Malaysia needs at least 218 palliative medicine specialists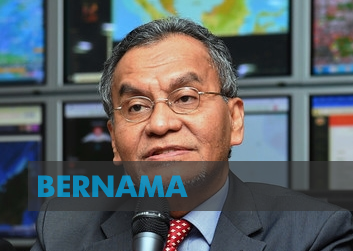 KUALA LUMPUR, Nov 6 -- Based on its current population, Malaysia needs at least 218 palliative medicine specialists to meet the demand, said Health Minister Datuk Seri Dr Dzulkefly Ahmad.

He said there are only 21 of such specialists serve under the ministry, currently.

"This is not enough as we have targeted to have at least 218 specialists to meet the needs of the population in the country," he told reporters after the launch of the National Palliative Care Policy and Strategic Plan 2019-2030 here today.

According to him palliative care is a healthcare service that focuses on improving the quality of life for individuals with life-threatening diseases by providing psychological, social and spiritual assistance and support to ease their sufferings.

The Ministry of Health estimated some 100,000 Malaysians need palliative treatment annually and the numbers are expected to increase to 230,000 by 2030.

Dzulkefly said cooperation of all parties is needed to enable palliative care to be provided to both the urban and rural communities.

He added that the ministry will provide palliative care training to those interested, including non-governmental organisations, members of the public as well as the family members of the patients.

-- BERNAMA







HealthEdge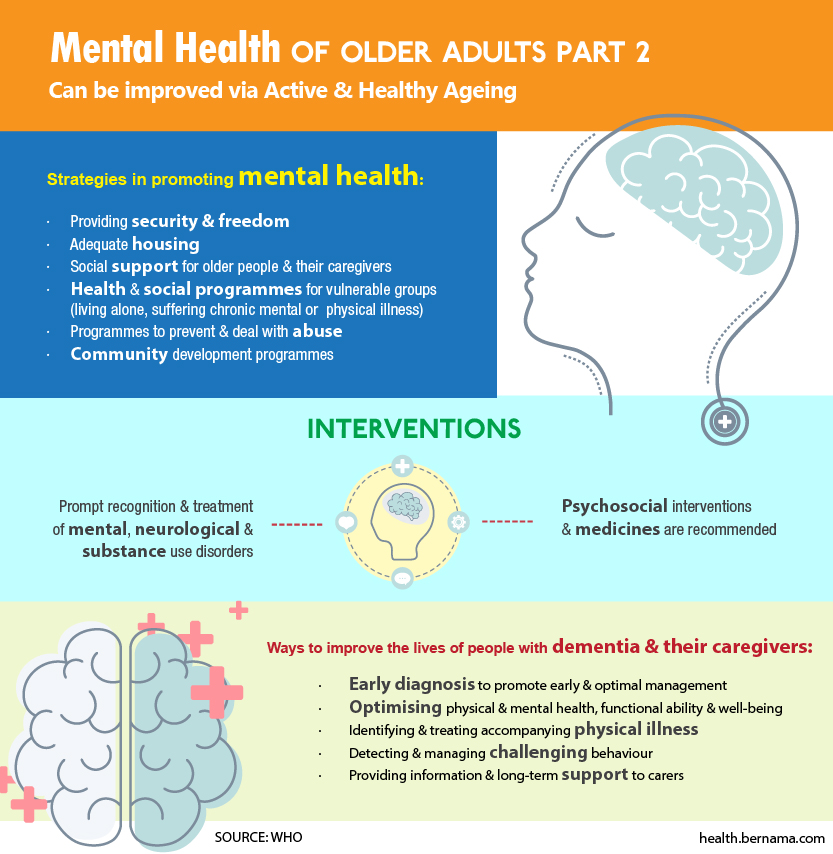 EXCLUSIVE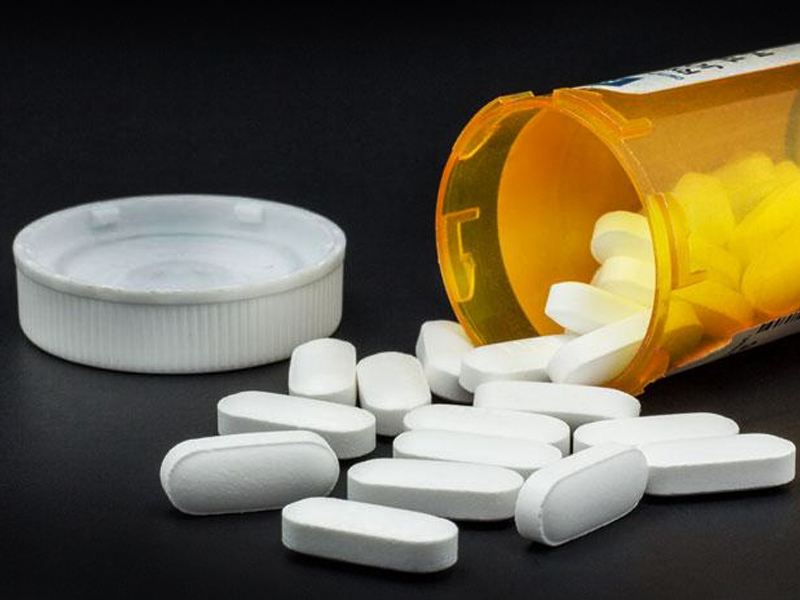 UMSC's Interdisciplinary Approach To Easing Pain
By Ainul Huda Mohamed Saaid
KUALA LUMPUR (Bernama) -- For people suffering from chronic pain, even simple daily activities like taking a shower and getting dressed can be a torture. Anger, anxiety and even depression may ensue as a result of chronic pain, in view of the limitations they face and the debilitating nature of their condition.
In an exclusive interview with Bernama recently, experts from UM Specialist Centre (UMSC) shed light on pain management, a significant branch in medicine that utilises an interdisciplinary approach in easing the suffering and improving the quality of life of those living with pain.
Neurosurgery expert Dr Nor Faizal Ahmad Bahuri describes pain as an unpleasant sensation that can be felt whenever there is a tissue injury.
read more ››
IN FOCUS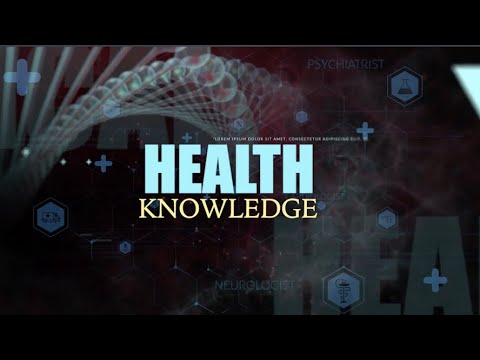 UMSC: Pain Management