Cancer among top causes of death among women in Sabah

KOTA KINABALU, Nov 18 -- Cancer is one of the leading causes of death among women in Sabah with 743 cases reported between 2011-2015, the state legislative assembly told today.

Health and People's Well-being Assistant Minister Norazlinah Arif said of the total, 22.61 per cent was caused by breast cancer, followed by lung and respiratory cancer (18.87 per cent), and cervical cancer (10.09 per cent).

She said to deal with the disease the government has implemented various initiatives, including awareness campaigns as well as screening programmes, offered at government clinics statewide.

Norazlinah said that in a reply to a question from Tan Lee Fat (PH-Likas) who wanted to know the government's health programmes and preventive measures against cancer.

Meanwhile, Agriculture and Food Industry Minister Datuk Junz Wong said the state Agriculture Department had established infrastructure and technological facilities at the Taman Kekal Pengeluaran Makanan Putatan and Mesilou Kundasang last year in an effort to introduce agroponics cultivation technology in the state,

In his reply to a question from Datuk Bolkiah Ismail (Warisan-Pitas), Wong said there were 25 aquaponics entrepreneurs in the state currently.

-- BERNAMA

HealthEdge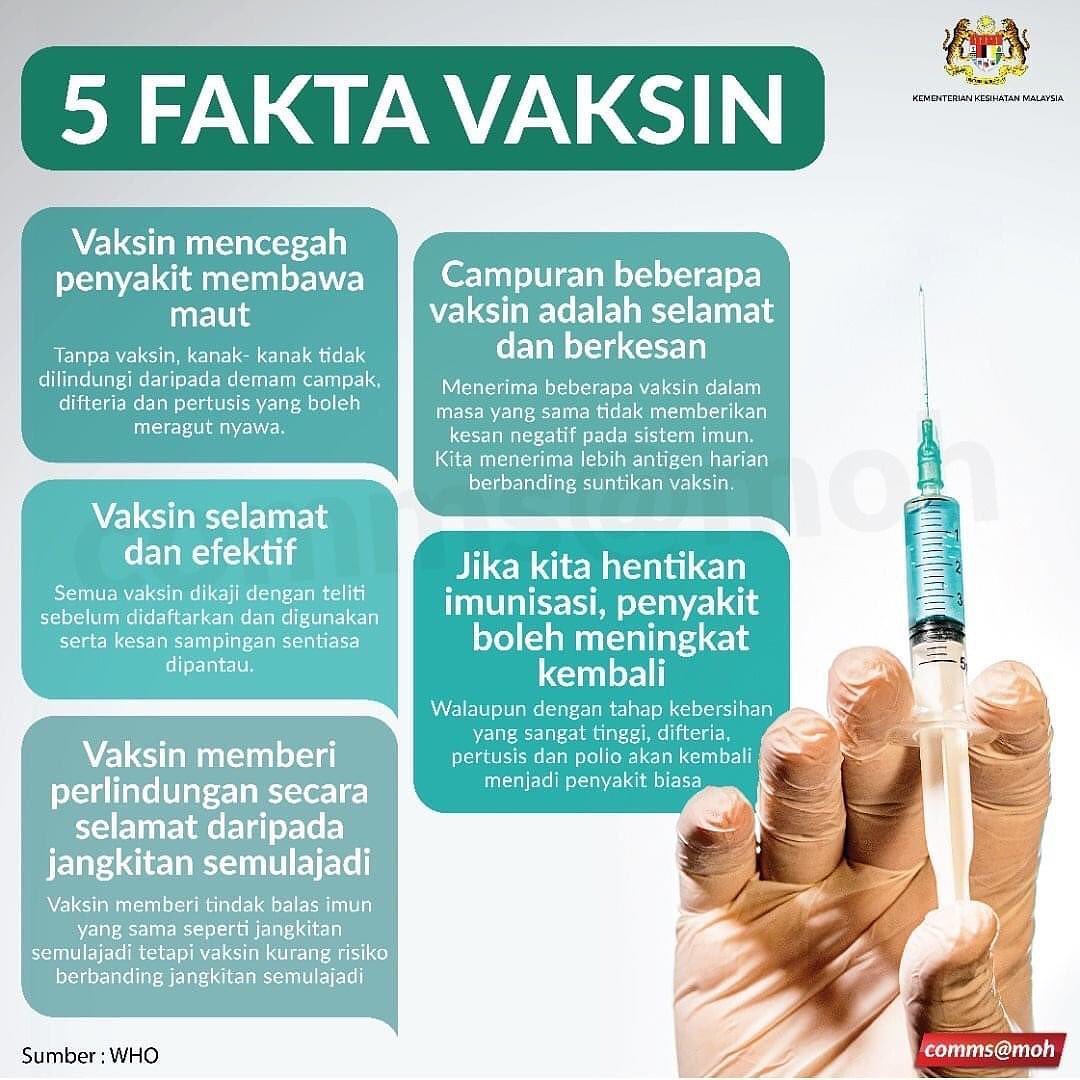 EXCLUSIVE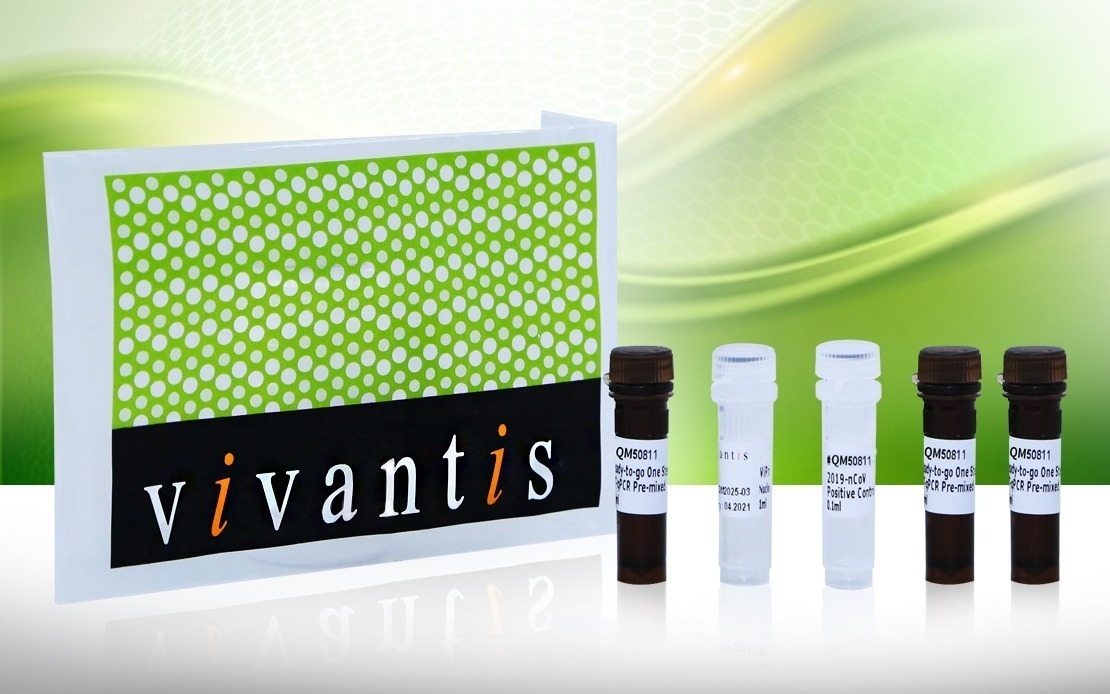 Vivantis Technologies Elevates COVID-19 Testing Capacity In Malaysia
By Nadia Jumri
KUALA LUMPUR (Bernama) – The world has been battling COVID-19 for close to a year now, with more than 200 countries and territories affected by the pandemic.
In Malaysia, the third wave of infections led to total case numbers spiking to over 75,000. Globally, the virus has infected more than 68 million people and caused over 1.5 million fatalities.
Due to the virus' highly virulent nature, producing COVID-19 test kits has become a top priority for certain biotechnology companies focusing on research and development (R&D) in Malaysia.
read more ››
IN FOCUS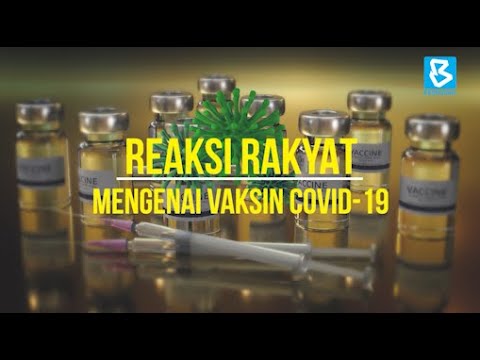 Pandangan rakyat Malaysia tentang peningkatan sasaran pemberian vaksin COVID-19 kepada 70 peratus.