Five human malaria cases detected in Kuala Nerus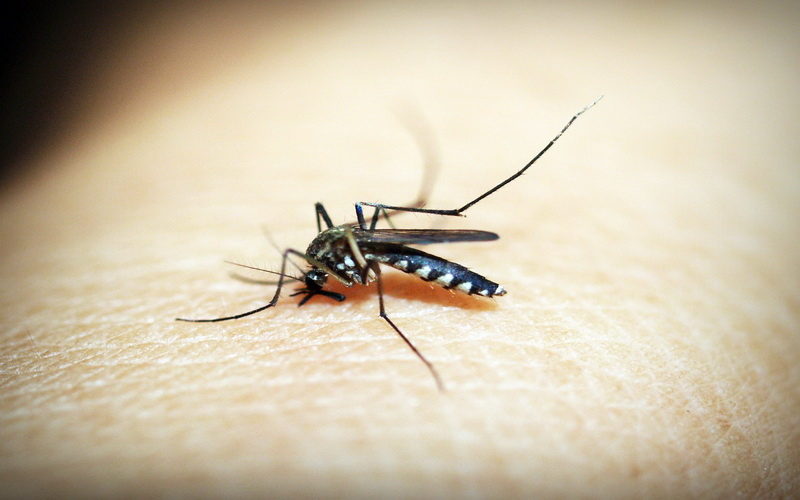 For illustration purpose only.


KUALA TERENGGANU, Nov 26 -- A resident of Kampung Tepoh, Batu Rakit in Kuala Nerus near here has been diagnosed with human malaria infection on Oct 23.

Terengganu health director Dr Nor Azimi Yunus said this type of imported malaria case was last detected in Hulu Chukai in Kemaman district in 2012.

She said further investigation conducted by the Kuala Nerus district health office had identified four foreign nationals with similar malaria infection.

"All of these foreign nationals had previously worked in their hometown in Lombok, Indonesia, and came to Malaysia between February and July 2019.

"We are still investigating to determine the true cause of the infection," she said in a statement today.

She said all those infected had been given proper treatment thus far.

Dr Nor Azimi said the Kuala Nerus district health office had also carried out blood screening to detect the possibility of malaria infection among nearby residents.

"Currently the situation in Kuala Nerus is under control and no new cases has been detected within five weeks from the date of the first case reported.

"As a precaution and control measure, the district health office had carried out the indoor spraying and distributing mosquito nets," she said.

"It is important to seek prompt treatment at a health facility in case of fever," she said.

-- BERNAMA

HealthEdge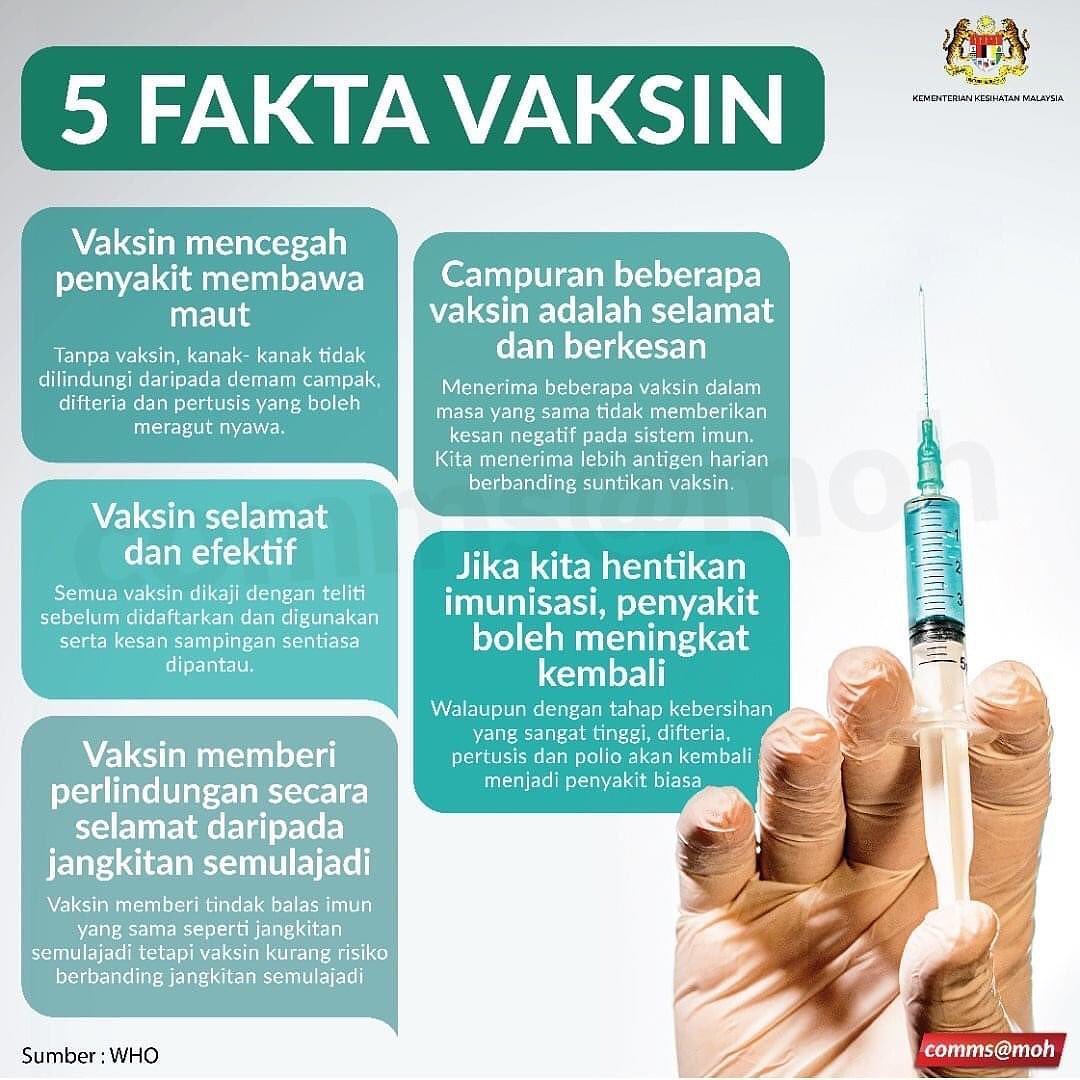 EXCLUSIVE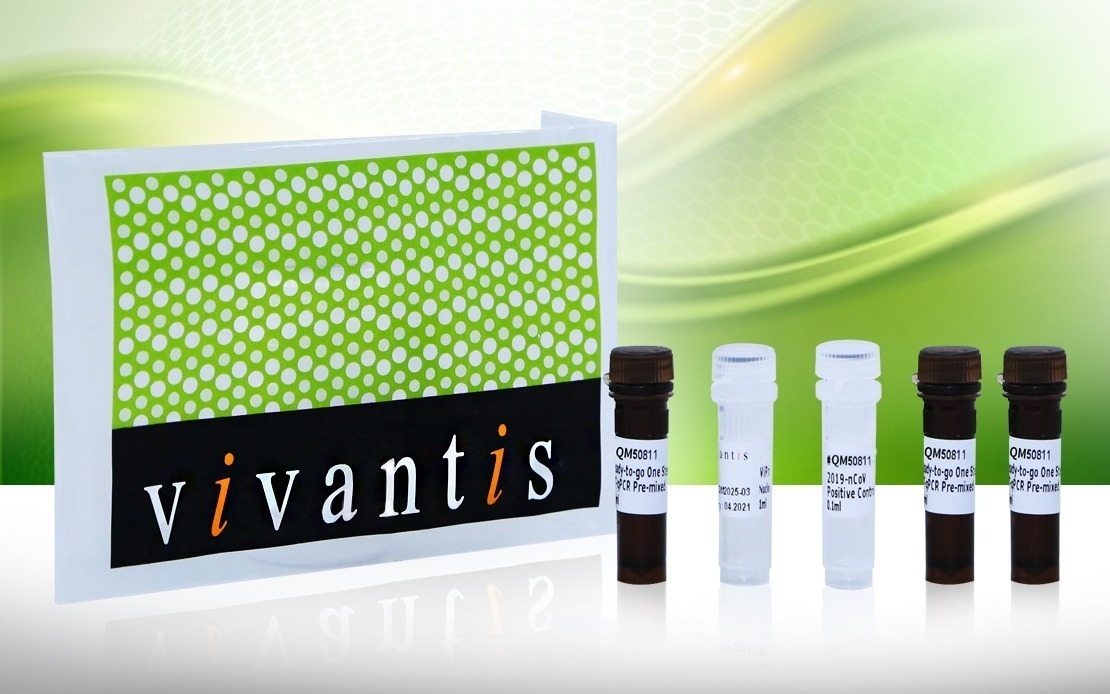 Vivantis Technologies Elevates COVID-19 Testing Capacity In Malaysia
By Nadia Jumri
KUALA LUMPUR (Bernama) – The world has been battling COVID-19 for close to a year now, with more than 200 countries and territories affected by the pandemic.
In Malaysia, the third wave of infections led to total case numbers spiking to over 75,000. Globally, the virus has infected more than 68 million people and caused over 1.5 million fatalities.
Due to the virus' highly virulent nature, producing COVID-19 test kits has become a top priority for certain biotechnology companies focusing on research and development (R&D) in Malaysia.
read more ››
IN FOCUS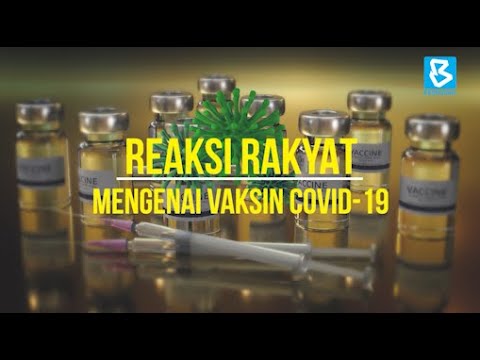 Pandangan rakyat Malaysia tentang peningkatan sasaran pemberian vaksin COVID-19 kepada 70 peratus.