Accent Wellness inks MoU with UKM to advance healthcare sector

KUALA LUMPUR, Dec 2 -- Accent Wellness Global Sdn Bhd (Accent Wellness) signed a memorandum of understanding (MoU) with Universiti Kebangsaan Malaysia (UKM) today for collaborative research, patient literacy and talent development in the healthcare sector.

According to the local compounding pharmacy's statement today, the five-year mutually beneficial public-private partnership represented a key building block towards advancing healthcare research and training in Malaysia.

"There are still areas of growth and we believe public-private partnerships are crucial in addressing these gaps and enhancing the delivery of social services such as healthcare.

"In addition to shared resources and fostering an informed community, we believe this partnership is important to nurture future healthcare professionals equipped with current industry insights to address Malaysia's growing healthcare needs," said its managing director, Stephanie Yang.

Among the research interests that UKM and Accent Wellness share are personalised hormone replacement therapy and studies on estrogen and testosterone in relation to bone health.

Through the MoU, Accent Wellness will contribute its expertise in joint-research efforts, to train faculty members, undergraduate and graduate students of UKM, co-sponsor medication for research, as well as co-organise educational talks and training sessions in UKM.

Meanwhile, UKM will provide Accent Wellness with access to clinicians, researchers and the public throughout the partnership.

-- BERNAMA

HealthEdge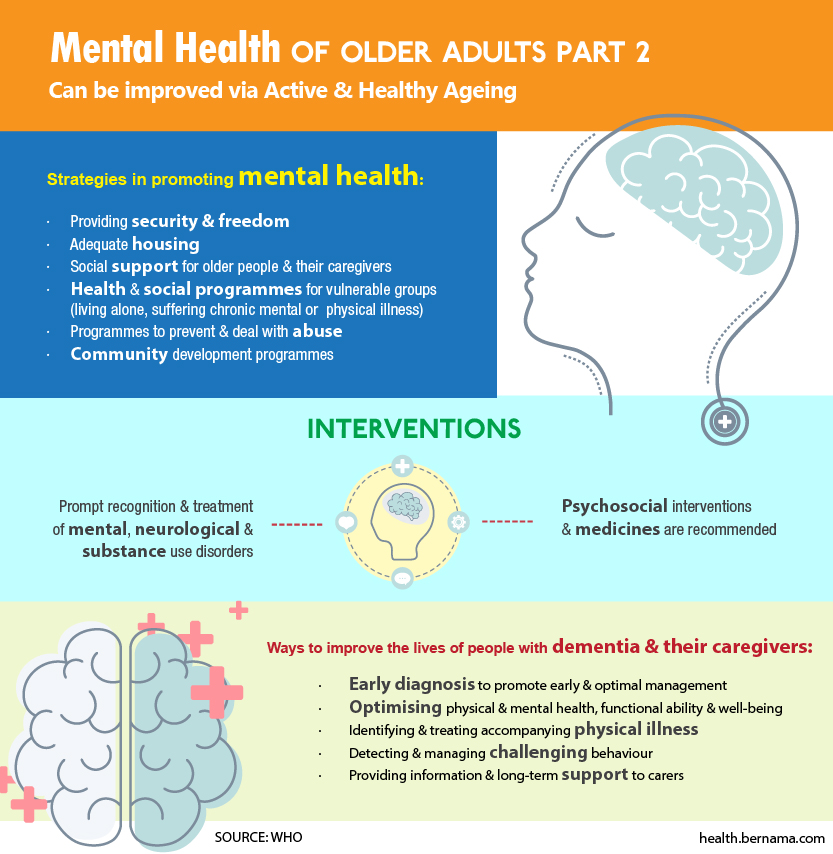 EXCLUSIVE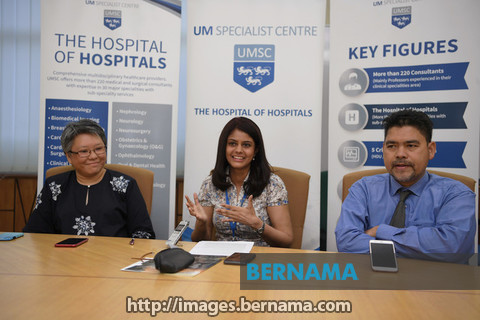 Achy, Creaky Joint Pain In The Elderly
By Nabilah Saleh
KUALA LUMPUR (Bernama) – Osteoarthritis (OA) is the most common form of arthritis and seen increasing due to population ageing.
The disease occurs when the cartilage protecting the ends of bones wears down over time.
Although osteoarthritis can damage any joint, the disorder commonly affects joints in the knees, ankles, hips, spine, hands and shoulders.
read more ››
IN FOCUS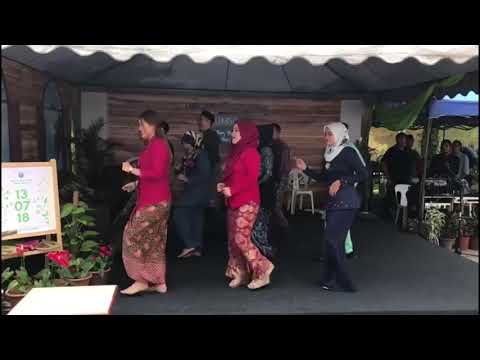 In Focus : UMSC Raya Open House 2018