Dr Siti Hasmah launches 7 medical and health books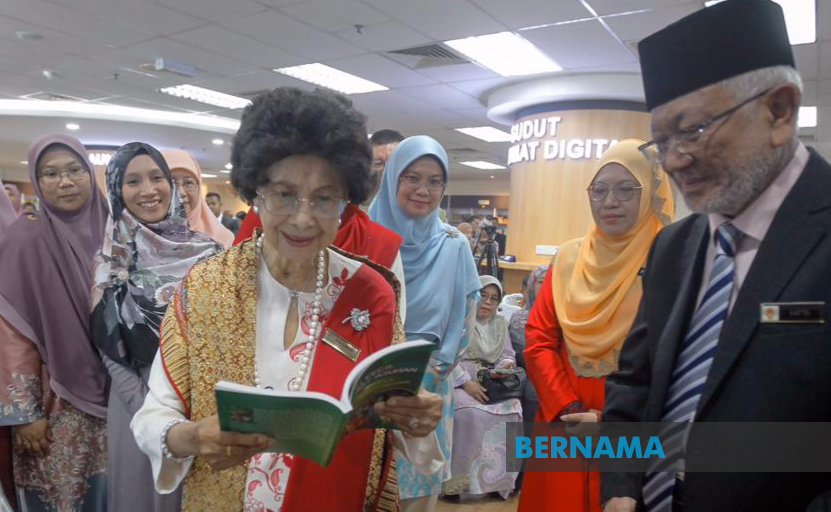 KUALA LUMPUR, Dec 2  -- Prime Minister's wife, Tun Dr Siti Hasmah Mohamad Ali today launched seven medical and health books in conjunction with the visit of the Charity and Welfare Organisation of the wives of Pakatan Harapan leaders (Kasih Malaysia) to Dewan Bahasa dan Pustaka (DBP) here.

The books, published by DBP, were written by medical experts from various specialties for general reading and to encourage more physicians to write books for the public in Malay.

The seven books are 'Pengurusan Tingkah Laku Kanak-Kanak Autisme'; '100 Persoalan Mengenai Penyusuan Susu Ibu'; 'Madu dan Wanita Menopaus: Kenyataan dan Harapan'; 'Si Kecil di Pusat Asuhan: Panduan Ibu Bapa dan Pengendali'; '100 Persoalan Mengenai sakit Puan Jilid 3'; '100 Persoalan Mengenai Kanser Payu Dara dan Panduan Syarak tentang Kelahiran'.

Dr Siti Hasmah, who is also the chairman of Kasih Malaysia, also presented prizes to winners of the 2019 Unity Photography Competition: Language of the Nation, as well as officiated the DBP Qistina Children's Nursery.

DBP Board of Governors chairman Prof Datuk Dr Mohamed Hatta Shaharom when met by reporters after the visit said DBP was always looking for writers and experts in various fields to write for the organisation.

"To date, DBP has dozens of sub-books of expertise in various fields that have been published. Given these developments, we greatly welcome authors to personally come to DBP to get their works published," he said.

-- BERNAMA







HealthEdge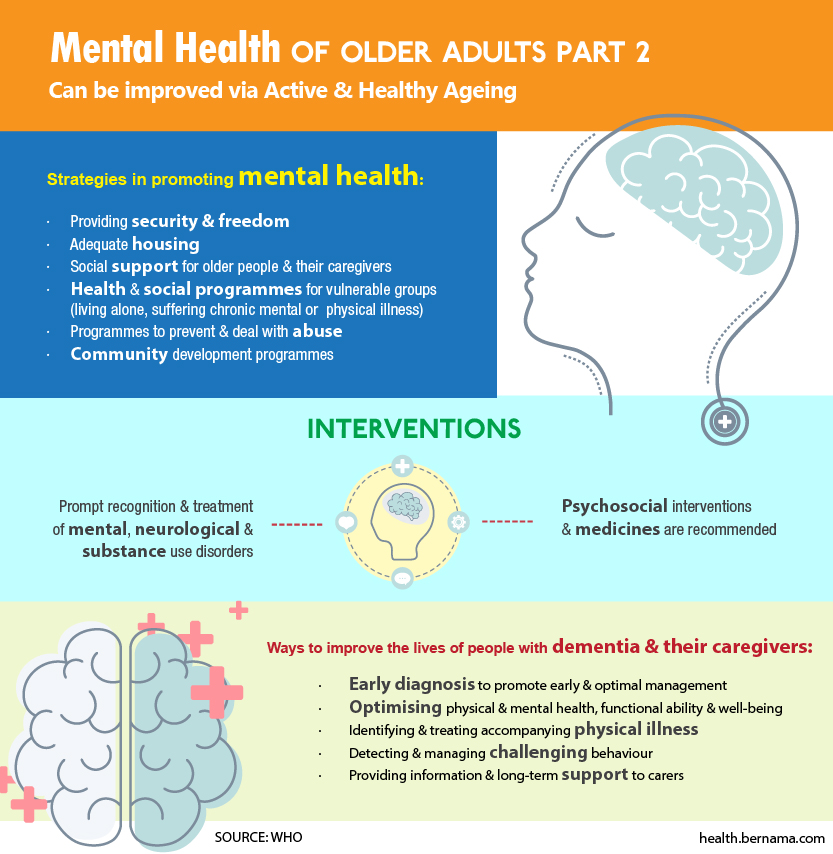 EXCLUSIVE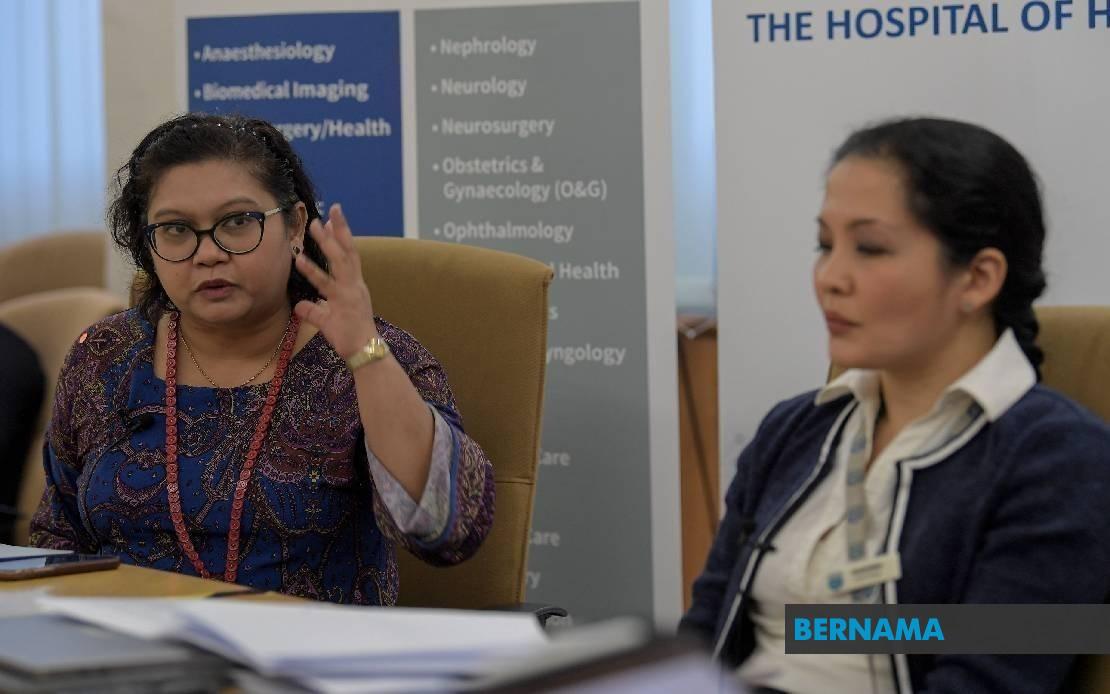 Understanding Dementia Better
By Siti Radziah Hamzah
KUALA LUMPUR (Bernama) -- Imagine how you would feel if you wake up one morning in the house you have lived with your family for about 30 years and you are not able to recognise your surroundings. You look at the mirror and ask yourself, "Who am I, where am I?"
This is one of many symptoms indicating that you may have dementia, a debilitating disease that takes away the ability to retain memory, think clearly, behave normally and perform everyday activities.
Dementia is an increasingly common disease affecting ageing populations in especially low- and middle-income countries where access to social protection, services, support and care is limited.
read more ››
IN FOCUS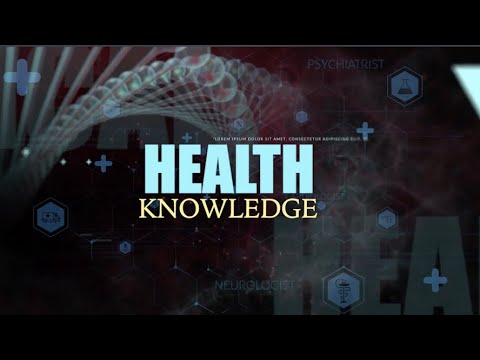 UMSC: Pain Management