PSD approves 10,675 permanent appointments for Health Ministry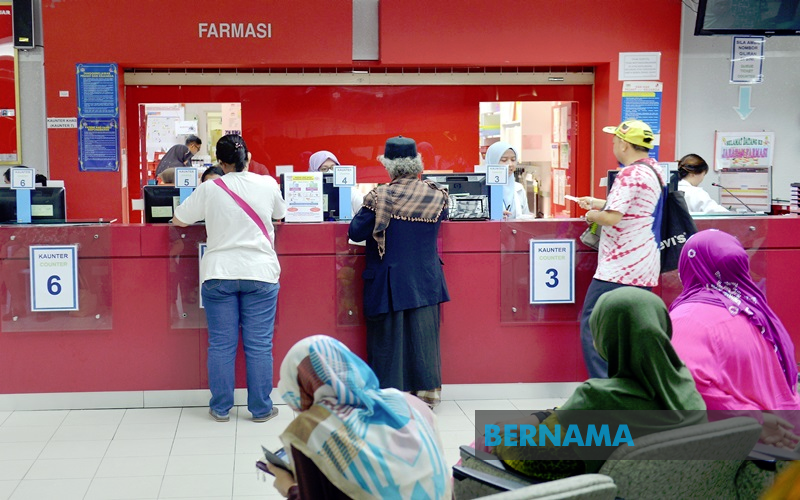 PUTRAJAYA, Dec 3 -- The Public Service Department (PSD) has approved 10,675 permanent posts for the Ministry of Health, said its director-general Datuk Mohd Khairul Adib Abd Rahman.

Mohd Khairul Adib in a media conference here yesterday said, the approval was based on the needs of health facilities that have been completed and would begin operation from 2019 or 2020.

The recruitment to be implemented in phases for medical officer, dentist, pharmacist, nursing and medical assistant positions are for vacancies which are available at new facilities under the Ministry of Health.

At the event Mohd Khairul Adib handed over a warrant listing 385 positions to be filled for the new Rembau Hospital, to Health Ministry secretary-general Dr Chen Chaw Min.

Meanwhile in meeting the public's demand for government services, Mohd Khairul Adib urged all ministries to be creative and innovative instead of resolving the issue by just increasing the number of staff.

He said currently there is an increased demand for public services due to the country's population growth and as such the services of existing civil servants must be optimised.

According to him several ministries have stated their urgent need for positions to be filled to ensure quality services were provided.

"To continue serving the people without compromising on quality efficient use of technology should be considered as an alternative in strengthening the service delivery chain," he said.

Last year, the government decided on a policy to control the size of the public sector by targeting to reduce the 1.7 million positions available by five per cent, beginning from 2019 until 2021.

-- BERNAMA

HealthEdge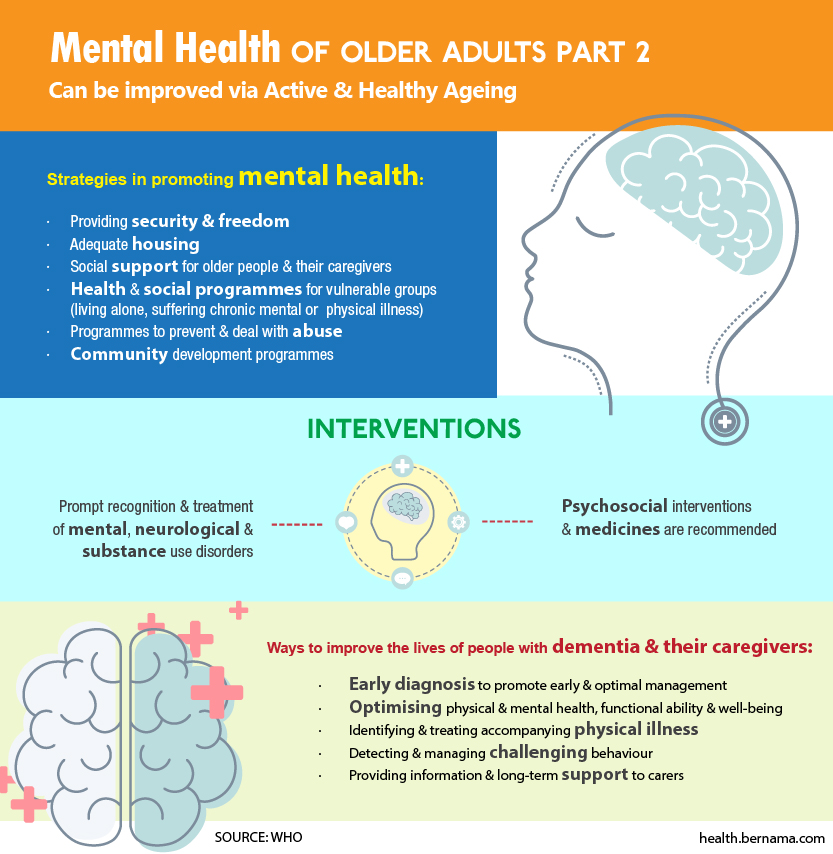 EXCLUSIVE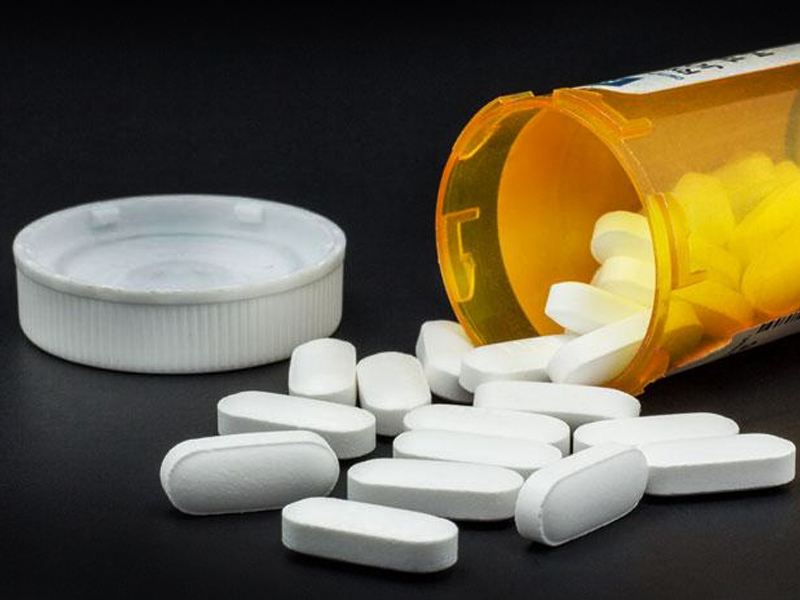 UMSC's Interdisciplinary Approach To Easing Pain
By Ainul Huda Mohamed Saaid
KUALA LUMPUR (Bernama) -- For people suffering from chronic pain, even simple daily activities like taking a shower and getting dressed can be a torture. Anger, anxiety and even depression may ensue as a result of chronic pain, in view of the limitations they face and the debilitating nature of their condition.
In an exclusive interview with Bernama recently, experts from UM Specialist Centre (UMSC) shed light on pain management, a significant branch in medicine that utilises an interdisciplinary approach in easing the suffering and improving the quality of life of those living with pain.
Neurosurgery expert Dr Nor Faizal Ahmad Bahuri describes pain as an unpleasant sensation that can be felt whenever there is a tissue injury.
read more ››
IN FOCUS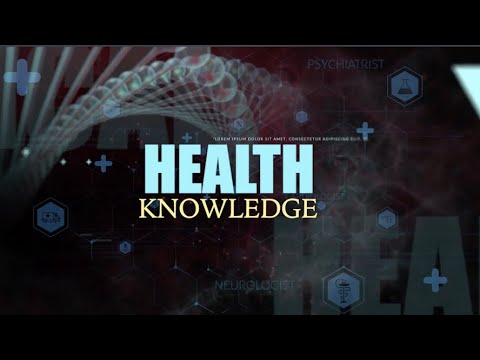 UMSC: Pain Management