PSD approves 10,675 permanent appointments for Health Ministry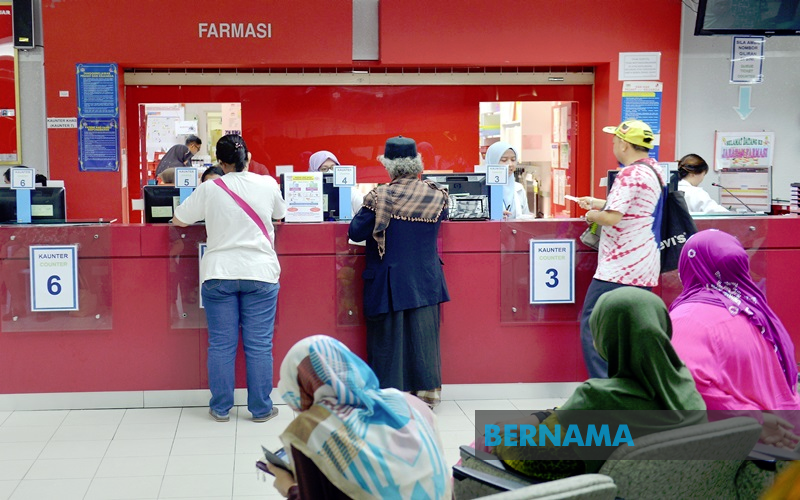 PUTRAJAYA, Dec 3 -- The Public Service Department (PSD) has approved 10,675 permanent posts for the Ministry of Health, said its director-general Datuk Mohd Khairul Adib Abd Rahman.

Mohd Khairul Adib in a media conference here yesterday said, the approval was based on the needs of health facilities that have been completed and would begin operation from 2019 or 2020.

The recruitment to be implemented in phases for medical officer, dentist, pharmacist, nursing and medical assistant positions are for vacancies which are available at new facilities under the Ministry of Health.

At the event Mohd Khairul Adib handed over a warrant listing 385 positions to be filled for the new Rembau Hospital, to Health Ministry secretary-general Dr Chen Chaw Min.

Meanwhile in meeting the public's demand for government services, Mohd Khairul Adib urged all ministries to be creative and innovative instead of resolving the issue by just increasing the number of staff.

He said currently there is an increased demand for public services due to the country's population growth and as such the services of existing civil servants must be optimised.

According to him several ministries have stated their urgent need for positions to be filled to ensure quality services were provided.

"To continue serving the people without compromising on quality efficient use of technology should be considered as an alternative in strengthening the service delivery chain," he said.

Last year, the government decided on a policy to control the size of the public sector by targeting to reduce the 1.7 million positions available by five per cent, beginning from 2019 until 2021.

-- BERNAMA

HealthEdge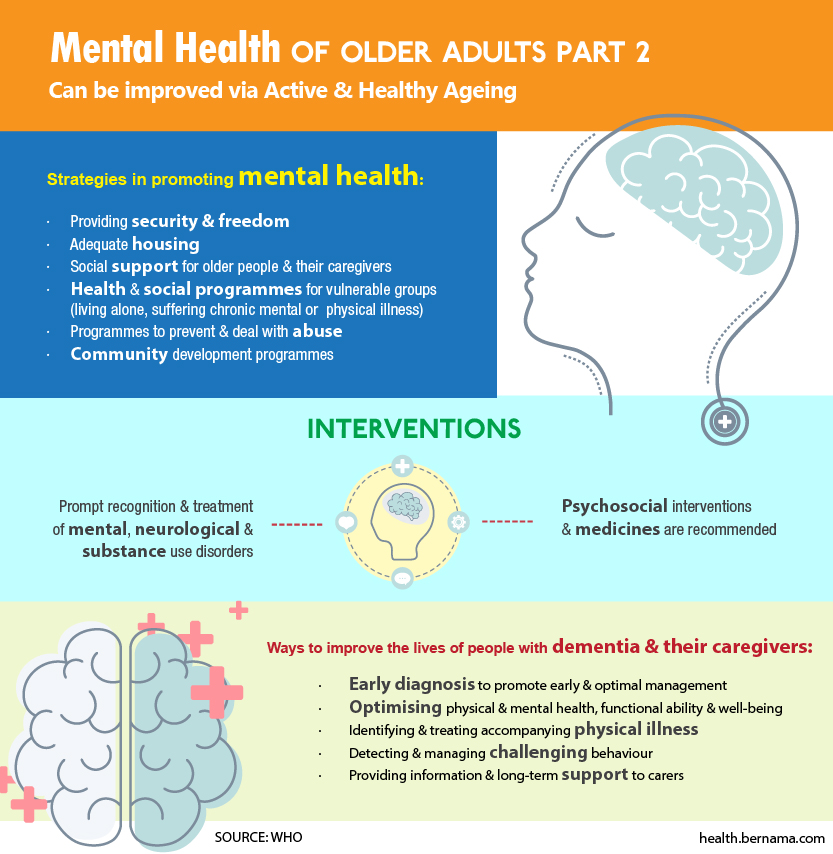 EXCLUSIVE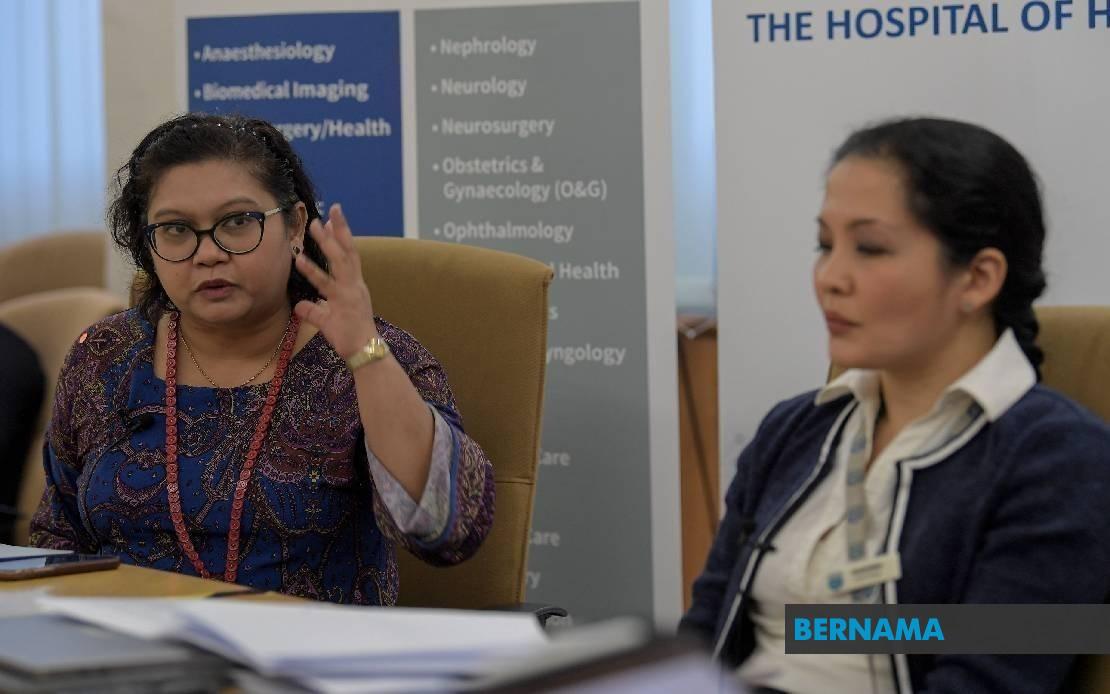 Understanding Dementia Better
By Siti Radziah Hamzah
KUALA LUMPUR (Bernama) -- Imagine how you would feel if you wake up one morning in the house you have lived with your family for about 30 years and you are not able to recognise your surroundings. You look at the mirror and ask yourself, "Who am I, where am I?"
This is one of many symptoms indicating that you may have dementia, a debilitating disease that takes away the ability to retain memory, think clearly, behave normally and perform everyday activities.
Dementia is an increasingly common disease affecting ageing populations in especially low- and middle-income countries where access to social protection, services, support and care is limited.
read more ››
IN FOCUS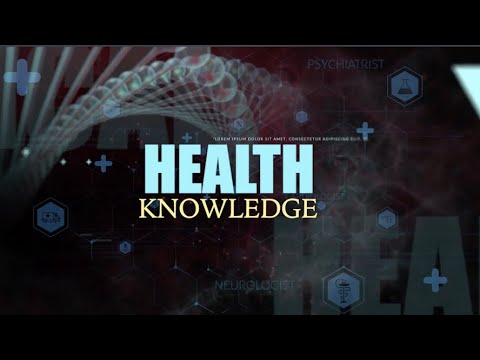 UMSC: Pain Management