Melaka in need of new health personnel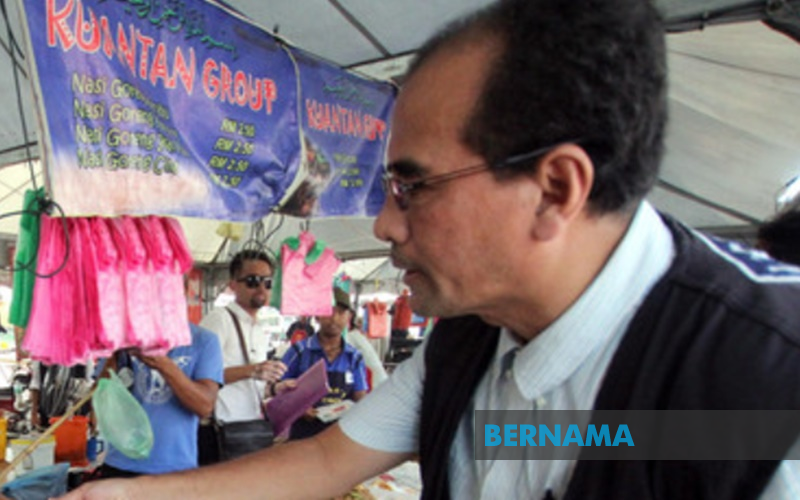 Amirullah Mohd Arshad (File photo)


MELAKA, Dec 3 -- The Melaka Health Department needs between 500 and 600 new personnel to accommodate the increasing number of patients as well as to fill up vacancies, especially in the state's new health clinics.

State's Health deputy director (Public Health), Amirullah Mohd Arshad said this was to ensure that the patients' welfare would be given priority as well as improving the quality of health services and that additional applications would be made in the near future.

"For example, the Batu Berendam Health Clinic will be operating early next year and it needs about 325 new personnel, while for Rembia Health Clinic, which was in operation last August also needs additional personnel as we do not have the allocation to employ new staff.

"The situation had forced us to borrow staff and medical officers from other existing health clinics, which had indirectly affected the state's health services," he said.

He was met by reporters at the Aedes breeding ground inspection special operation (Special Operations Enforcement of the Destruction of Disease-bearing Insects Act 1975: Tyre Premises), here today.

Yesterday, Bernama reported that the Public Service Department had approved 10,675 permanent posts for the Health Ministry based on the needs of health facilities that were ready to operate from 2019 to 2020.

-- BERNAMA

HealthEdge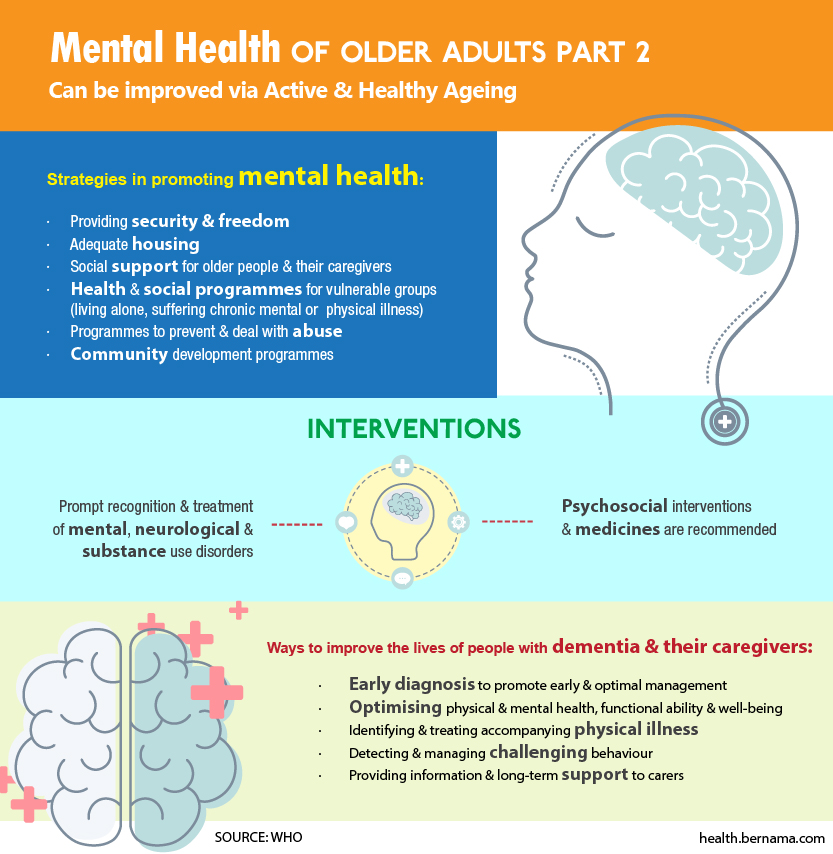 EXCLUSIVE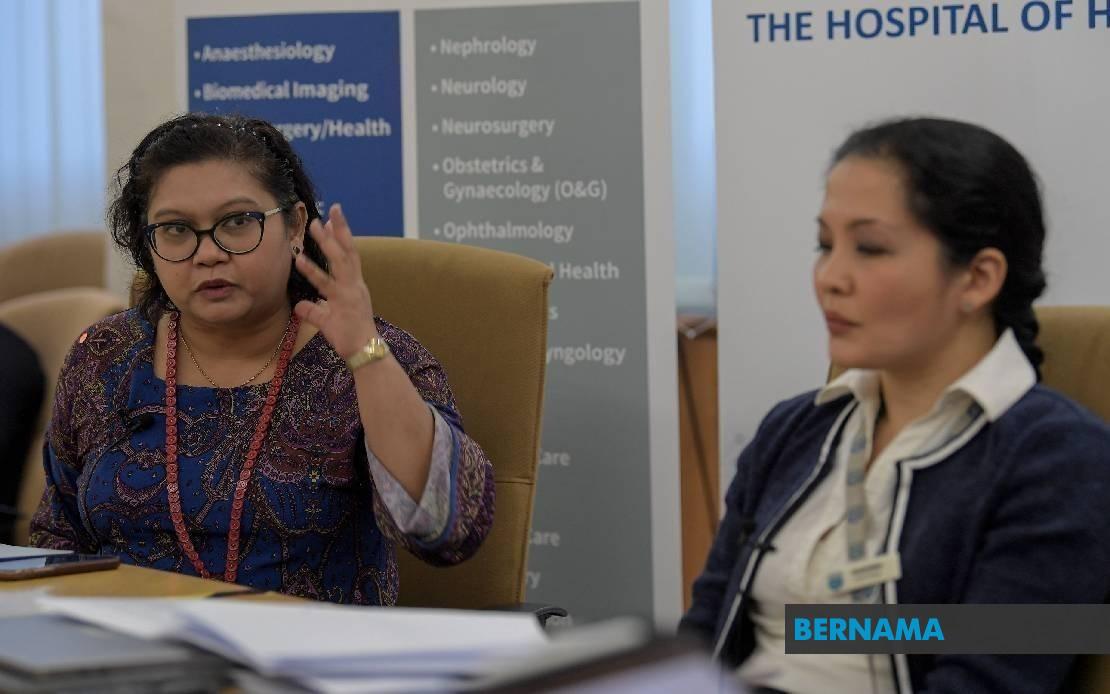 Understanding Dementia Better
By Siti Radziah Hamzah
KUALA LUMPUR (Bernama) -- Imagine how you would feel if you wake up one morning in the house you have lived with your family for about 30 years and you are not able to recognise your surroundings. You look at the mirror and ask yourself, "Who am I, where am I?"
This is one of many symptoms indicating that you may have dementia, a debilitating disease that takes away the ability to retain memory, think clearly, behave normally and perform everyday activities.
Dementia is an increasingly common disease affecting ageing populations in especially low- and middle-income countries where access to social protection, services, support and care is limited.
read more ››
IN FOCUS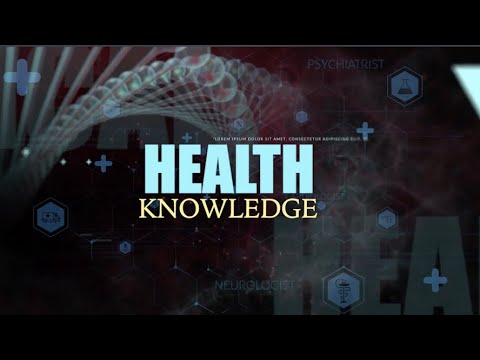 UMSC: Pain Management