MMA Health Carnival on Saturday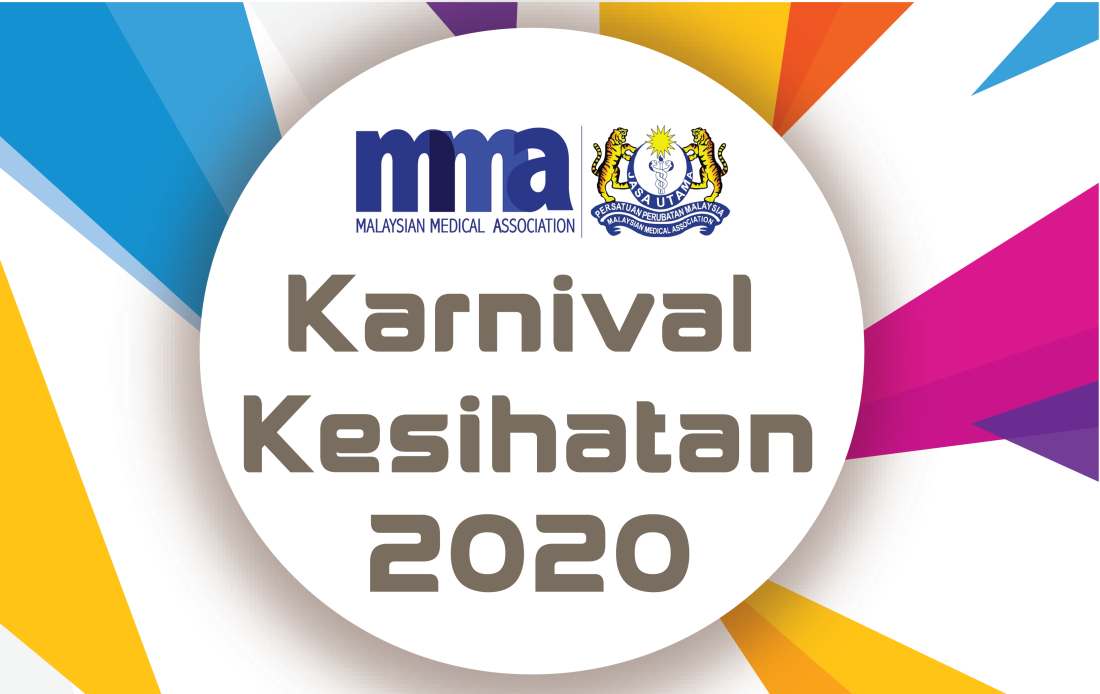 KUALA LUMPUR, Jan 16 – The public can get free basic health check-ups and screening during the Health Carnival 2020 organised by the Malaysian Medical Association (MMA) on Saturday (Jan 18).

In a statement today, MMA said the carnival, to be held from 8 am to 5 pm in 11 states, includes health talks, a blood donation drive, Zumba, a lucky draw and fun activities for kids. Physiotherapy and CPR demonstrations will also be held.

"The health carnival is being held in an effort to reach, in particular, those in the B40 and M40 groups in the prevention of diseases that can be costly to treat," MMA president Dr N. Ganabaskaran said.

The initiative is supported by the Health Ministry, Finance Ministry, Communications and Multimedia Ministry, and the Women, Family and Community Development Ministry along with several sponsors, media partners and non-governmental organisations.

The event will be held in Melaka, Negeri Sembilan, Pahang, Penang, Sabah, Sarawak, Johor, Perak, Kedah, Terengganu and Selangor.

-- BERNAMA

HealthEdge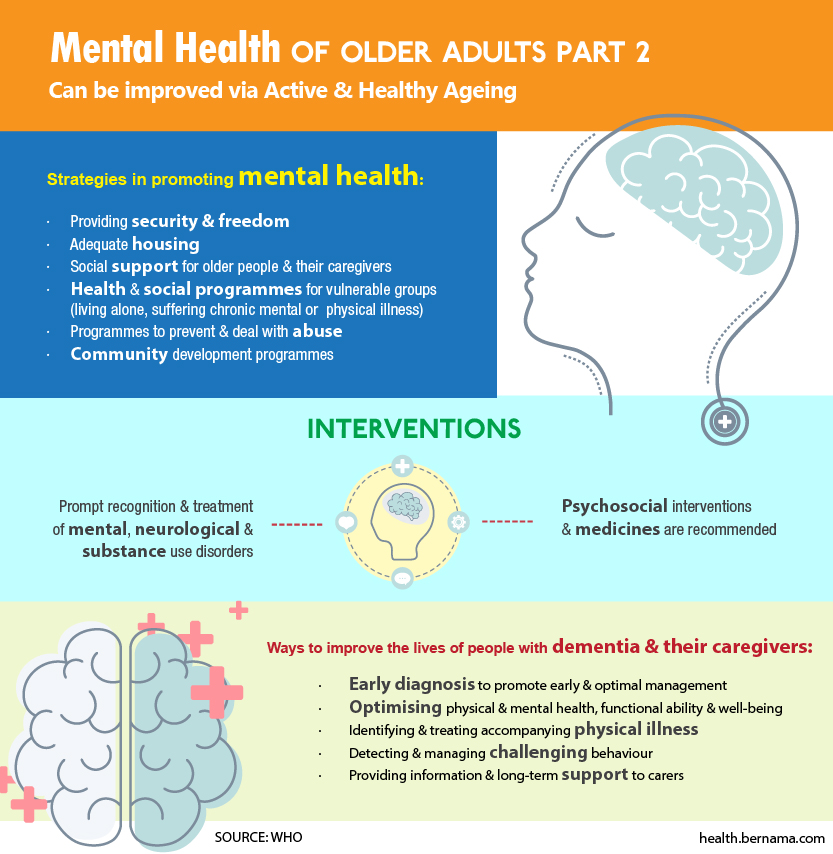 EXCLUSIVE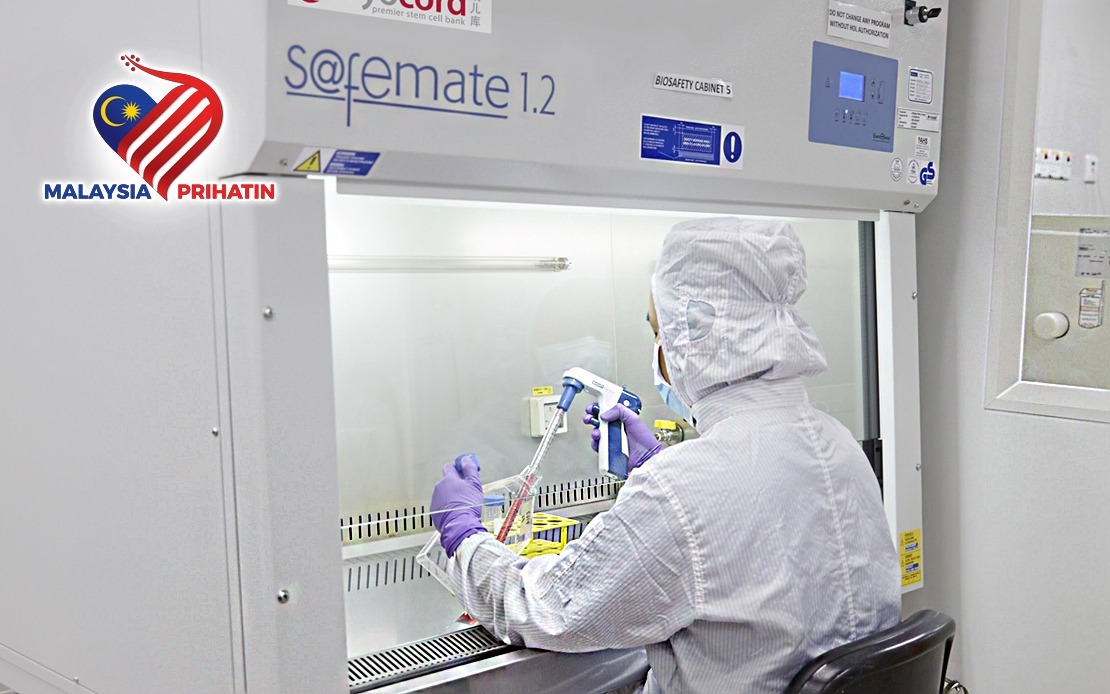 UKM Hospital To Conduct Study On Potential Therapy For Leukaemia
By Durratul Ain Ahmad Fuad
KUALA LUMPUR (Bernama) – A potentially effective treatment for patients with relapsed and refractory acute lymphoblastic leukaemia (ALL) is in the works.
ALL is a type of blood cancer in which the bone marrow makes too many lymphocytes, a type of white blood cell.
Universiti Kebangsaan Malaysia's teaching facility Hospital Canselor Tuanku Muhriz (HCTM) is collaborating with Plutonet Sdn Bhd on a study and clinical trial involving the Chimeric Antigen Receptor-T Cell (CAR-T) therapy, a revolutionary treatment found to be effective for ALL patients who cannot be treated with chemotherapy or are immune to it.
read more ››
IN FOCUS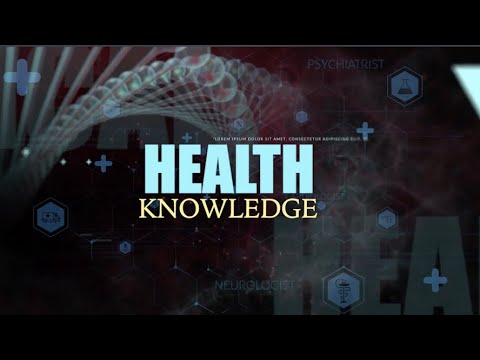 UMSC: Pain Management