Not compulsory for hospital cafes to use lemongrass straws - Dr Lee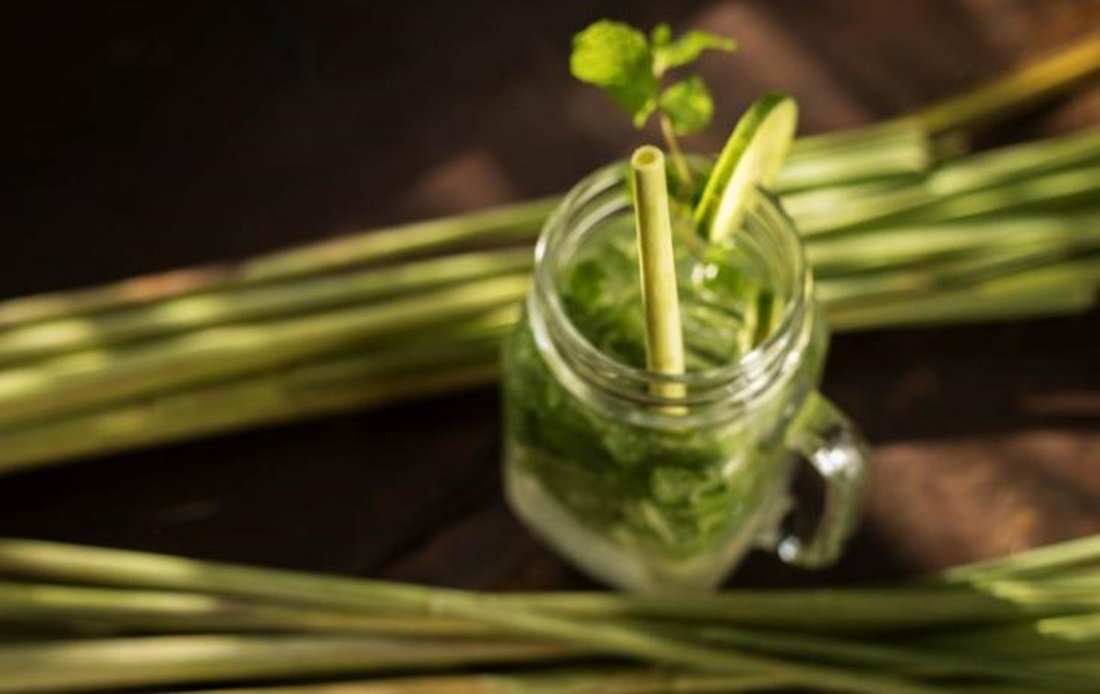 IPOH, Jan 17 -- The Health Ministry is not making it compulsory for operators of cafe and canteen of public hospitals to use lemongrass straws.

Its Deputy Minister Dr. Lee Boon Chye said the ministry would leave the matter for the operators to decide.

"Nowadays, we have various types of straw, some of them are made of corn and paper. The ministry will not micro-manage, it depends on the operators.

"However, it was a good suggestion, if it does not burden the canteen and cafe operators, it is highly encouraged," he told reporters after visiting the Bijih Timah Health Clinic here today.

On Wednesday, Kemubu Agricultural Development Authority (Kada) chairman Senator Datuk Husam Musa suggested the use of lemongrass straws at public hospital cafes to replace plastic straws.

-- BERNAMA







HealthEdge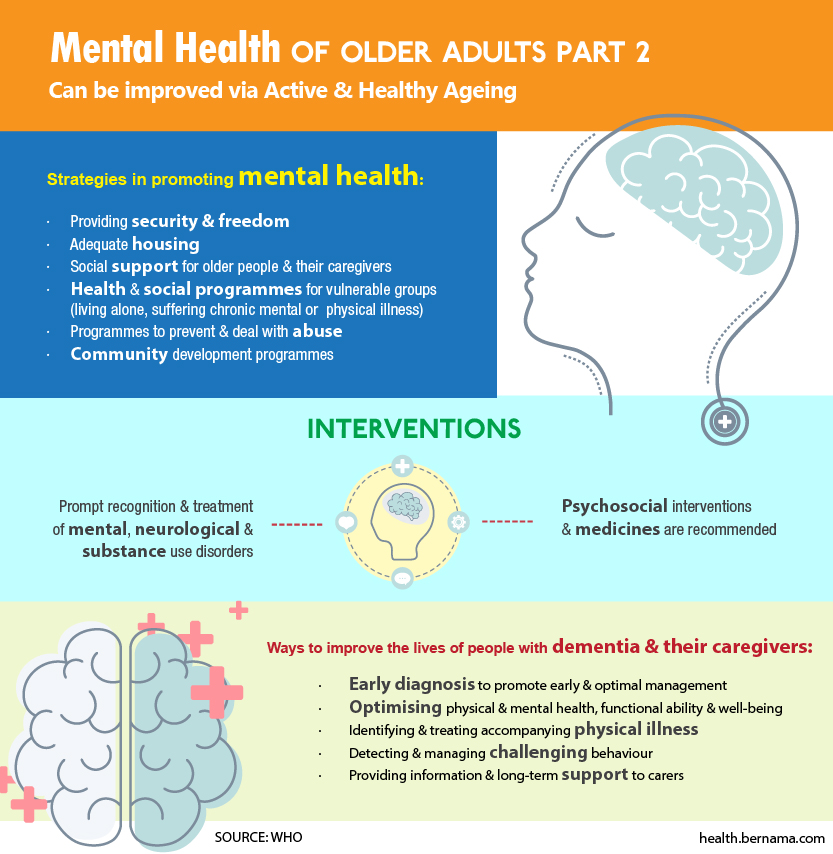 EXCLUSIVE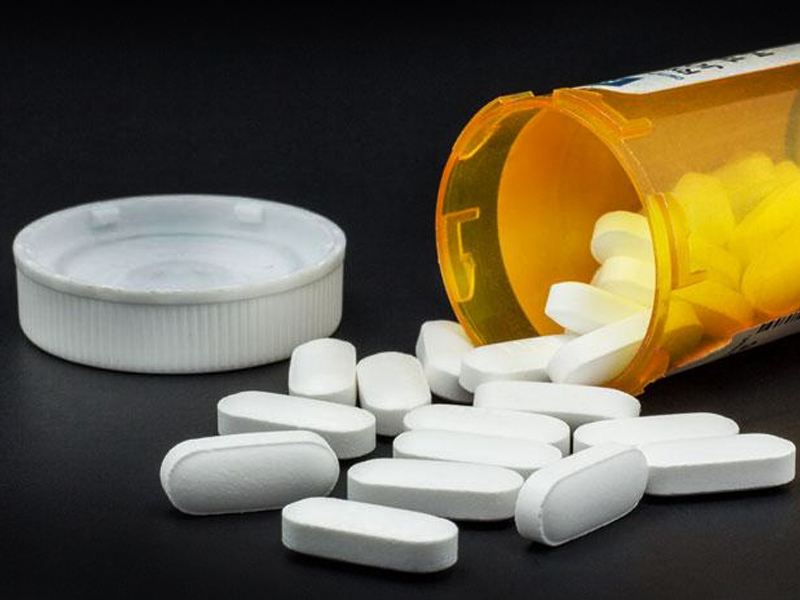 UMSC's Interdisciplinary Approach To Easing Pain
By Ainul Huda Mohamed Saaid
KUALA LUMPUR (Bernama) -- For people suffering from chronic pain, even simple daily activities like taking a shower and getting dressed can be a torture. Anger, anxiety and even depression may ensue as a result of chronic pain, in view of the limitations they face and the debilitating nature of their condition.
In an exclusive interview with Bernama recently, experts from UM Specialist Centre (UMSC) shed light on pain management, a significant branch in medicine that utilises an interdisciplinary approach in easing the suffering and improving the quality of life of those living with pain.
Neurosurgery expert Dr Nor Faizal Ahmad Bahuri describes pain as an unpleasant sensation that can be felt whenever there is a tissue injury.
read more ››
IN FOCUS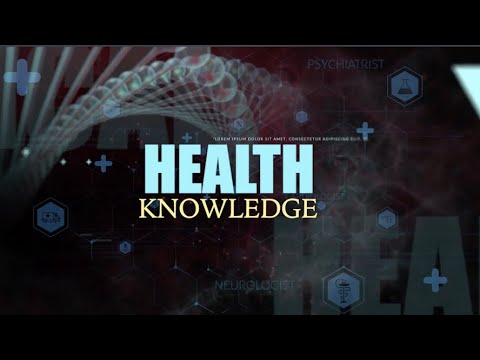 UMSC: Pain Management