Not compulsory for hospital cafes to use lemongrass straws - Dr Lee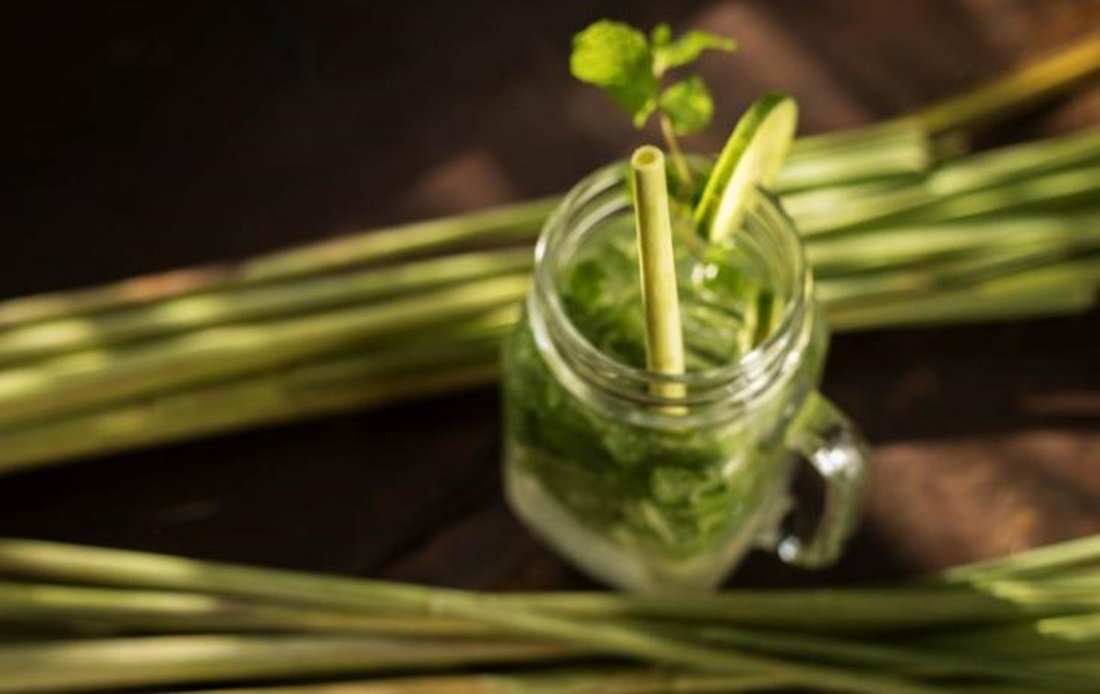 IPOH, Jan 17 -- The Health Ministry is not making it compulsory for operators of cafe and canteen of public hospitals to use lemongrass straws.

Its Deputy Minister Dr. Lee Boon Chye said the ministry would leave the matter for the operators to decide.

"Nowadays, we have various types of straw, some of them are made of corn and paper. The ministry will not micro-manage, it depends on the operators.

"However, it was a good suggestion, if it does not burden the canteen and cafe operators, it is highly encouraged," he told reporters after visiting the Bijih Timah Health Clinic here today.

On Wednesday, Kemubu Agricultural Development Authority (Kada) chairman Senator Datuk Husam Musa suggested the use of lemongrass straws at public hospital cafes to replace plastic straws.

-- BERNAMA







HealthEdge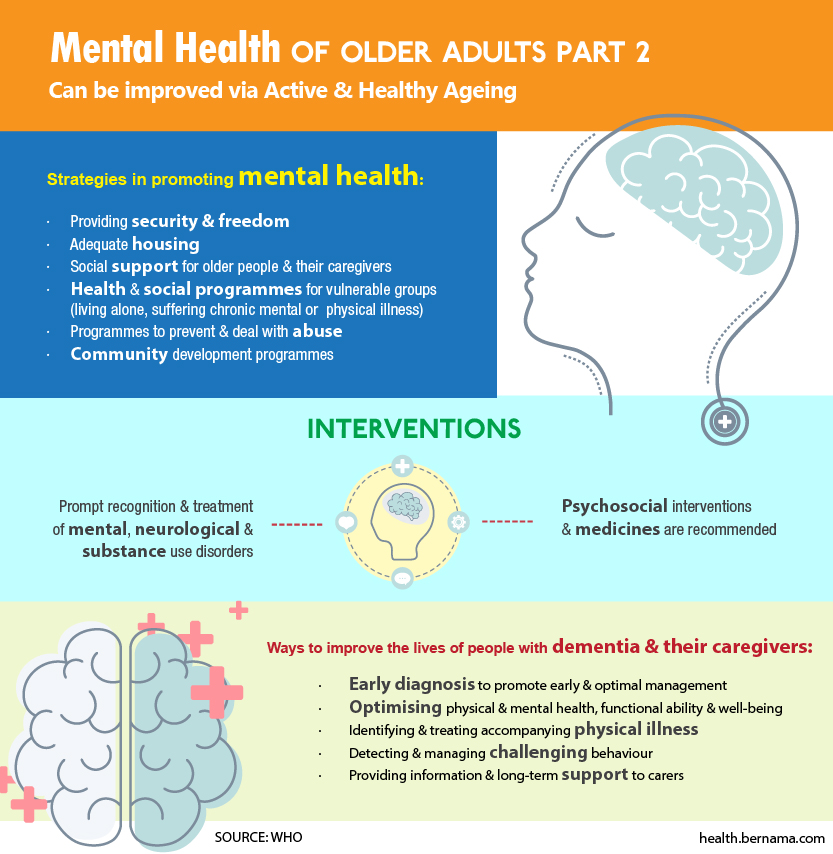 EXCLUSIVE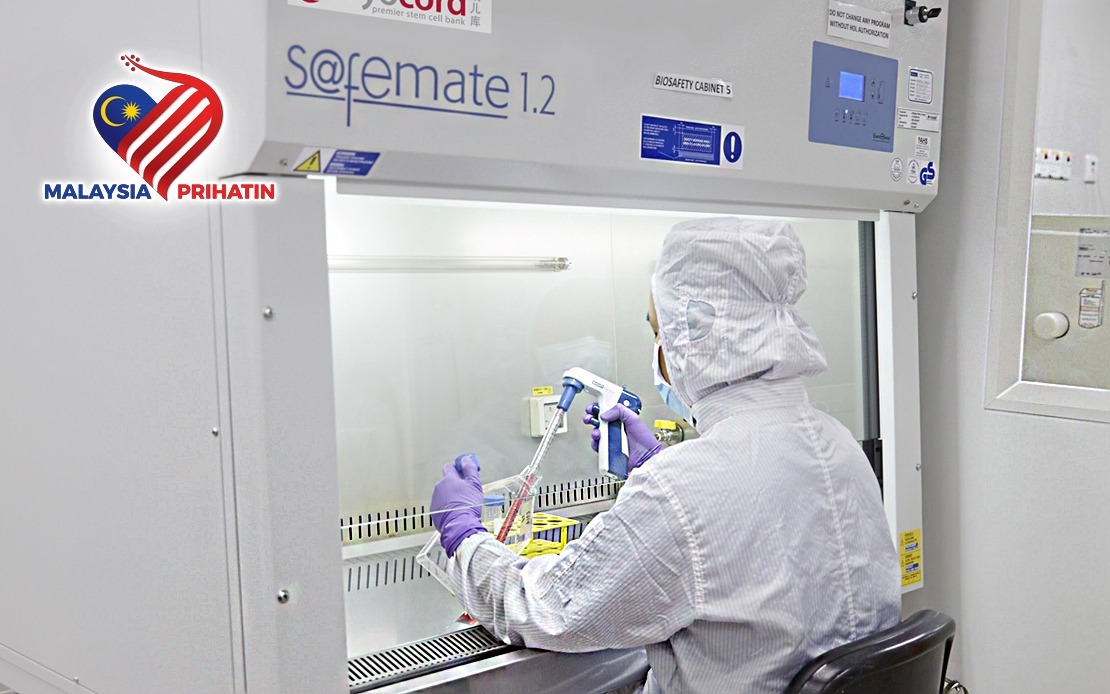 UKM Hospital To Conduct Study On Potential Therapy For Leukaemia
By Durratul Ain Ahmad Fuad
KUALA LUMPUR (Bernama) – A potentially effective treatment for patients with relapsed and refractory acute lymphoblastic leukaemia (ALL) is in the works.
ALL is a type of blood cancer in which the bone marrow makes too many lymphocytes, a type of white blood cell.
Universiti Kebangsaan Malaysia's teaching facility Hospital Canselor Tuanku Muhriz (HCTM) is collaborating with Plutonet Sdn Bhd on a study and clinical trial involving the Chimeric Antigen Receptor-T Cell (CAR-T) therapy, a revolutionary treatment found to be effective for ALL patients who cannot be treated with chemotherapy or are immune to it.
read more ››
IN FOCUS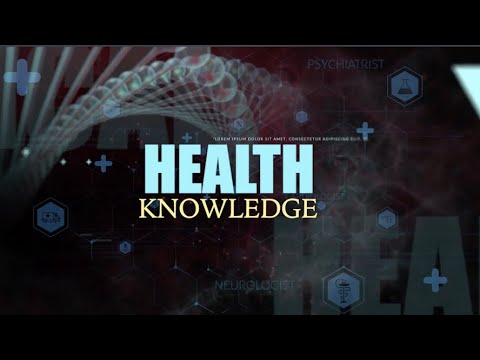 UMSC: Pain Management