US advises citizens against travelling to China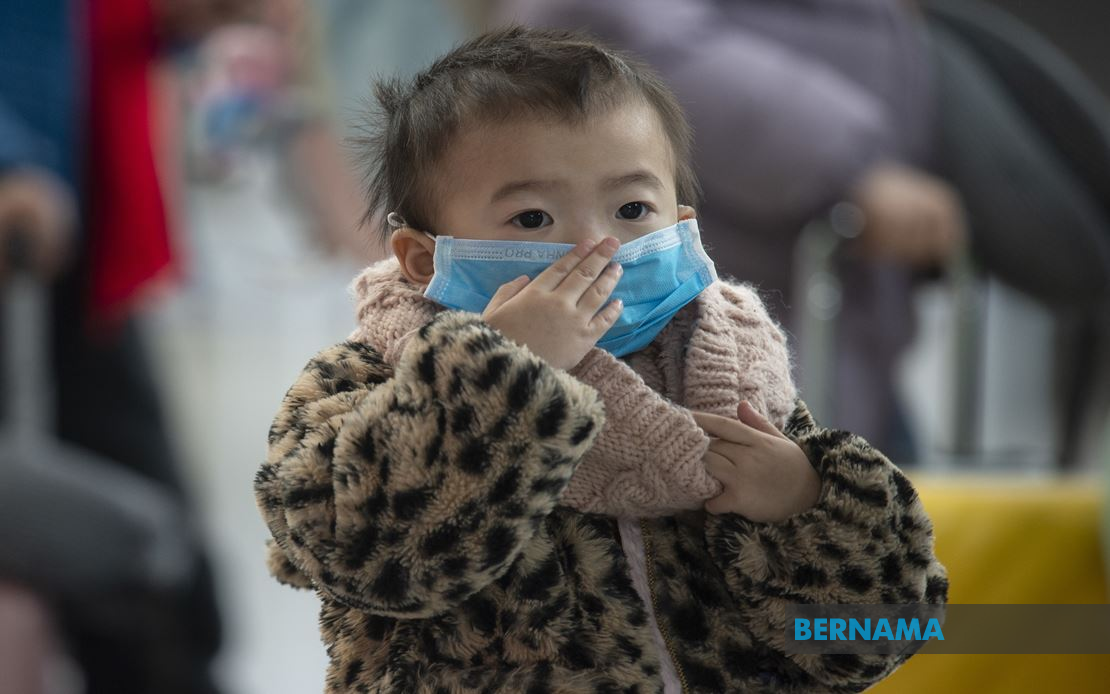 WASHINGTON, Jan 31 -- The US State Department issued a new travel advisory Thursday telling its citizens not to travel to China due to the novel coronavirus, reported Anadolu Agency.

Level 4 - Do Not Travel is the most severe travel advisory, which came after the World Health Organisation declared the deadly outbreak an emergency of international concern.

"Travellers should be prepared for travel restrictions to be put into effect with little or no advance notice," the department said in a release. "Commercial carriers have reduced or suspended routes to and from China."

The statement asked US citizens in China to consider leaving the country using commercial means.

"The Department of State has requested that all non-essential US government personnel defer travel to China in light of the novel coronavirus," it added.

On Monday, the department urged Americans to reconsider travel to the whole of China, raising its travel warning to Level 3 due to the coronavirus.

It further warned US nationals not to travel at all to Hubei province, the disease's epicentre.

The outbreak has claimed 170 lives in China, with around 8,000 cases reported so far, with 98 cases confirmed in 18 countries outside China.

The novel coronavirus (2019-nCoV), which originated in Wuhan city, is said to have been transmitted to humans from animals, particularly bats.

The virus has raised alarm globally with cases reported across Asia, Europe, the US and Canada.

Travellers from China are being screened for the virus at airports worldwide. Several airlines have suspended flights to Wuhan.

-- BERNAMA