Coronavirus: 35 of 74 close contacts traced following first Malaysian case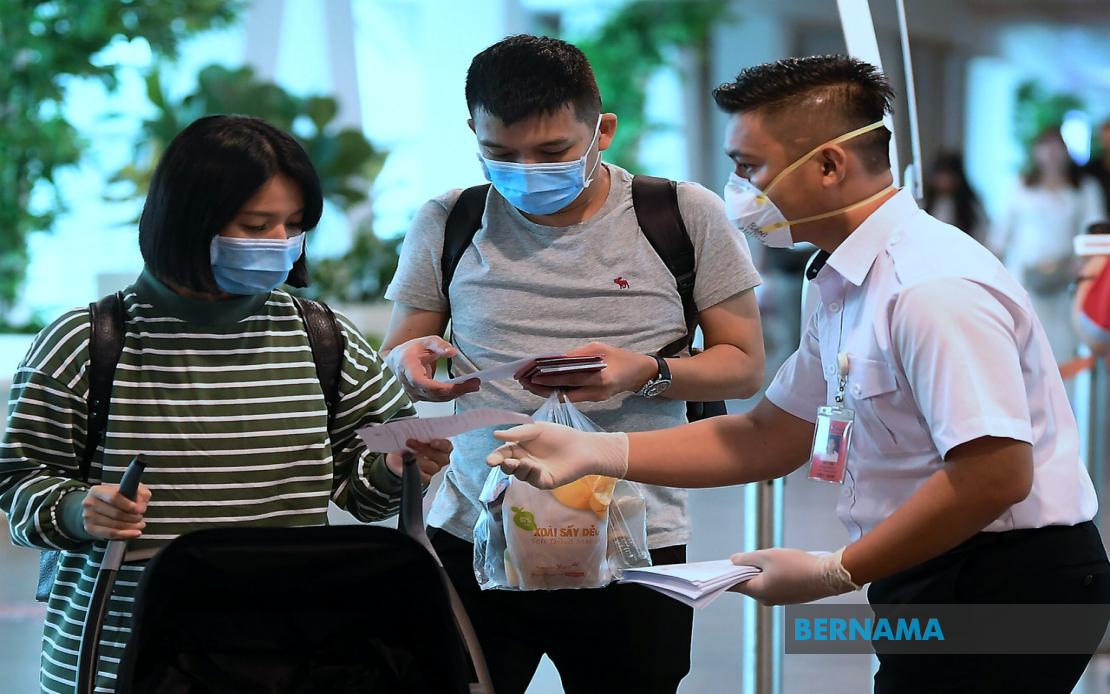 File picture


PUTRAJAYA, Feb 5 -- Seventy-four people have been identified for contact tracing following the first Malaysian case of the 2019 novel coronavirus (2019-nCoV), said Health Minister Datuk Seri Dr Dzulkefly Ahmad.

He said out of the 74 close contacts identified, 35 were traced and samples taken from them.

"Subsequently, these close contacts will undergo home surveillance immediately," he told a daily media briefing on 2019-nCoV updates here today.

The Health Ministry yesterday reported that a 41-year-old man from Selangor has become the first Malaysian infected by the 2019-nCoV.

It was reported that he had travelled to Singapore for a conference with international delegates, including some from China.

Dzulkefly said the contact tracing was ongoing and the public will be updated from time to time.

He said during home surveillance, all the close contacts will be closely monitored by Health Ministry staff.

"If they develop any symptom or result of the sample, they will be admitted to hospital immediately," he stressed.

Asked whether the government would disclose the travel history of infected people like what has been done in Singapore, Dzulkefly said the ministry did a thorough contact tracing.

He said for example, for the first Malaysian infected after coming back from Singapore, the Health Ministry was aware of his exact whereabouts and movements, including his travel to Sungai Petani.

He added that an in-depth contact tracing was taken and it was in their knowledge.

"But whether or not we reveal it depends on the importance and how it impacts the public. We have been transparent from day one and will remain (so) by that kind of procedure and etiquette," he said.

-- BERNAMA