mySalam Health Scheme a welcome relief for chronic disease patients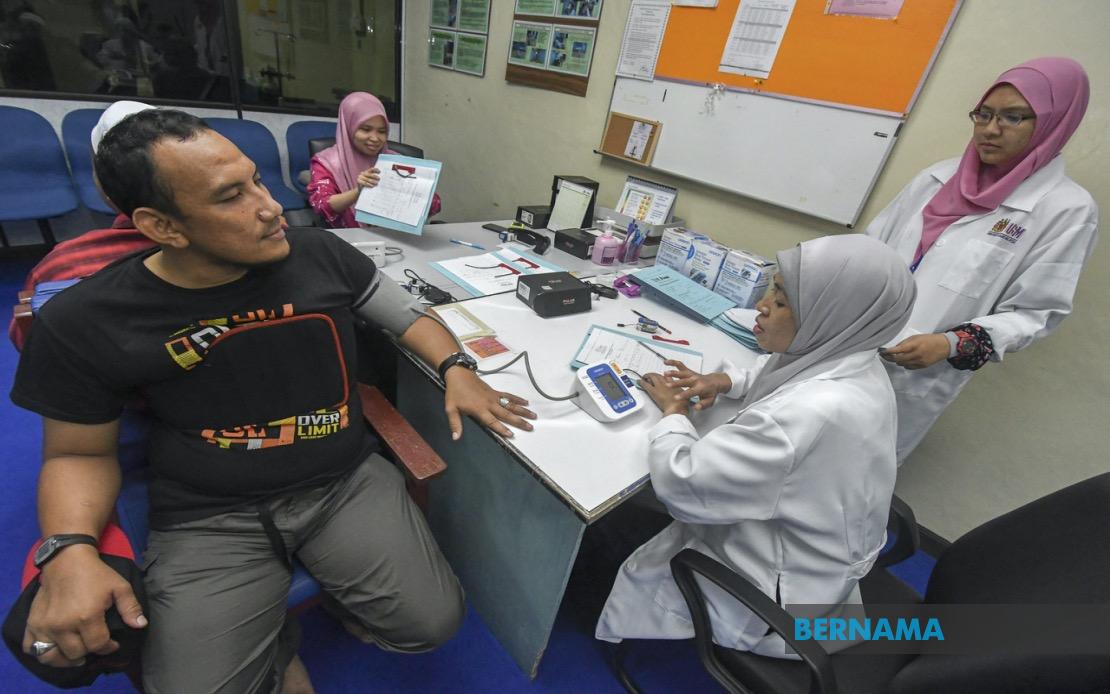 KOTA BHARU, Feb 12 -- The mySalam B40 National Health Protection Scheme initiated by the government has benefited many chronic disease and critical patients in Kelantan.

For chronic heart patient, Afrizam Arif, 40, said he received the one-off payment of RM8,000 and the maximum 14 days income replacement of RM50 per day after been hospitalised in January.

"I want to thank the government for providing the protection scheme which can ease the financial burden of patients while receiving further treatment to cover their travelling cost for appointments and physiotherapy session once a week.

"I've been warded at Hospital Universiti Sains Malaysia (HUSM) in August and at Raja Perempuan Zainab II Hospital (HRPZII) in October last year. I applied for mySalam at the end of December and I'm thankful because the money was deposited to my account in January," he told Bernama when met while undergoing physiotherapy session at HUSM's Medical Rehabilitation Unit in Kubang Kerian, here today.

Afrizam also encouraged other chronic illness patients to fill up the claim form online and follow requirements set to expedite the scheme's payment.

Meanwhile, HUSM mySalam kiosk crew, Maziah Ismail, 27, said kiosk personnel would assist applicants, especially from the low-income group (B40) who were unfamiliar with the system since applications had to be made online.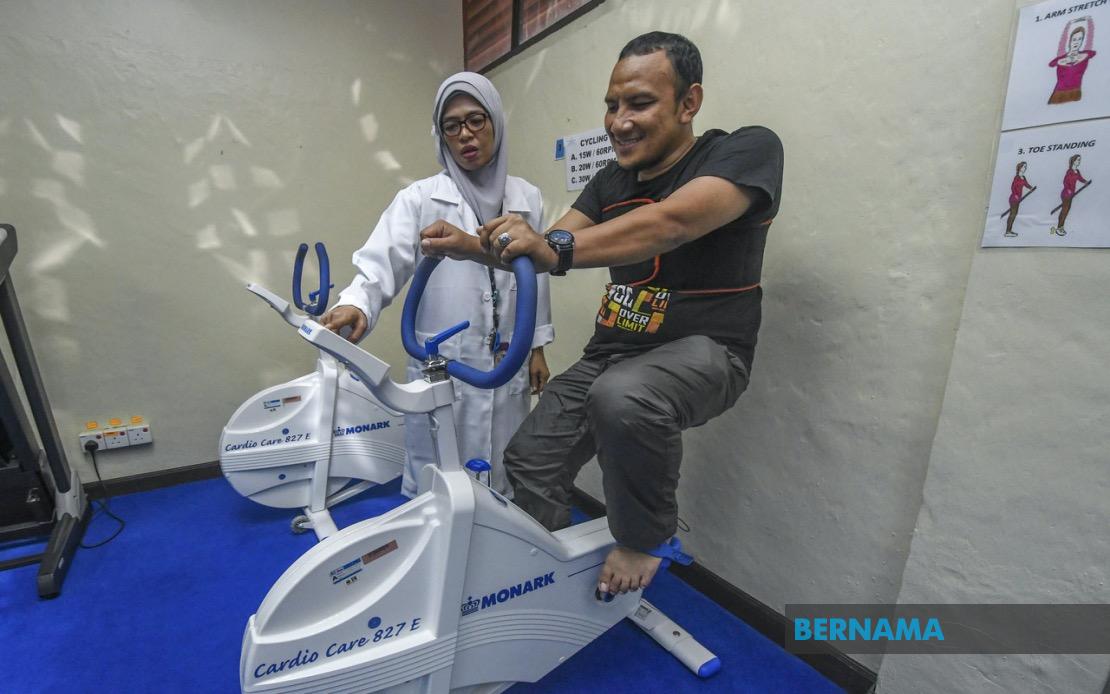 -- BERNAMA

HealthEdge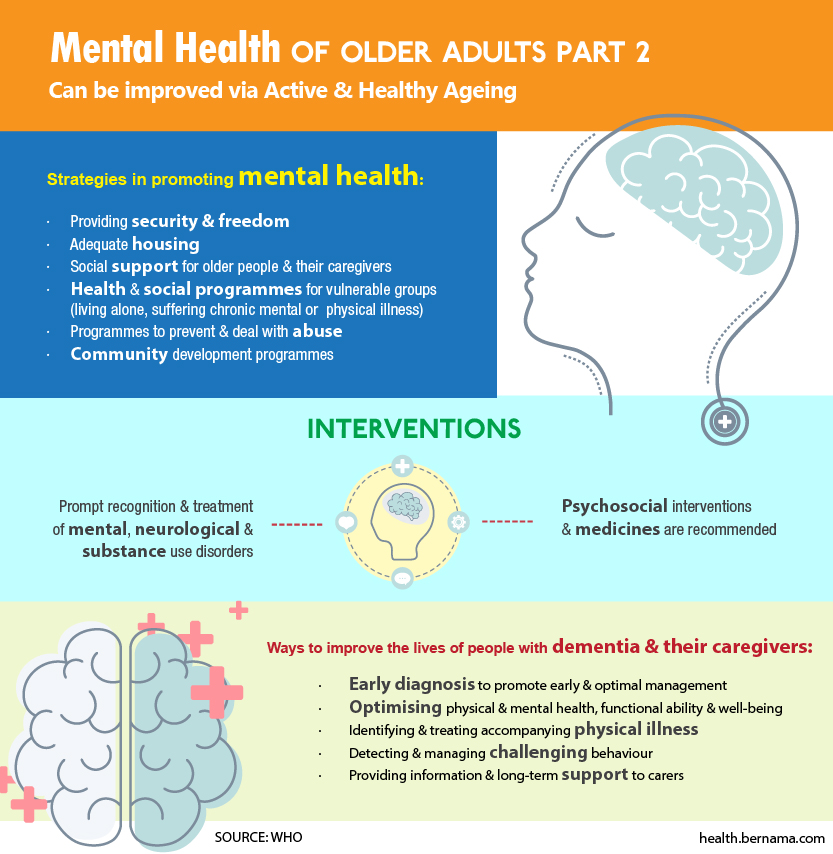 EXCLUSIVE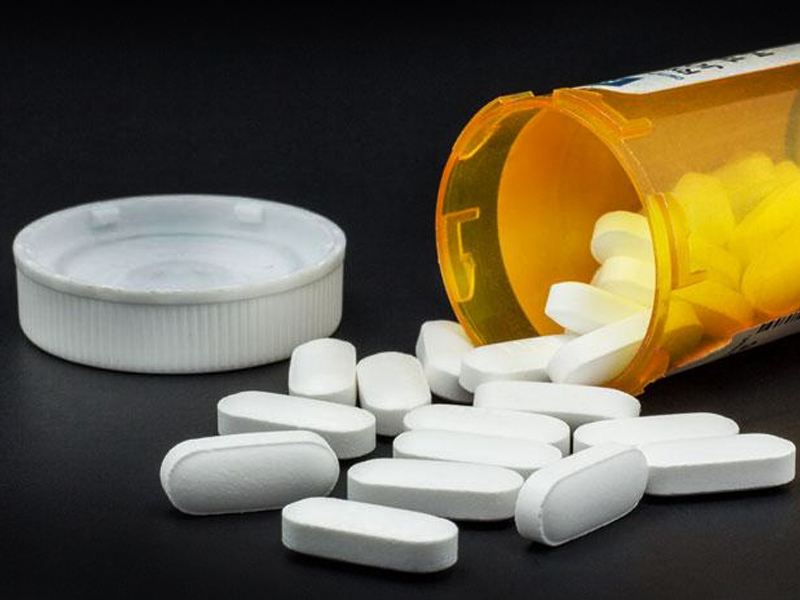 UMSC's Interdisciplinary Approach To Easing Pain
By Ainul Huda Mohamed Saaid
KUALA LUMPUR (Bernama) -- For people suffering from chronic pain, even simple daily activities like taking a shower and getting dressed can be a torture. Anger, anxiety and even depression may ensue as a result of chronic pain, in view of the limitations they face and the debilitating nature of their condition.
In an exclusive interview with Bernama recently, experts from UM Specialist Centre (UMSC) shed light on pain management, a significant branch in medicine that utilises an interdisciplinary approach in easing the suffering and improving the quality of life of those living with pain.
Neurosurgery expert Dr Nor Faizal Ahmad Bahuri describes pain as an unpleasant sensation that can be felt whenever there is a tissue injury.
read more ››
IN FOCUS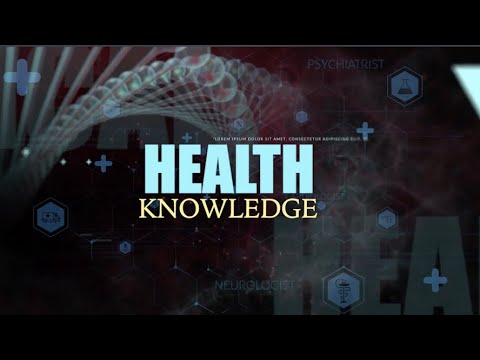 UMSC: Pain Management