Malaysia better prepared for COVID-19 due to past experience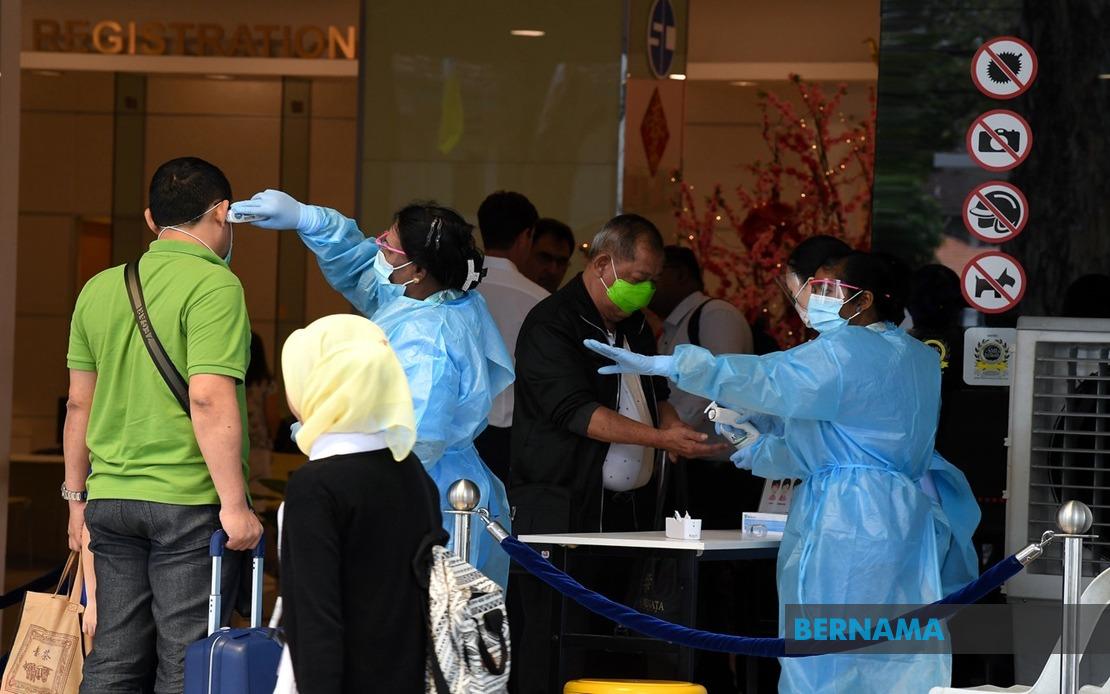 KUALA LUMPUR, Feb 12 -- Having experienced health crises such as Zika virus, Influenza and Nipah virus in the past, has helped Malaysia to be better prepared in handling the spread of any communicable disease.

Universiti Malaya senior consultant and Emergency Department head Assoc. Prof Datuk Dr M. Rishya said based on past experience and with several improvements following World Health Organization (WHO) guidelines, COVID-19 infection in the country could be controlled and managed satisfactorily.

"We had previously been tested with diseases such as the Middle East Respiratory Syndrome coronavirus (MERS-CoV) and Severe Acute Respiratory Syndrome (SARS) and with guidelines from the Ministry of Health Malaysia and World Health Organisation our preparedness for response had been fast," he told Bernama after appearing as guest on the television programme 'The Nation', at Wisma Bernama today.

Dr M. Rishya said among the measures taken were patient isolation, limiting contact to only medical staff and using personal protective equipment (PPE).

"If a patient has positive signs of COVID-19 and has a history of travelling to China, they need to report at a designated area outside the emergency department and if confirmed positive they will be placed in a separate room for further monitoring," he said.

At the same time Dr M. Rishya advised the public not to panic as the number of COVID-19 infection in the country is still low and they should take good care of their health and practice high standards of personal hygiene.

-- BERNAMA

HealthEdge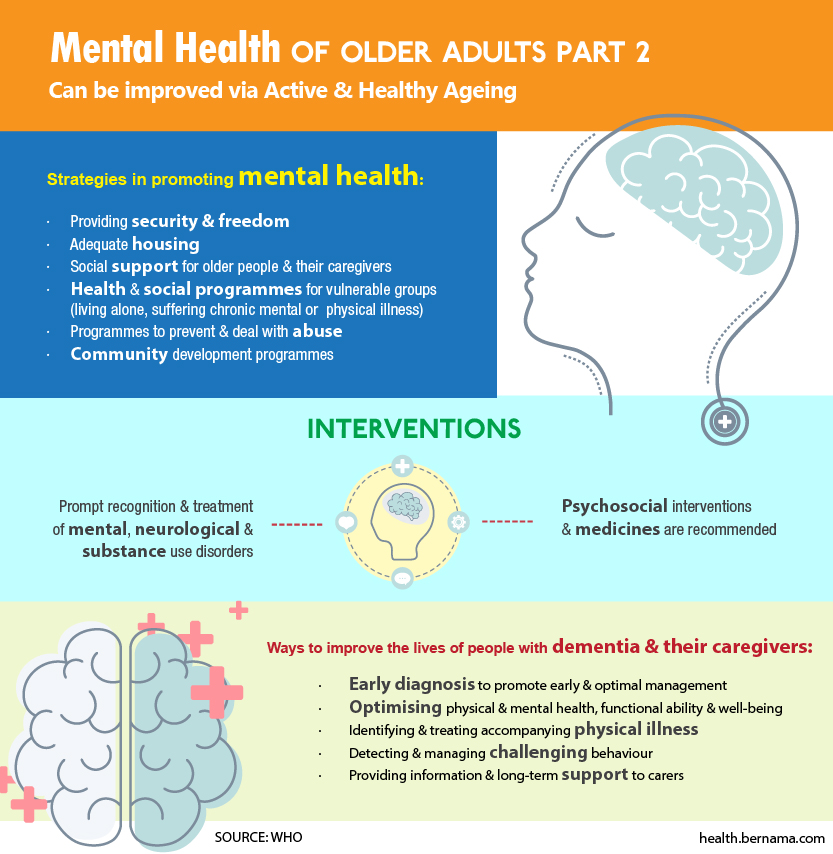 EXCLUSIVE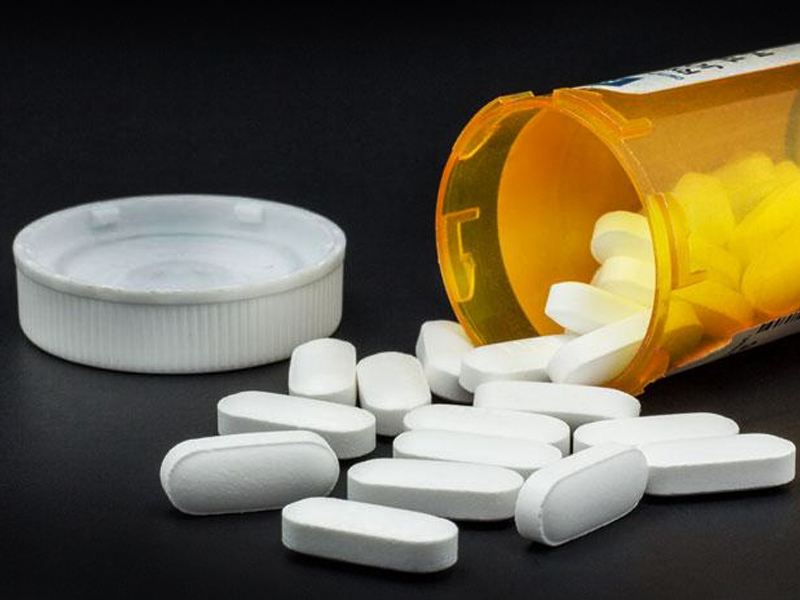 UMSC's Interdisciplinary Approach To Easing Pain
By Ainul Huda Mohamed Saaid
KUALA LUMPUR (Bernama) -- For people suffering from chronic pain, even simple daily activities like taking a shower and getting dressed can be a torture. Anger, anxiety and even depression may ensue as a result of chronic pain, in view of the limitations they face and the debilitating nature of their condition.
In an exclusive interview with Bernama recently, experts from UM Specialist Centre (UMSC) shed light on pain management, a significant branch in medicine that utilises an interdisciplinary approach in easing the suffering and improving the quality of life of those living with pain.
Neurosurgery expert Dr Nor Faizal Ahmad Bahuri describes pain as an unpleasant sensation that can be felt whenever there is a tissue injury.
read more ››
IN FOCUS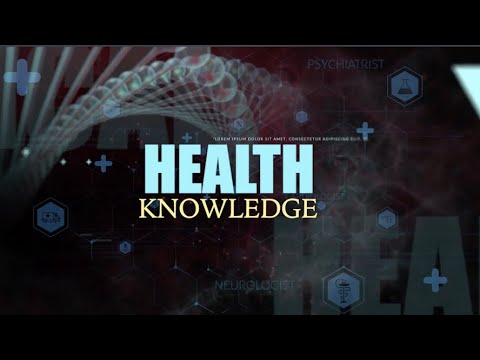 UMSC: Pain Management