Another 2,600 medical workers sent to China's Wuhan to fight COVID-19 -- Reports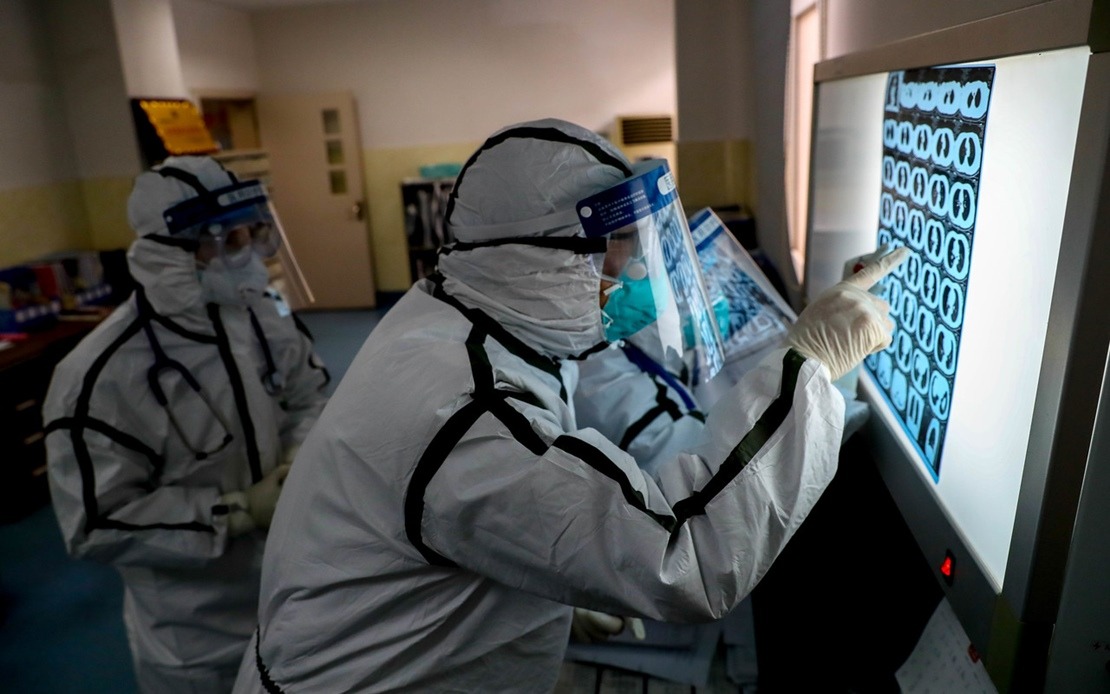 MOSCOW, Feb 13 -- Another 2,600 medical workers have been sent to the Chinese city of Wuhan to fight COVID-19, Sputnik news agency quoted a China Central Television report.

This decision was approved by Chinese President Xi Jinping.

Reinforcements will arrive in Wuhan from the ground, naval, air and missile forces, as well as from other military units.

New doctors and nurses will organise the treatment of patients.

The death toll from the COVID-19 outbreak in China's Hubei Province has exceeded 1,300 people, with the number of confirmed cases there going above 48,200.

--BERNAMA

HealthEdge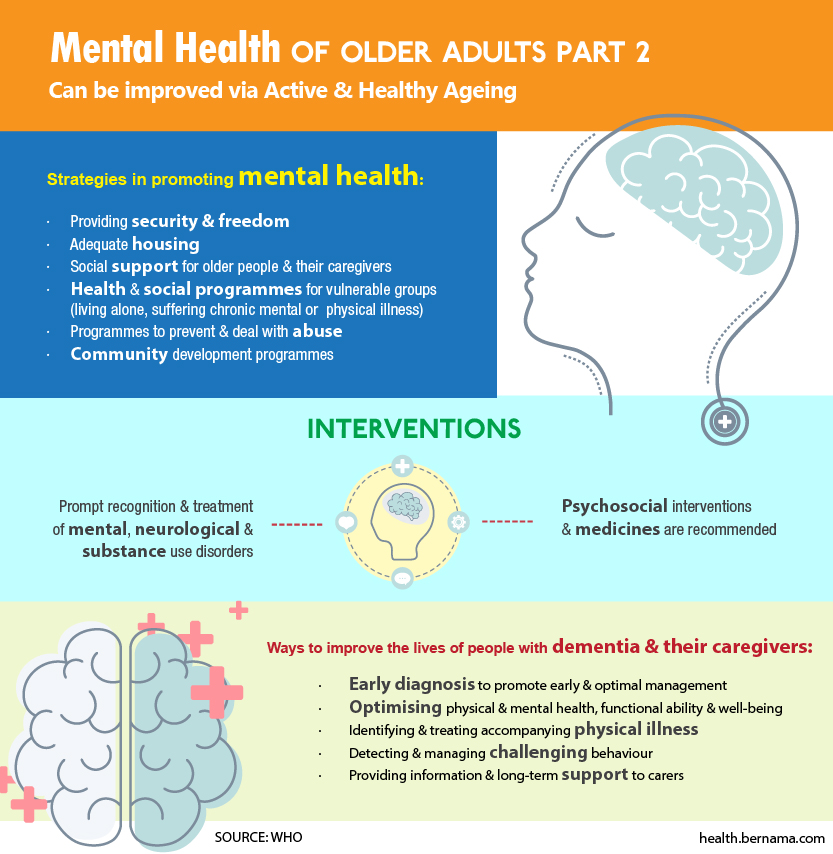 EXCLUSIVE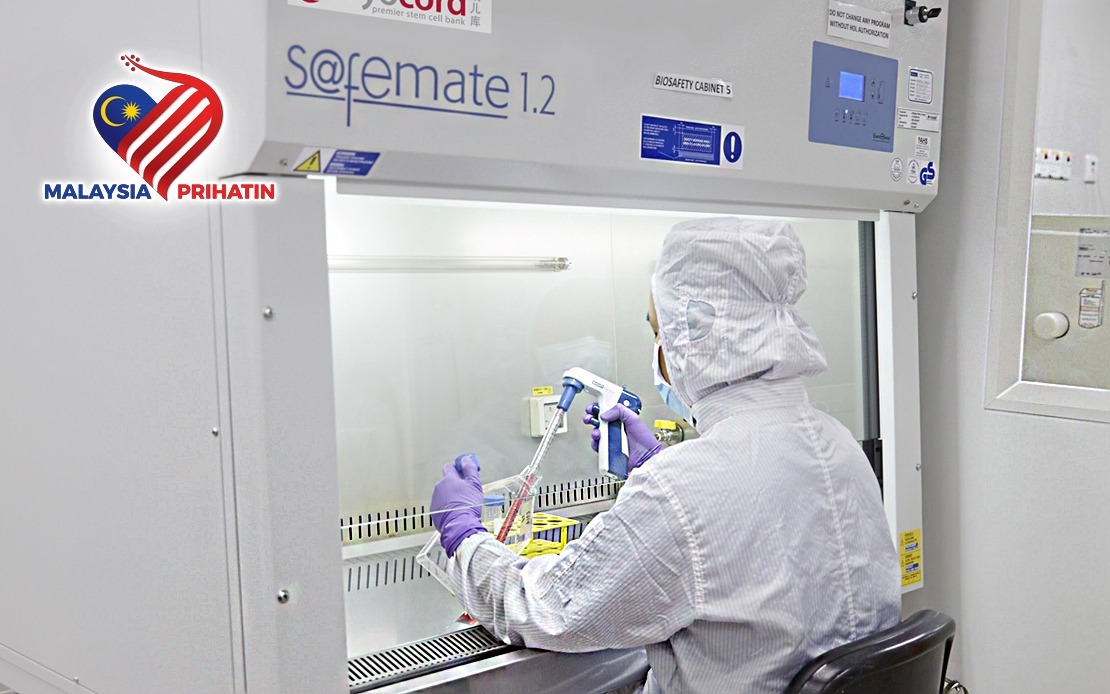 UKM Hospital To Conduct Study On Potential Therapy For Leukaemia
By Durratul Ain Ahmad Fuad
KUALA LUMPUR (Bernama) – A potentially effective treatment for patients with relapsed and refractory acute lymphoblastic leukaemia (ALL) is in the works.
ALL is a type of blood cancer in which the bone marrow makes too many lymphocytes, a type of white blood cell.
Universiti Kebangsaan Malaysia's teaching facility Hospital Canselor Tuanku Muhriz (HCTM) is collaborating with Plutonet Sdn Bhd on a study and clinical trial involving the Chimeric Antigen Receptor-T Cell (CAR-T) therapy, a revolutionary treatment found to be effective for ALL patients who cannot be treated with chemotherapy or are immune to it.
read more ››
IN FOCUS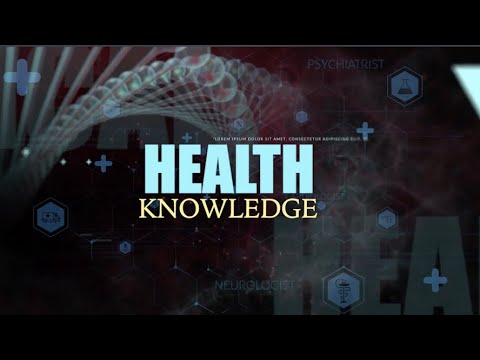 UMSC: Pain Management