Another 2,600 medical workers sent to China's Wuhan to fight COVID-19 -- Reports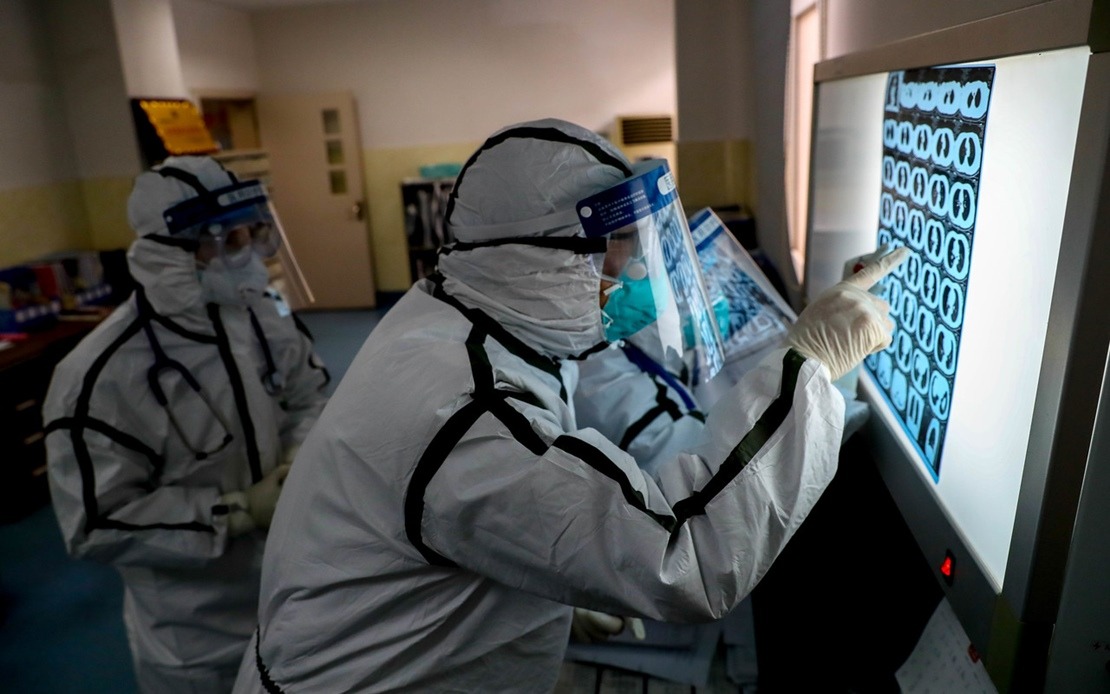 MOSCOW, Feb 13 -- Another 2,600 medical workers have been sent to the Chinese city of Wuhan to fight COVID-19, Sputnik news agency quoted a China Central Television report.

This decision was approved by Chinese President Xi Jinping.

Reinforcements will arrive in Wuhan from the ground, naval, air and missile forces, as well as from other military units.

New doctors and nurses will organise the treatment of patients.

The death toll from the COVID-19 outbreak in China's Hubei Province has exceeded 1,300 people, with the number of confirmed cases there going above 48,200.

--BERNAMA

HealthEdge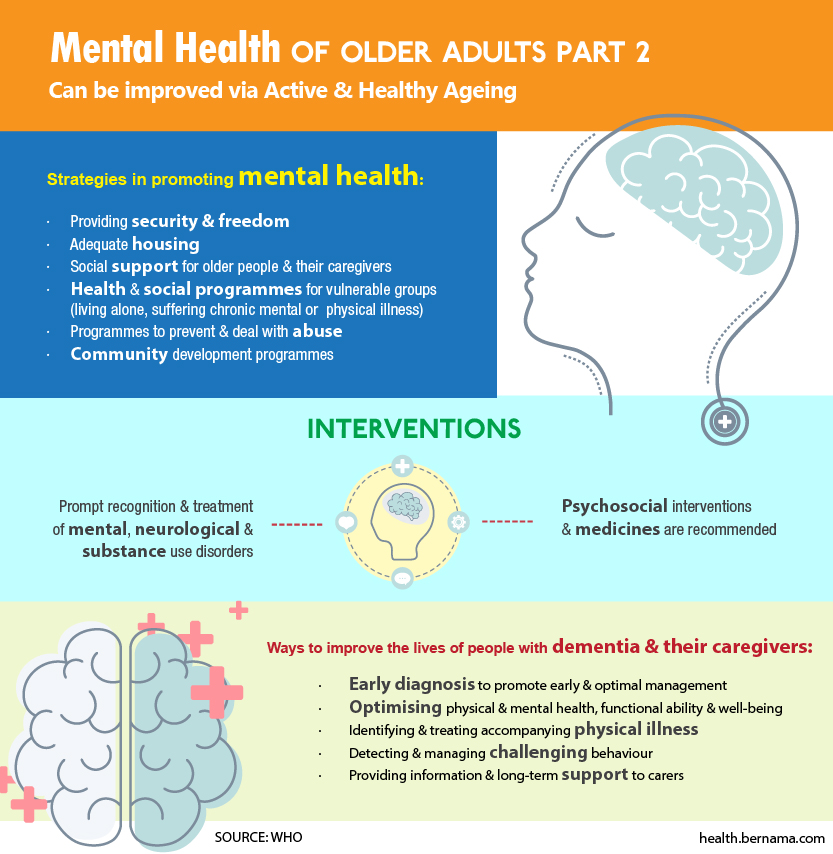 EXCLUSIVE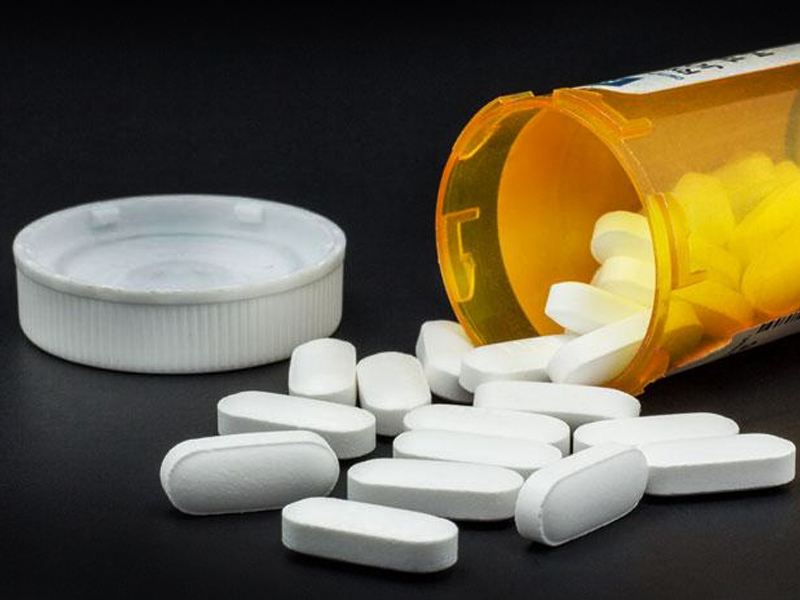 UMSC's Interdisciplinary Approach To Easing Pain
By Ainul Huda Mohamed Saaid
KUALA LUMPUR (Bernama) -- For people suffering from chronic pain, even simple daily activities like taking a shower and getting dressed can be a torture. Anger, anxiety and even depression may ensue as a result of chronic pain, in view of the limitations they face and the debilitating nature of their condition.
In an exclusive interview with Bernama recently, experts from UM Specialist Centre (UMSC) shed light on pain management, a significant branch in medicine that utilises an interdisciplinary approach in easing the suffering and improving the quality of life of those living with pain.
Neurosurgery expert Dr Nor Faizal Ahmad Bahuri describes pain as an unpleasant sensation that can be felt whenever there is a tissue injury.
read more ››
IN FOCUS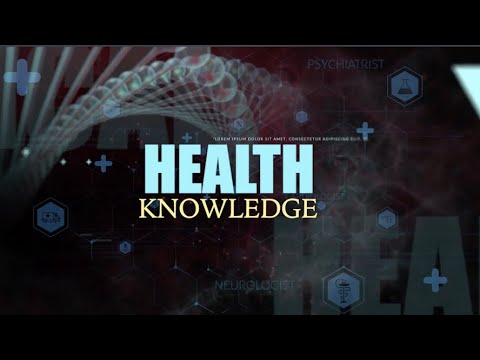 UMSC: Pain Management