Health DG praises Pantai Hospital doctor for quick action on COVID-19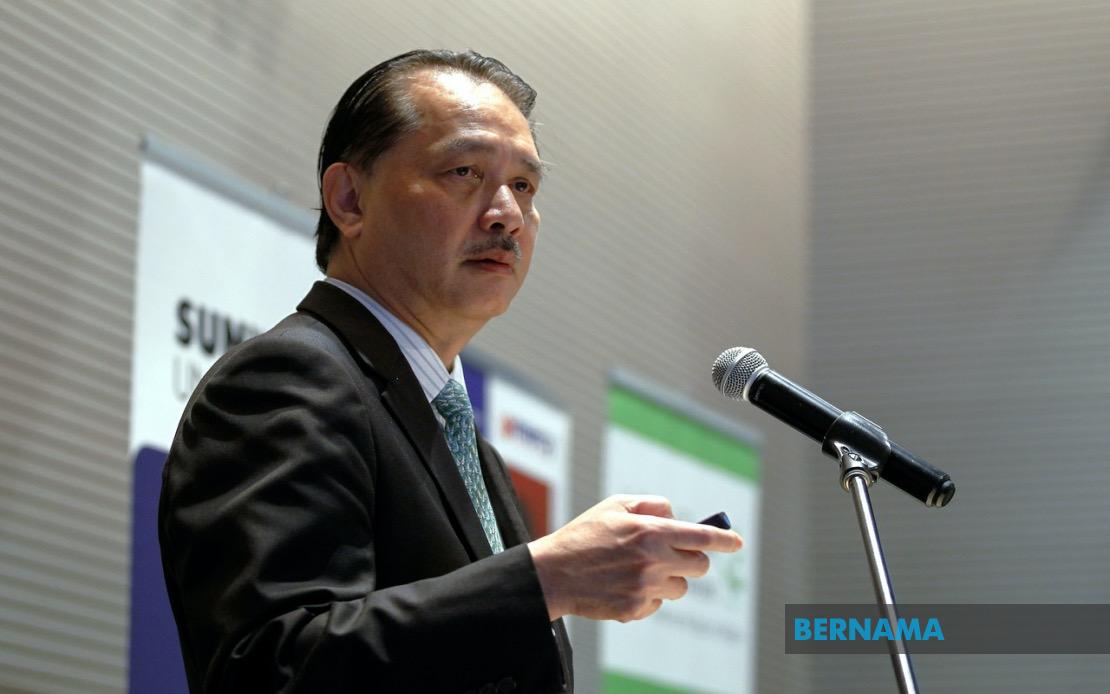 Datuk Dr Noor Hisham Abdullah


KUALA LUMPUR, March 2 (Bernama) -- Health director-general Datuk Dr Noor Hisham Abdullah praised the quick action taken by Pantai Hospital Kuala Lumpur's cardiologist Datuk Dr Sanjiv Joshi who voluntarily distanced himself from the hospital, clinic and his family for 14 days.

In a statement issued in his Facebook page, Dr Noor Hisham said Dr Sanjiv despite being tested negative for COVID-19, continues to quarantine himself during the incubation period as 'prevention is better than cure'.

"Dr Sanjiv was treating Case 29 (35-year-old woman who shared a room with Case 24) who later tested positive for COVID-19. Dr Sanjiv then voluntarily distanced himself (from the public) for 14 days, I hope those who came into close contact with him will emulate his self action to do what is right," he said.

He was commenting on a statement issued by Pantai Hospital Kuala Lumpur today that the private hospital had quarantined all of its staff and patients who came in contact with the Japanese patient (Case 24) since Feb 26, and COVID-19 tests were carried out on them recently. Unfortunately a student nurse and a patient were tested positive.

Earlier, there was also a viral Whatsapp message asking the public to avoid Pantai Bangsar (Pantai Hospital Kuala Lumpur) areas over the next 10 days where Dr Sanjiv is in quarantine since one of his patients (Case 29) who was admitted in Pantai Hospital Kuala Lumpur caught the coranavirus from Case 24.

Pantai Hospital Kuala Lumpur in its statement mentioned that the student nurse (case 27) was admitted to Kuala Lumpur Hospital on Feb 29 after she came into contact with the Japanese patient (Case 24) on Feb 21 and 22 .

"All staff and patients who had been in contact with the student nurse have been traced and placed under quarantine. Preliminary COVID-19 tests on them have been negative and their condition will continue to be monitored," said the statement.

The third patient is the country's 29th case (a 35-year-old Malaysian woman) who shared a room with Case 24, and she later tested positive on Feb 29 and is currently in an isolation ward at Sungai Buloh Hospital.

Pantai Hospital Kuala Lumpur also vowed it would continue to observe stringent adherence to infection control policies and processes, and also comply fully with preventive measures set by MOH to keep all of its staff and patients safe.

"The hospital is practising multiple preventive measures including limiting entry points to the hospital and checking the temperature and symptoms of everyone who comes to the hospital. As such, clinical services at Pantai Hospital Kuala Lumpur are not affected and patients can continue with their existing care plans at the hospital," said the statement.

-- BERNAMA

HealthEdge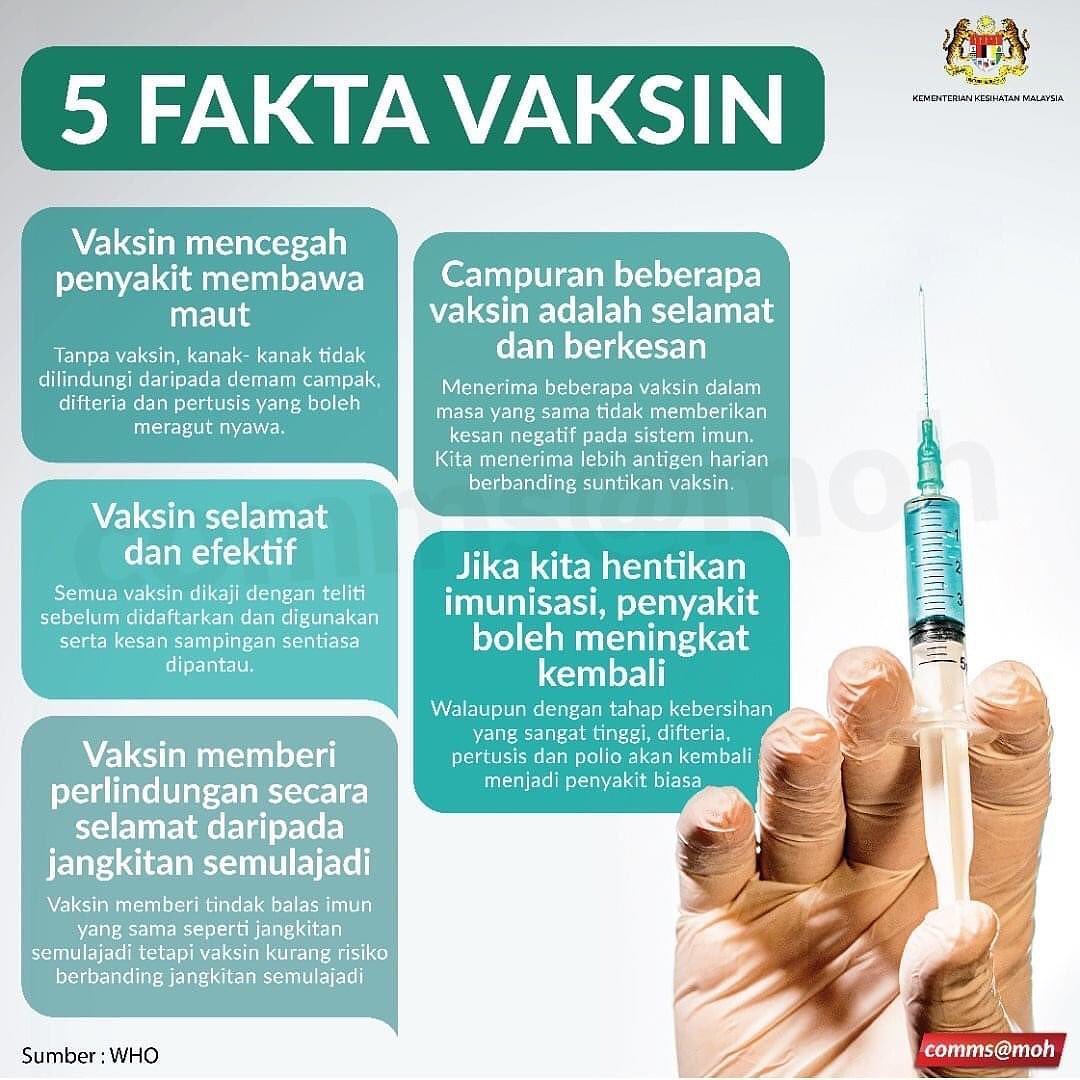 EXCLUSIVE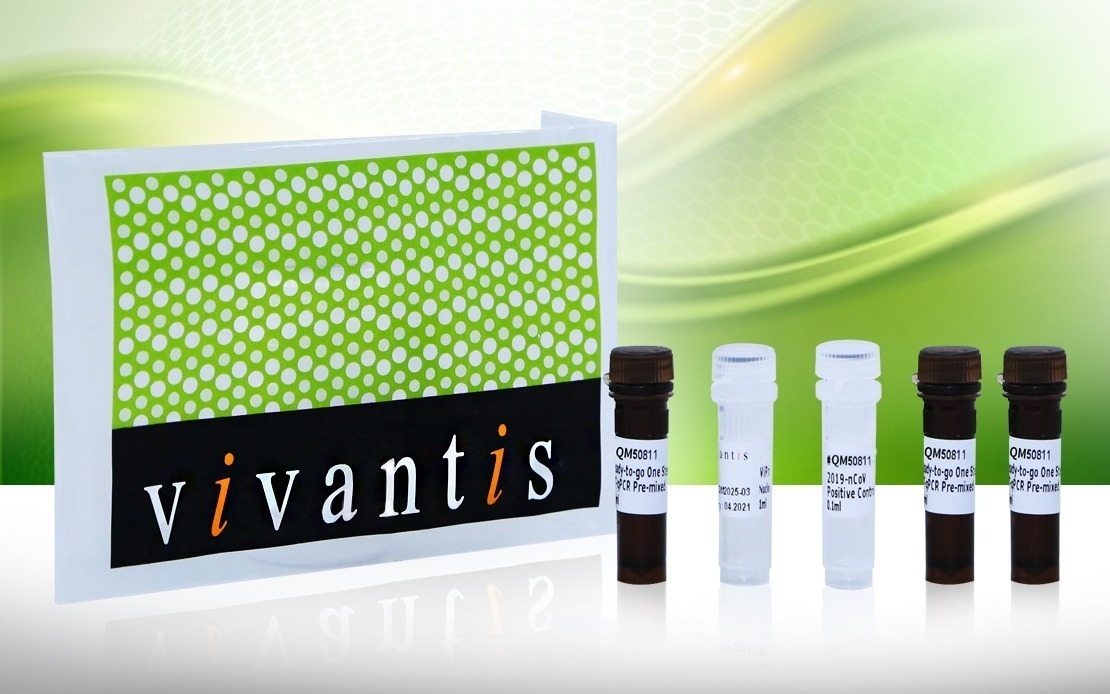 Vivantis Technologies Elevates COVID-19 Testing Capacity In Malaysia
By Nadia Jumri
KUALA LUMPUR (Bernama) – The world has been battling COVID-19 for close to a year now, with more than 200 countries and territories affected by the pandemic.
In Malaysia, the third wave of infections led to total case numbers spiking to over 75,000. Globally, the virus has infected more than 68 million people and caused over 1.5 million fatalities.
Due to the virus' highly virulent nature, producing COVID-19 test kits has become a top priority for certain biotechnology companies focusing on research and development (R&D) in Malaysia.
read more ››
IN FOCUS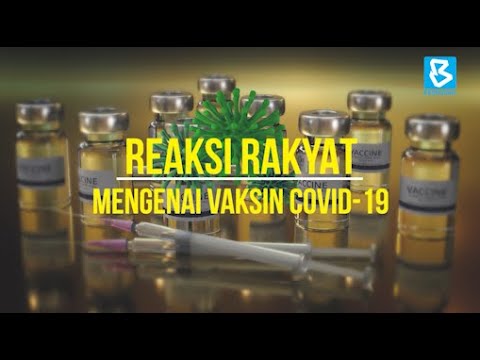 Pandangan rakyat Malaysia tentang peningkatan sasaran pemberian vaksin COVID-19 kepada 70 peratus.