Manjoi Health Clinic decontaminated over suspected COVID-19 patient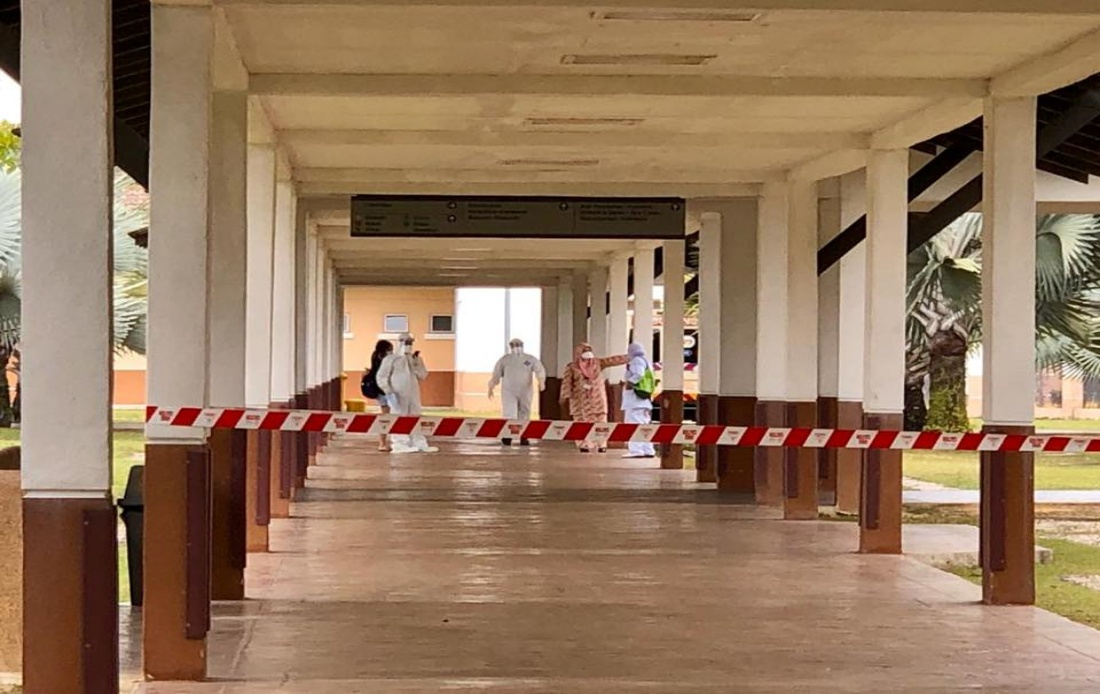 Source: Facebook - Kementerian Kesihatan Malaysia


IPOH, March 10 -- The Perak Health Department carried out decontamination at Manjoi Health Clinic here after an individual alleging COVID-19 symptoms sought treatment at the clinic.

Perak Health director Dr Ding Lay Ming said the patient who has a history of visiting Japan from Feb 27 to March 8 had consulted a medical officer at the clinic this morning.

Following the visit, the clinic was closed at 11 am for decontamination and reopened at 3.35 pm.

"The patient complained of having fever without respiratory difficulties. But clinical examination on the patient found the body temperature was normal at 36 degrees Celcius," she said in a statement here today.

Dr Ding said the individual was later referred to an infection specialist at Raja Permaisuri Bainun Hospital and was placed under house monitoring.

She said the medical officer and a nurse who examined the individual also took preventive measures to isolate themselves until the test result on the patient is out.

Earlier pictures of cleaning up the clinic went viral on social media today, triggering a panic among residents in the location.

-- BERNAMA

HealthEdge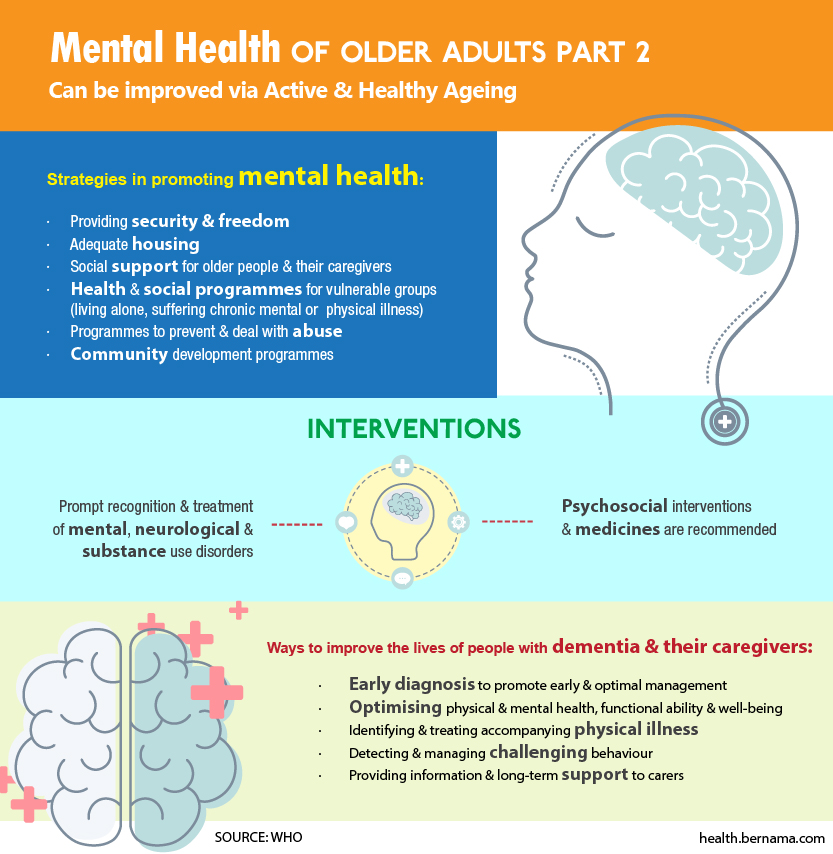 EXCLUSIVE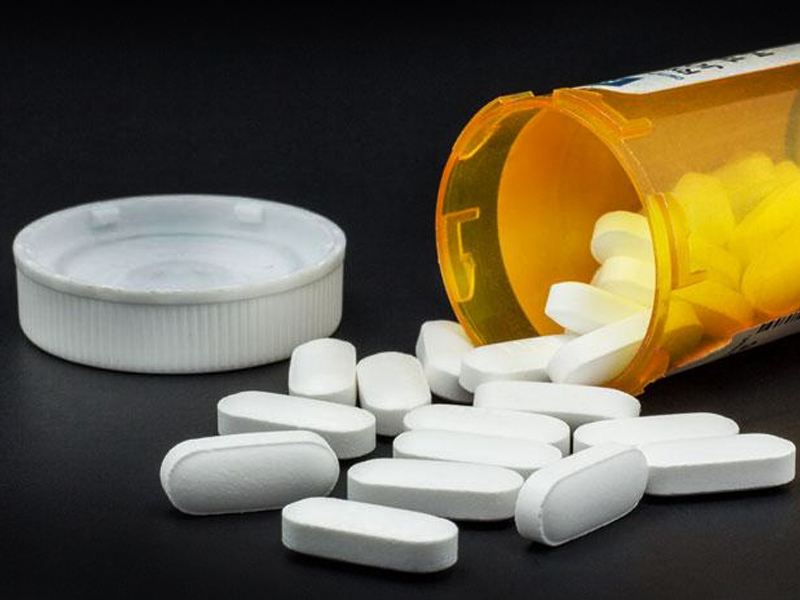 UMSC's Interdisciplinary Approach To Easing Pain
By Ainul Huda Mohamed Saaid
KUALA LUMPUR (Bernama) -- For people suffering from chronic pain, even simple daily activities like taking a shower and getting dressed can be a torture. Anger, anxiety and even depression may ensue as a result of chronic pain, in view of the limitations they face and the debilitating nature of their condition.
In an exclusive interview with Bernama recently, experts from UM Specialist Centre (UMSC) shed light on pain management, a significant branch in medicine that utilises an interdisciplinary approach in easing the suffering and improving the quality of life of those living with pain.
Neurosurgery expert Dr Nor Faizal Ahmad Bahuri describes pain as an unpleasant sensation that can be felt whenever there is a tissue injury.
read more ››
IN FOCUS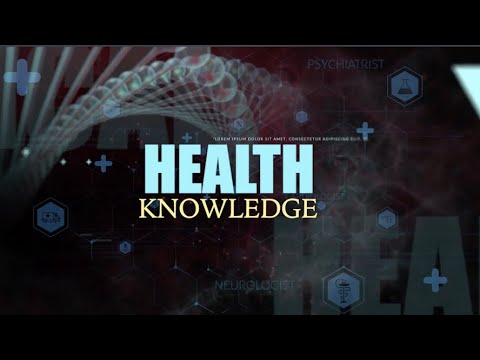 UMSC: Pain Management