COVID-19: 830 more nurses for government hospitals - Health Minister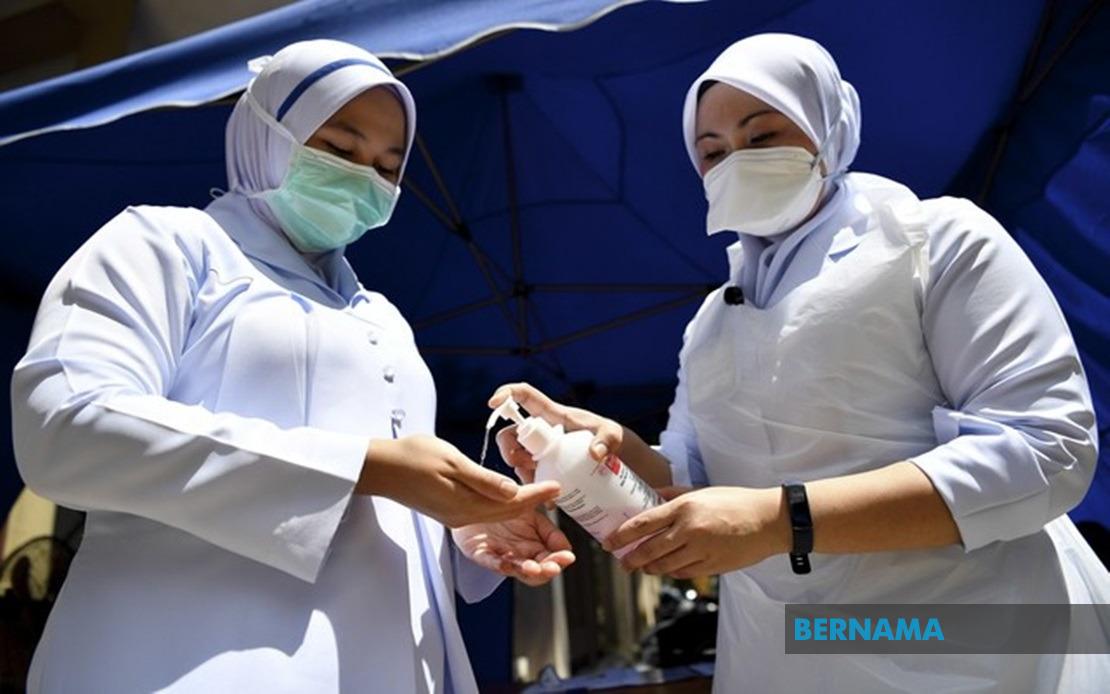 KUALA LUMPUR, March 16 -- The Ministry of Health (MOH) will place 830 nurses in government hospitals in tackling the spread of COVID-19 in this country, says Health Minister Datuk Seri Dr Adham Baba.

He said their appointments on a contract basis was to beef up the manpower capacity at 135 government hospitals across the country in view of the spike in COVID-19 cases since last week.

"They, comprising nurses who have completed their studies at the ministry's nursing colleges, will serve for two years," he said at the daily media conference on COVID-19, here, today.

Dr Adham said Malaysia had sufficient medical manpower including more than 60,000 doctors in the public and private sectors.

"We have enough (professional medical practitioners) in every state at this moment but what we need now is (more) infectious disease physicians," he added.

Besides that, he said the MOH had 926 medical ventilators including 152 non-invasive ventilators and 142 transport ventilators.

"The ministry is ordering 800 more ventilators to meet the current need," he added.

On a related development, Dr Adham said of the attendees at the recent four-day Tabligh Assembly held at Sri Petaling Jamek Mosque, more than 7,000 had come forward for COVID-19 screening.

However, he said, the MOH did not know yet the number of positive cases.

-- BERNAMA

HealthEdge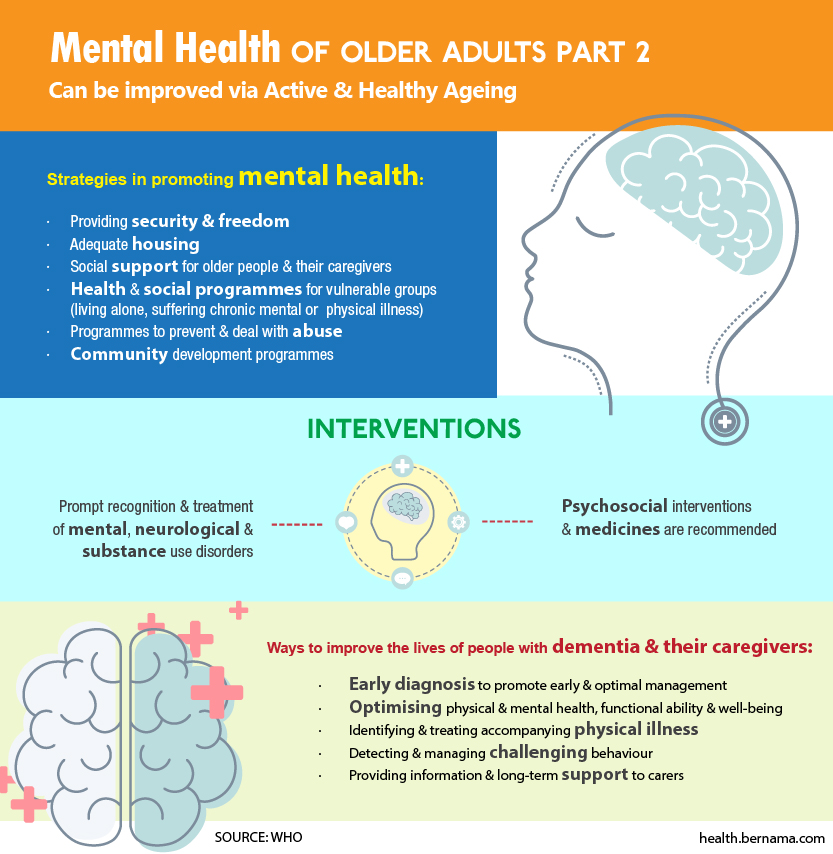 EXCLUSIVE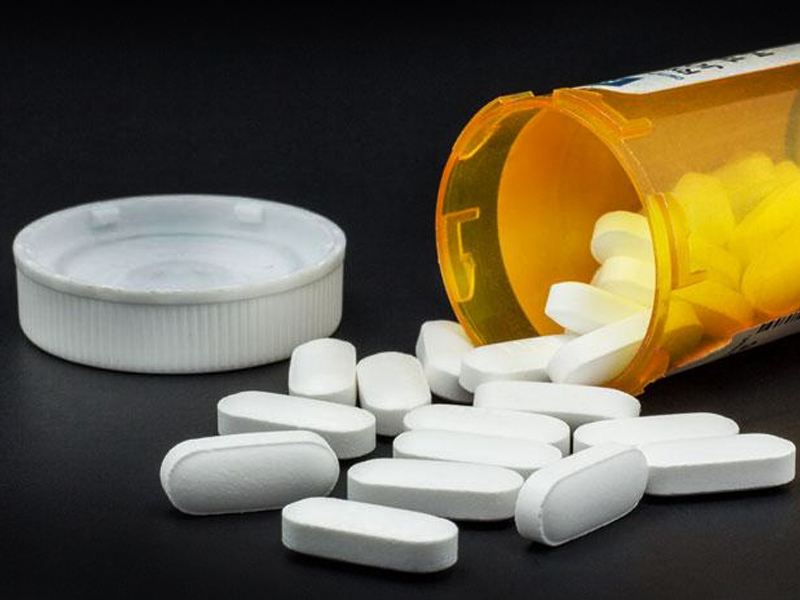 UMSC's Interdisciplinary Approach To Easing Pain
By Ainul Huda Mohamed Saaid
KUALA LUMPUR (Bernama) -- For people suffering from chronic pain, even simple daily activities like taking a shower and getting dressed can be a torture. Anger, anxiety and even depression may ensue as a result of chronic pain, in view of the limitations they face and the debilitating nature of their condition.
In an exclusive interview with Bernama recently, experts from UM Specialist Centre (UMSC) shed light on pain management, a significant branch in medicine that utilises an interdisciplinary approach in easing the suffering and improving the quality of life of those living with pain.
Neurosurgery expert Dr Nor Faizal Ahmad Bahuri describes pain as an unpleasant sensation that can be felt whenever there is a tissue injury.
read more ››
IN FOCUS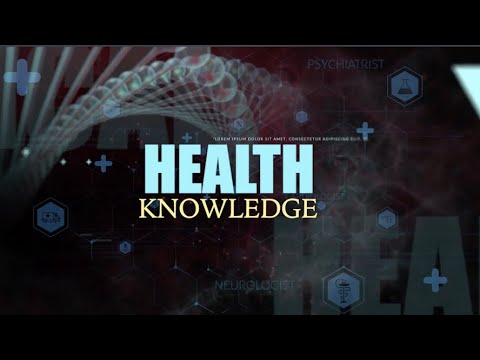 UMSC: Pain Management