15 healthcare workers infected with COVID-19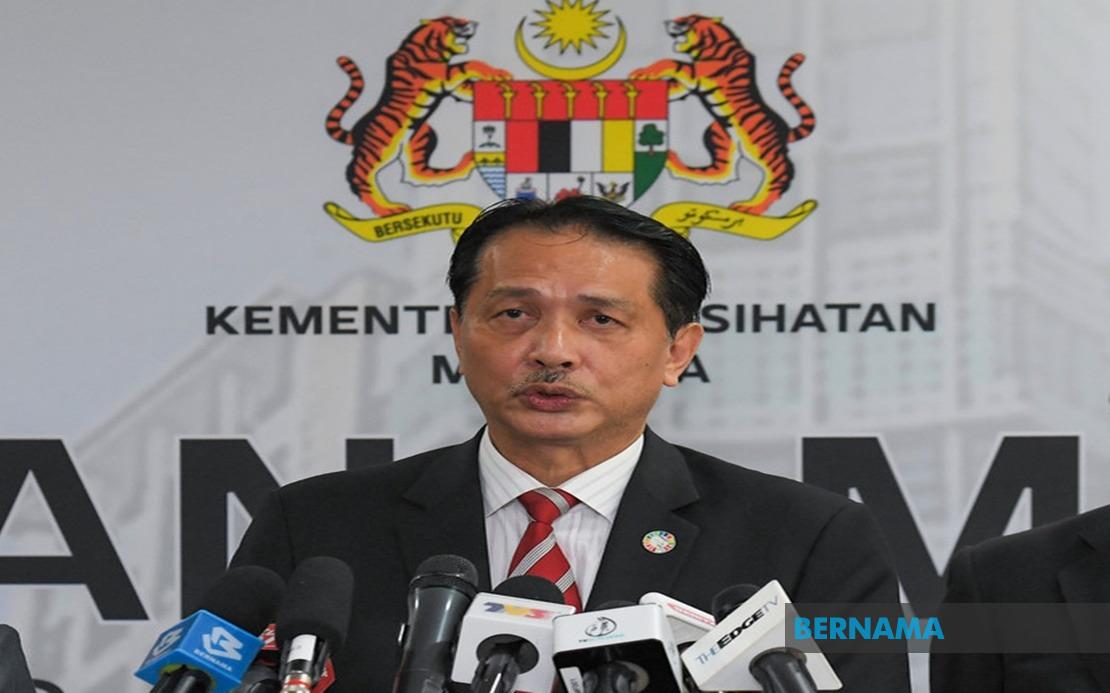 Dr Noor Hisham Abdullah


KUALA LUMPUR, March 20 -- A total of 12 staff members from the Ministry of Health (MOH) and three more from the private healthcare sector have been infected with COVID-19.

Health director-general Datuk Dr Noor Hisham Abdullah said all 12 from MOH are now in the Intensive Care Unit (ICU) and require respiratory aid.

"The virus knows no borders, race, religion and how much you are worth materialistically, more so if you are a frontline medical worker in this 'war' zone.

"Our simple advice to the public is this: Help us help you. Stay home," he said in a posting on Facebook today.

Yesterday, 110 new positive COVID-19 cases were reported in the country, bringing cumulative cases to 900.

-- BERNAMA

HealthEdge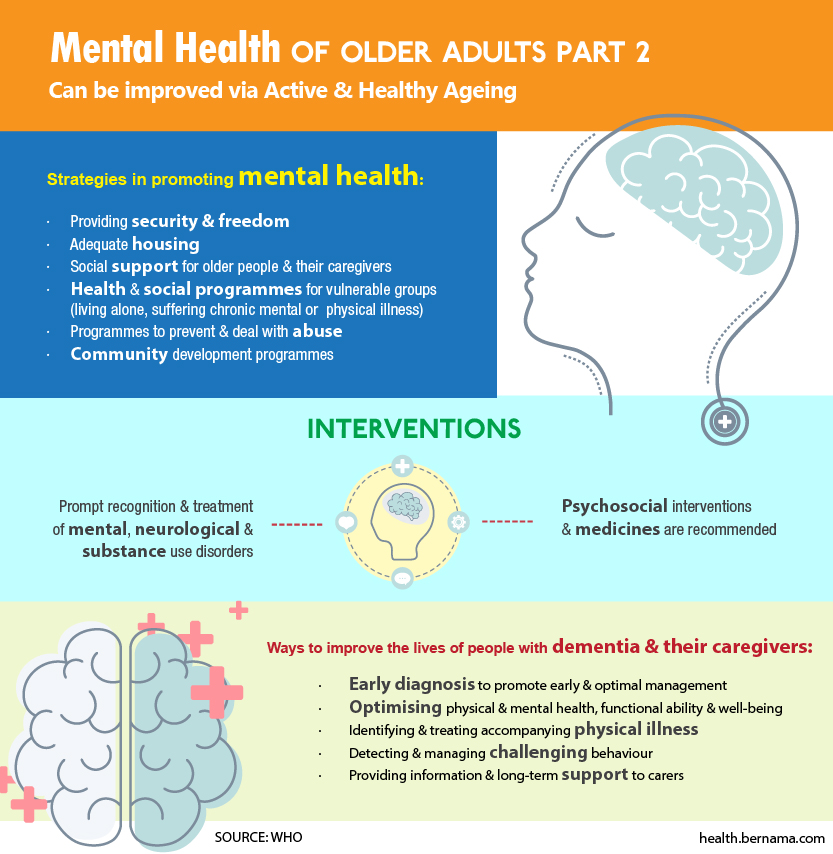 EXCLUSIVE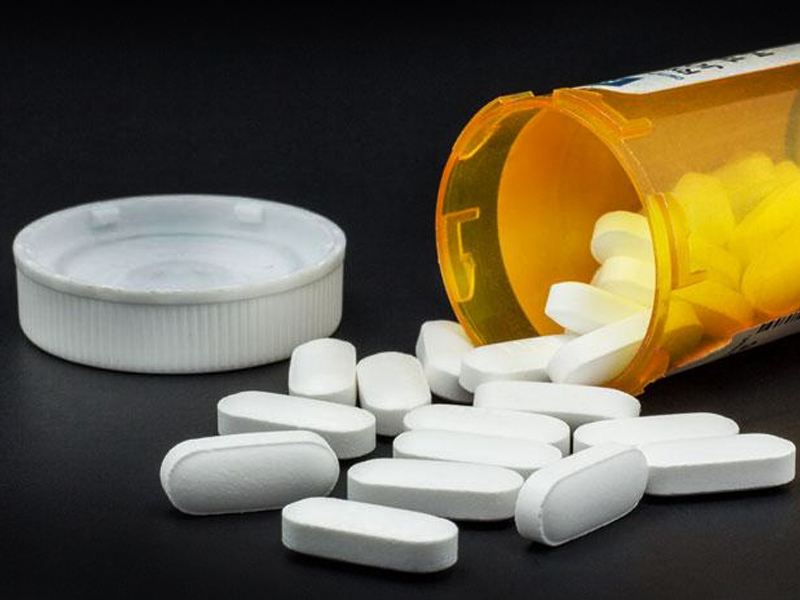 UMSC's Interdisciplinary Approach To Easing Pain
By Ainul Huda Mohamed Saaid
KUALA LUMPUR (Bernama) -- For people suffering from chronic pain, even simple daily activities like taking a shower and getting dressed can be a torture. Anger, anxiety and even depression may ensue as a result of chronic pain, in view of the limitations they face and the debilitating nature of their condition.
In an exclusive interview with Bernama recently, experts from UM Specialist Centre (UMSC) shed light on pain management, a significant branch in medicine that utilises an interdisciplinary approach in easing the suffering and improving the quality of life of those living with pain.
Neurosurgery expert Dr Nor Faizal Ahmad Bahuri describes pain as an unpleasant sensation that can be felt whenever there is a tissue injury.
read more ››
IN FOCUS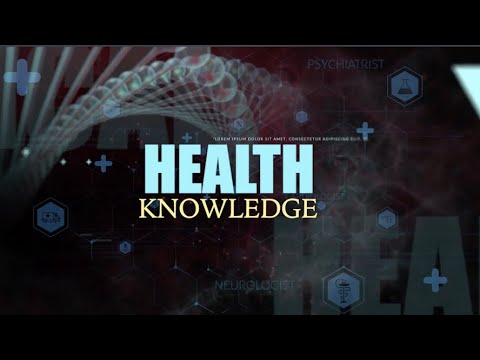 UMSC: Pain Management