PCG Stands With Malaysia To Fight COVID-19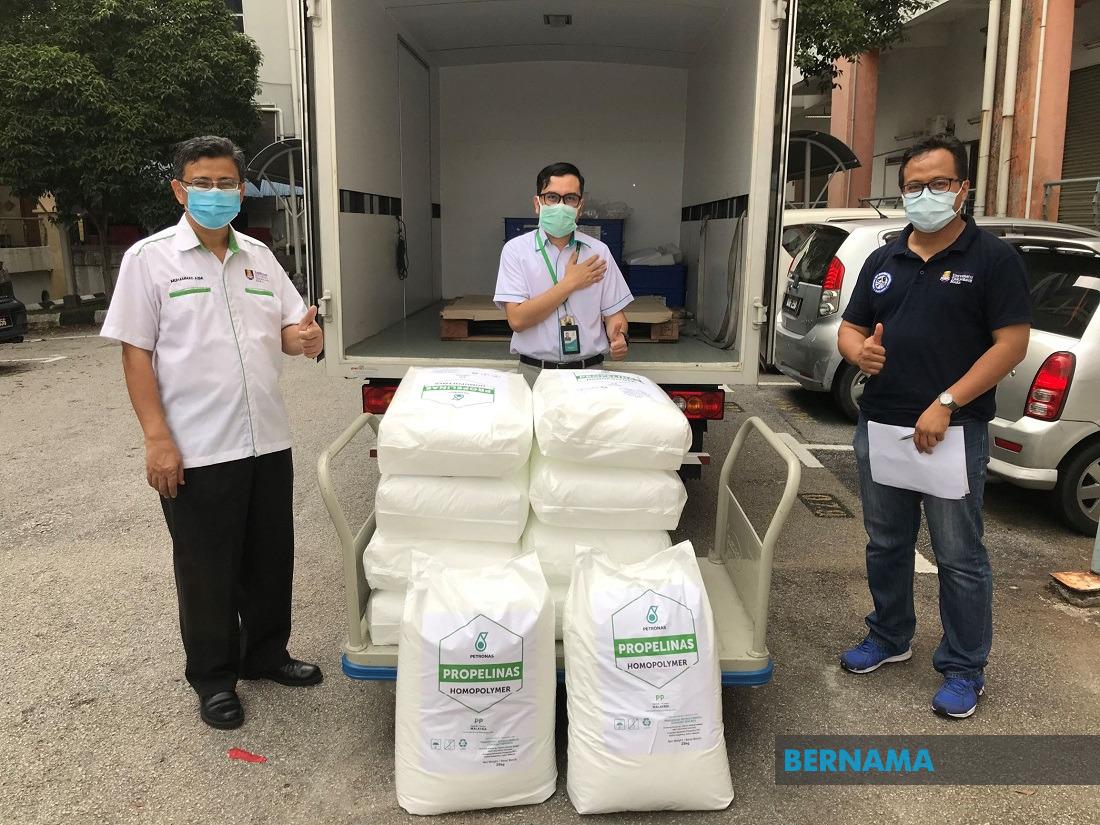 PCG delivering its product, a raw material called Polypropylene (PP) to UiTM​


KUALA LUMPUR, April 14 (Bernama) -- In supporting the country to combat the COVID-19 pandemic, PETRONAS Chemicals Group Berhad (PCG) is contributing its products and essential items as part of its PCG COVID-19 Relief Programme.

PCG delivered its product, a raw material called Polypropylene (PP), to the Faculty of Mechanical Engineering, Universiti Teknologi MARA (UiTM) and Advanced Technology Training Center (ADTEC), in Jerantut, Pahang, under the Manpower Department of the Human Resource Ministry. This raw material is used for the production of face shield frames to support local medical teams, including front liners and others in need. The contribution will enable UiTM and ADTEC to collectively produce more than 100,000 face shield frames, to be supplied to government hospitals and clinics nationwide.




For more information click here


HealthEdge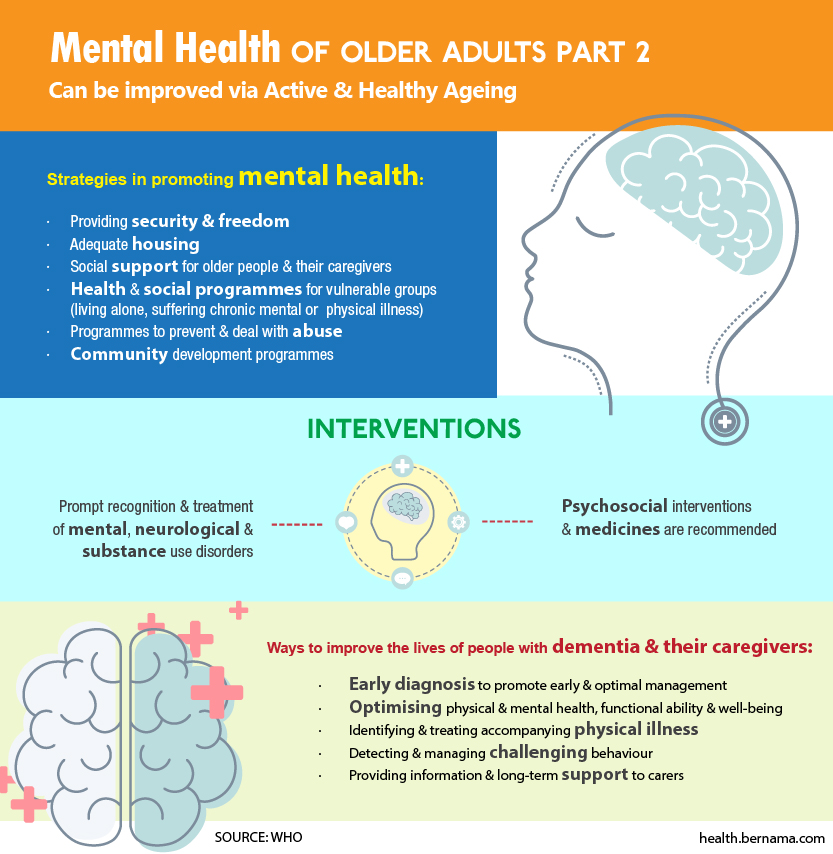 EXCLUSIVE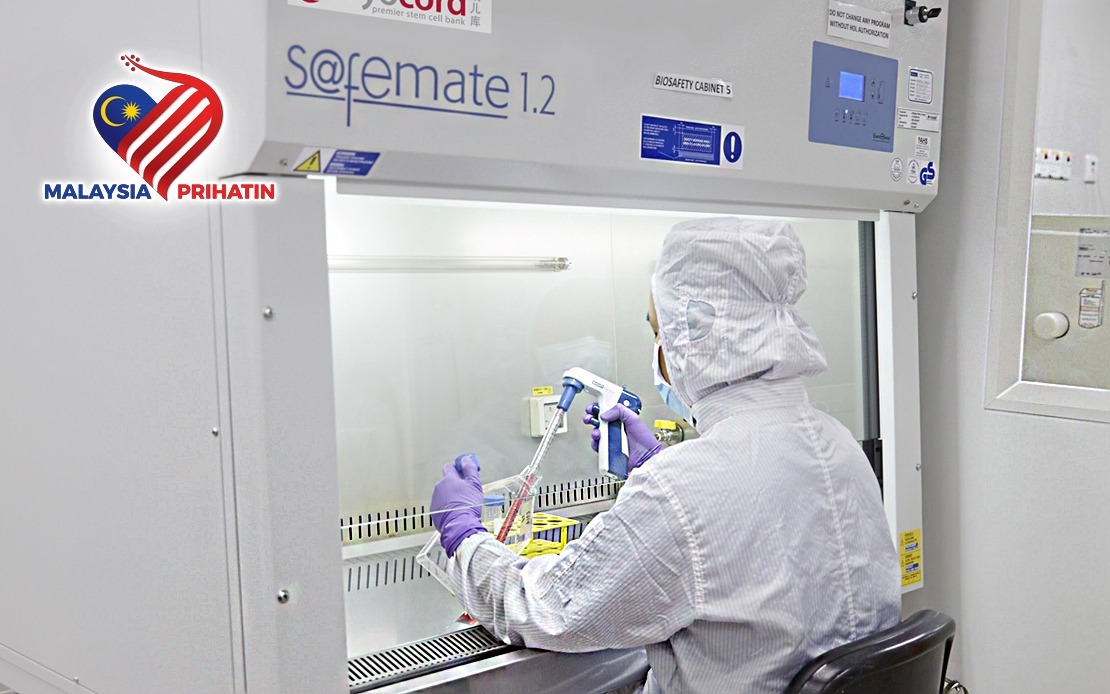 UKM Hospital To Conduct Study On Potential Therapy For Leukaemia
By Durratul Ain Ahmad Fuad
KUALA LUMPUR (Bernama) – A potentially effective treatment for patients with relapsed and refractory acute lymphoblastic leukaemia (ALL) is in the works.
ALL is a type of blood cancer in which the bone marrow makes too many lymphocytes, a type of white blood cell.
Universiti Kebangsaan Malaysia's teaching facility Hospital Canselor Tuanku Muhriz (HCTM) is collaborating with Plutonet Sdn Bhd on a study and clinical trial involving the Chimeric Antigen Receptor-T Cell (CAR-T) therapy, a revolutionary treatment found to be effective for ALL patients who cannot be treated with chemotherapy or are immune to it.
read more ››
IN FOCUS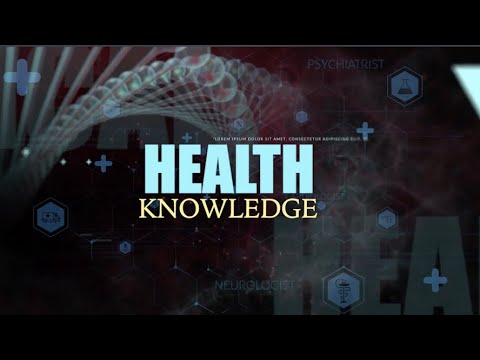 UMSC: Pain Management