'Thank You COVID-19 Frontliners' illuminates Istana Negara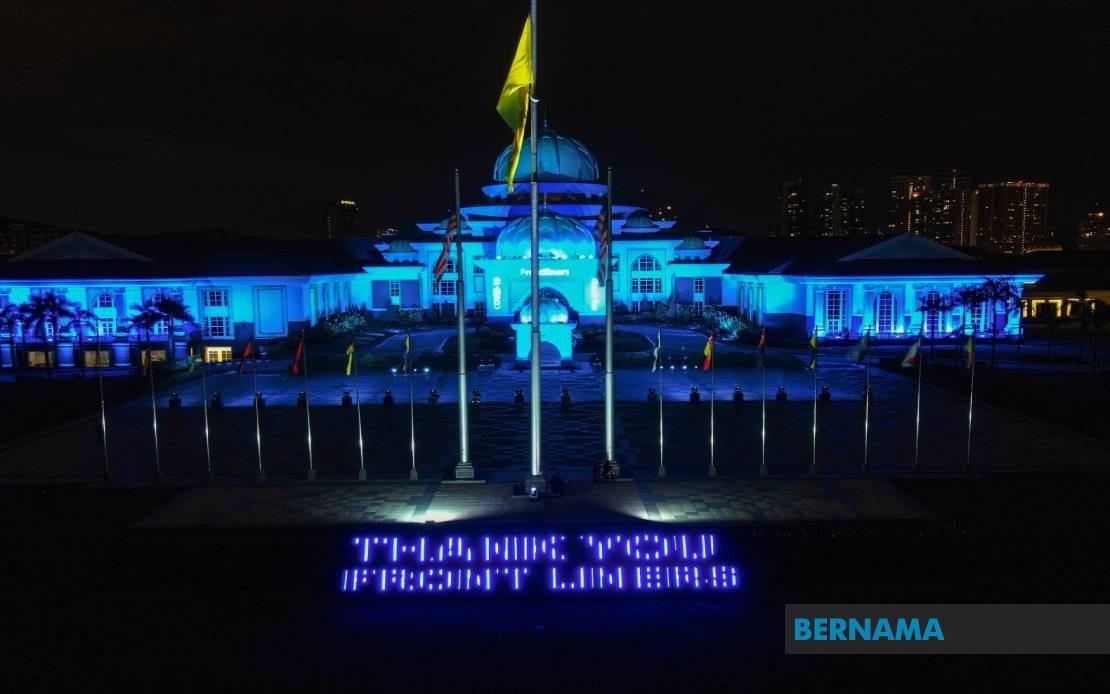 KUALA LUMPUR, May 2 -- The words 'Thank You COVID-19 Frontliners' flashed across Dataran Kawad (parade square) in conjunction with the 'Light it Blue' campaign at Istana Negara here tonight.

The campaign was to express gratitude and appreciation to the frontliners for their sacrifices in the battle against the deadly COVID-19 coronavirus.

The Raja Permaisuri Agong, Tunku Hajah Azizah Aminah Maimunah Iskandariah, and her children spent 45 minutes to witness the programme at the Istana Negara grounds.

Tunku Azizah and her family expressed their gratitude to the frontliners and the government for their commitment and perseverance in carrying out their duties to curb the spread of COVID-19.

Her Majesty also urged Malaysians to appreciate all the frontline workers, as well as to cooperate and help the government to fight the pandemic and to continue to be patient in facing the challenging situation.

"I hope the citizens of Malaysia will work together with the government; I hope we will be patient in facing these challenges.

"I hope Malaysians can be patient, no matter what; it is for your own good," she said, adding that blue was her favourite colour.

Three strategic locations at Istana Negara, namely the Dataran Kawad, Kubah Anjung Utama (main dome) and Pintu Gerbang Utama (main archway) will be illuminated in blue lights for four nights from April 30 to May 3.

Sharing the atmosphere of Ramadan this year, Tunku Azizah said that she and her family were getting used to the new normal.

"Alhamdulillah, the lockdown has the whole palace reciting the Quran and (we are) almost 'khatam' (completion of Quran reading).

"I and my children also cook daily for Tuanku (the King)," she told reporters.

-- BERNAMA







HealthEdge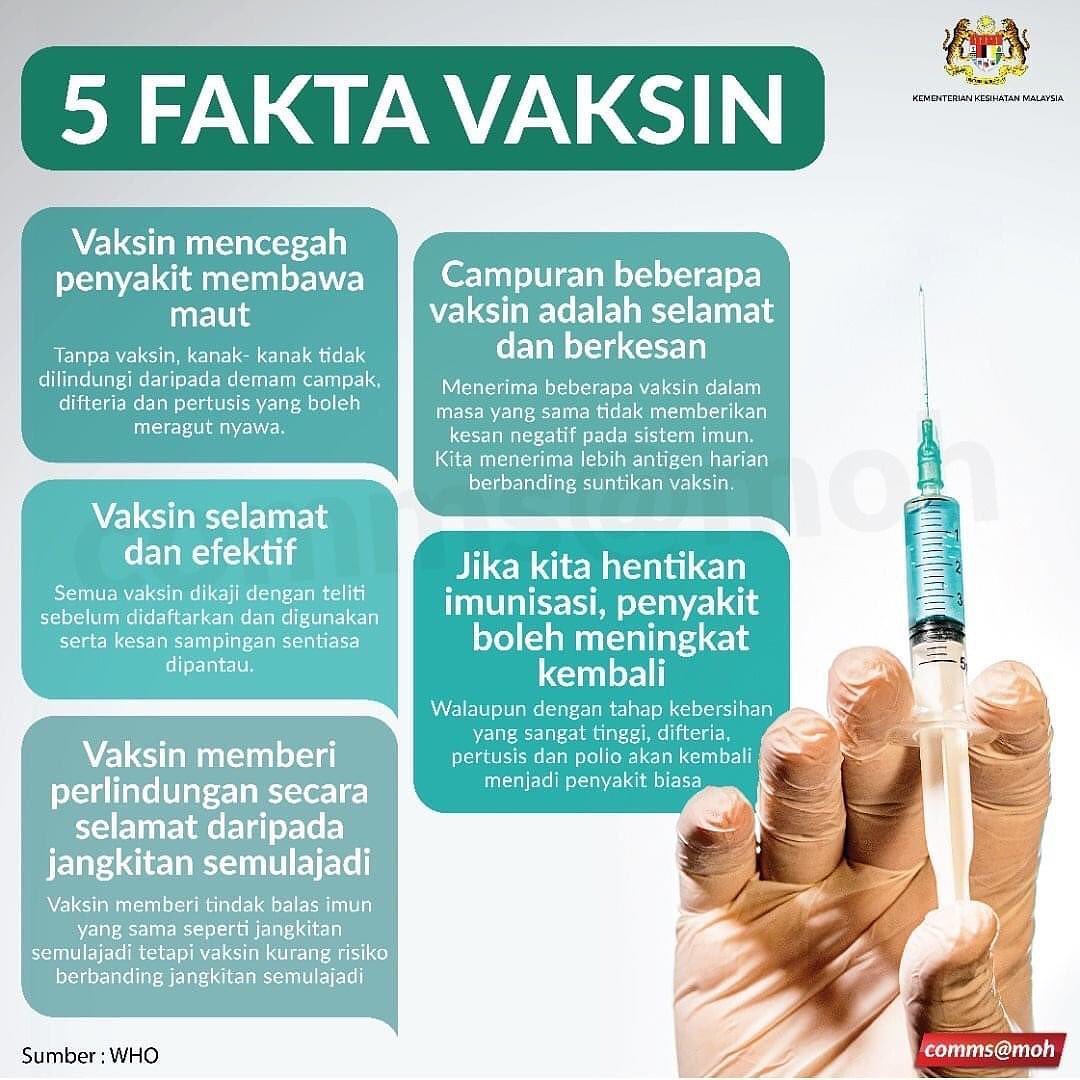 EXCLUSIVE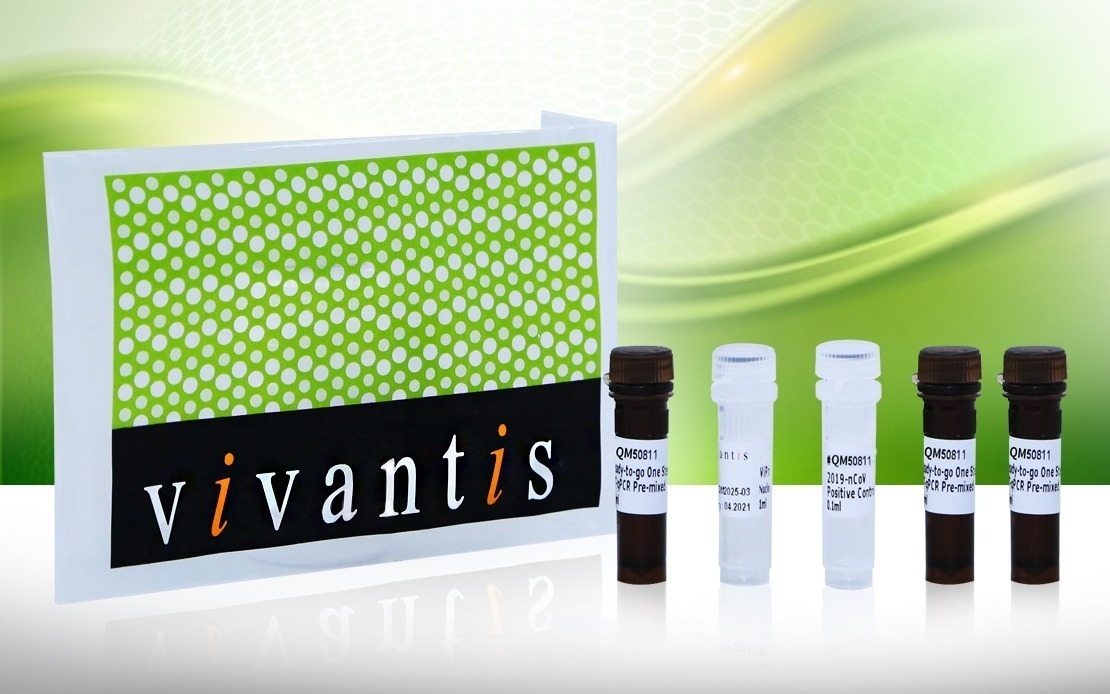 Vivantis Technologies Elevates COVID-19 Testing Capacity In Malaysia
By Nadia Jumri
KUALA LUMPUR (Bernama) – The world has been battling COVID-19 for close to a year now, with more than 200 countries and territories affected by the pandemic.
In Malaysia, the third wave of infections led to total case numbers spiking to over 75,000. Globally, the virus has infected more than 68 million people and caused over 1.5 million fatalities.
Due to the virus' highly virulent nature, producing COVID-19 test kits has become a top priority for certain biotechnology companies focusing on research and development (R&D) in Malaysia.
read more ››
IN FOCUS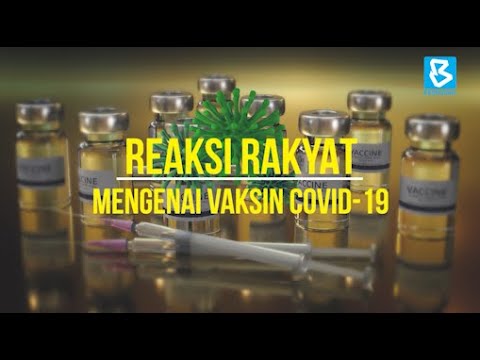 Pandangan rakyat Malaysia tentang peningkatan sasaran pemberian vaksin COVID-19 kepada 70 peratus.