Green Packet to install thermal scanners in 63 schools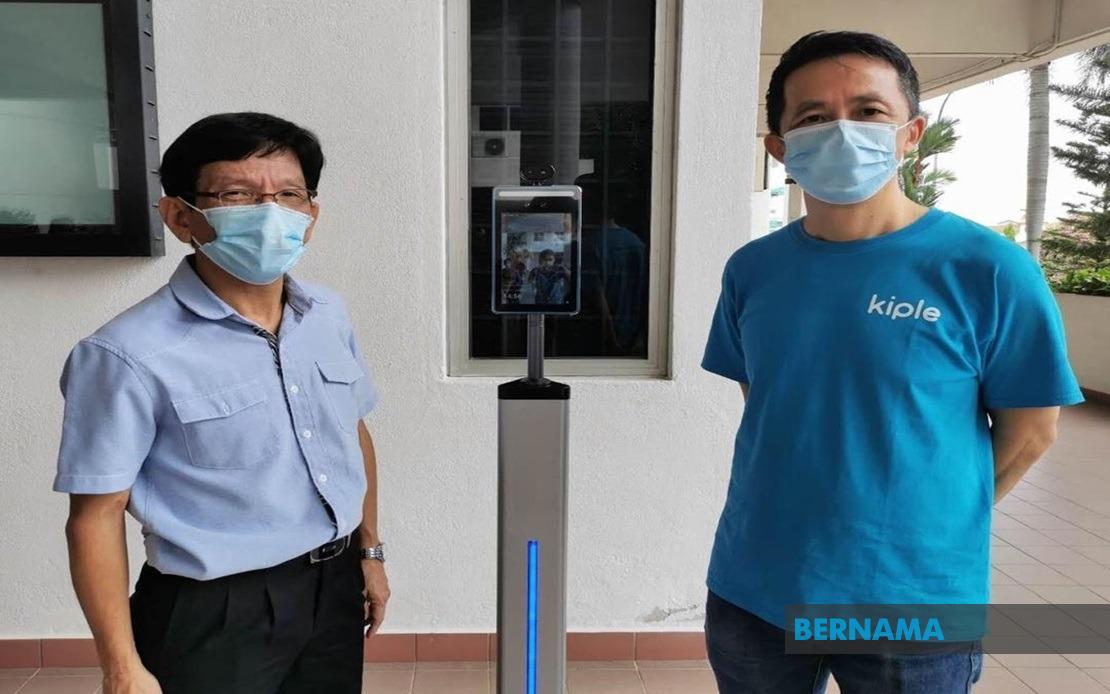 KUALA LUMPUR, May 31 -- Green Packet Bhd has inked a deal with United Chinese School Committees' Association of Malaysia (Dong Zong) to deploy its KipleLive thermal scanners in 63 independent Chinese secondary schools nationwide.

KipleLive chief executive officer Ti Lian Seng said the thermal scanners allow school administrators to conduct rapid screening and automate the necessary standard operating procedures to isolate risky individuals in the quickest way possible.

"Starting from this week, Green Packet will install KipleLive thermal scanners at schools located in the Klang Valley, and over the next 2 weeks, the scanners will be fully installed in all 63 schools, including the ones in Sabah and Sarawak," he said in a statement today.

Ti said KipleLive makes extensive use of artificial intelligence (AI) and facial recognition technologies, coupled with its suite of digital applications.

"The end result will be a solution that would give all stakeholders the comfort of re-opening the schools in the safest possible way," he said.

A typical deployment would involve setting up AI-enabled facial recognition scanners at strategic locations within the school compound to scan and record not only the temperature but attendance of each student, teacher, staff administrator or visitor.

Every individual will then have a digital Health Code Indicator that can be easily accessed through the application for quick contact tracing when required.

Additionally, the KipleLive app can also be used as a communication channel for the students, parents, and teachers, whether for broadcast announcements or with an individual or a particular group within the list.

Meanwhile, Dong Zong chief executive officer Leong Seng Yee said he was confident that the students can return to classrooms soon, with strict standard operating procedures in place.

"Such measures include installing AI thermal scanners, sanitising the classrooms once every two hours, practicing social distancing, and more importantly, working closely with the Education Ministry and adhering to all health and safety measures," he added.

-- BERNAMA




For more information click here


HealthEdge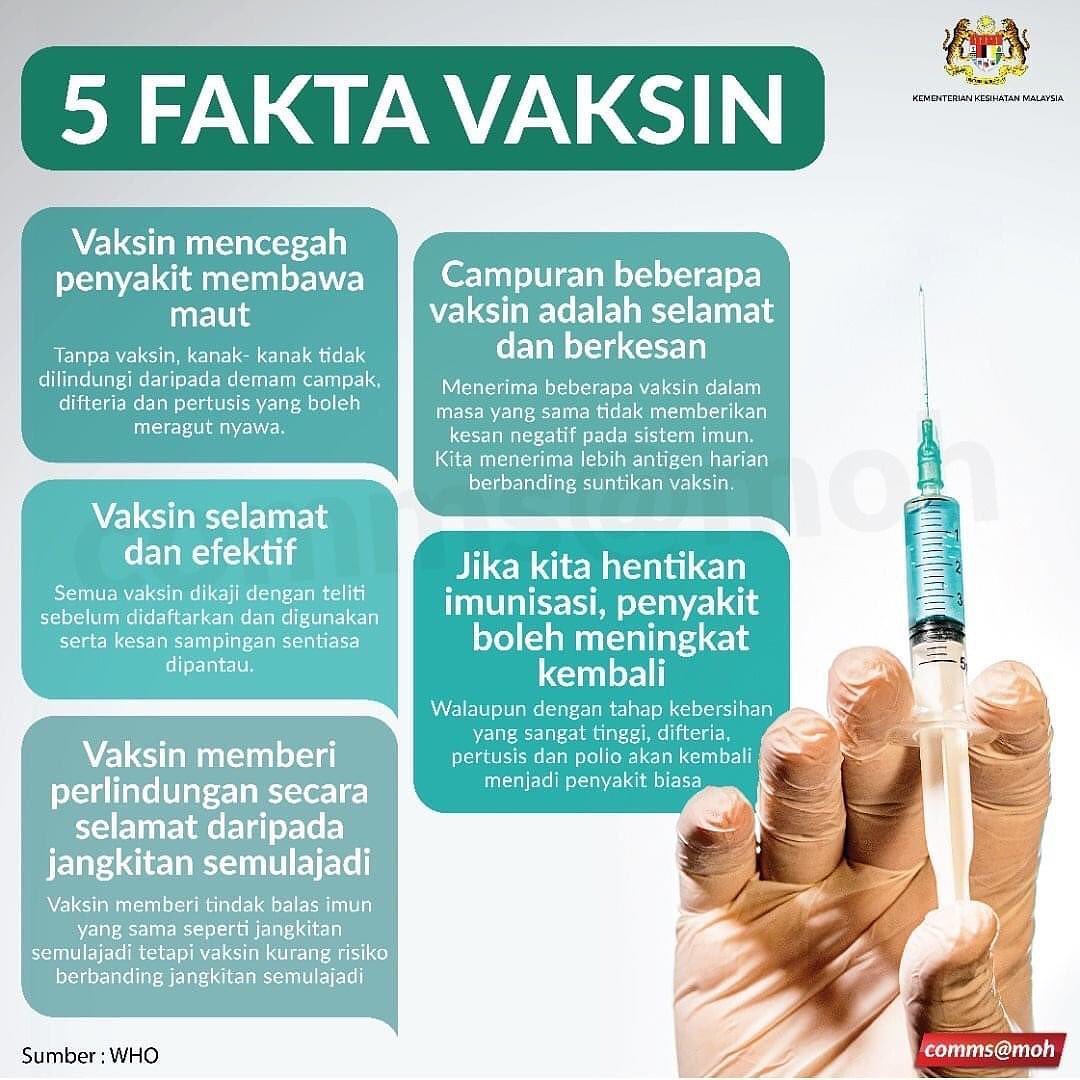 EXCLUSIVE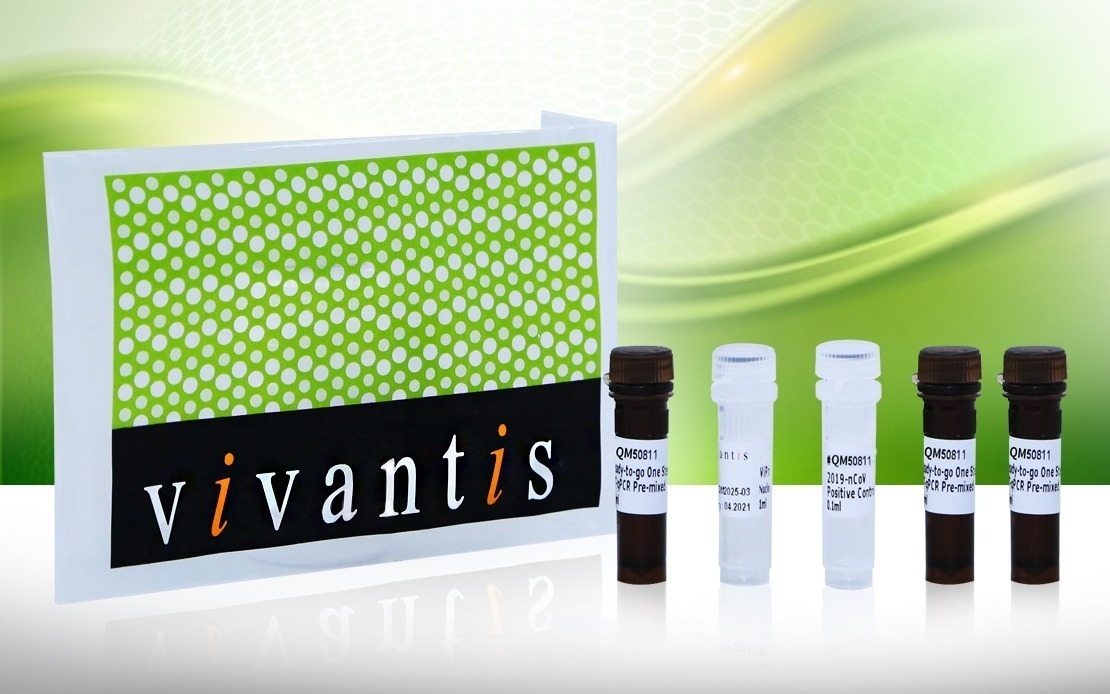 Vivantis Technologies Elevates COVID-19 Testing Capacity In Malaysia
By Nadia Jumri
KUALA LUMPUR (Bernama) – The world has been battling COVID-19 for close to a year now, with more than 200 countries and territories affected by the pandemic.
In Malaysia, the third wave of infections led to total case numbers spiking to over 75,000. Globally, the virus has infected more than 68 million people and caused over 1.5 million fatalities.
Due to the virus' highly virulent nature, producing COVID-19 test kits has become a top priority for certain biotechnology companies focusing on research and development (R&D) in Malaysia.
read more ››
IN FOCUS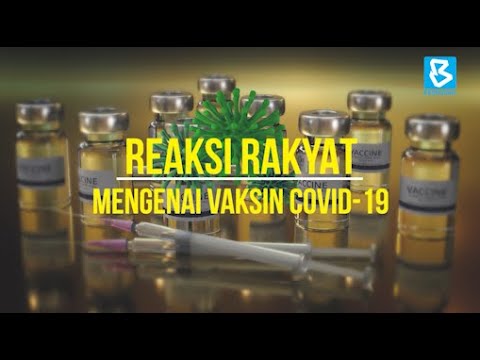 Pandangan rakyat Malaysia tentang peningkatan sasaran pemberian vaksin COVID-19 kepada 70 peratus.