TM assists to install smart digital health screening solution in schools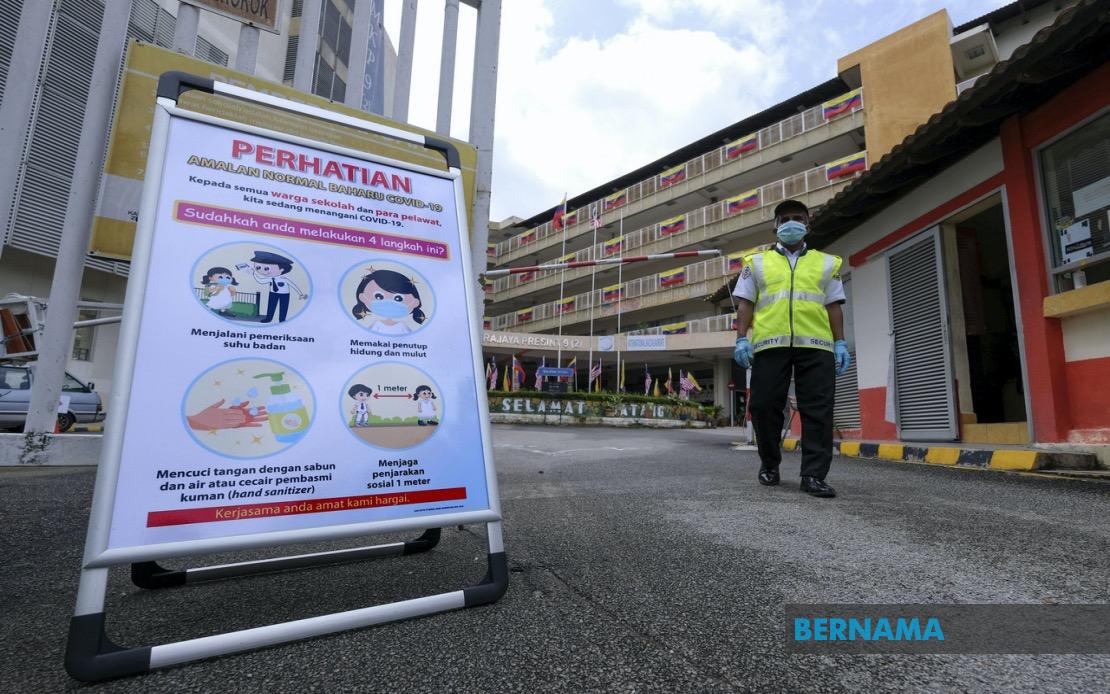 KUALA LUMPUR, June 23 -- Telekom Malaysia Berhad (TM) has partnered with the Education Ministry to install its smart digital health screening solution to help school administrators to quickly and accurately monitor students' body temperatures.

In a statement today, TM announced that the installation of the solution known as TM ONE Predictive Analytics Screening Solution or 'ONE PASS' aims to curb the spread of COVID-19, following the reopening of schools in stages from tomorrow.

To date, TM has announced that ONE PASS has been installed in three schools namely Sekolah Menengah Kebangsaan (SMK) Taman Tun Dr Ismail here, as well as two schools in Putrajaya namely SMK Presint 16 and Sekolah Sultan Alam Shah.

"The installations for two more schools, namely Sekolah Menengah Sains Teluk Intan, Perak and Tahfiz Ma'ahad An Noer in Janda Baik, Pahang are expected to be completed by the end of this month," according to TM's statement.

According to TM, the health screening solution developed by TM Research and Development Sdn Bhd was capable of real-time temperature updates with an accuracy of /- 0.3 degrees Celsius up to 100 persons a minute within the range of between one to three metres.

"The real time digital solution includes a Visitor Management System (VMS), an employee/visitor management application developed in-house for self-declaration assessment and deployment of thermal camera and sensors to check the body temperature prior to entering a building or premises.

"VMS has the ability to store 25,000 user profiles and allows for a comprehensive on-premise tracking, along with open Application Programming Interface (API) that enables easy integration with other predictive analytics engine, pandemic Geographic Information System (GIS) and contact tracing system," the statement said.

The solution is connected to a powerful analytics platform which enables mass individual analysis and swift in-building people tracking from a centralised dashboard, the data can also be integrated into the schools' attendance system.

According to TM, the solution supported by Artificial intelligence (AI) technology also enables organisations to act quickly in the event of potential health risks and provide real-time alerts to emergency response teams and authorities and at the same time prevent new infections.

-- BERNAMA







For more information click here


HealthEdge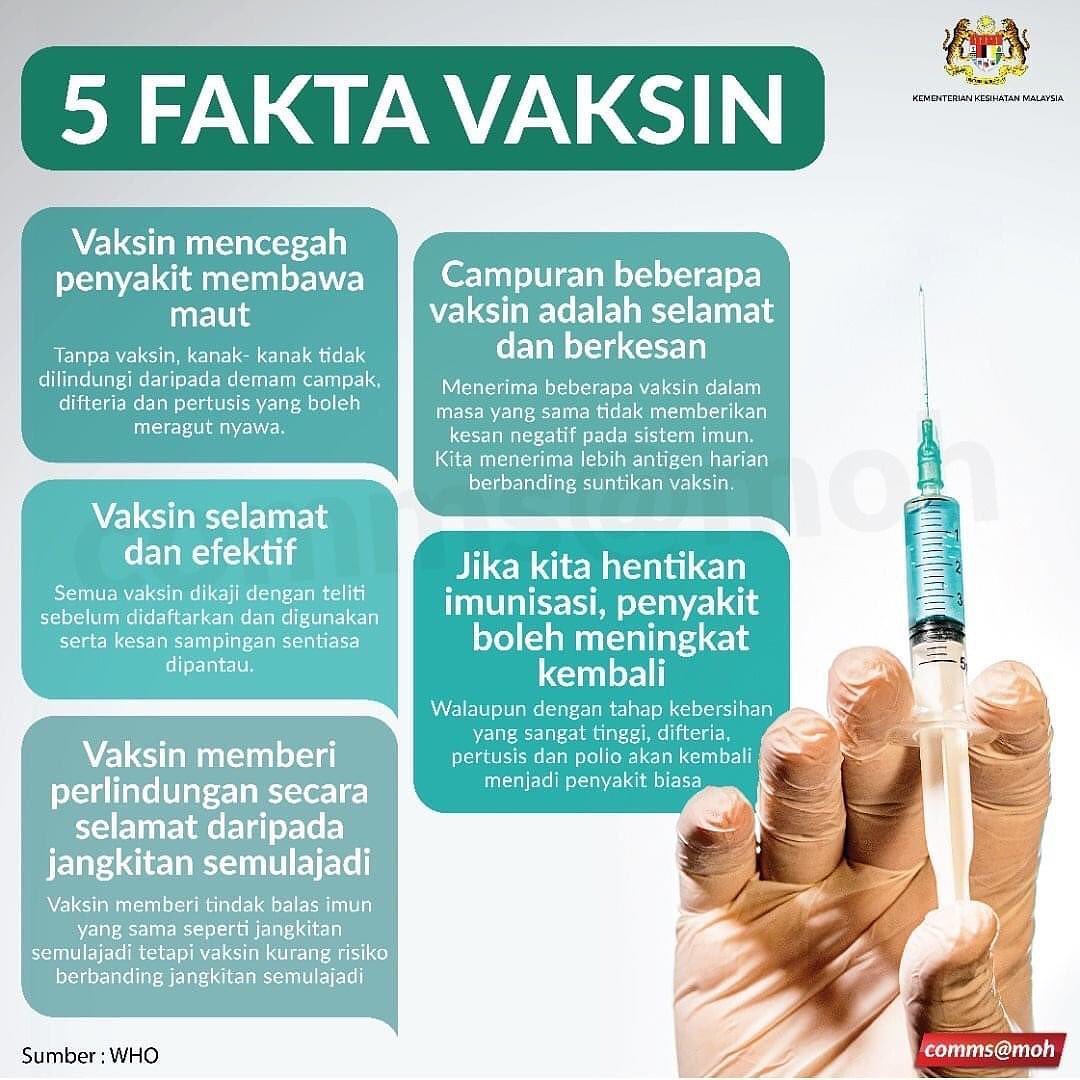 EXCLUSIVE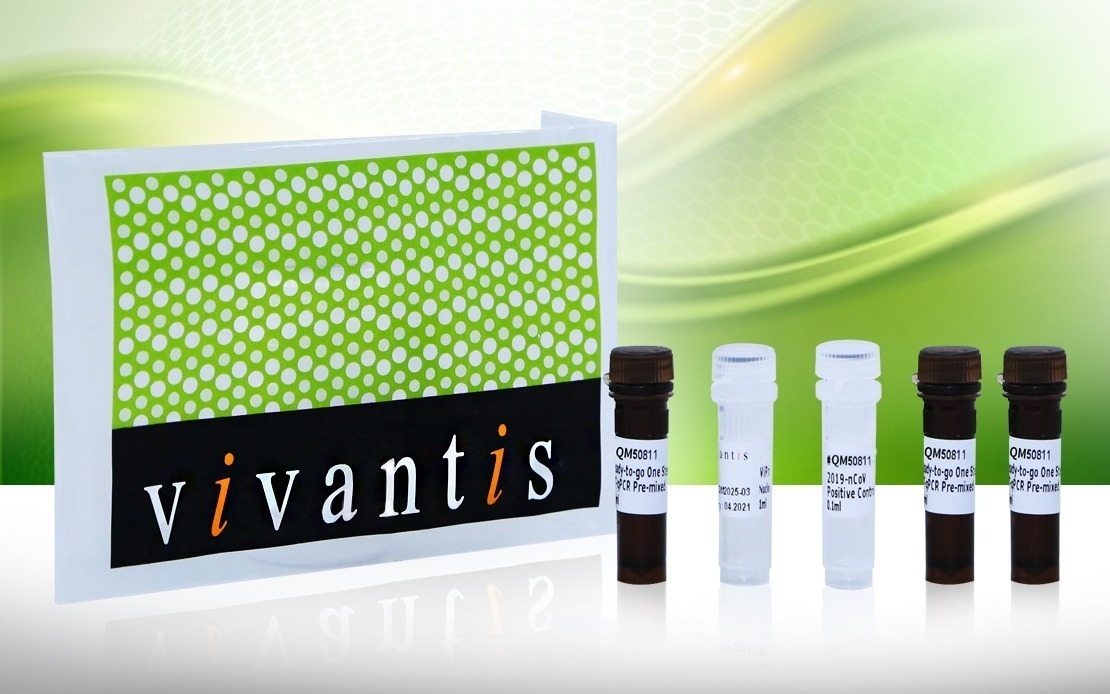 Vivantis Technologies Elevates COVID-19 Testing Capacity In Malaysia
By Nadia Jumri
KUALA LUMPUR (Bernama) – The world has been battling COVID-19 for close to a year now, with more than 200 countries and territories affected by the pandemic.
In Malaysia, the third wave of infections led to total case numbers spiking to over 75,000. Globally, the virus has infected more than 68 million people and caused over 1.5 million fatalities.
Due to the virus' highly virulent nature, producing COVID-19 test kits has become a top priority for certain biotechnology companies focusing on research and development (R&D) in Malaysia.
read more ››
IN FOCUS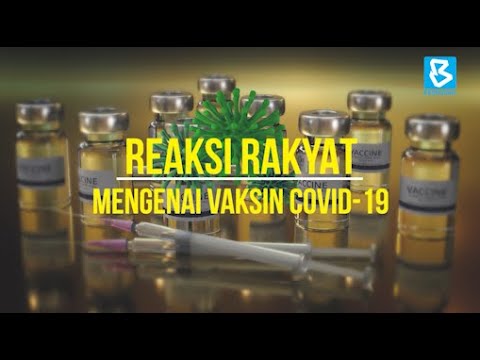 Pandangan rakyat Malaysia tentang peningkatan sasaran pemberian vaksin COVID-19 kepada 70 peratus.