Lendlease receives award for commitment in health and safety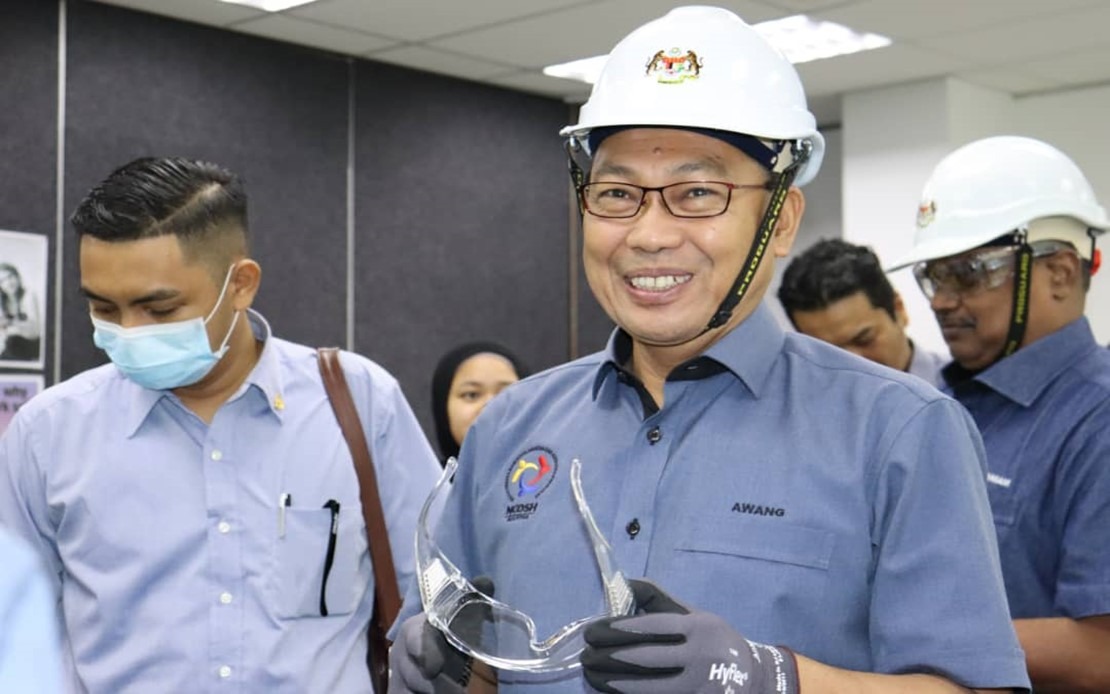 KUALA LUMPUR, July 14 -- Property and infrastructure group, Lendlease Malaysia (Lendlease), has been awarded a Five Stars certificate of recognition for implementing the Principle of Prevention in Design for Safety at the launch of National Occupational Safety and Health Week (OSH Week).

The award, which was presented by the Deputy Minister of Human Resources Awang Hashim last Thursday (July 9), was in recognition of Lendlease's commitment to high health and safety standards in using the principle approach designed to control risks associated with the construction industry.

Lendlease managing director and country head Malaysia, Stuart Mendel, said the company also looked forward to fostering a closer partnership with the Ministry of Human Resource (MOHR) and the Department of Occupational Safety and Health (DOSH) in elevating its commitment as a nation to occupational safety and health.

"Safety is the Lendlease's highest priority - Operating Incident and Injury Free and instilling a culture of care has the full commitment of everyone at Lendlease. We believe that each and every one of our workers on all Lendlease projects have the right to go home to their families safely at the end of the day," he said in a statement today.

Held at The Exchange TRX site office, the launch ceremony was also attended by Human Resources deputy secretary-general A. Maniam, DOSH director-general Ir. Omar Mat Piah, TRX City Sdn Bhd board member Datuk Seri Ir. Dr Roslan Md Taha and Lendlease chairman Dinesh Nambiar.

OSH Week is annually celebrated within the second week of July and focuses on raising awareness of current safety and health issues and building a workplace culture that emphasises occupational safety and health among workers, employers, and the general public.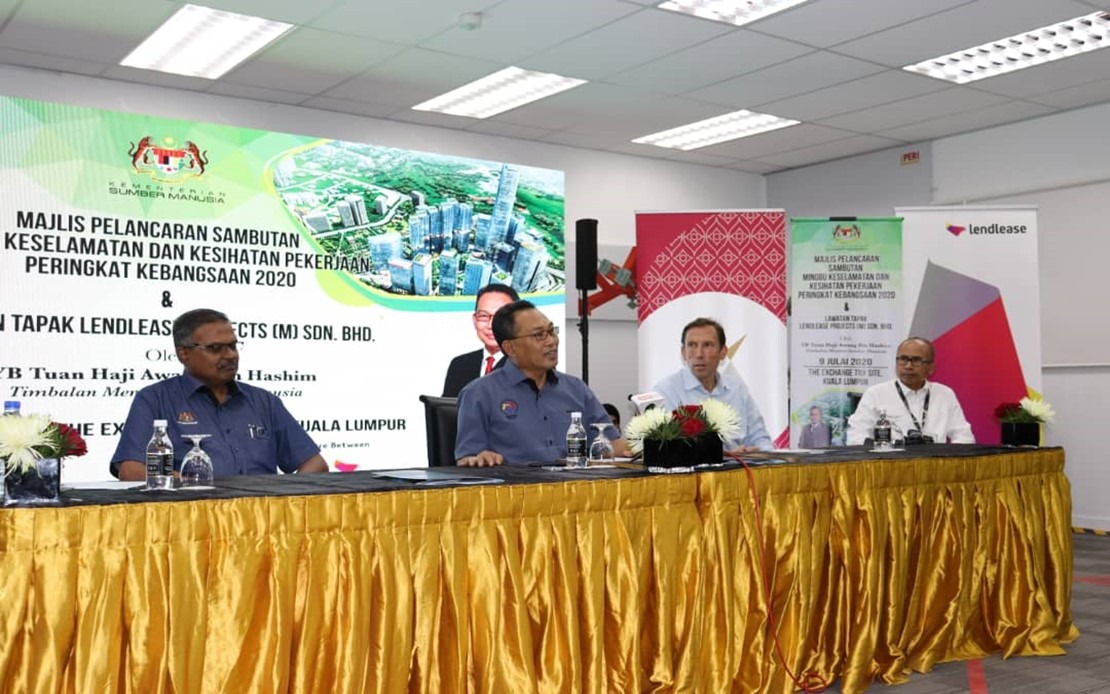 Moreover, The Exchange TRX's exemplary health and safety efforts also received the country's highest recognition for excellence in the construction category at the National Occupational Safety and Health Award 2019 (National OSH Award 2019) last February, honouring the team that achieved 10 million safe working hours without any accident.

-- BERNAMA

HealthEdge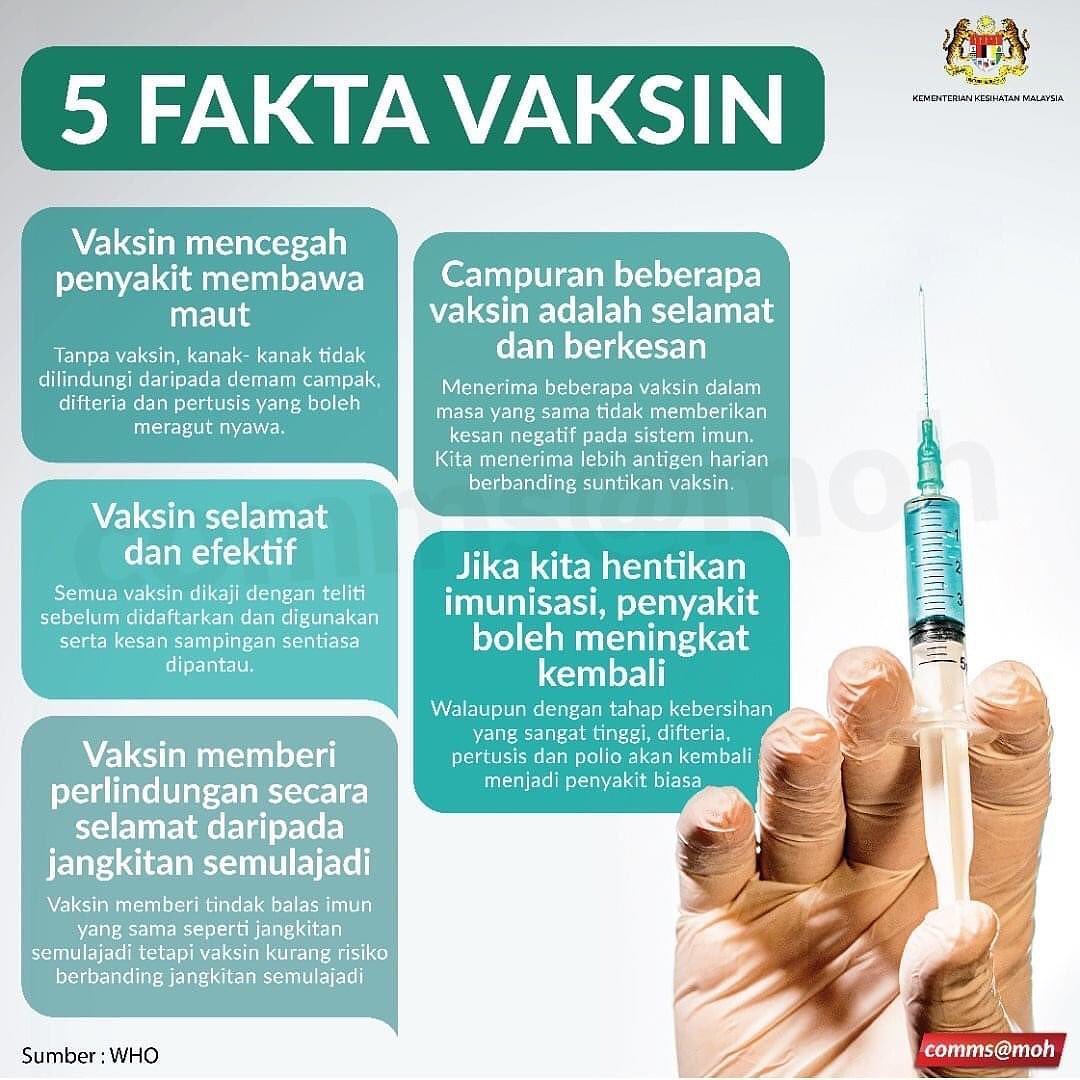 EXCLUSIVE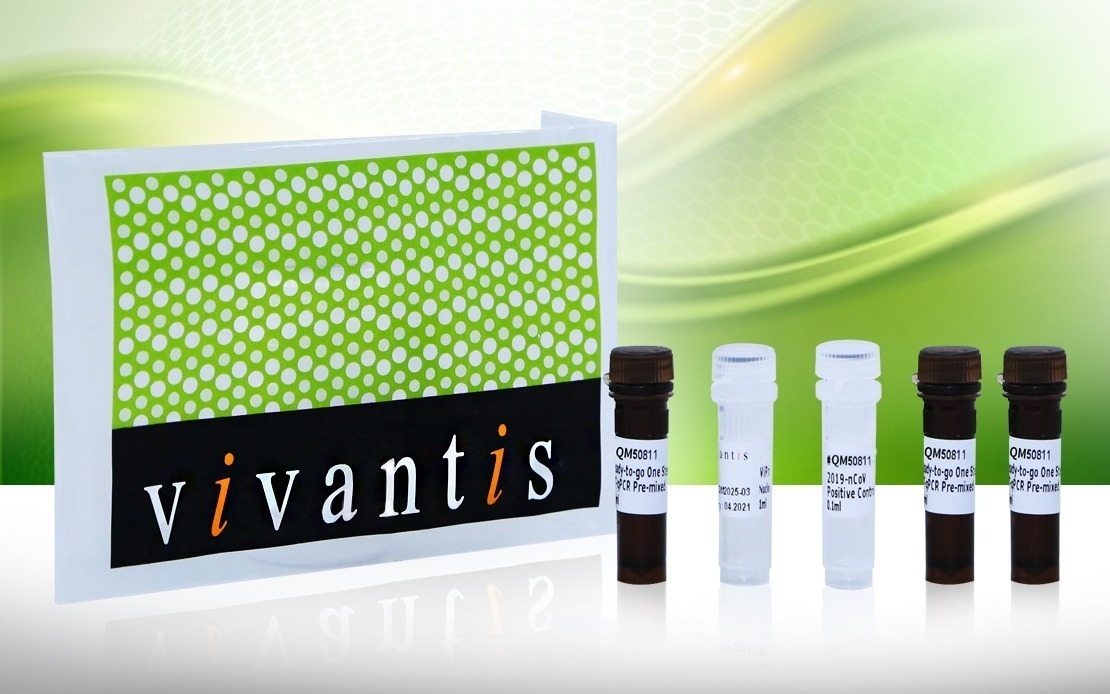 Vivantis Technologies Elevates COVID-19 Testing Capacity In Malaysia
By Nadia Jumri
KUALA LUMPUR (Bernama) – The world has been battling COVID-19 for close to a year now, with more than 200 countries and territories affected by the pandemic.
In Malaysia, the third wave of infections led to total case numbers spiking to over 75,000. Globally, the virus has infected more than 68 million people and caused over 1.5 million fatalities.
Due to the virus' highly virulent nature, producing COVID-19 test kits has become a top priority for certain biotechnology companies focusing on research and development (R&D) in Malaysia.
read more ››
IN FOCUS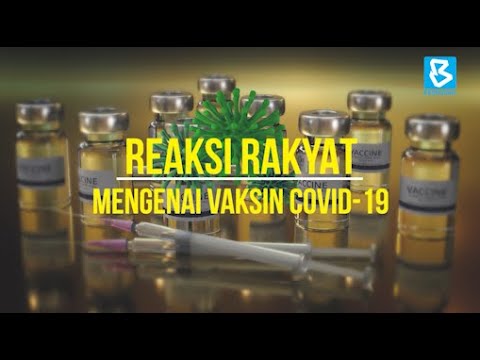 Pandangan rakyat Malaysia tentang peningkatan sasaran pemberian vaksin COVID-19 kepada 70 peratus.