Lendlease receives award for commitment in health and safety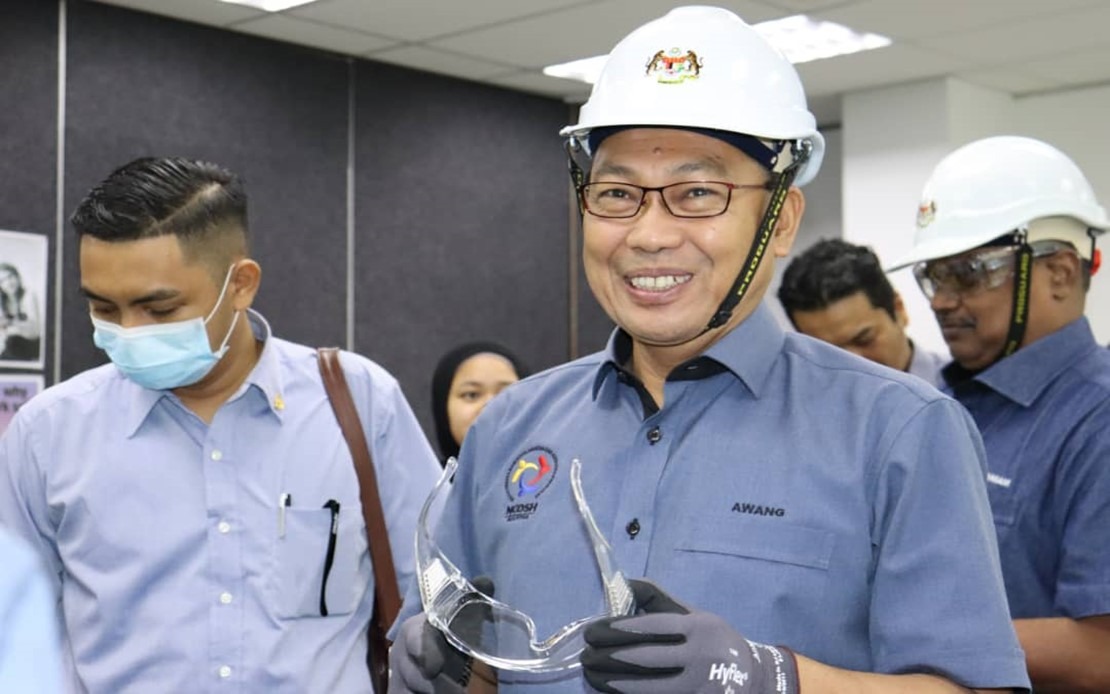 KUALA LUMPUR, July 14 -- Property and infrastructure group, Lendlease Malaysia (Lendlease), has been awarded a Five Stars certificate of recognition for implementing the Principle of Prevention in Design for Safety at the launch of National Occupational Safety and Health Week (OSH Week).

The award, which was presented by the Deputy Minister of Human Resources Awang Hashim last Thursday (July 9), was in recognition of Lendlease's commitment to high health and safety standards in using the principle approach designed to control risks associated with the construction industry.

Lendlease managing director and country head Malaysia, Stuart Mendel, said the company also looked forward to fostering a closer partnership with the Ministry of Human Resource (MOHR) and the Department of Occupational Safety and Health (DOSH) in elevating its commitment as a nation to occupational safety and health.

"Safety is the Lendlease's highest priority - Operating Incident and Injury Free and instilling a culture of care has the full commitment of everyone at Lendlease. We believe that each and every one of our workers on all Lendlease projects have the right to go home to their families safely at the end of the day," he said in a statement today.

Held at The Exchange TRX site office, the launch ceremony was also attended by Human Resources deputy secretary-general A. Maniam, DOSH director-general Ir. Omar Mat Piah, TRX City Sdn Bhd board member Datuk Seri Ir. Dr Roslan Md Taha and Lendlease chairman Dinesh Nambiar.

OSH Week is annually celebrated within the second week of July and focuses on raising awareness of current safety and health issues and building a workplace culture that emphasises occupational safety and health among workers, employers, and the general public.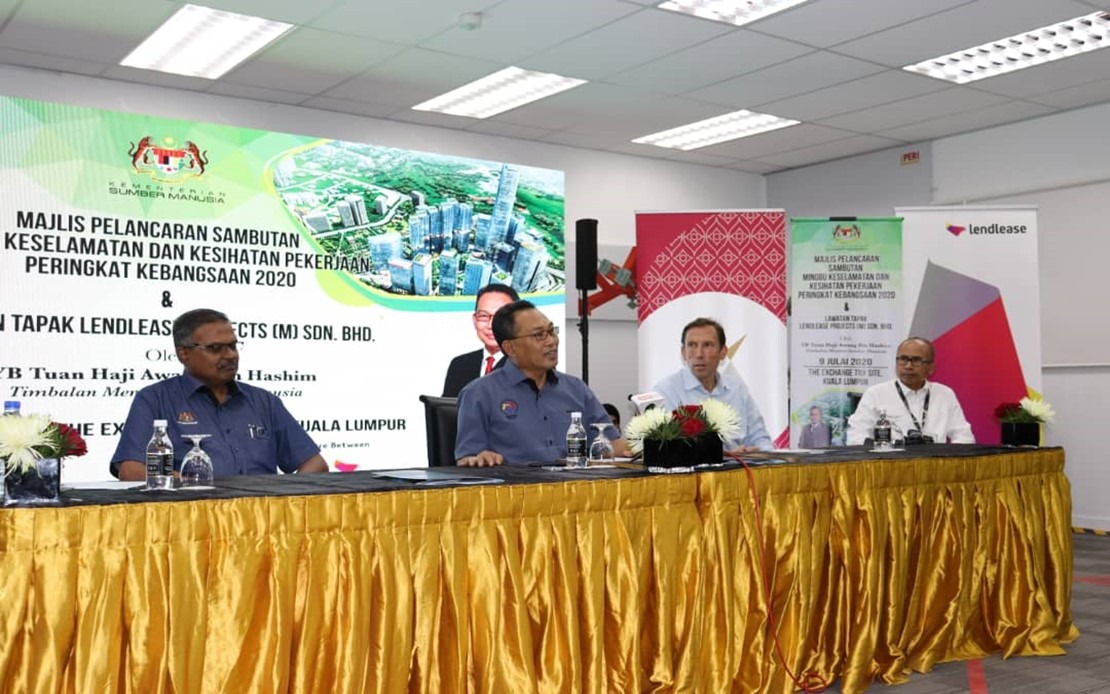 Moreover, The Exchange TRX's exemplary health and safety efforts also received the country's highest recognition for excellence in the construction category at the National Occupational Safety and Health Award 2019 (National OSH Award 2019) last February, honouring the team that achieved 10 million safe working hours without any accident.

-- BERNAMA

HealthEdge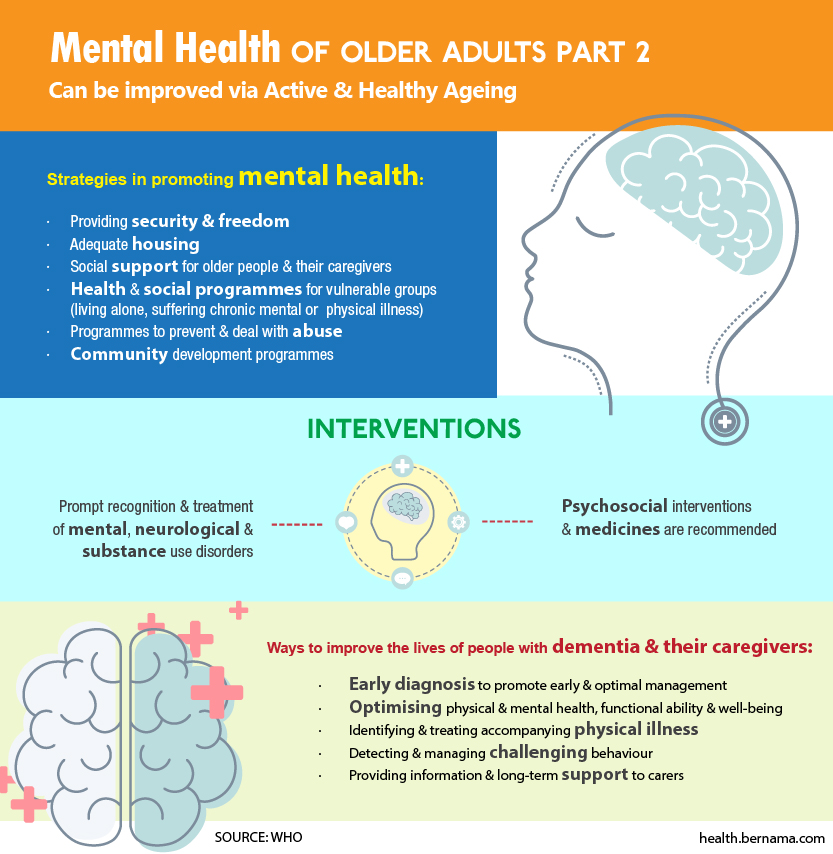 EXCLUSIVE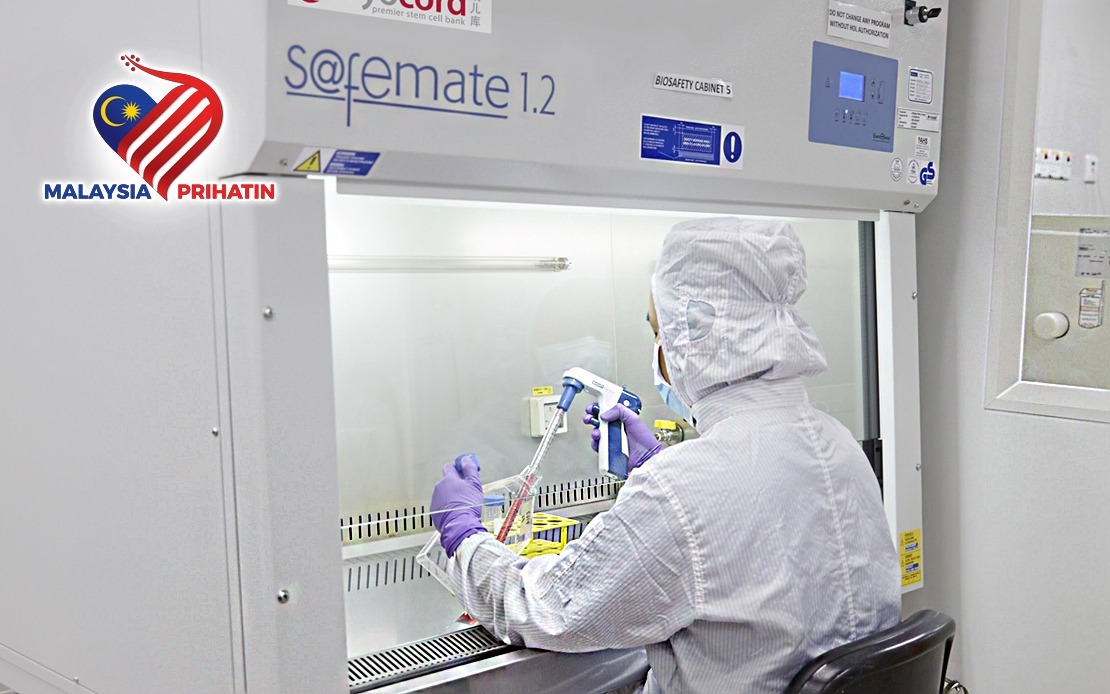 UKM Hospital To Conduct Study On Potential Therapy For Leukaemia
By Durratul Ain Ahmad Fuad
KUALA LUMPUR (Bernama) – A potentially effective treatment for patients with relapsed and refractory acute lymphoblastic leukaemia (ALL) is in the works.
ALL is a type of blood cancer in which the bone marrow makes too many lymphocytes, a type of white blood cell.
Universiti Kebangsaan Malaysia's teaching facility Hospital Canselor Tuanku Muhriz (HCTM) is collaborating with Plutonet Sdn Bhd on a study and clinical trial involving the Chimeric Antigen Receptor-T Cell (CAR-T) therapy, a revolutionary treatment found to be effective for ALL patients who cannot be treated with chemotherapy or are immune to it.
read more ››
IN FOCUS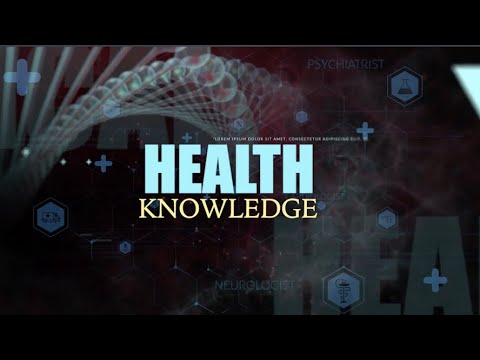 UMSC: Pain Management