Nine cosmetic products found to contain mercury, hydroquinone - Health DG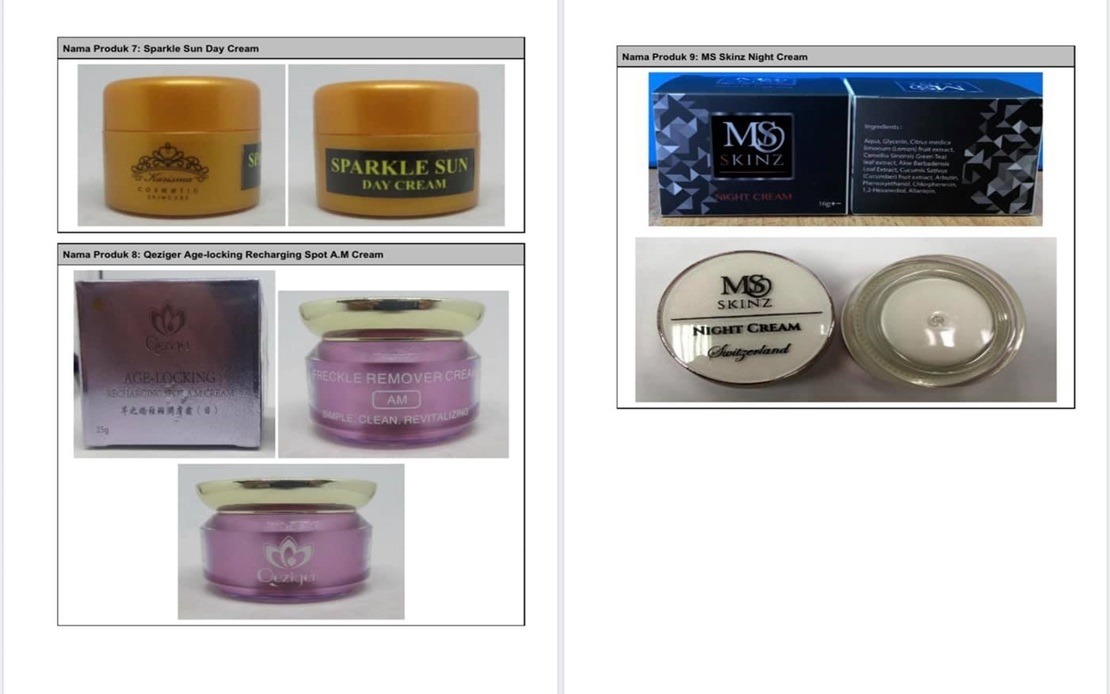 FB KKM


KUALA LUMPUR, July 15 -- The Health Ministry has urged the public against using and buying nine cosmetic products that have been found to contain scheduled poison, namely mercury and hydroquinone, which can be harmful to health.

Health director-general Datuk Dr Noor Hisham Abdullah, in a statement today, said that the products are Deeja Cosmetics Laika Cream (mercury), Dejaa Cosmetics Zulai Cream (hydroquinone), Deeja Cosmetics Yus Cream (hydroquinone), and Dnars Luvee Cream (Normal & Sensitive) (hydroquinone).

Others are Dnars Gold Lifting Serum (Night) (mercury), Sparkle Beauty Cream (hydroquinone, tretinoin & betamethasone 17-valerate), Sparkle Sun Day Cream (mercury), Qeziger Age-locking Recharging Spot A.M Cream (mercury), and MS Skinz Night Cream (mercury).

He said that the ministry through the senior director of Pharmaceutical Services had cancelled the products notification, and they are no longer allowed to be sold in the country.

Products containing hydroquinone, tretinoin and betamethasone 17-valerate must be registered under the Drug Control Authority and could only be used on the advice of health professionals, he said.

"The use of the products without the supervision of health professionals can cause side effects," he added.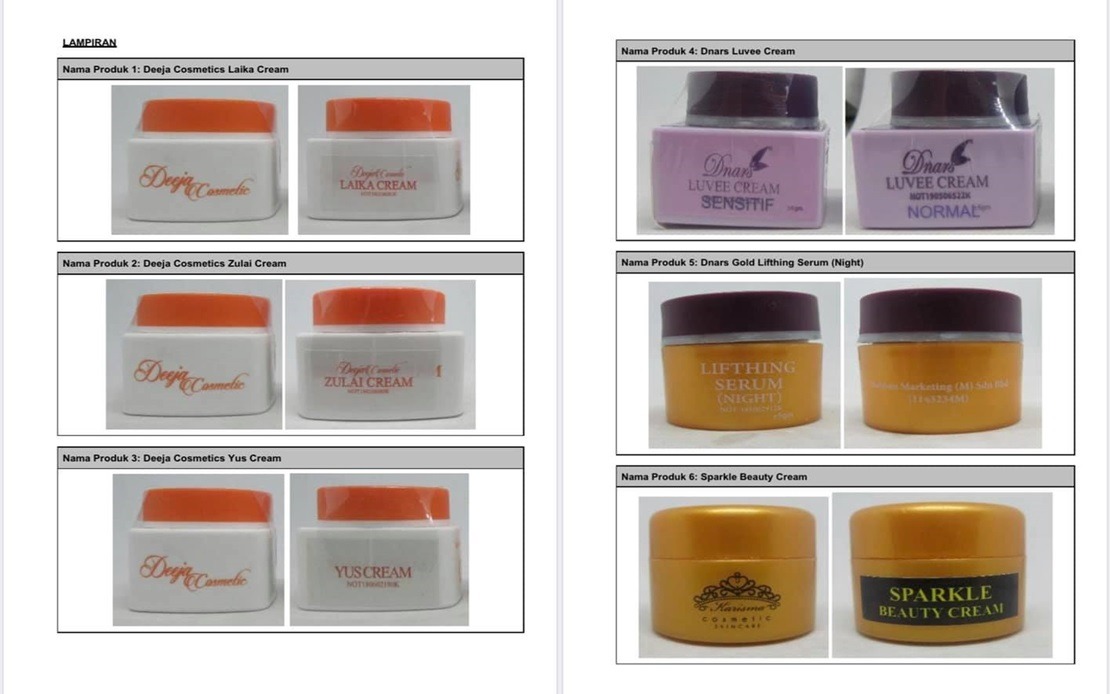 FB KKM
As such, sellers and distributors of these cosmetic products should immediately stop the sales and distribution of these products.

Dr Noor Hisham stressed that the sale and distribution of these cosmetic products violated the Control Of Drugs And Cosmetics Regulations 1984 and those found guilty could face stiff penalties.

He also advised members of the public who have been using the products to immediately stop and seek advice from health professionals if they experience any discomfort or adverse effects.

-- BERNAMA






For more information click here


HealthEdge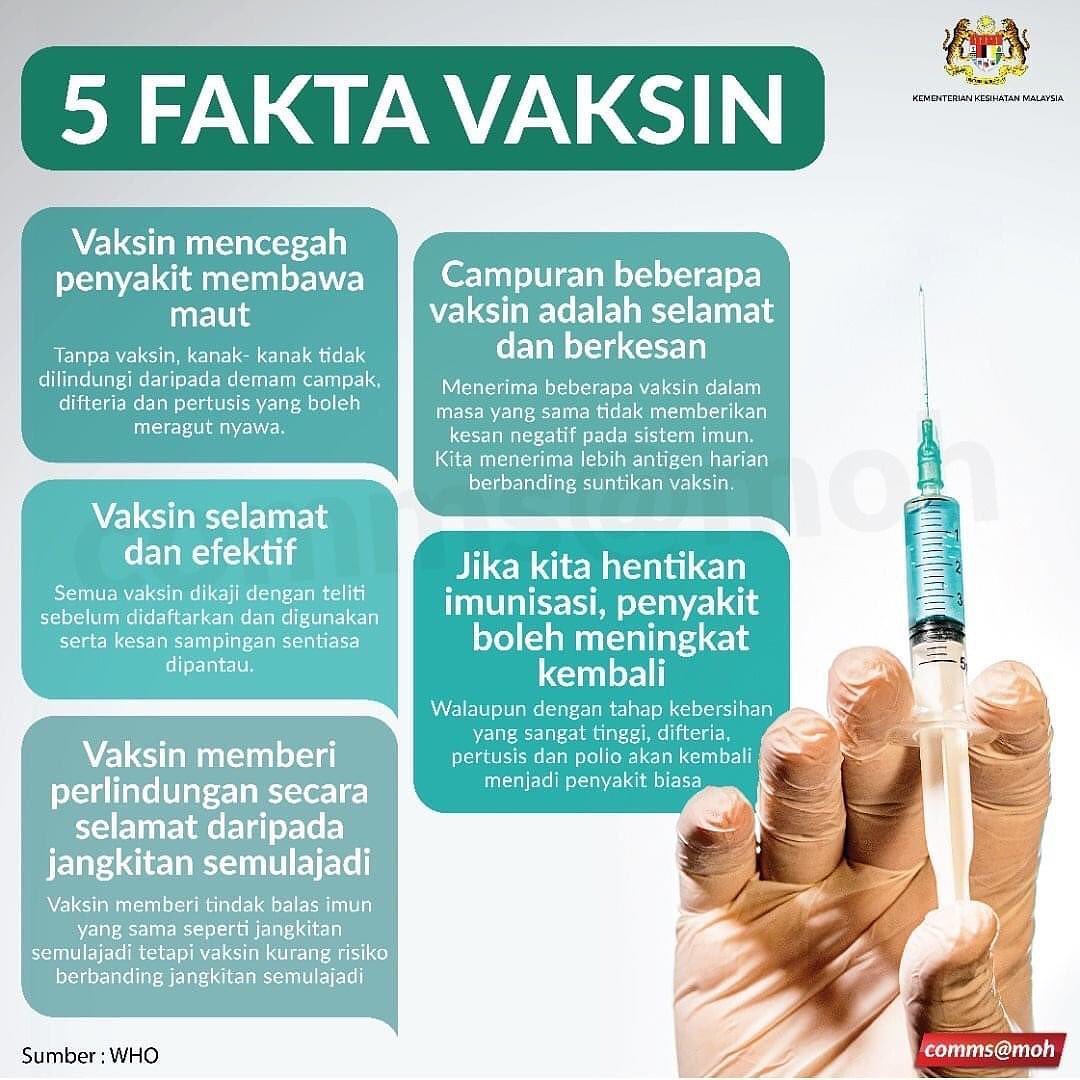 EXCLUSIVE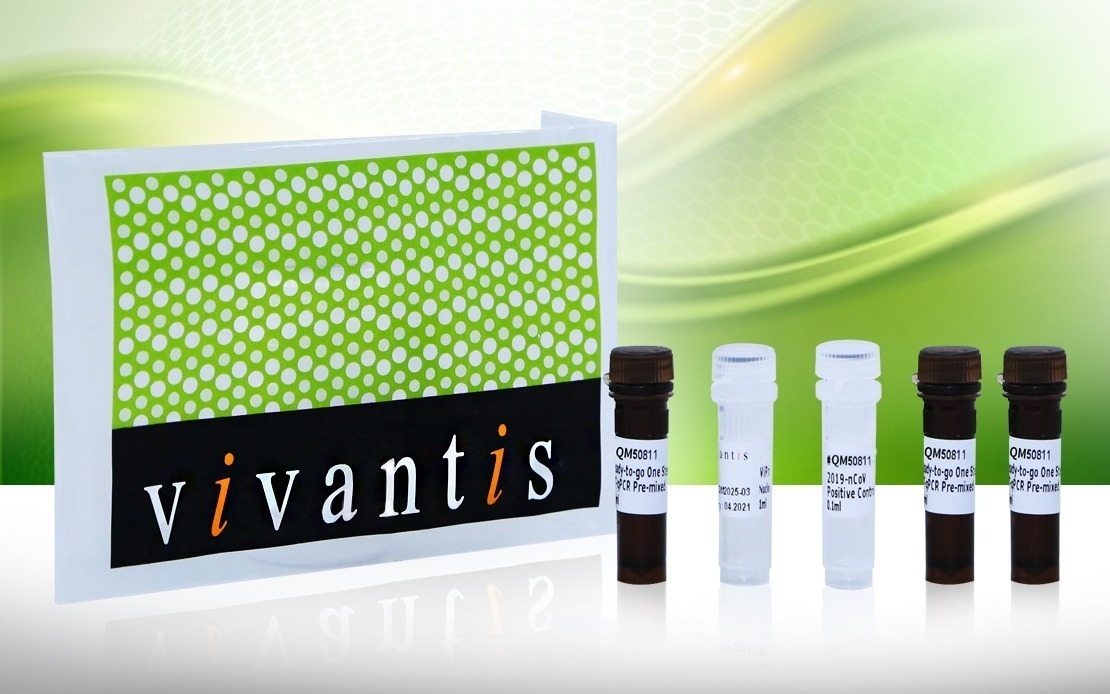 Vivantis Technologies Elevates COVID-19 Testing Capacity In Malaysia
By Nadia Jumri
KUALA LUMPUR (Bernama) – The world has been battling COVID-19 for close to a year now, with more than 200 countries and territories affected by the pandemic.
In Malaysia, the third wave of infections led to total case numbers spiking to over 75,000. Globally, the virus has infected more than 68 million people and caused over 1.5 million fatalities.
Due to the virus' highly virulent nature, producing COVID-19 test kits has become a top priority for certain biotechnology companies focusing on research and development (R&D) in Malaysia.
read more ››
IN FOCUS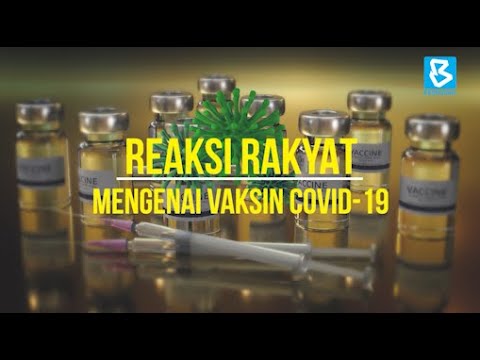 Pandangan rakyat Malaysia tentang peningkatan sasaran pemberian vaksin COVID-19 kepada 70 peratus.