UPM, PNT research ink collaboration to formulate microalgae-based antioxidant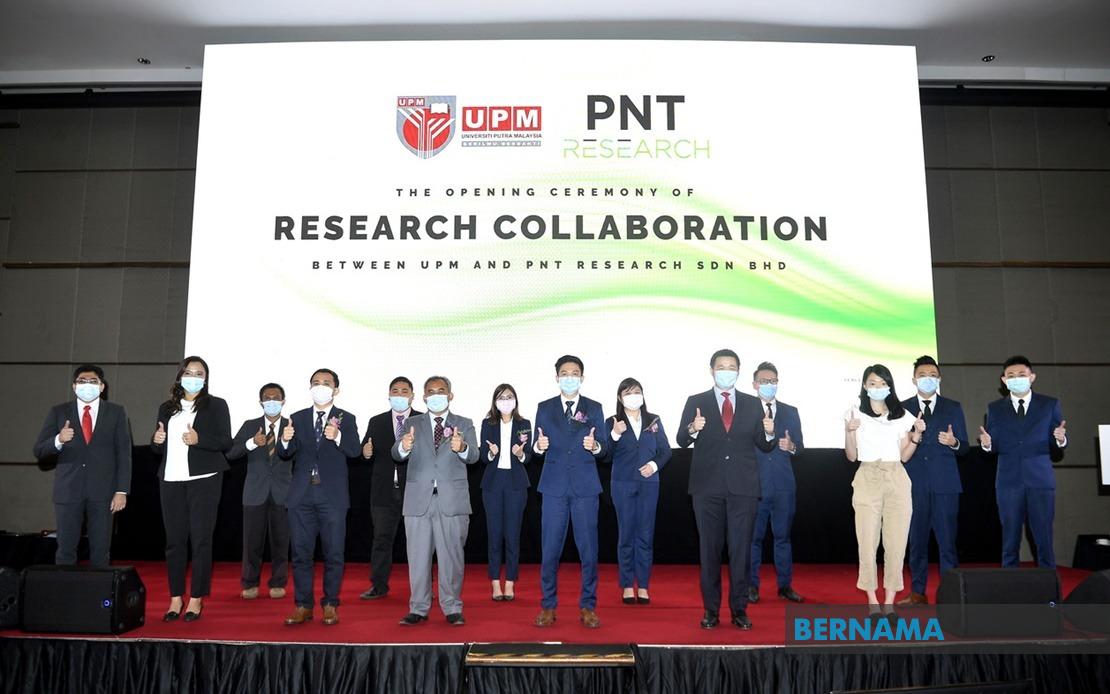 KUALA LUMPUR, Dec 22 -- Universiti Putra Malaysia (UPM) and PNT Research Sdn Bhd today inked a collaboration to formulate antioxidant extracted from marine microalgae TetraSOD which can help consumers to improve their immune system, reduce the risk of chronic disease and age healthily.

PNT Research managing director Lee Bin Hao said the marine microalgae-based product formulated through this collaboration is expected to hit the market in the first quarter of 2021.

"Such product is not for the Malaysian market but for the regional and global markets. For a start, the marine microalgae product will be in oral supplement form and followed by some health products in the later part of the collaboration," he told reporters after the research collaboration opening ceremony between UPM and PNT Research here today. 

UPM's Bioprocessing and Biomanufacturing Research Centre head Prof Dr Arbakariya Ariff said post-graduate and undergraduate students had started the research on microalgae early this year.

"UPM research will explore and conduct further analysis to see if the marine microalgae product from Spain, which is halal certified, can be beneficial for other health problems," he said.

PNT Research is a subsidiary of Vii Biohealth Sciences, a biotech conglomerate headquartered in Madrid, Spain which also has strategic cooperation with Spain-based marine biotech company Fitoplancton Marino, Germany-based collagen research company Gelita and Asia's market expansion service provider DKSH.

-- BERNAMA







HealthEdge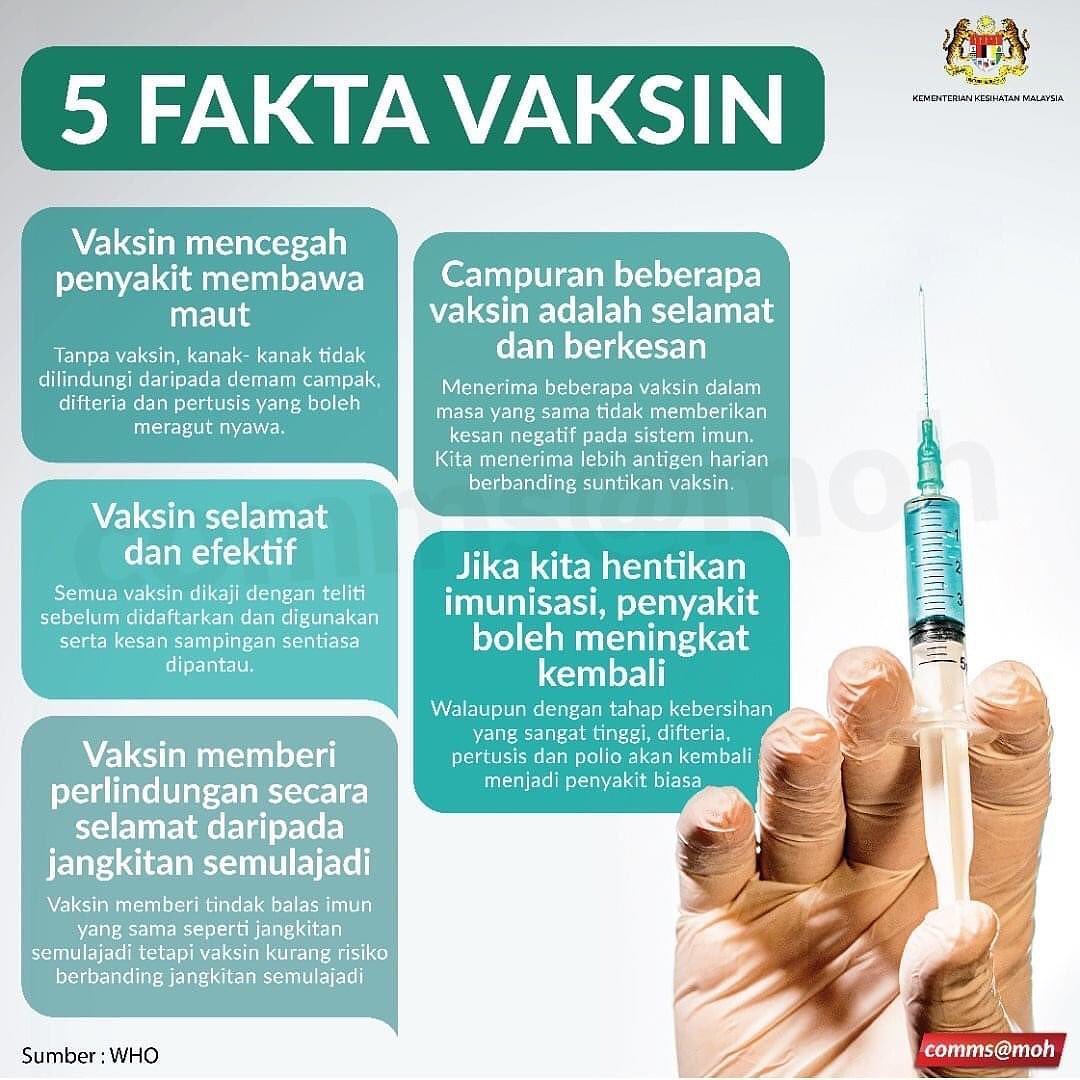 EXCLUSIVE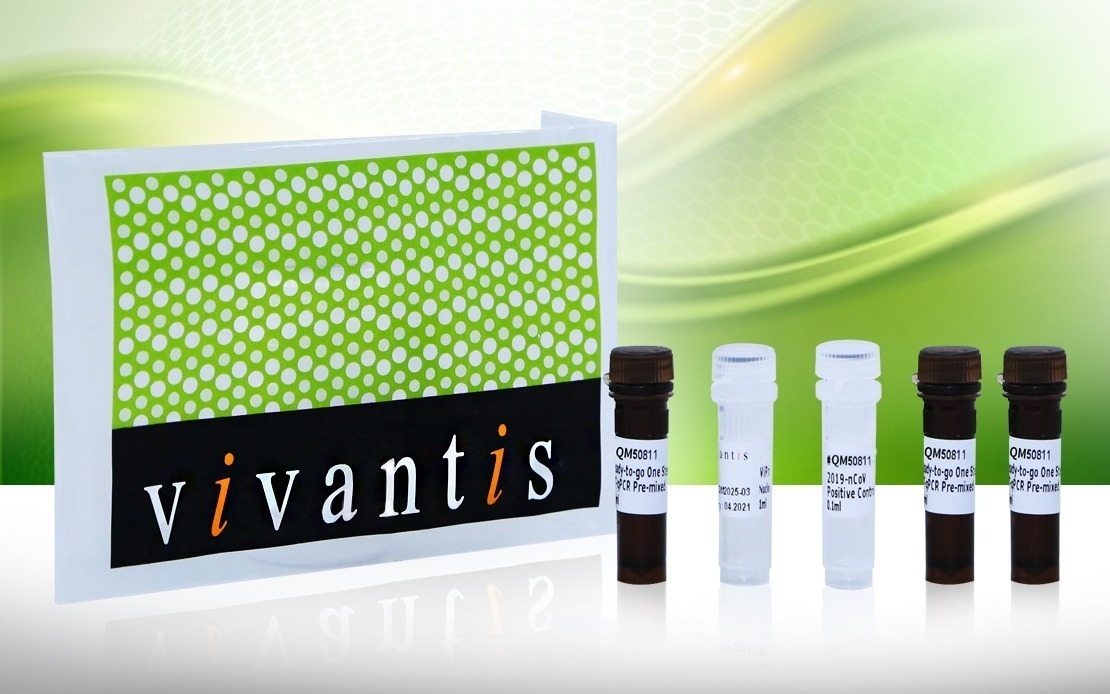 Vivantis Technologies Elevates COVID-19 Testing Capacity In Malaysia
By Nadia Jumri
KUALA LUMPUR (Bernama) – The world has been battling COVID-19 for close to a year now, with more than 200 countries and territories affected by the pandemic.
In Malaysia, the third wave of infections led to total case numbers spiking to over 75,000. Globally, the virus has infected more than 68 million people and caused over 1.5 million fatalities.
Due to the virus' highly virulent nature, producing COVID-19 test kits has become a top priority for certain biotechnology companies focusing on research and development (R&D) in Malaysia.
read more ››
IN FOCUS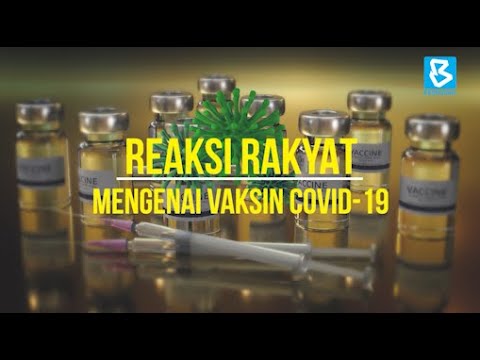 Pandangan rakyat Malaysia tentang peningkatan sasaran pemberian vaksin COVID-19 kepada 70 peratus.