Antiretroviral Treatment A Powerful Tool To Help HIV Patients To Lead Productive Lives, Prevent Transmissions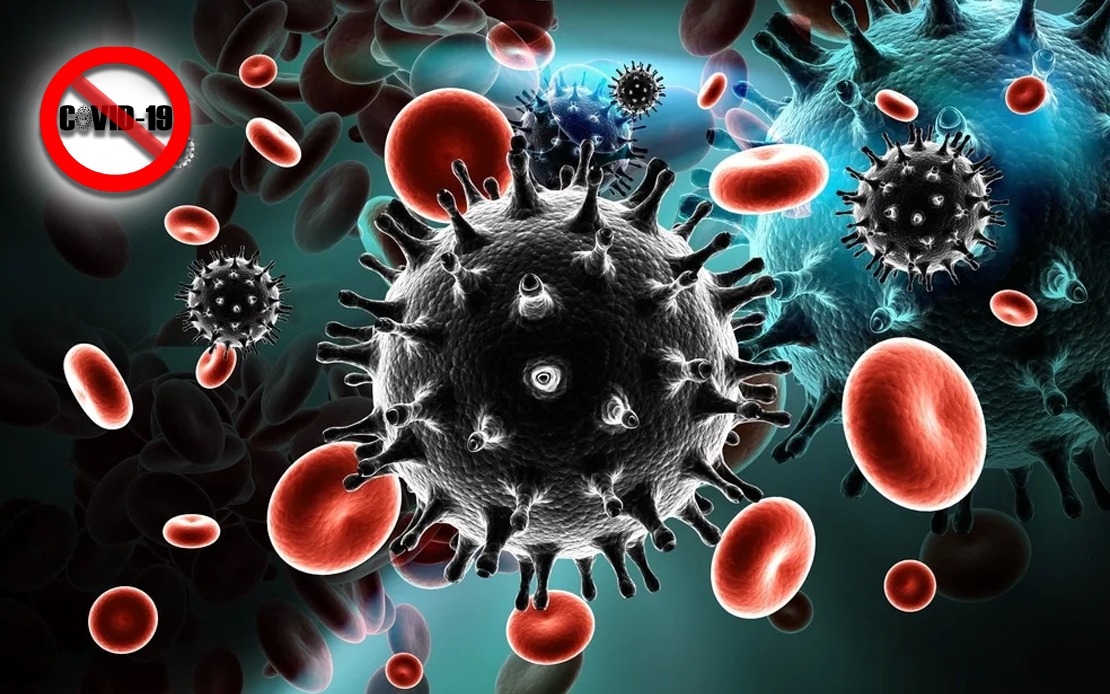 HIV virus. Shutterstock.com/ Raj Creationzs


By Nadia Jumri

KUALA LUMPUR (Bernama) – It is common knowledge that the human immunodeficiency virus or HIV is transmitted mostly through unprotected sex and injection drug use.

In Malaysia, according to recent data released by the Ministry of Health, HIV transmissions among men who have sex with men (MSM) constituted 94 percent of the new 3,564 HIV infections reported in 2019.

Universiti Malaya Specialist Centre ( UMSC ) infectious disease consultant Associate Prof Dr Raja Iskandar Shah Raja Azwa said there has been a shift in HIV epidemiology over the past decade from injection drug use to sexual transmissions, and more recently among MSM.

"There has been an initial delay in a targeted and coordinated national public health response to address sexual transmission in this country despite the availability of an increasing number of highly effective biomedical HIV prevention strategies over the past five years due to the sensitivities and difficulties in talking openly about sex and the consequences of unprotected sex," he said in a recent Zoom interview with Bernama.

The first reported case of HIV/AIDS in Malaysia was in 1986. Since then, Malaysia has reported a cumulative total of 122,786 HIV infections and 21,684 deaths due to AIDS.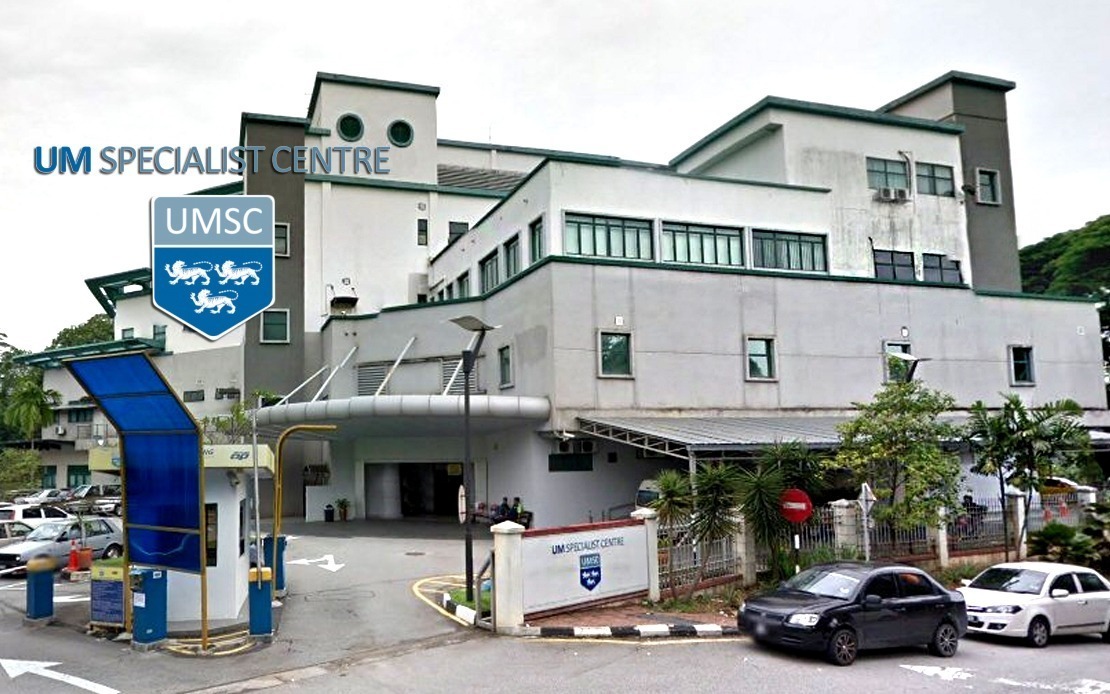 Universiti Malaya Specialist Centre (UMSC).
According to the World Health Organisation (WHO), since the beginning of the epidemic, 76 million people globally have been infected with the virus while about 33 million people have died from AIDS.

Globally, 38.0 million people were living with HIV as of end-2019 and an estimated 0.7 percent of them were adults aged 15 to 49.

HIV TREATMENT (ANTIRETROVIRAL TREATMENT)

In Malaysia, as of end-2018, there was an estimated 87,041 people living with HIV (PLHIV), 75,040 of whom were notified through the national surveillance system. By December 2018, 55 percent of the reported PLHIV were receiving antiretroviral treatment (ART).

ART is lifelong and can control the virus effectively, enabling patients who have access to these medicines to lead full and productive lives.

pic-4

Dr Raja Iskandar Shah said there is currently no cure for HIV infection; however, over the past few years, the availability of potent, highly tolerable antiretroviral medicines has fundamentally changed the treatment and management of HIV infection.

"What people are not aware of is how far we have come with HIV research. Scientists may not have been able to develop an effective HIV vaccine as the virus is too complex and clever, and mutates quickly. In fact, a lot of what we have learned in HIV research has laid the foundation for COVID-19 vaccines.

"But treatment for HIV has improved so much in the past 20 years and we have very good treatments which are very side-effect friendly, very tolerable and can be given once a day with minimal food restrictions," he said.

Although Malaysia has, over the years, been successful in terms of HIV treatment, he stressed that new treatments are still needed to improve tolerability, as well as to treat infections caused by HIV strains that are resistant to existing therapies.

Recently, in fact, a new injectable treatment for HIV was developed that could allow people with poor adherence to oral therapy to take the medication every one or two months, said Dr Raja Iskandar Shah.

pic-3

"The injectable HIV treatment, called injectable Cabotegravir and Rilpivirine, has increased our treatment options for HIV patients. This is very exciting," he added.

Despite the availability of modern treatments, many people still believe that being diagnosed as HIV positive is a death sentence.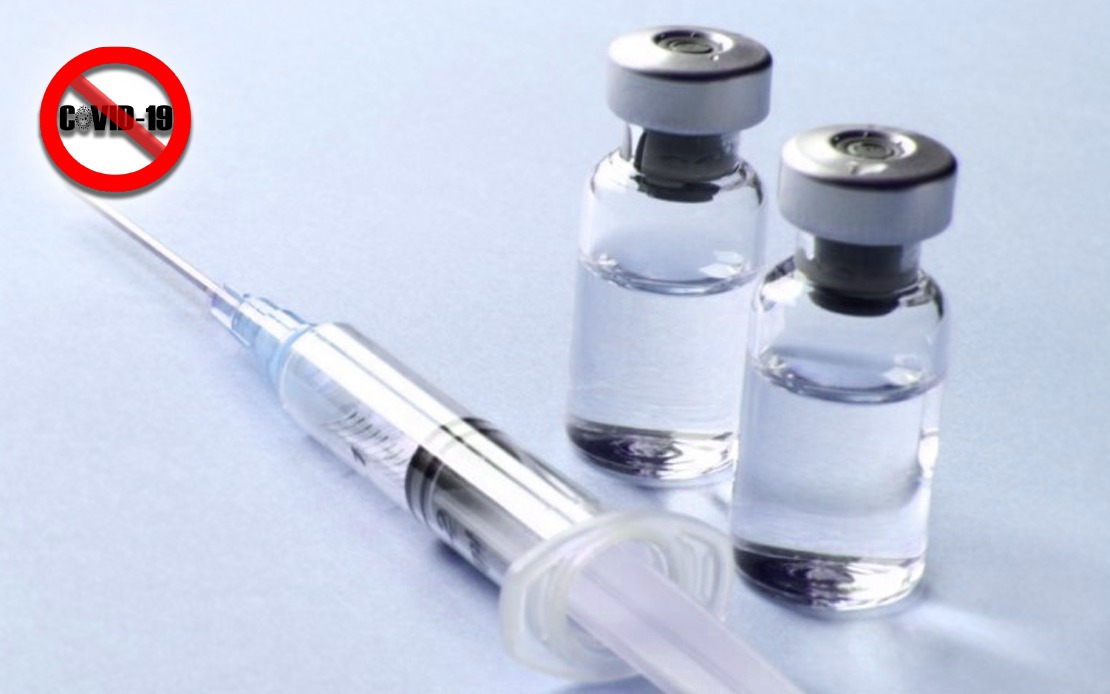 The injectable HIV treatment. pharmakhabar.com
"People living with HIV who consistently take their medicines will eventually have such a low virus count in their blood that it cannot be detected by standard laboratory assays, hence they are unable to transmit the virus to their sexual partners," he said.

TREATMENTS PROVIDED BY UMMC, UMSC

pic-2

The Infectious Disease Division at UMSC and Universiti Malaya Medical Centre (UMMC) provides a comprehensive range of services involving the prevention and treatment of a variety of infectious diseases, including community and hospital-acquired infections.

UMSC , which has three infectious disease consultants, also provides comprehensive care and treatment to patients with infectious diseases, including screening and treatment of HIV infection, HIV-related opportunistic infections and HIV-Hepatitis B and C co-infections, Dr Raja Iskandar Shah said.

"We also provide services for HIV prevention, including the prevention of HIV transmission to HIV negative partners. The services include HIV pre-exposure and post-exposure prophylaxis for HIV serodiscordant couples wishing to conceive and other populations at substantial risk of HIV infection," he said.

He also said that the HIV prevention field using HIV pre-exposure prophylaxis (PrEP) is very exciting currently with an expanding number of options available from daily pills to injectable treatment to prevent HIV transmission.

"It's very similar to the use of oral or injectable contraception to prevent pregnancy. Antiretrovirals for both treatment and prevention of HIV are available at UMMC and UMSC .

"We have had difficulties in increasing the accessibility and uptake of PrEP in populations at risk of HIV. There are concerns by some healthcare providers that it may encourage people to have sex without condoms which is not necessarily the case," he said, adding that the role of healthcare providers working in the field is to provide a range of options so that people at risk of HIV infection can choose for themselves which option is most suited to them.

INTRODUCING JOM-TEST.COM

pic-5

Meanwhile, the Centre of Excellence for Research in AIDS (CERiA) at Universiti Malaya, Malaysian AIDS Council (MAC) and Thailand's Love Foundation recently launched 'Jom-test.com', Malaysia's first HIV self-testing website that is part of a pilot project to increase uptake of HIV testing by populations at risk of HIV who are not accessing current HIV testing services.

For those who provide consent, a free HIV self-testing kit (either oral or blood-based) is mailed to them so that an HIV self-test can be done in the privacy of their homes.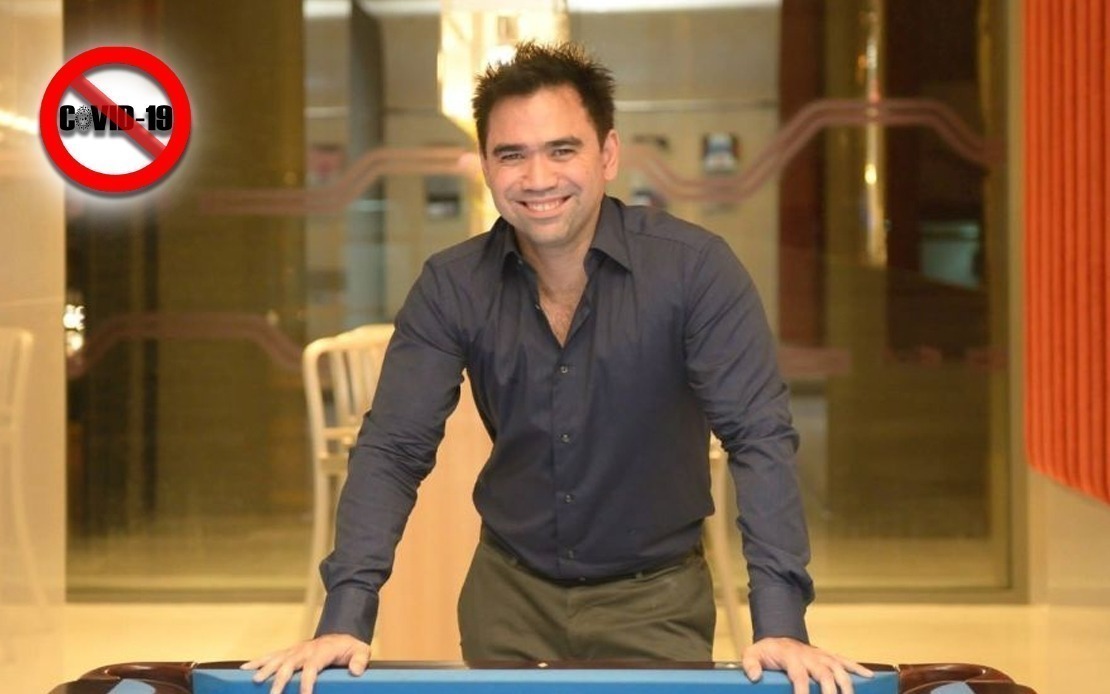 Associate Professor Dr Raja Iskandar Shah Raja Azwa, Infectious Diseases, UMSC. medicine.yale.edu
Dr Raja Iskandar Shah, who is also MAC honorary secretary, said the test kit would help those at risk of HIV infection who find it difficult to access HIV testing facilities because of the stigma associated with HIV testing.

pic-6

"This is a very important initiative because people don't come forward to get tested willingly due to the stigma. But by bringing (the test kit) into your home, you can get yourself tested confidentially," he said.

The Jom-test.com website offers two HIV self-testing kit options, namely Instie and Oraquick that have been approved by the US Food and Drug Administration.

Edited by Rema Nambiar

BERNAMA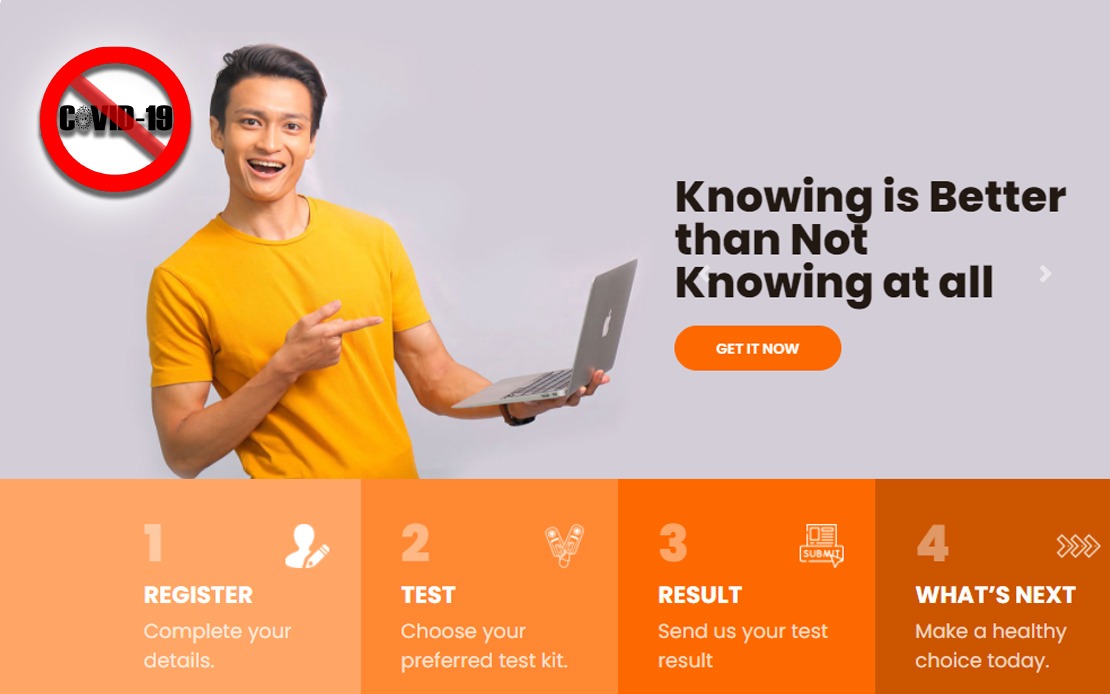 Malaysia's first HIV self-testing website. Jom-test.com