First case of new coronavirus strain registered in Oman -- Ministry of Health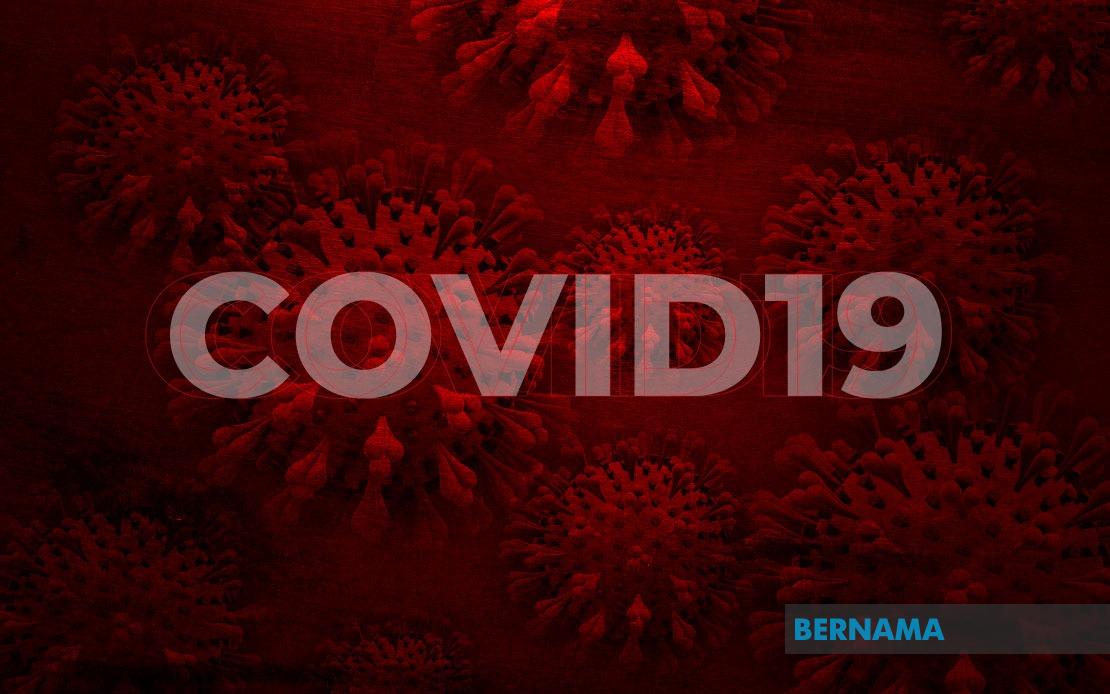 DOHA, Jan. 6 -- Omani medical workers have identified the first case of a new strain of coronavirus in a foreigner permanently residing in the Sultanate who has arrived from the UK, reported Sputnik news agency.

"The new strain of coronavirus was found in a foreign resident of Oman who came from the UK when he had breathing problems while in quarantine. He was tested for the presence of coronavirus before arriving in Oman and immediately after arriving in the Sultanate," the Omani Ministry of Health said in a statement.

On December 14, 2020, the UK announced that a new coronavirus strain had been detected in the country, with the new variant being 70 per cent more transmissible. After the news emerged, many countries suspended travel to and from the UK.

Since the beginning of the pandemic, the number of COVID-19 cases in Oman has amounted to almost 130,000, more than 122,400 people have recovered, and 1,502 died, which constitutes 1.16 per cent of all cases.

--BERNAMA

HealthEdge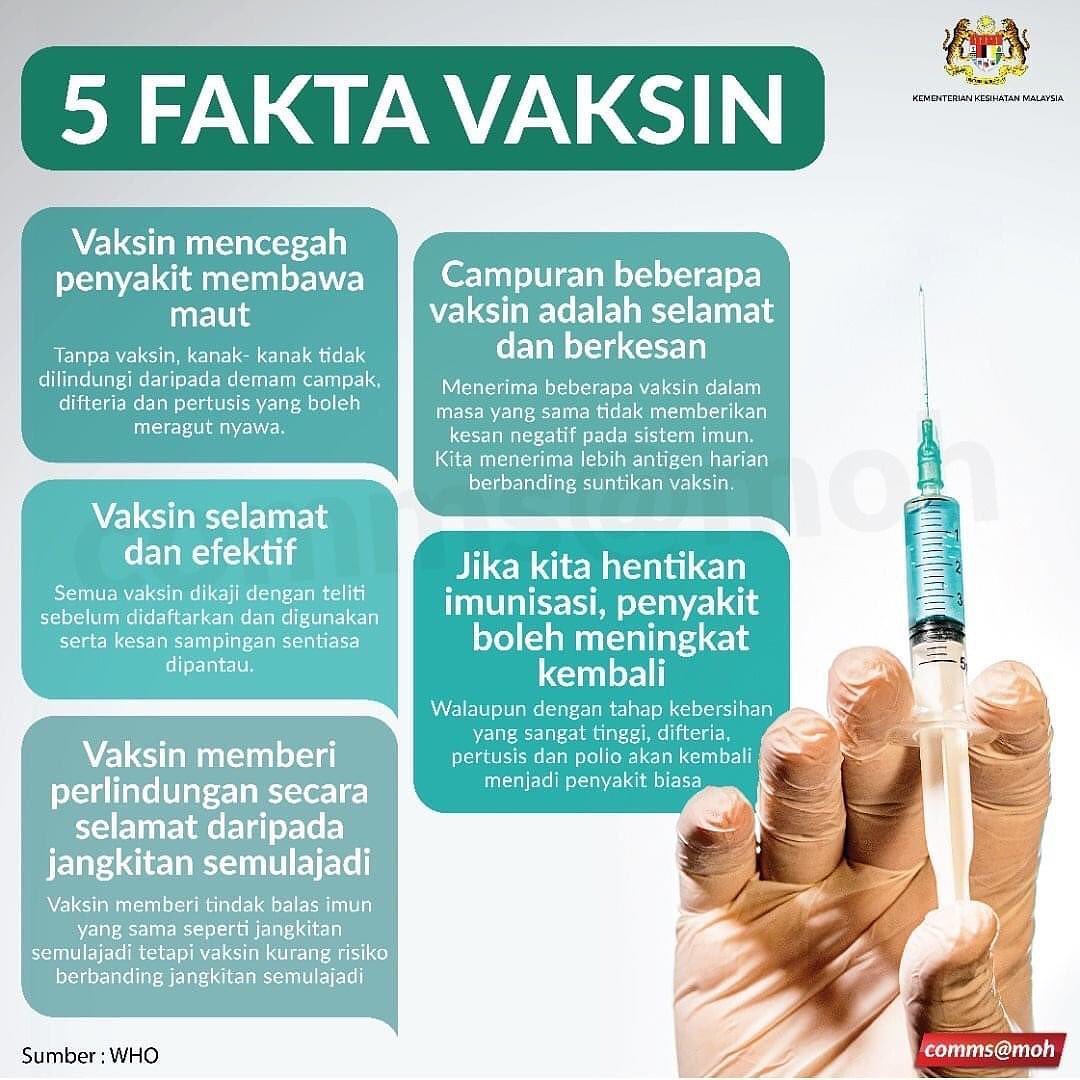 EXCLUSIVE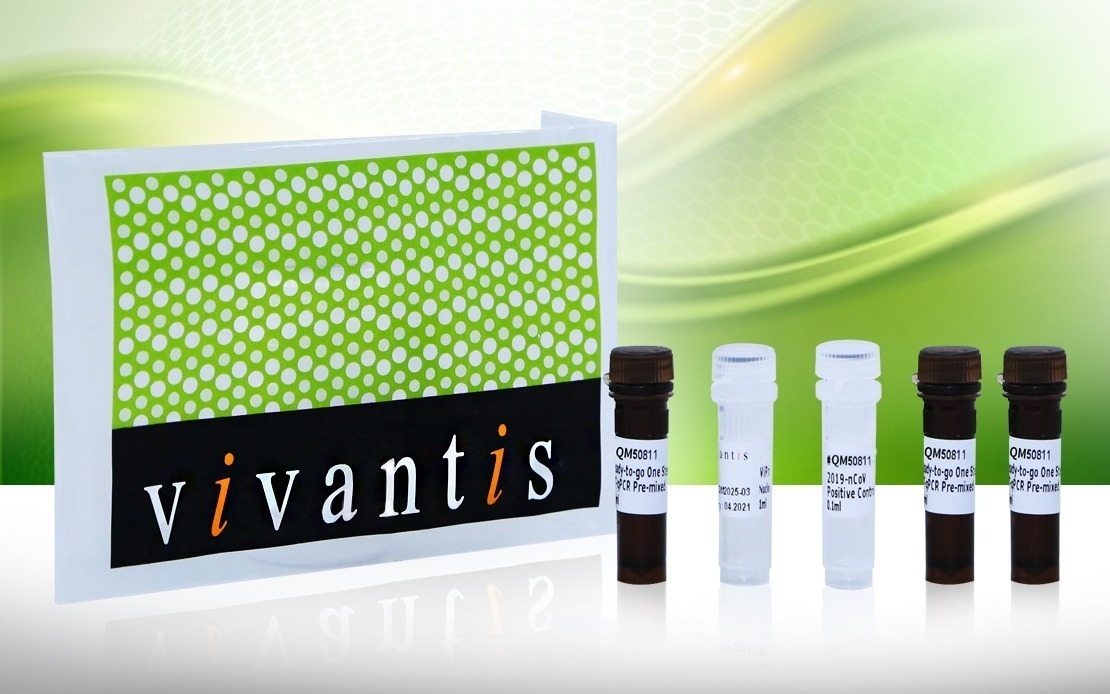 Vivantis Technologies Elevates COVID-19 Testing Capacity In Malaysia
By Nadia Jumri
KUALA LUMPUR (Bernama) – The world has been battling COVID-19 for close to a year now, with more than 200 countries and territories affected by the pandemic.
In Malaysia, the third wave of infections led to total case numbers spiking to over 75,000. Globally, the virus has infected more than 68 million people and caused over 1.5 million fatalities.
Due to the virus' highly virulent nature, producing COVID-19 test kits has become a top priority for certain biotechnology companies focusing on research and development (R&D) in Malaysia.
read more ››
IN FOCUS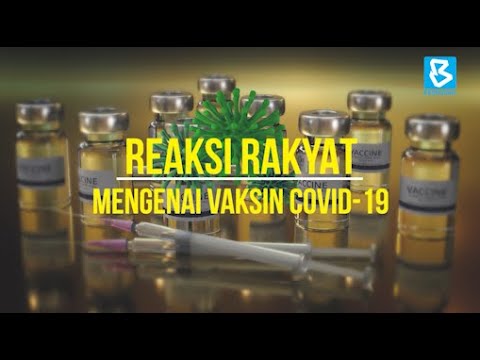 Pandangan rakyat Malaysia tentang peningkatan sasaran pemberian vaksin COVID-19 kepada 70 peratus.