Kelantanese urged to make face masks as daily wear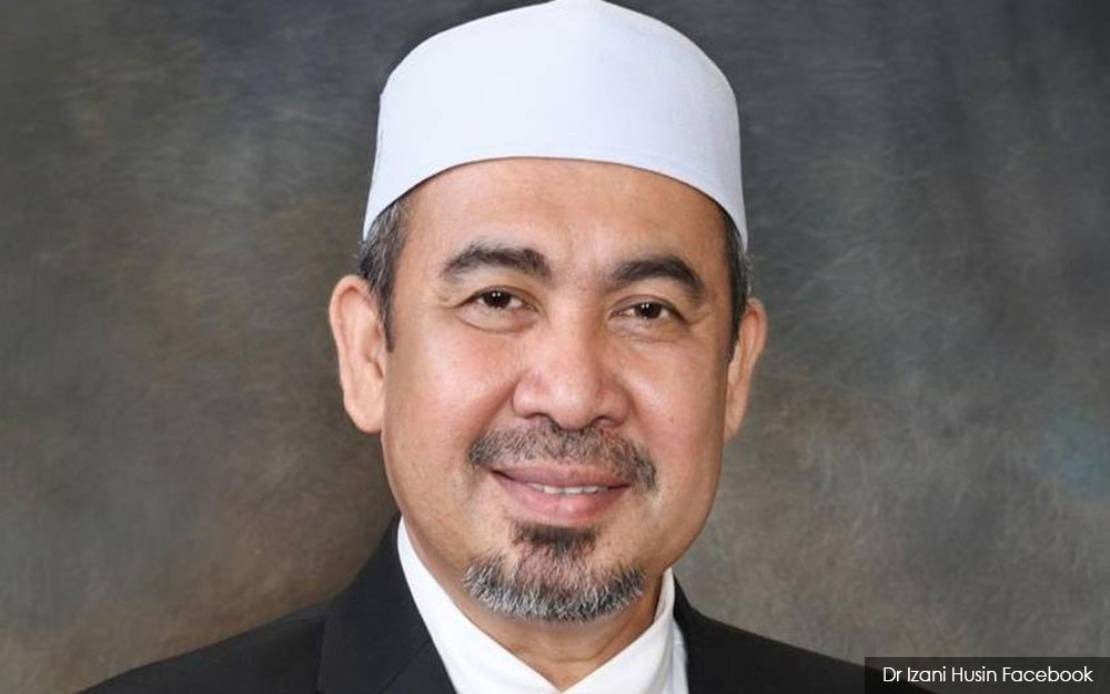 KOTA BHARU, Jan 6 -- Kelantanese have been urged to make the use of face masks and hand sanitisers as their 'daily basic wear' to prevent the spread of rising COVID-19 cases in the state.

State Local Government, Housing and Health Committee chairman Dr Izani Husin said the state Health Department had done their best to control the spread of the disease and it was the people's responsibility to be vigilant in the fight against COVID-19, including ensuring physical distancing.

"My advice is to follow the SOP (standard operating procedures) and impose a tight SOP on ourselves. The most important thing is to go out only when necessary...in other words, the enemy is outside...when COVID-19 is already in the community, the only thing we can improve is the SOP, apart from our body immunity to fight against the COVID-19 virus," he told reporters today.

He also urged the people to work together and comply with the SOP to the best of their ability, adding that cases would drop within a month if they adhere to the SOP.

A total of 42 new COVID-19 cases was reported in Kelantan yesterday, bringing cumulative cases in the state to 976.

-- BERNAMA

HealthEdge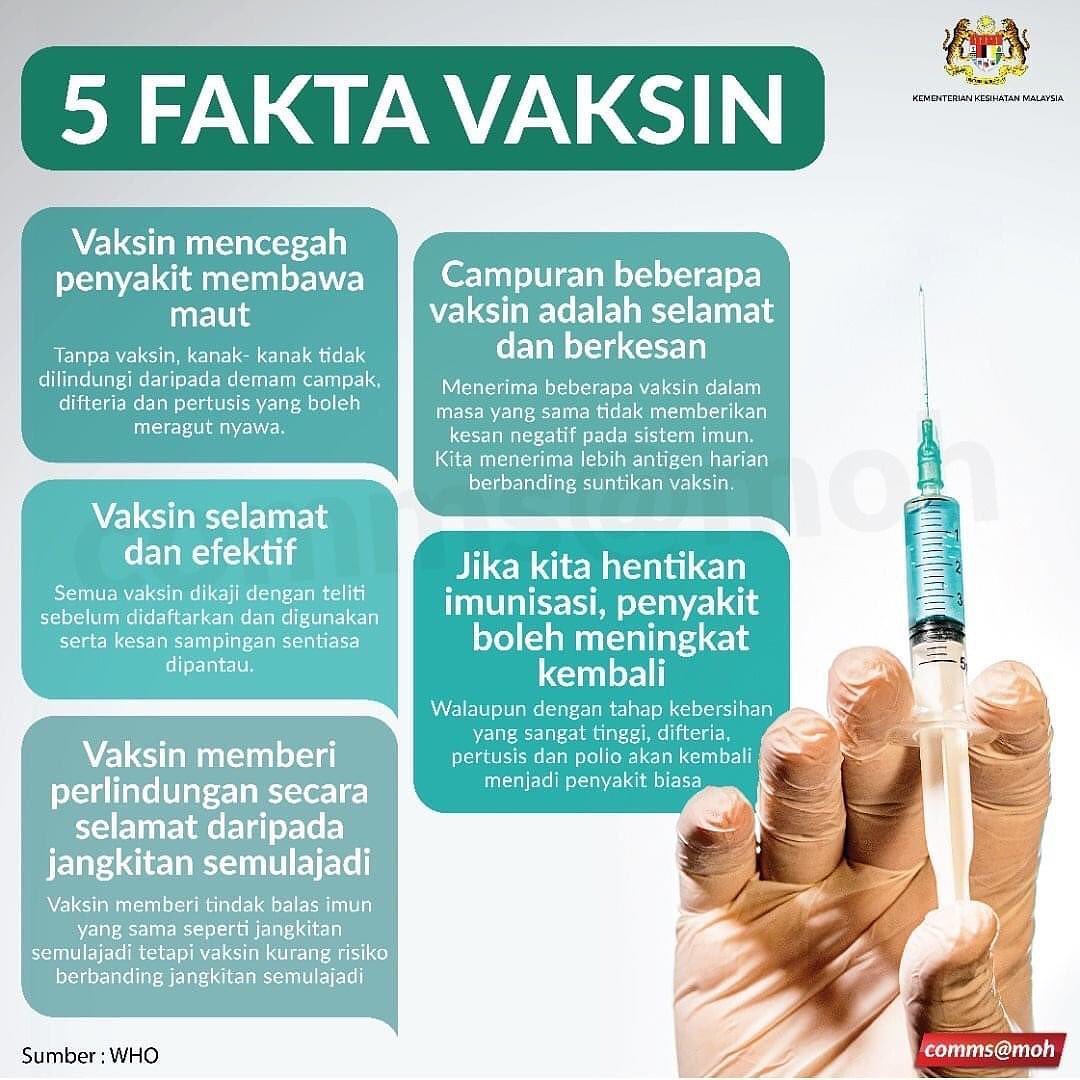 EXCLUSIVE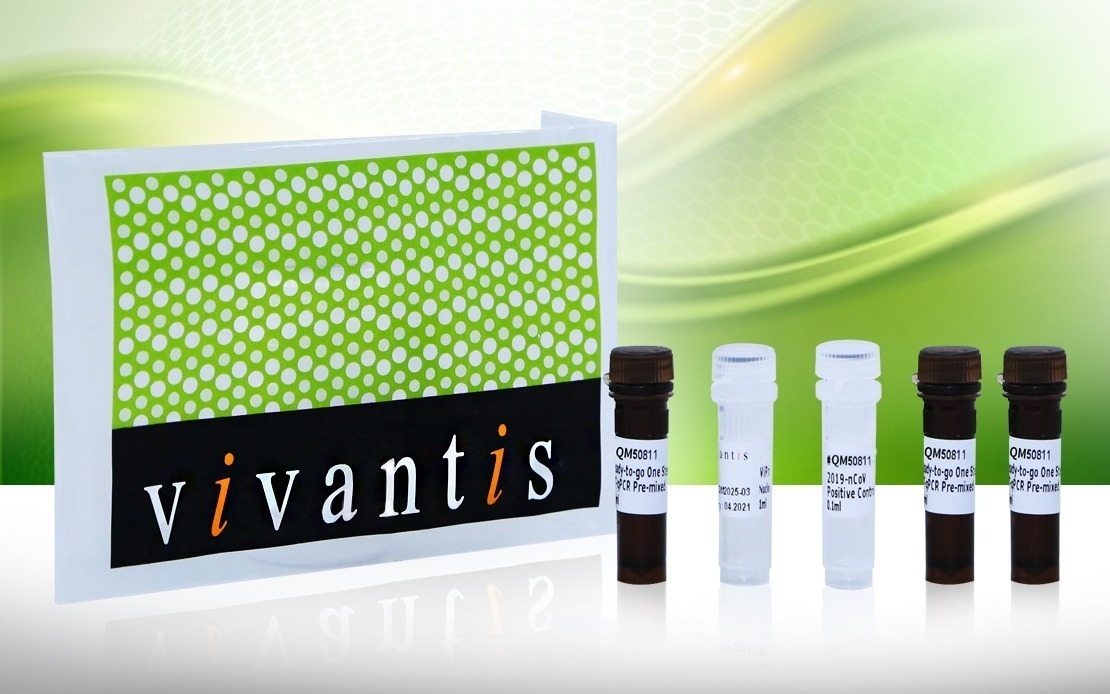 Vivantis Technologies Elevates COVID-19 Testing Capacity In Malaysia
By Nadia Jumri
KUALA LUMPUR (Bernama) – The world has been battling COVID-19 for close to a year now, with more than 200 countries and territories affected by the pandemic.
In Malaysia, the third wave of infections led to total case numbers spiking to over 75,000. Globally, the virus has infected more than 68 million people and caused over 1.5 million fatalities.
Due to the virus' highly virulent nature, producing COVID-19 test kits has become a top priority for certain biotechnology companies focusing on research and development (R&D) in Malaysia.
read more ››
IN FOCUS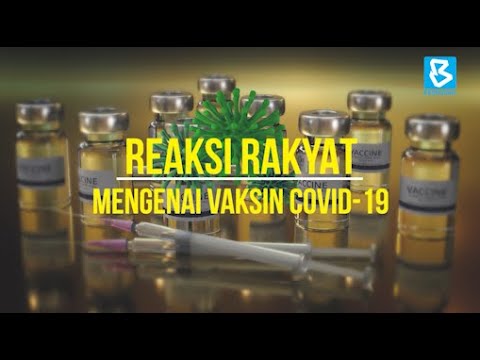 Pandangan rakyat Malaysia tentang peningkatan sasaran pemberian vaksin COVID-19 kepada 70 peratus.