ZOLL Medical automated external defibrillators scoop 5-star WSHAsia award 2020

KUALA LUMPUR, Jan 6 -- ZOLL® Medical Corporation, an Asahi Kasei company manufacturing medical devices and related software solutions, has announced its ZOLL AED 3® and ZOLL AED 3 BLS automated external defibrillators (AEDs) were recognised by the World of Safety & Health Asia (WSHAsia) in its inaugural New & Innovative Solutions Awards programme.

As the only products to receive a five-star rating, the ZOLL defibrillators were recognised for their unrivalled smart technology and the industry's shortest interval between compressions and shock delivery.

"We're honoured to be recognised by World of Safety & Health Asia for our Real CPR Help® and RapidShock™ technologies.

"We are committed to delivering life-saving AEDs that enable bystanders and rescuers to act quickly and with confidence in medical emergencies," said ZOLL Resuscitation President, Elijah A. White in a statement.

The intuitive design and enhanced features of the ZOLL AED 3 defibrillator give unexpected heroes both the confidence and the knowledge needed to treat sudden cardiac arrest.

The ZOLL AED 3 BLS defibrillator includes all features of the ZOLL AED 3 defibrillator, but also provides indepth rescue support for professional rescuers.

The ZOLL AED 3 and ZOLL AED 3 BLS defibrillators both include ZOLL's RapidShock Analysis technology, with the industry's shortest pause for analysis and the fastest time to shock.

It can analyse a patient's heart rhythm in three seconds, followed by delivery of the shock in as little as five seconds.

For details, visit www.zoll.com.

-- BERNAMA







HealthEdge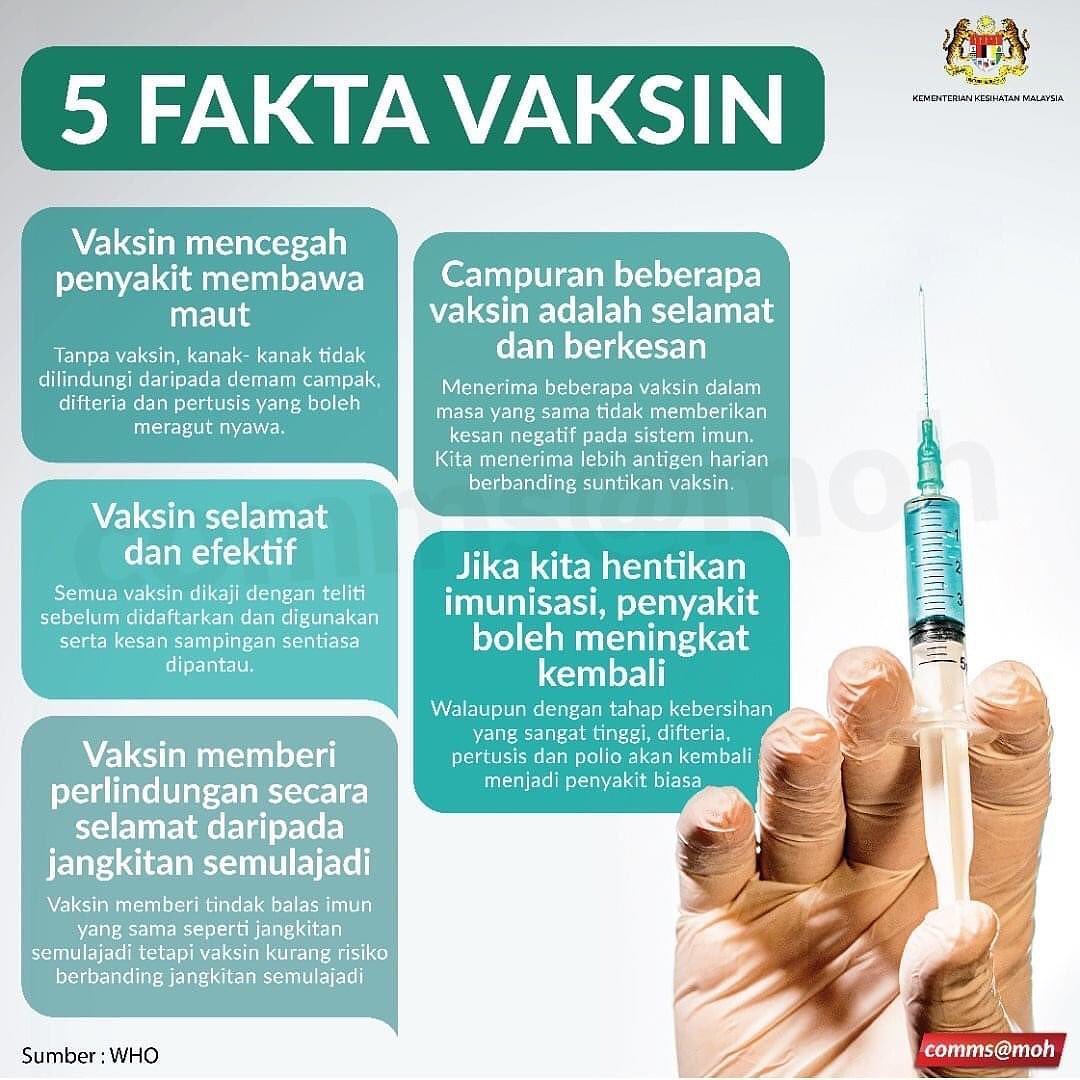 EXCLUSIVE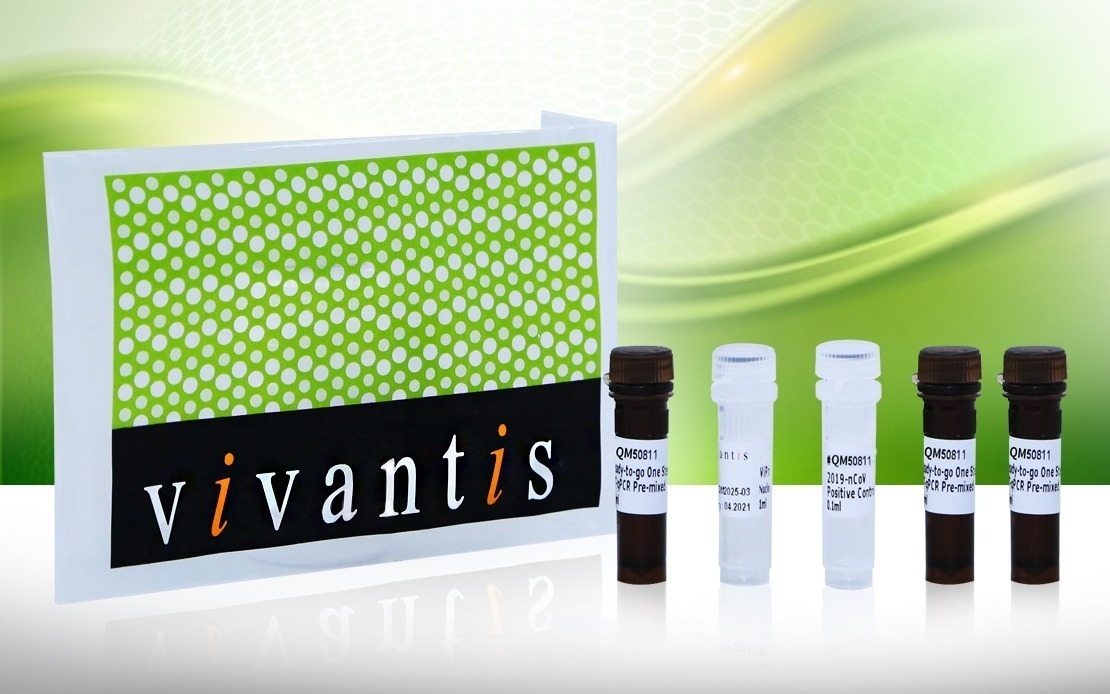 Vivantis Technologies Elevates COVID-19 Testing Capacity In Malaysia
By Nadia Jumri
KUALA LUMPUR (Bernama) – The world has been battling COVID-19 for close to a year now, with more than 200 countries and territories affected by the pandemic.
In Malaysia, the third wave of infections led to total case numbers spiking to over 75,000. Globally, the virus has infected more than 68 million people and caused over 1.5 million fatalities.
Due to the virus' highly virulent nature, producing COVID-19 test kits has become a top priority for certain biotechnology companies focusing on research and development (R&D) in Malaysia.
read more ››
IN FOCUS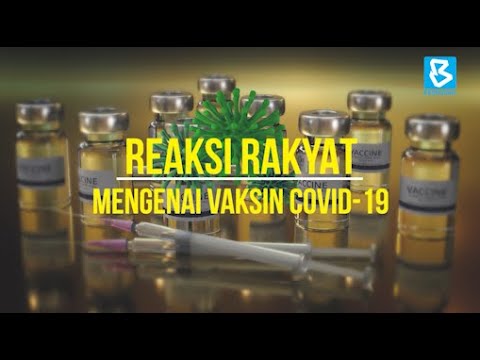 Pandangan rakyat Malaysia tentang peningkatan sasaran pemberian vaksin COVID-19 kepada 70 peratus.