Local COVID-19 patients to be transferred to PKRC at Pulaza - Chow

Chow Kon Yeow (Source: Facebook)


GEORGE TOWN, Jan 6 -- Local COVID-19 patients currently housed at the COVID-19 Quarantine and Low-risk Treatment Centre (PKRC) at the Balik Pulau Sports Complex will be immediately transferred to the Zakat Training Centre (Pulaza), said Chief Minister Chow Kon Yeow.

Chow said the move was necessary to reduce congestion of COVID-19 patients at the sports complex.

"The state government is aware of the media reports regarding the inadequacy of facilities at PKRC Balik Pulau Sports Complex and thus the state Health Department will transfer local patients currently housed at the sports complex to Pulaza, to reduce the number of patients there," he said at a press conference here today.

He said Pulaza, also located in Balik Pulau, was previously used as a quarantine place for individuals returning from abroad.

The media previously reported that there were complaints from COVID-19 patients quarantined at the complex expressing dissatisfaction and frustration over the level of cleanliness and treatment received, including having to wait an hour to use the toilet due to too many individuals housed in the place.

In the meantime, Chow said the state government suggested that factories in the state also take the initiative to provide PKRC places in their respective workplace or factories to accommodate low-risk COVID-19 patients.

"We suggest that factories with suitable facilities to provide a quarantine place to employees who have undergone COVID-19 screening tests," he said.

Chow added that the state government also planned to open several more venues as PKRC to accommodate the number of patients which is expected to increase.

"We will propose several locations to be used as PKRC to the National Disaster Management Agency (Nadma) and the Ministry of Health (MOH) to be presented in the MKN (National Security Council) meeting to obtain approval and allocation from the federal government on costs to open PKRC in the state," he said.

He said among the locations proposed for PKRC are Setia Spice Arena because it could accommodate more than 1,000 patients and he said the state government did not recommend the Penang Festival site in Sungai Nibong as the location was not suitable to be turned into PKRC.

-- BERNAMA

HealthEdge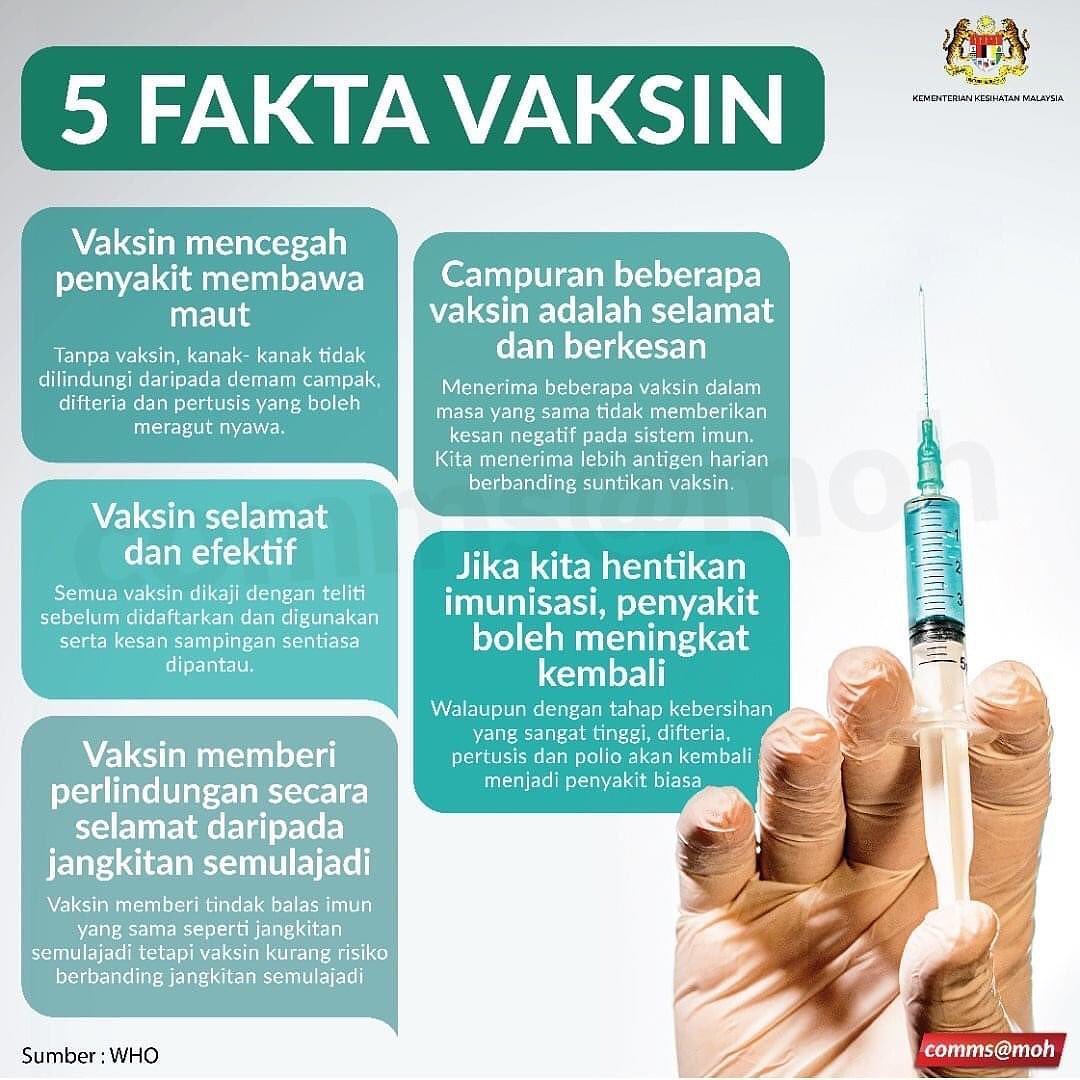 EXCLUSIVE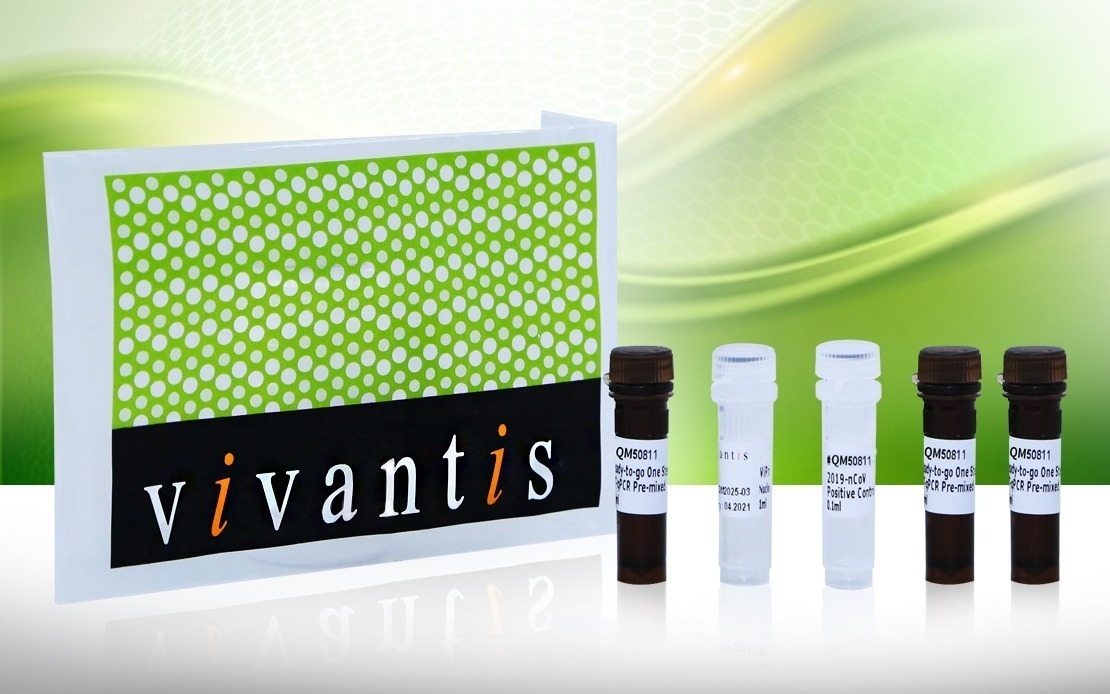 Vivantis Technologies Elevates COVID-19 Testing Capacity In Malaysia
By Nadia Jumri
KUALA LUMPUR (Bernama) – The world has been battling COVID-19 for close to a year now, with more than 200 countries and territories affected by the pandemic.
In Malaysia, the third wave of infections led to total case numbers spiking to over 75,000. Globally, the virus has infected more than 68 million people and caused over 1.5 million fatalities.
Due to the virus' highly virulent nature, producing COVID-19 test kits has become a top priority for certain biotechnology companies focusing on research and development (R&D) in Malaysia.
read more ››
IN FOCUS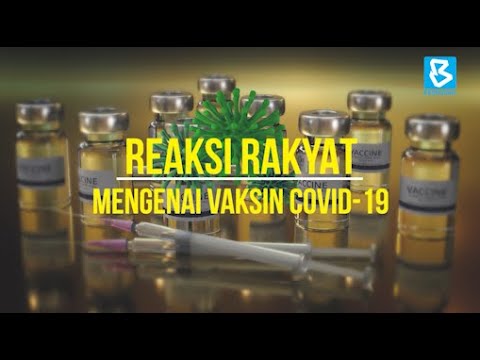 Pandangan rakyat Malaysia tentang peningkatan sasaran pemberian vaksin COVID-19 kepada 70 peratus.