Donate to UMMC COVID-19 fund through Lazada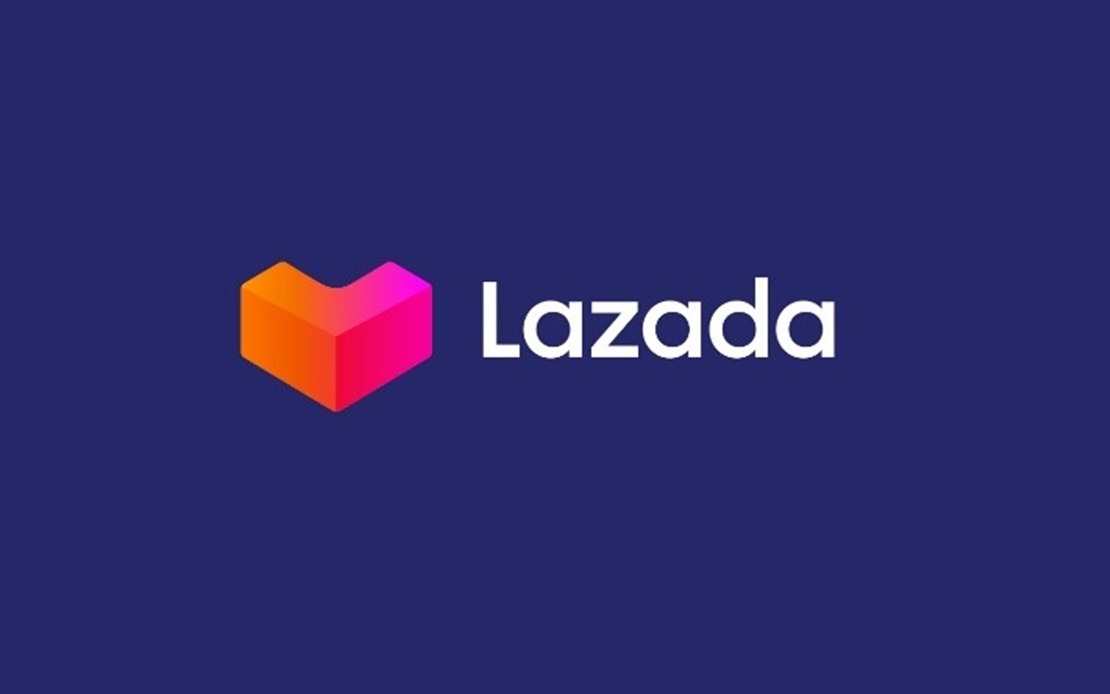 KUALA LUMPUR, Feb 1 -- Universiti Malaya Medical Centre (UMMC) today expressed its appreciation and gratitude to those who contributed to its COVID-19 fund through the e-commerce application platform, Lazada.

Lazada Malaysia, which is known for its online business which involves various products and services, is providing a channel for its customers to donate, including to the UMMC COVID-19 Fund, through their purchases.

In a statement issued here today, UMMC said since the beginning of the COVID-19 outbreak, the medical centre welcomed donations in various forms from companies, non-governmental organisations and individuals.

"Lazada Malaysia has provided a platform for this donation drive and selected various organisations, including UMMC, as one of the organisations that will receive the donation.

"This contribution is for the use of UMMC to manage and address the COVID-19 pandemic. UMMC is very grateful and appreciates the contribution and support of all parties, " it said.

-- BERNAMA

HealthEdge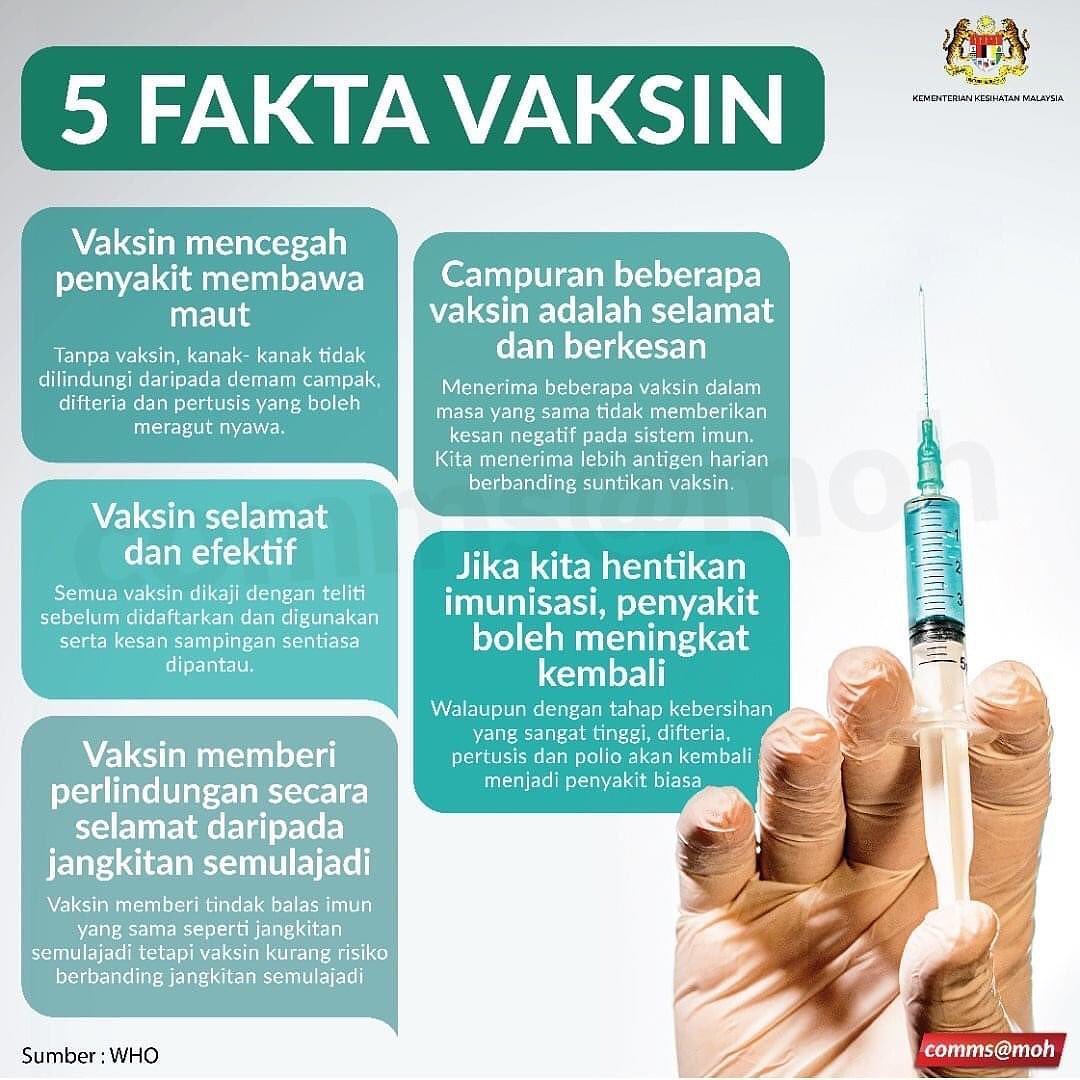 EXCLUSIVE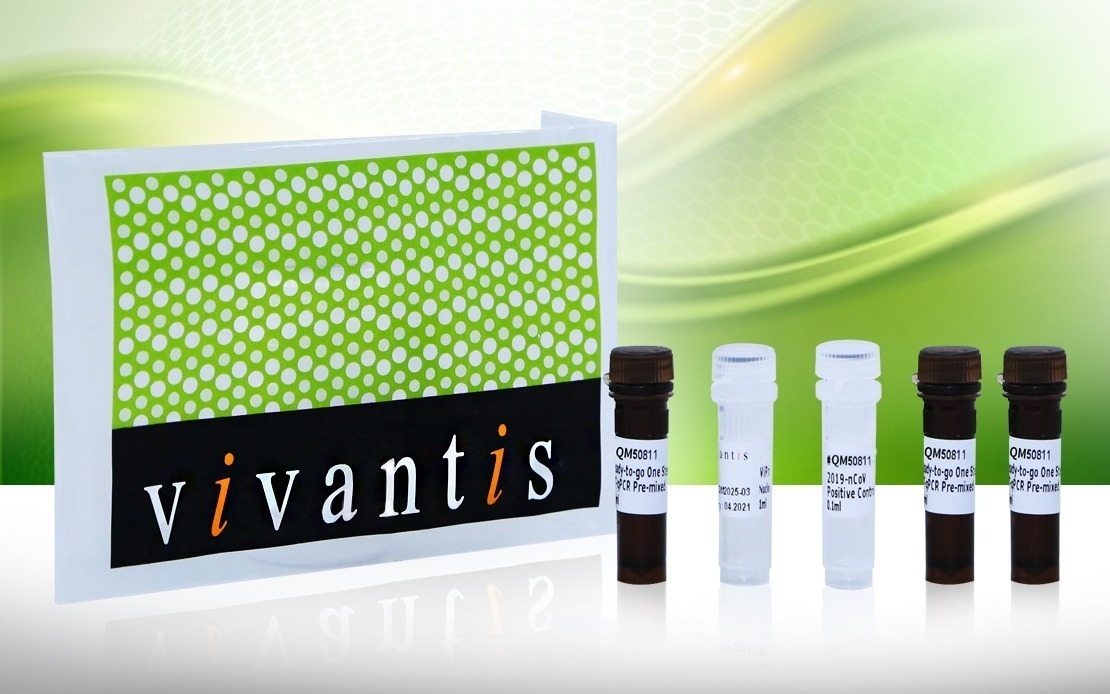 Vivantis Technologies Elevates COVID-19 Testing Capacity In Malaysia
By Nadia Jumri
KUALA LUMPUR (Bernama) – The world has been battling COVID-19 for close to a year now, with more than 200 countries and territories affected by the pandemic.
In Malaysia, the third wave of infections led to total case numbers spiking to over 75,000. Globally, the virus has infected more than 68 million people and caused over 1.5 million fatalities.
Due to the virus' highly virulent nature, producing COVID-19 test kits has become a top priority for certain biotechnology companies focusing on research and development (R&D) in Malaysia.
read more ››
IN FOCUS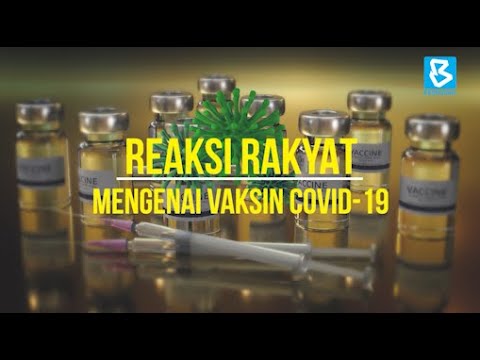 Pandangan rakyat Malaysia tentang peningkatan sasaran pemberian vaksin COVID-19 kepada 70 peratus.