UEM Edgenta unveils COVID-19 business solutions focused on workplace safety, health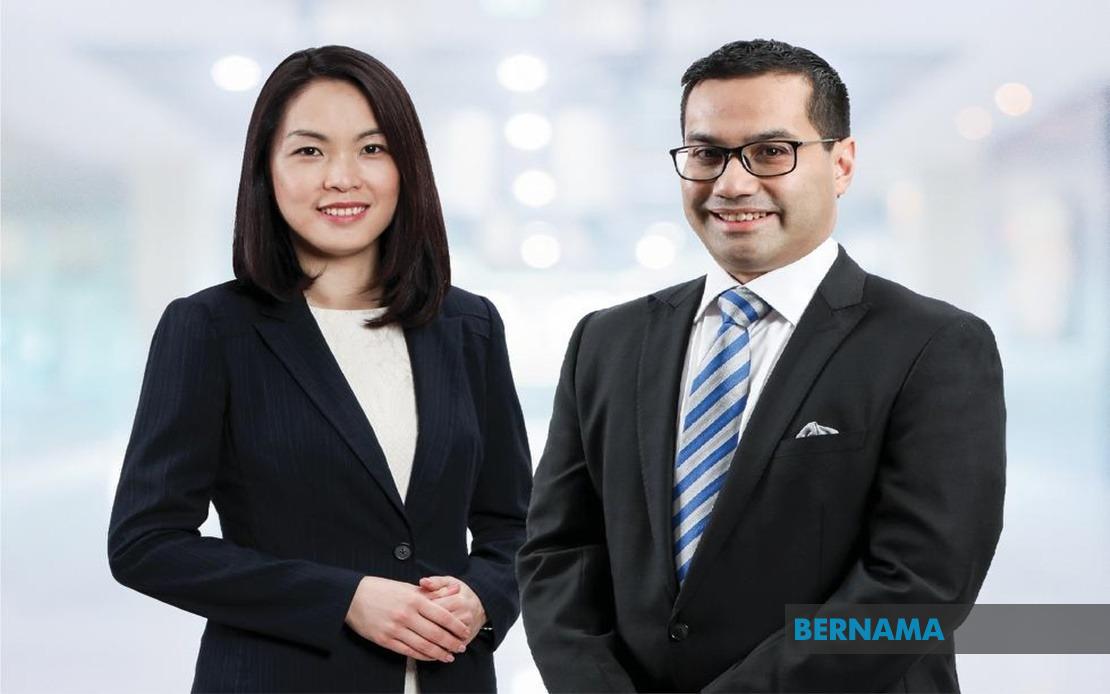 KUALA LUMPUR, Feb 8 -- UEM Edgenta Bhd has unveiled a holistic suite of COVID-19 business solutions focused on workplace safety and health in line with its aim to provide its existing and potential clients with convenient access to the highest-grade solutions.

The COVID-19 business solutions published at www.uemedgenta.com/covid19solutions covering five main categories of service offerings, ranging from workplace solutions, COVID-19 screening and tests, digital healthcare, health, safety & environment services as well as COVID-19 work management flows.

Edgenta Mediserve managing director Dr Nik Fawaz Nik Abdul Aziz said at the start of the pandemic last year that the company needed to transition with its clients' new protocols and requirements relating to COVID-19 at hospitals.

"It was our responsibility to ensure operations were not interrupted at all hospitals under our care.

"Our rigorous efforts with the Ministry of Health (MOH) over the years on improving operational efficiency and preparing for various disaster and outbreak scenarios meant that we managed to pivot quickly and decisively to face the COVID-19 challenges effectively," he said in a statement today.

Edgenta Mediserve is the UEM Edgenta's subsidiary which provides hospital support services at 32 MOH hospitals in Malaysia.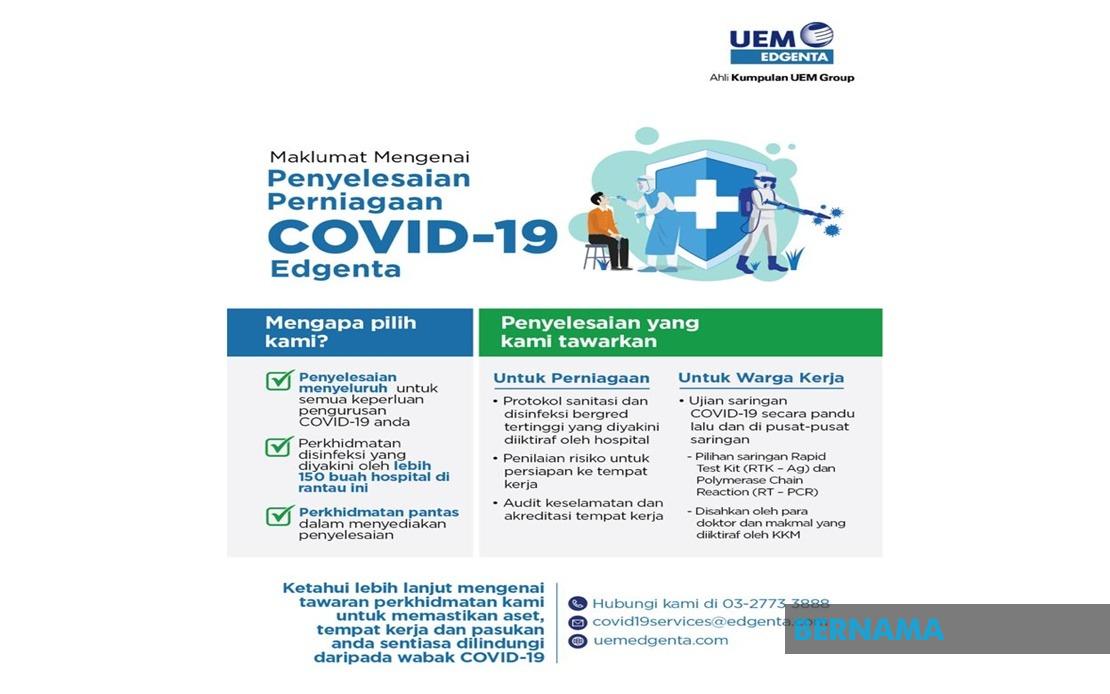 -- BERNAMA







HealthEdge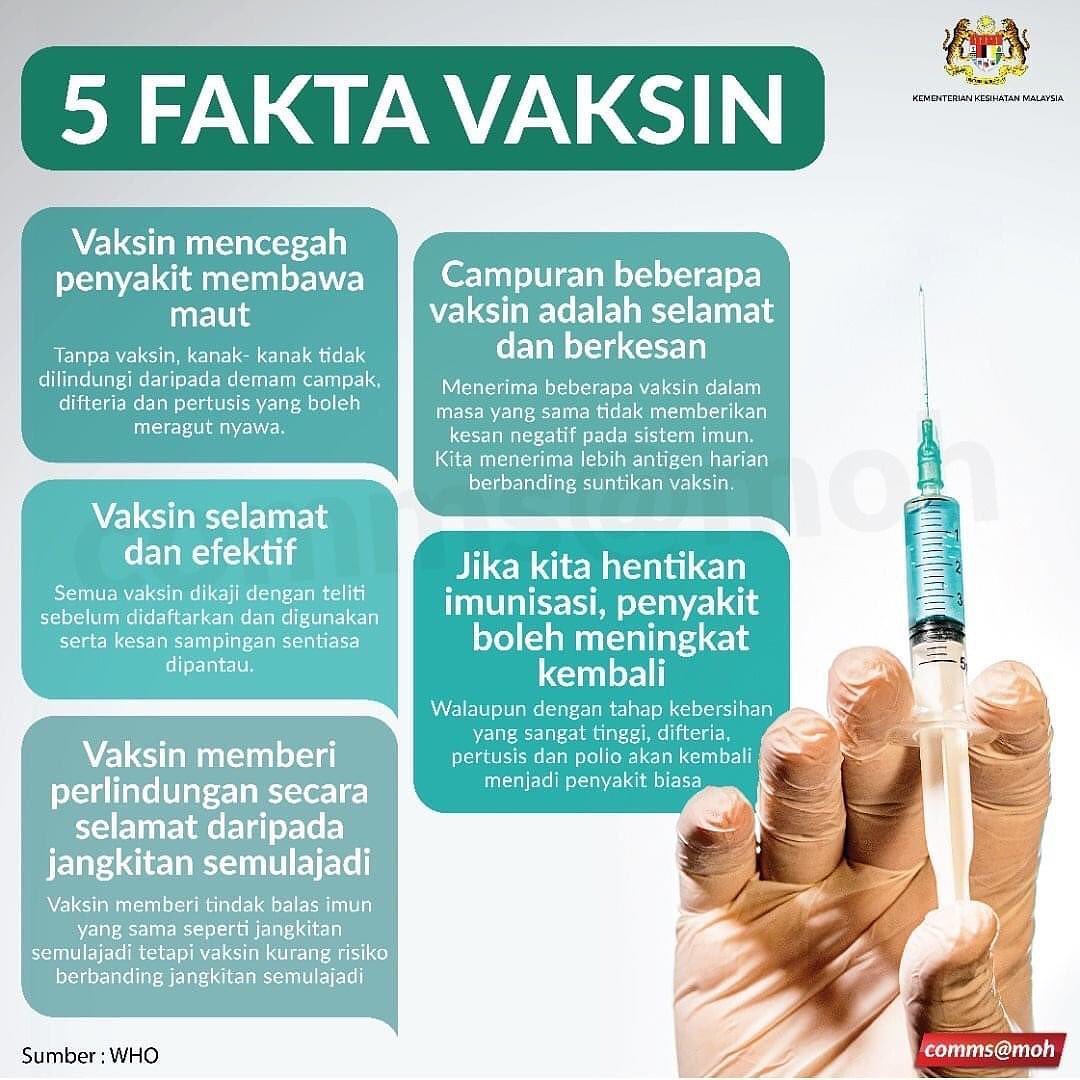 EXCLUSIVE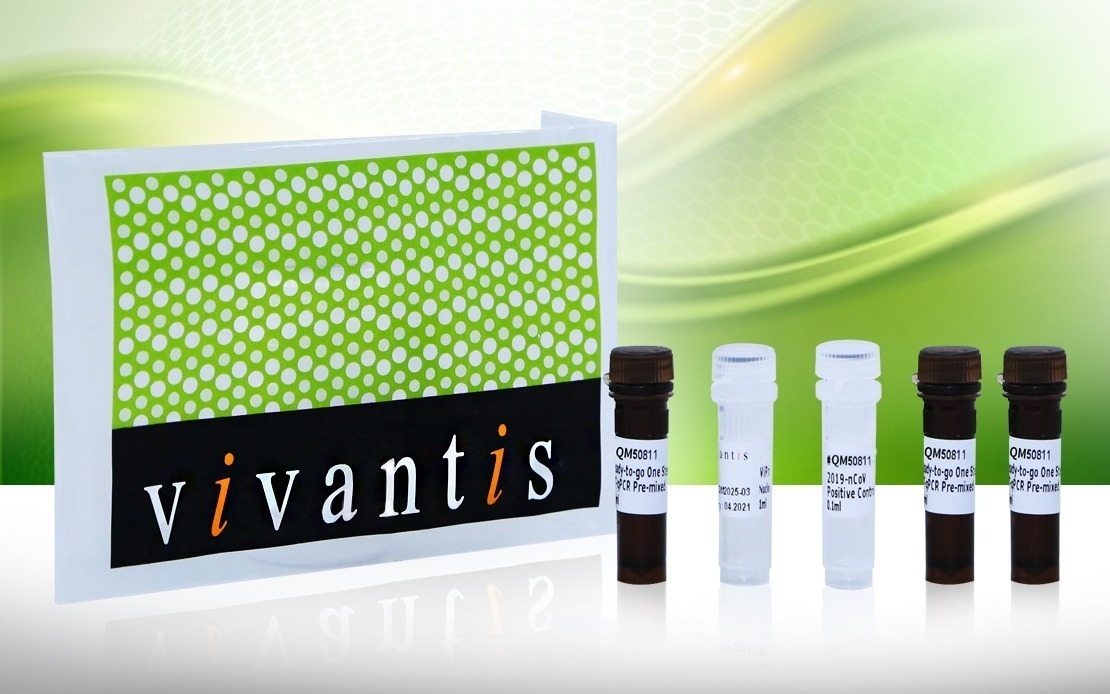 Vivantis Technologies Elevates COVID-19 Testing Capacity In Malaysia
By Nadia Jumri
KUALA LUMPUR (Bernama) – The world has been battling COVID-19 for close to a year now, with more than 200 countries and territories affected by the pandemic.
In Malaysia, the third wave of infections led to total case numbers spiking to over 75,000. Globally, the virus has infected more than 68 million people and caused over 1.5 million fatalities.
Due to the virus' highly virulent nature, producing COVID-19 test kits has become a top priority for certain biotechnology companies focusing on research and development (R&D) in Malaysia.
read more ››
IN FOCUS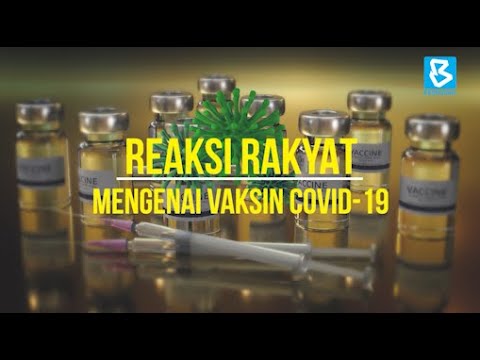 Pandangan rakyat Malaysia tentang peningkatan sasaran pemberian vaksin COVID-19 kepada 70 peratus.