IHH committed to making offer for more Fortis shares subject to court ruling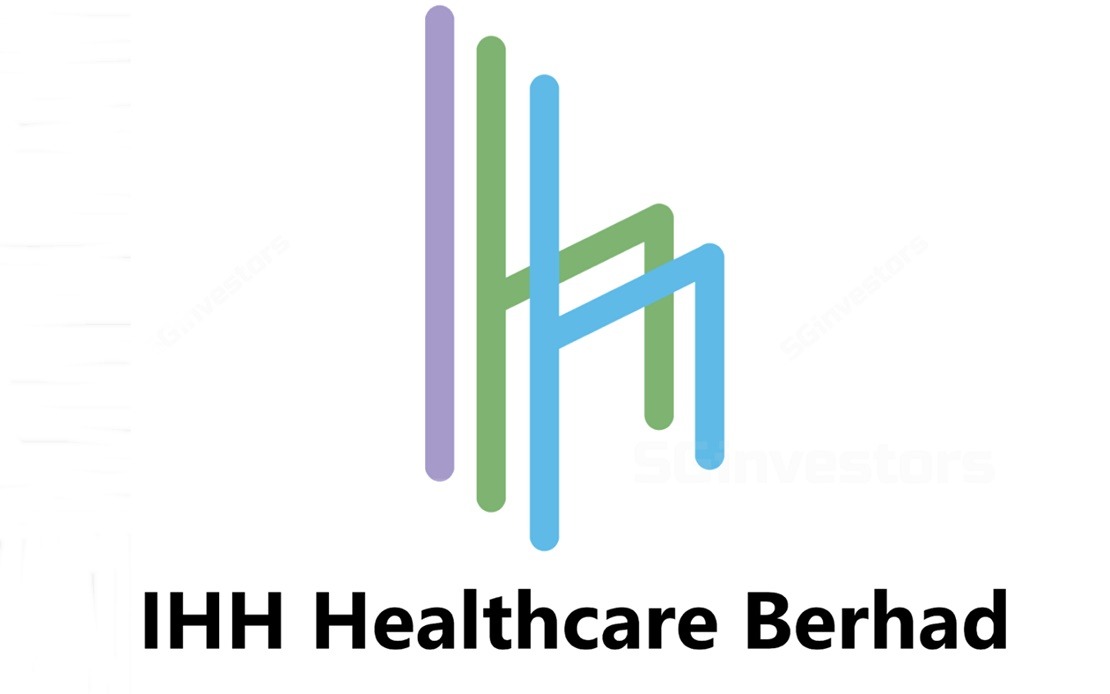 NEW DELHI, Feb 9 -- Malaysia's IHH Healthcare has said it is committed to make an open offer for additional shares in India's Fortis Healthcare as it awaits a court decision on the issue.

IHH acquired a 31 per cent controlling stake in the Indian hospital chain in 2018, which triggered the requirement to make a mandatory open offer to the public shareholders of Fortis Healthcare for 26% of the outstanding shares, under the applicable provisions of the Indian takeover code.

"Growing in India remains a priority for IHH as it is one of our four home markets, together with Malaysia, Singapore and Turkey," Kelvin Loh, managing director and CEO of IHH Healthcare, said in a statement on Monday.

The statement comes as India's Supreme Court is due to rule on whether IHH can be allowed to proceed with its open offer to acquire additional shares in Fortis.

"We respect and have full faith in the judicial process in India and look forward to a favourable outcome so that we can proceed with the open offer," Kelvin said.

IHH said it is implementing a turnaround plan for Fortis and the hospital chain has strengthened its balance sheet, improved its financial liquidity as well as streamlined its organisational structure in the last two years.

-- BERNAMA







HealthEdge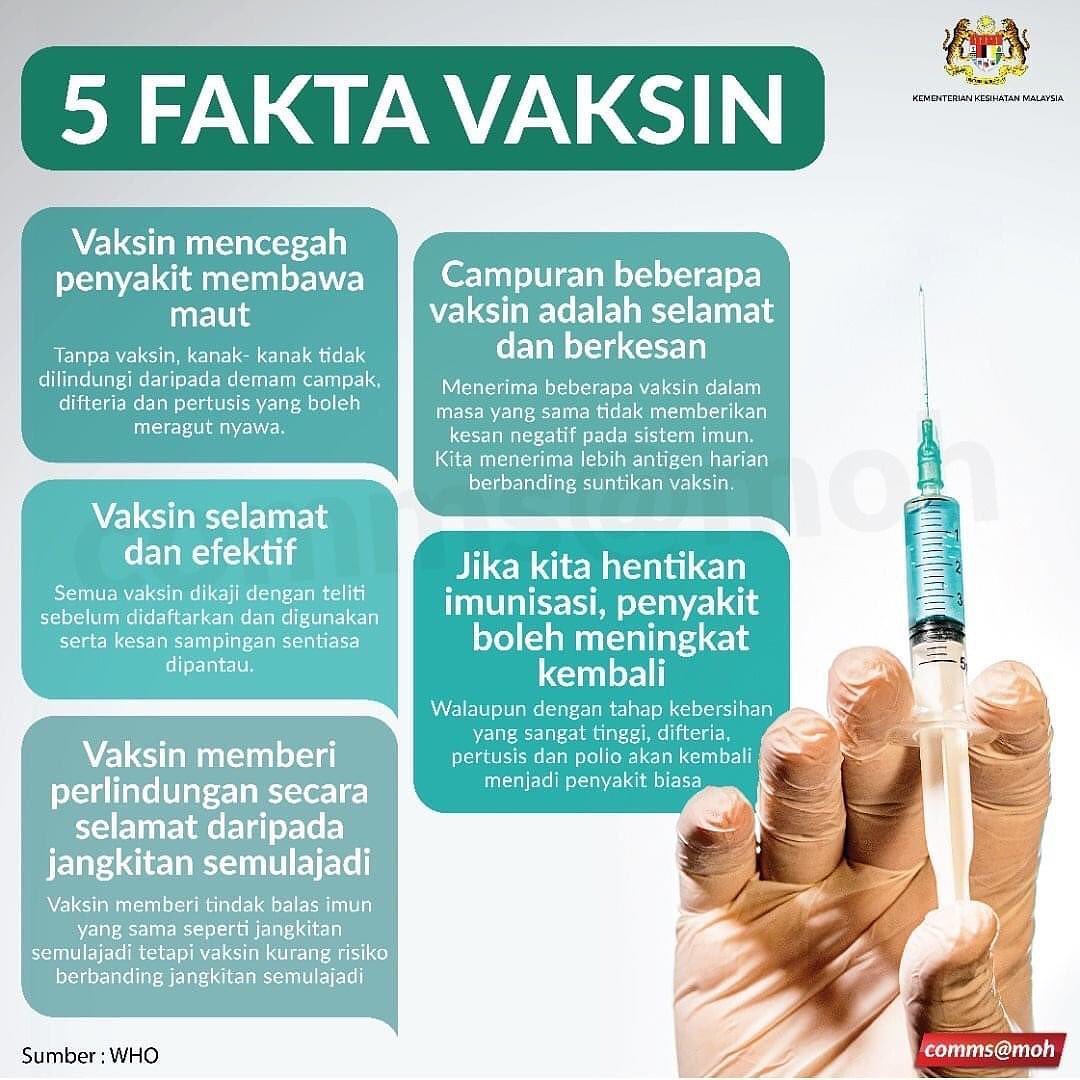 EXCLUSIVE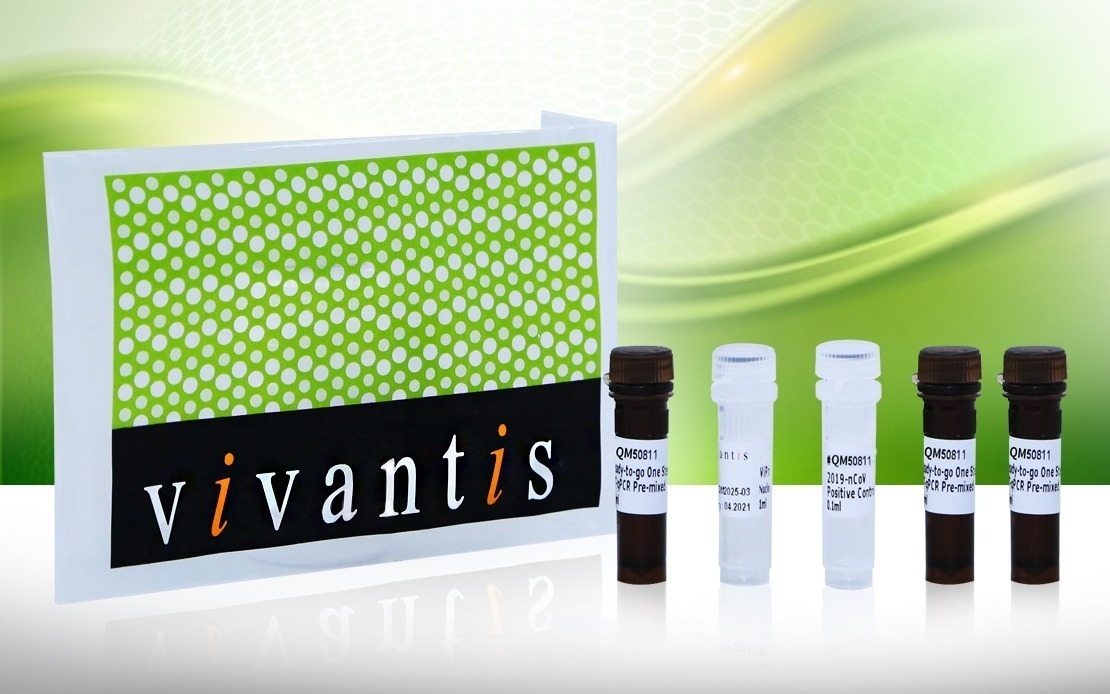 Vivantis Technologies Elevates COVID-19 Testing Capacity In Malaysia
By Nadia Jumri
KUALA LUMPUR (Bernama) – The world has been battling COVID-19 for close to a year now, with more than 200 countries and territories affected by the pandemic.
In Malaysia, the third wave of infections led to total case numbers spiking to over 75,000. Globally, the virus has infected more than 68 million people and caused over 1.5 million fatalities.
Due to the virus' highly virulent nature, producing COVID-19 test kits has become a top priority for certain biotechnology companies focusing on research and development (R&D) in Malaysia.
read more ››
IN FOCUS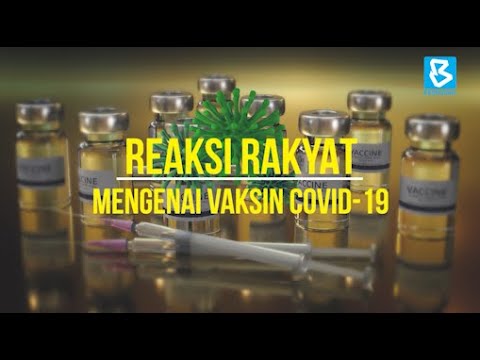 Pandangan rakyat Malaysia tentang peningkatan sasaran pemberian vaksin COVID-19 kepada 70 peratus.