AXA, Fi Life launch online medical insurance plans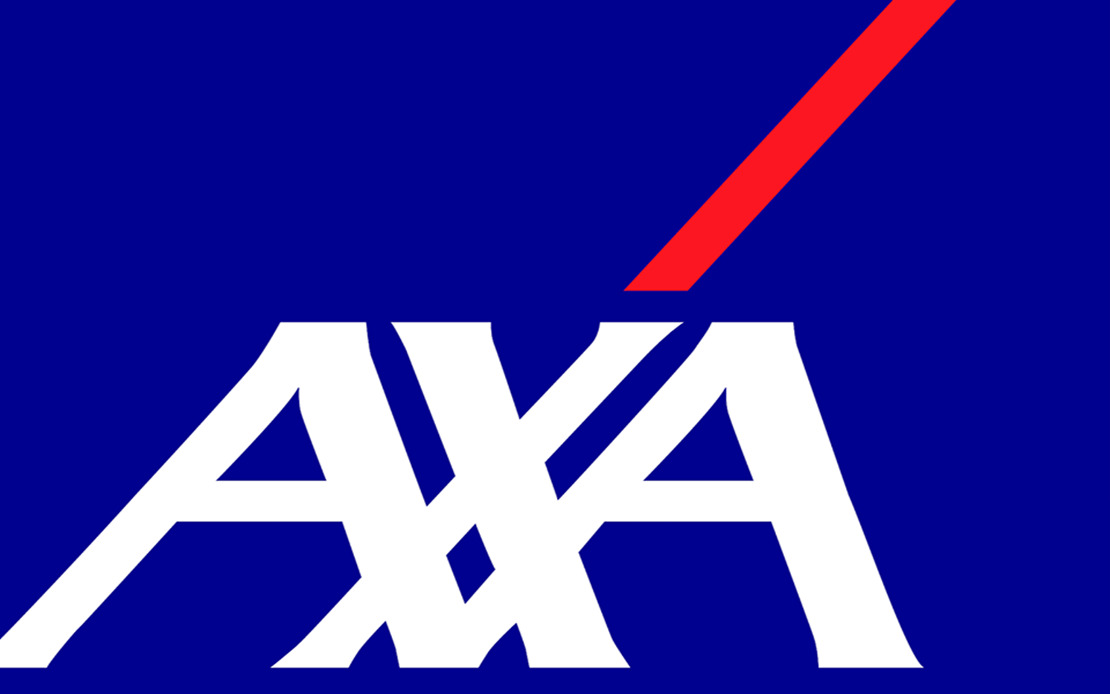 KUALA LUMPUR, Feb 10 -- AXA Affin General Insurance Bhd (AXA) has partnered with online life insurance platform Fi Life to offer Malaysia's first online medical insurance plans that allow for substantial annual limits for medical claims of RM100,000, all the way up to RM2.1 million.

In a joint statement today, AXA said the high annual limit for was made possible because Fi Life incorporates AXA's full medical underwriting process within its online application system.

"All customers have to do is to answer online questions on their medical history to get medical insurance and an e-medical card immediately," it said.

Prior to the collaboration, the highest annual limit for medical insurance that can be bought online is RM250,000.

"We believe our synergy in launching Malaysia's first online medical insurance is an innovative step to ensure customers' experience is made more convenient and accessible," said AXA chief executive officer Emmanuel Nivet.

He added that the insurance plans offered are SmartCare Optimum and SmartCare Optimum Plus.

Under these plans, customers are able to opt to pay for the first RM7,500, RM10,000, RM15,000 or RM20,000 of medical expenses, in return for a 25 per cent to 50 per cent discount on premiums.

"The plans are suitable for those who already have a basic medical plan through their employers but wish to enjoy a higher claim limit by supplementing their individual plan," the statement said.

Meanwhile, Fi Life believes that medical insurance is essential to safeguard Malaysians against unexpected hospitalisation and surgery expenses.

"Such expenses from private hospitals have been increasing at a runaway rate of 17 per cent per year.

"The Fi Life online medical insurance and e-medical card underwritten by AXA is the first step to ensure Malaysians are protected in such unforeseen circumstances," it said.

-- BERNAMA







HealthEdge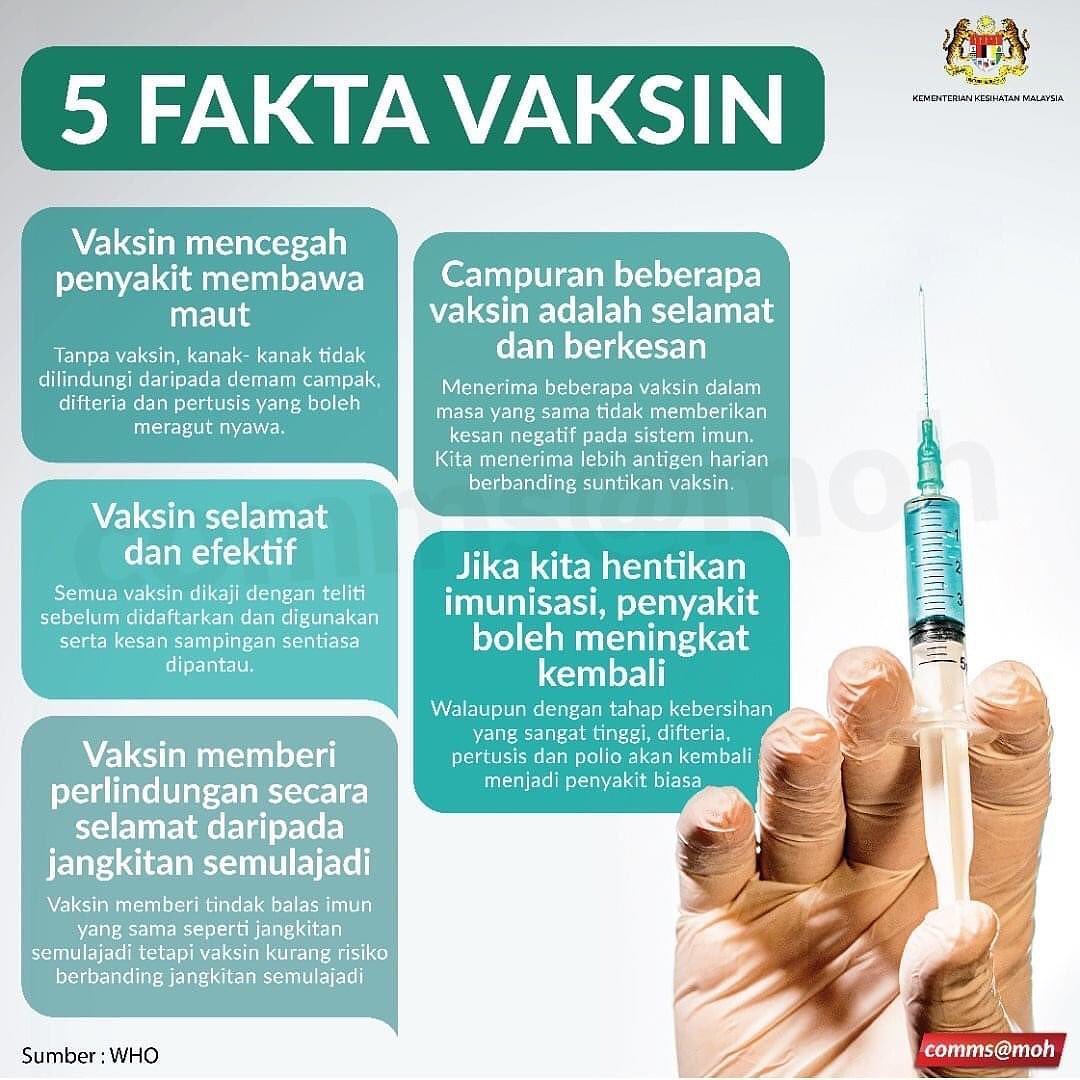 EXCLUSIVE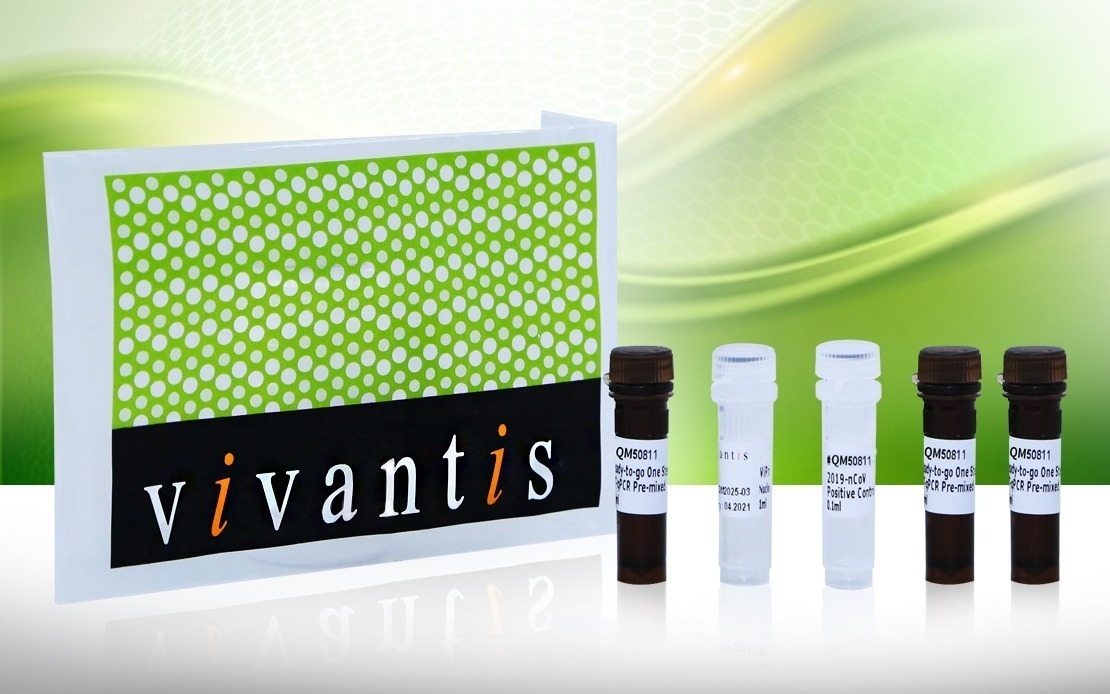 Vivantis Technologies Elevates COVID-19 Testing Capacity In Malaysia
By Nadia Jumri
KUALA LUMPUR (Bernama) – The world has been battling COVID-19 for close to a year now, with more than 200 countries and territories affected by the pandemic.
In Malaysia, the third wave of infections led to total case numbers spiking to over 75,000. Globally, the virus has infected more than 68 million people and caused over 1.5 million fatalities.
Due to the virus' highly virulent nature, producing COVID-19 test kits has become a top priority for certain biotechnology companies focusing on research and development (R&D) in Malaysia.
read more ››
IN FOCUS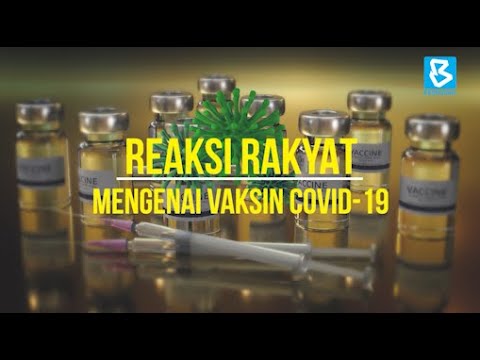 Pandangan rakyat Malaysia tentang peningkatan sasaran pemberian vaksin COVID-19 kepada 70 peratus.