Galen Centre : COVID-19 'vaccine for all' announcement a step in the right direction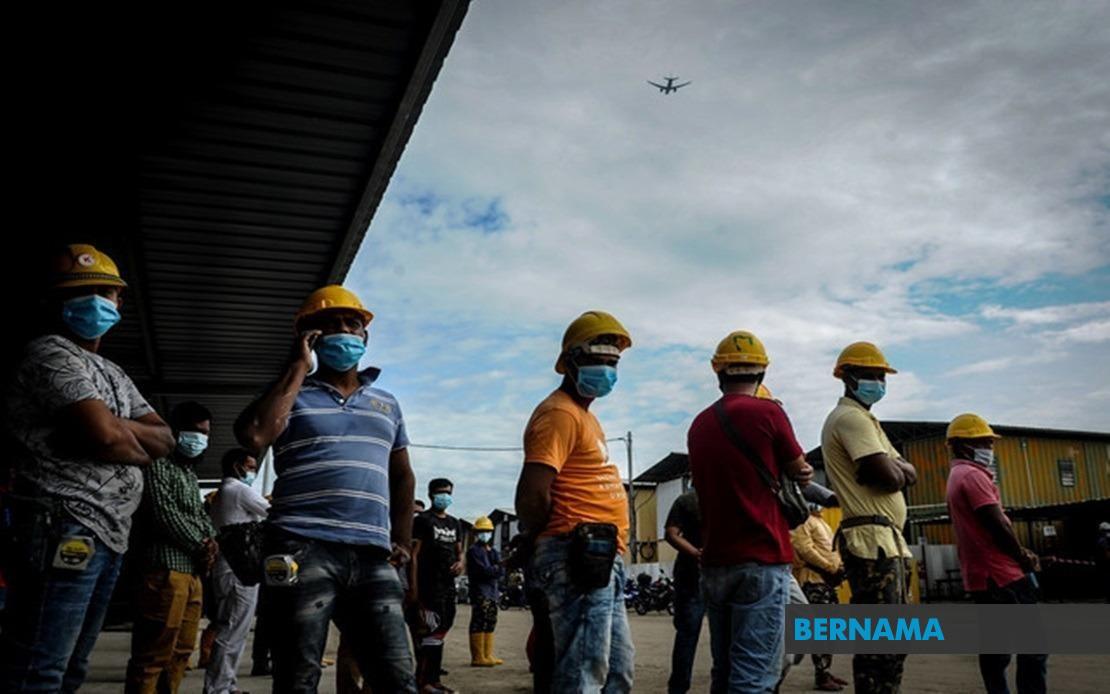 Photograph for illustrative purposes.


KUALA LUMPUR, Feb 13 -- An independent public policy research and advocacy organisation commended the government' for its recent decision to include foreign nationals residing in Malaysia into the National COVID-19 Immunisation Programme.

Founder and chief executive officer of The Galen Centre for Health and Social Policy, Azrul Mohd Khalib, in a statement today, said it was a right decision by the government and in line with good public health practices.

"The coronavirus neither distinguishes nor cares whether or not a person is Malaysian, or what kind of documentation they carry. However, ensuring that everyone is vaccinated, will make a significant difference," he said.

Azrul said that in order to reopen economic sectors, rebuild livelihood and position Malaysia as a safe and responsible destination for investors, tourists, and other countries, an all-inclusive strategy that leaves no one behind is necessary.

"Ensuring that as many people are vaccinated against COVID-19, without discrimination, bias or preference is a public health strategy towards achieving the objective of herd immunity," he added.

It was reported on Thursday that the government had agreed to roll out the National Covid-19 Immunisation Programme at the end of this month, with all foreign citizens residing in Malaysia also receiving free vaccines.

Priority will be given to Malaysian citizens, while the details and schedule for vaccination of foreigners will be announced later.

-- BERNAMA







HealthEdge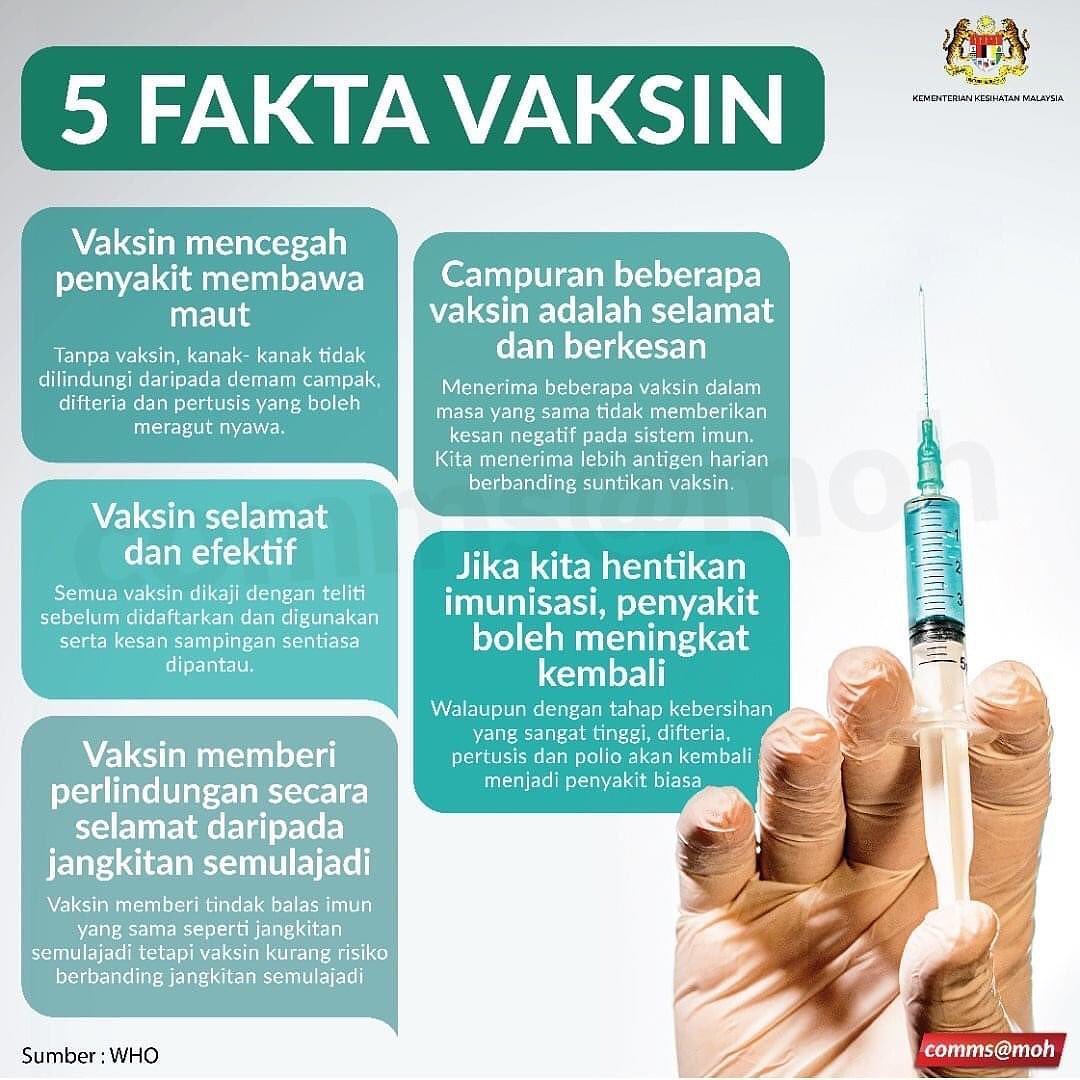 EXCLUSIVE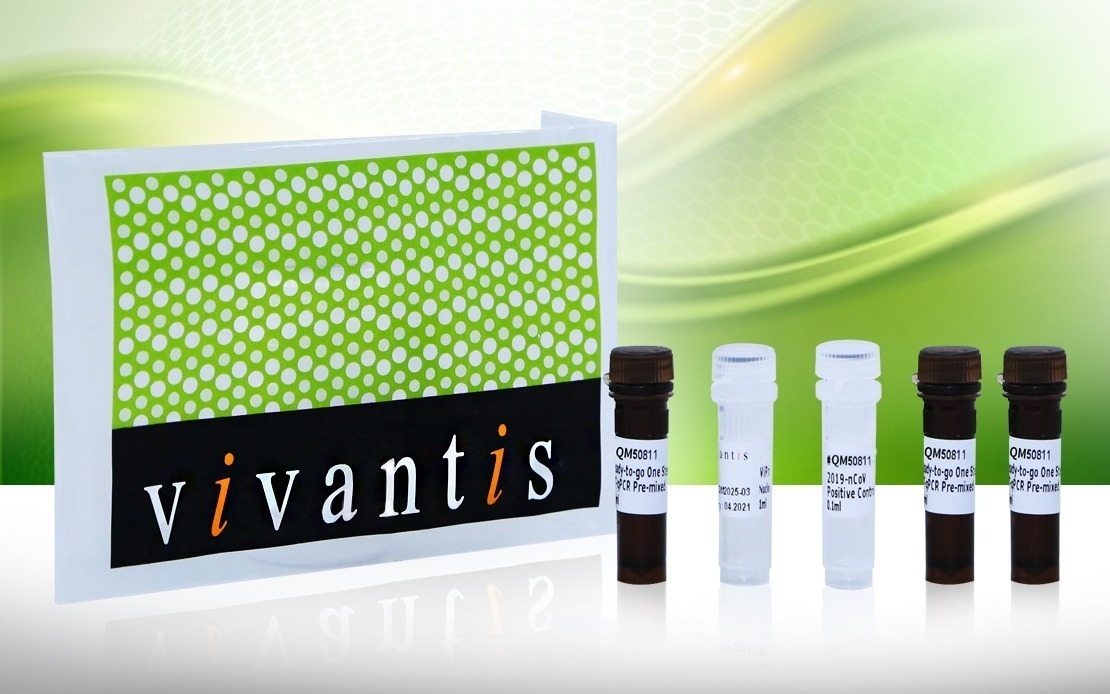 Vivantis Technologies Elevates COVID-19 Testing Capacity In Malaysia
By Nadia Jumri
KUALA LUMPUR (Bernama) – The world has been battling COVID-19 for close to a year now, with more than 200 countries and territories affected by the pandemic.
In Malaysia, the third wave of infections led to total case numbers spiking to over 75,000. Globally, the virus has infected more than 68 million people and caused over 1.5 million fatalities.
Due to the virus' highly virulent nature, producing COVID-19 test kits has become a top priority for certain biotechnology companies focusing on research and development (R&D) in Malaysia.
read more ››
IN FOCUS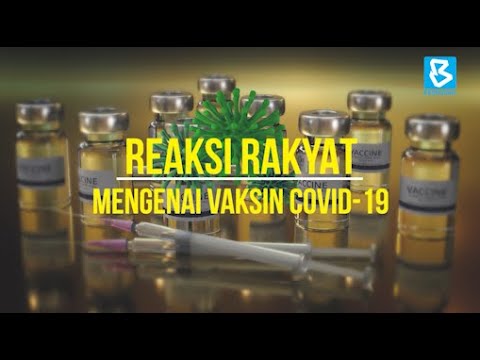 Pandangan rakyat Malaysia tentang peningkatan sasaran pemberian vaksin COVID-19 kepada 70 peratus.