PM to launch Handbook on National COVID-19 Immunisation Programme Tuesday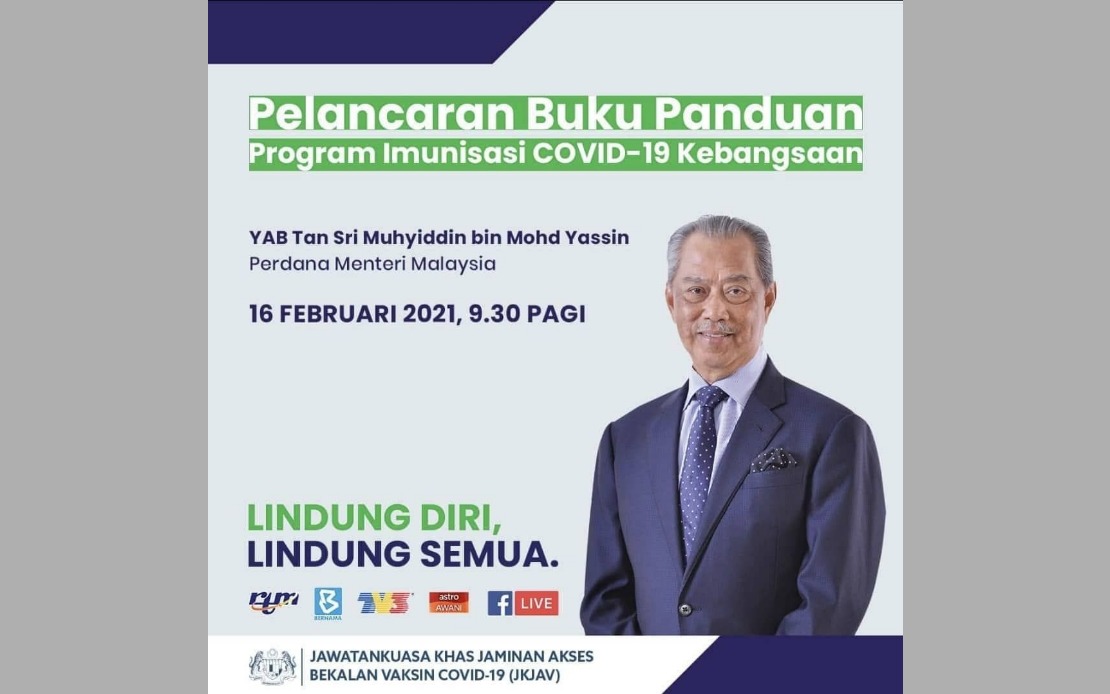 KUALA LUMPUR, Feb 16 -- Prime Minister Tan Sri Muhyiddin Yassin will launch the National COVID-19 Immunisation Programme Handbook, which contains information on the largest ever vaccination programme ever implemented in the country, today.

The event, scheduled to start at 9.30 am, will be broadcast live on Radio Televisyen Malaysia and several other local television stations.

The public can also access the handbook through a website that will be launched simultaneously.

The handbook contains information on the types of COVID-19 vaccine used by the government, the facilities provided to store the vaccines, religious views on the vaccination and immunisation guidelines, among others.

According to an infographic by the Special Committee on COVID-19 Vaccine Supply Access Guarantee (JKJAV), the immunisation plan encompasses four main components, namely vaccine supply, vaccination phase target group, location and method of implementation, as well as the workforce involved in the implementation of the immunisation programme.

The National COVID-19 Immunisation Programme will roll-out in three phases starting at the end of this month, targeting 80 per cent of the country's population, or 26.5 million recipients who will be inoculated for free.

Registration for the COVID-19 vaccination to members of the public is expected to kick off in March and will be on a volunteer basis.

-- BERNAMA

HealthEdge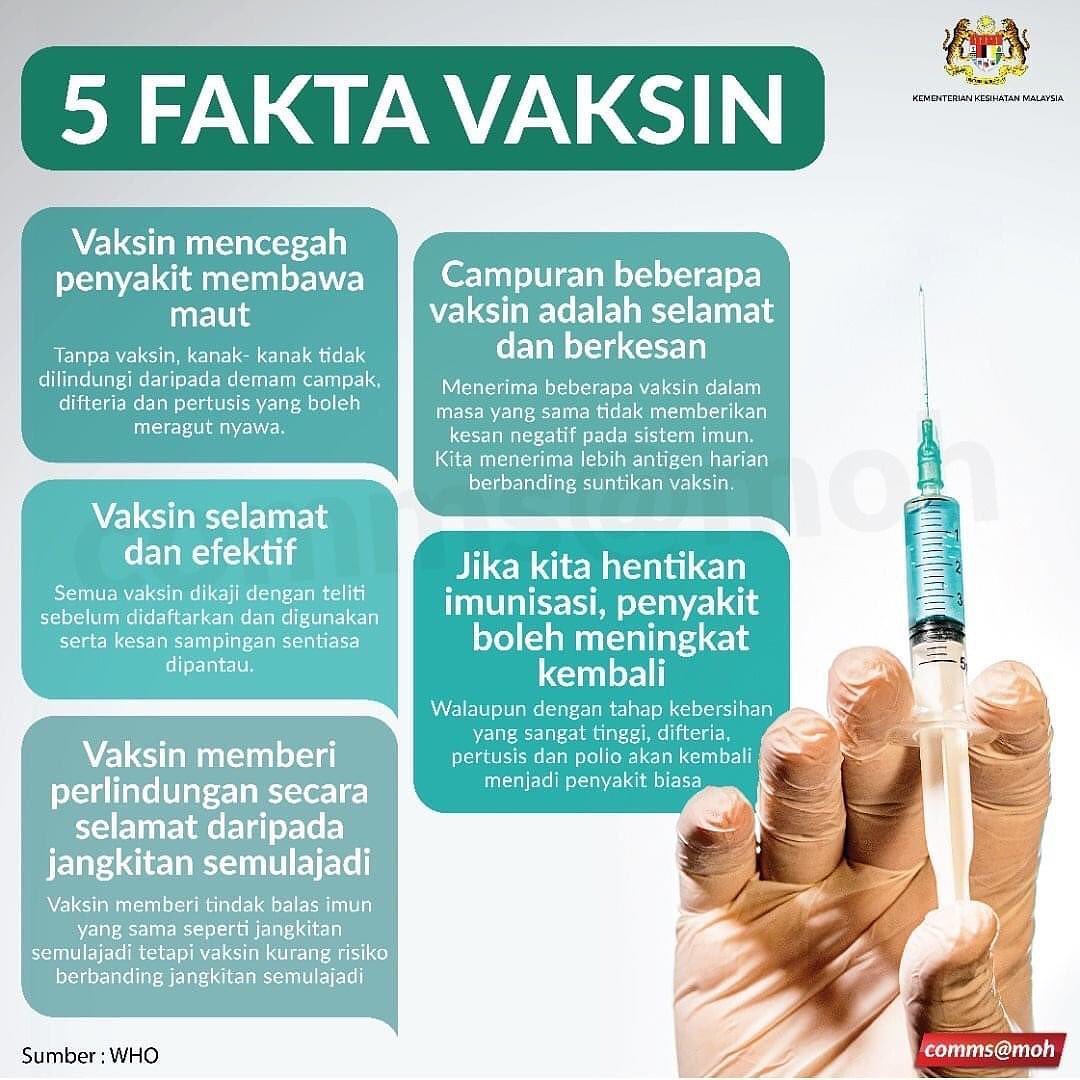 EXCLUSIVE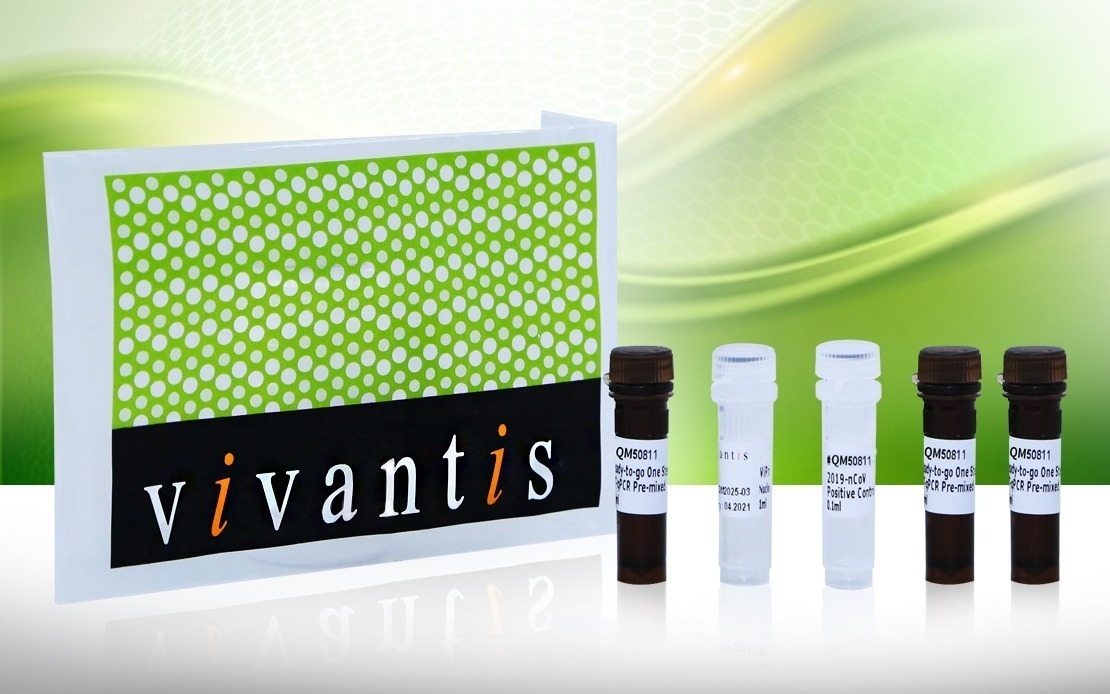 Vivantis Technologies Elevates COVID-19 Testing Capacity In Malaysia
By Nadia Jumri
KUALA LUMPUR (Bernama) – The world has been battling COVID-19 for close to a year now, with more than 200 countries and territories affected by the pandemic.
In Malaysia, the third wave of infections led to total case numbers spiking to over 75,000. Globally, the virus has infected more than 68 million people and caused over 1.5 million fatalities.
Due to the virus' highly virulent nature, producing COVID-19 test kits has become a top priority for certain biotechnology companies focusing on research and development (R&D) in Malaysia.
read more ››
IN FOCUS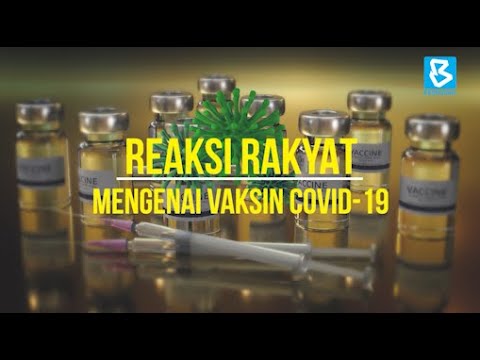 Pandangan rakyat Malaysia tentang peningkatan sasaran pemberian vaksin COVID-19 kepada 70 peratus.