Women Twice As Likely To Develop Varicose Veins Compared To Men - Vascular Consultant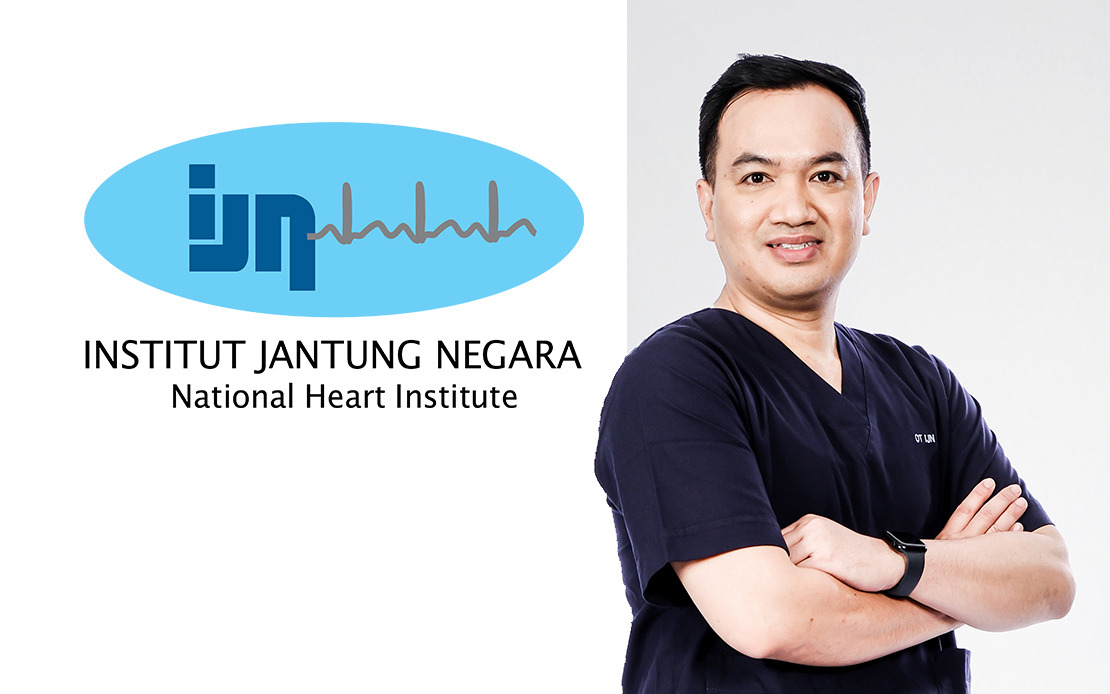 National Heart Institute (IJN) consultant vascular and endovascular surgeon Dr Ismazizi Zaharuddin


KUALA LUMPUR, Aug 15 (Bernama) -- Varicose veins or twisted blood vessels is a disease which attacks women twice as often as men, said National Heart Institute (IJN) consultant vascular and endovascular surgeon Dr Ismazizi Zaharuddin.

He said this is because women have the progesterone hormone which could cause weakening of the blood vessel walls, in addition to pregnancy factor, where venous pressure increase could lead to a valve damage.

"Risk factors for increased intraabdominal pressure among pregnant women, will cause the same problem," he said when appearing as a guest recently on Bernama Radio's Jendela Fikir programme on the topic Varicose Veins: Is this something to worry about?

Dr. Ismazizi said that varicose veins which affect patients aged between 30 and 40 years and above, could also be due to unhealthy lifestyle and diet, obesity, family history and congenital abnormalities.

"About 15 to 20 per cent of patients also have symptoms such as cramps in the legs, changes in skin colour especially in the calves and thighs and in chronic cases they will start to experience itchiness , with ulcers and sores forming in the ankles. This is should be a concern if bleeding occurs.

"Although some may consider this disease not a serious medical condition, if it is already at stage four to six, attention must be given by seeking treatment and getting a doctor's advice," he said.

In addition, Dr Ismazizi said IJN also offers endovenous therapy which is a scar-free, new vein closure technique with the use of glue, with each session lasting 30 minutes.

"This is a day procedure and patients are able to conduct their daily activities the next day.

"However, after recovery, the patient must seek follow-up treatment to detect if there is a recurrent or a blocked blood vessel in another part of the leg, " he said.

For more information, contact IJN call centre at 03-26178200 or email to heart@ijn.com.my.

-- BERNAMA







HealthEdge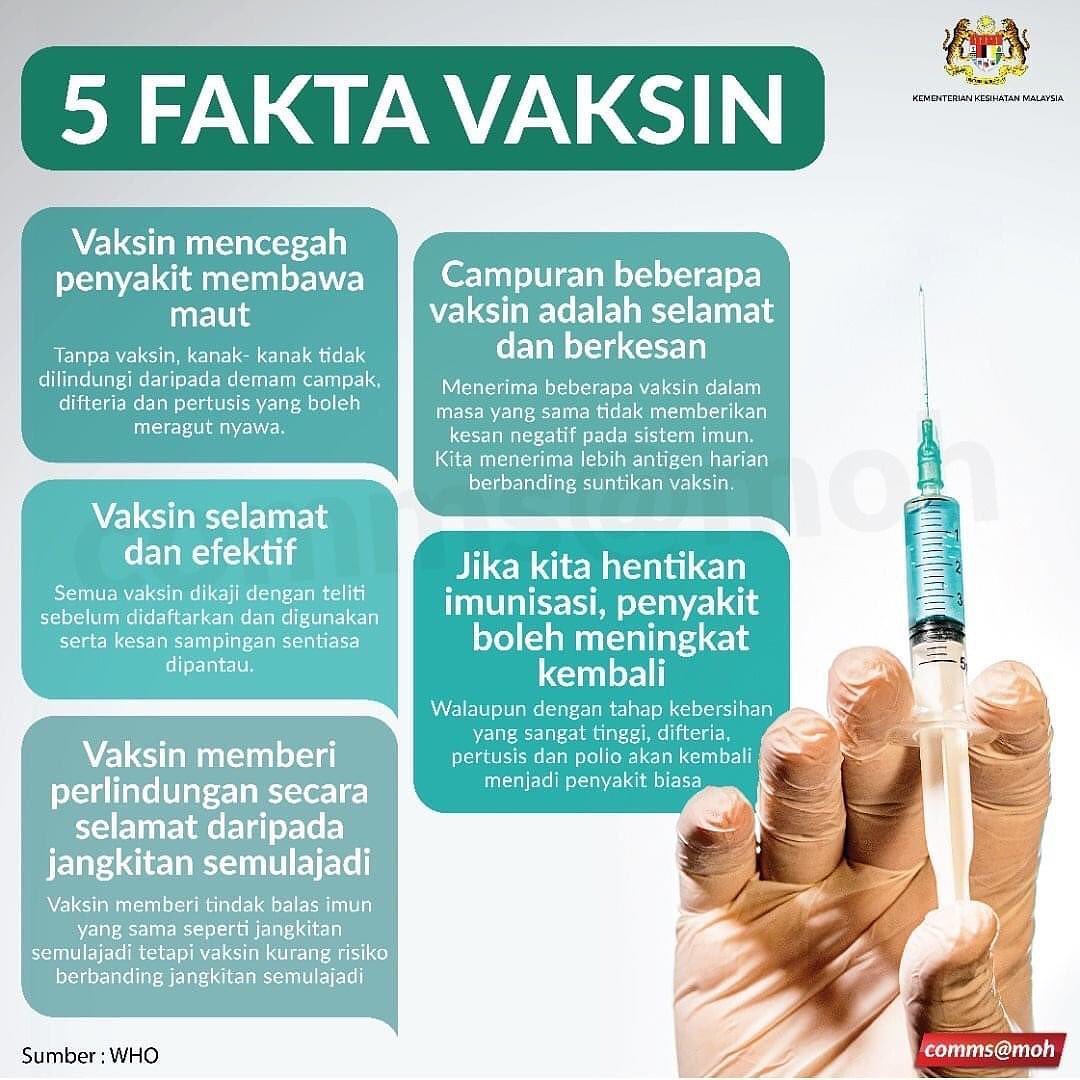 EXCLUSIVE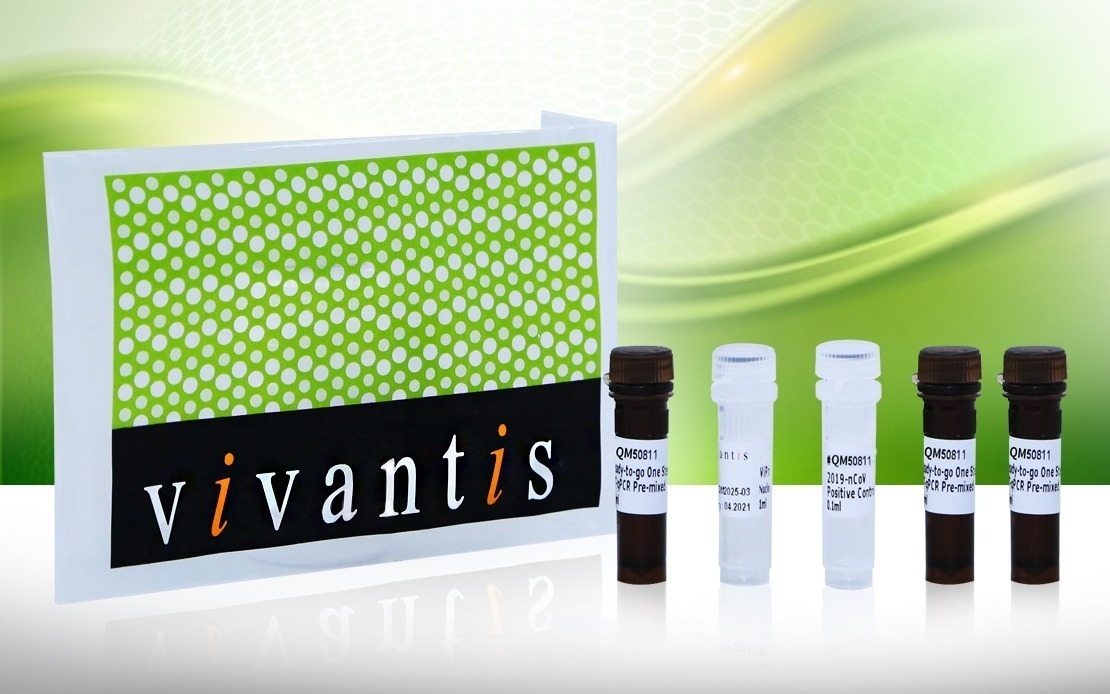 Vivantis Technologies Elevates COVID-19 Testing Capacity In Malaysia
By Nadia Jumri
KUALA LUMPUR (Bernama) – The world has been battling COVID-19 for close to a year now, with more than 200 countries and territories affected by the pandemic.
In Malaysia, the third wave of infections led to total case numbers spiking to over 75,000. Globally, the virus has infected more than 68 million people and caused over 1.5 million fatalities.
Due to the virus' highly virulent nature, producing COVID-19 test kits has become a top priority for certain biotechnology companies focusing on research and development (R&D) in Malaysia.
read more ››
IN FOCUS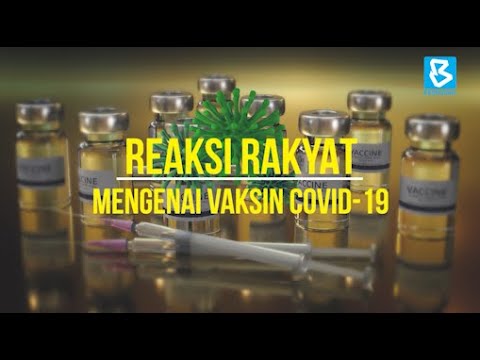 Pandangan rakyat Malaysia tentang peningkatan sasaran pemberian vaksin COVID-19 kepada 70 peratus.