Orang ramai dinasihat minum air mencukupi ketika cuaca berjerebu

GEORGE TOWN, 14 Ogos (Bernama) – Kerajaan negeri Pulau Pinang menasihatkan orang ramai supaya bertenang dan mengambil lebih minuman berikutan keadaan berjerebu di sini sekarang.

Setakat 3 petang ini, dua stesen di pulau ini mencatat bacaan Indeks Kecemaran Udara (API) 47 dan 42 masing-masing di Balik Pulau dan USM, sementara tahap API sederhana dicatat di Seberang Jaya (52) dan Perai (54).

Dalam kenyataan akhbar hari ini, anggota exco bagi Pertanian, Pembangunan Luar Bandar dan Kesihatan Negeri Dr Afif Bahardin berkata orang ramai tidak perlu panik tentang jerebu tersebut dan bagi kebanyakan kes mereka boleh meneruskan aktiviti luar rumah dengan selamat.

"Bagi individu sihat, pendedahan beberapa hari kepada keadaan berjerebu tidak menyebabkan masalah kesihatan serius kecuali radang mata, hidung dan kerongkong," katanya.

Dr Afif menasihatkan mereka yang menghidap penyakit kronik dan respiratori agar mempunyai ubat sepanjang masa.

Beliau juga mengingatkan mereka yang merasa kurang sihat, khususnya orang tua dan kanak-kanak, dan mereka yang menghidap penyakit jantung atau paru-paru kronik, mendapatkan rawatan perubatan dengan segera.

-- BERNAMA

HealthEdge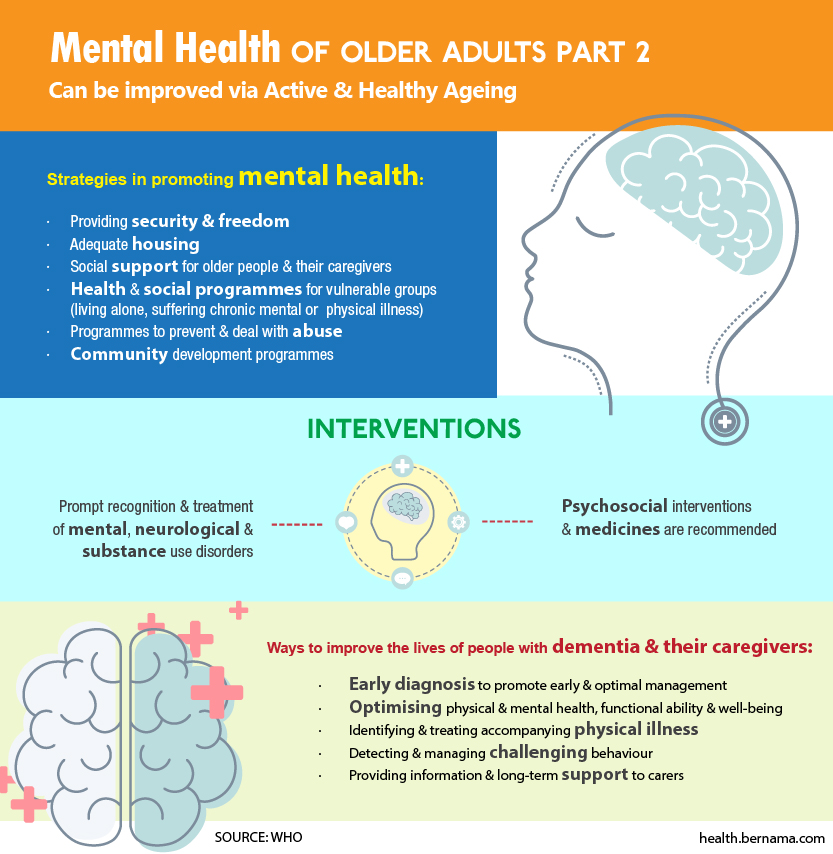 EXCLUSIVE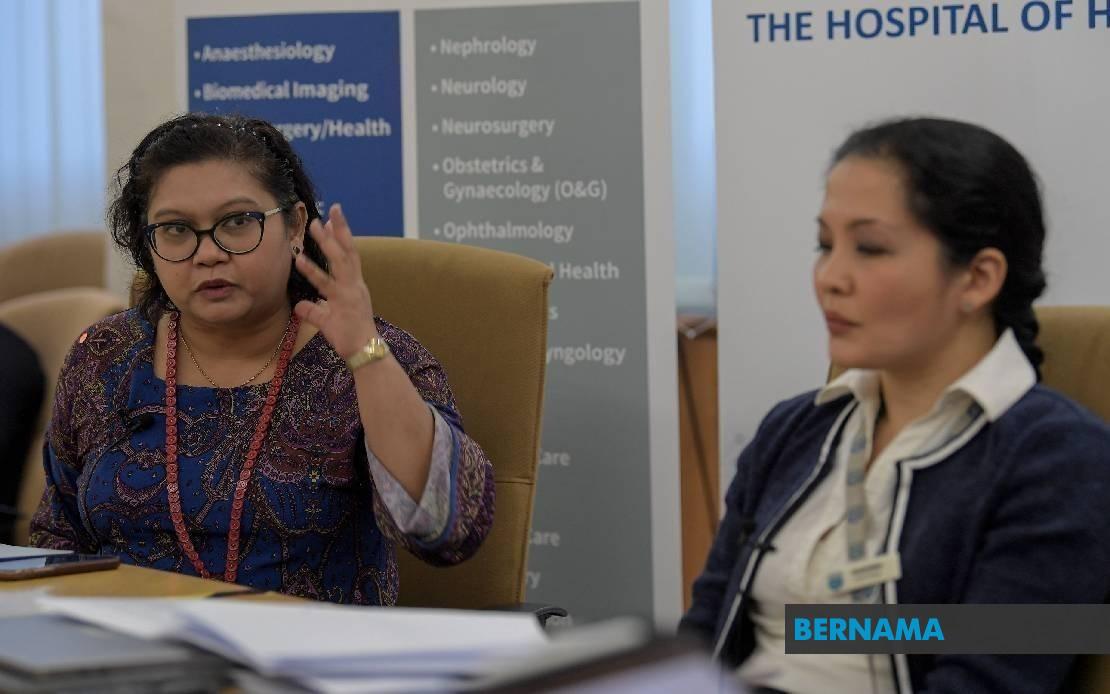 Understanding Dementia Better
By Siti Radziah Hamzah
KUALA LUMPUR (Bernama) -- Imagine how you would feel if you wake up one morning in the house you have lived with your family for about 30 years and you are not able to recognise your surroundings. You look at the mirror and ask yourself, "Who am I, where am I?"
This is one of many symptoms indicating that you may have dementia, a debilitating disease that takes away the ability to retain memory, think clearly, behave normally and perform everyday activities.
Dementia is an increasingly common disease affecting ageing populations in especially low- and middle-income countries where access to social protection, services, support and care is limited.
read more ››
IN FOCUS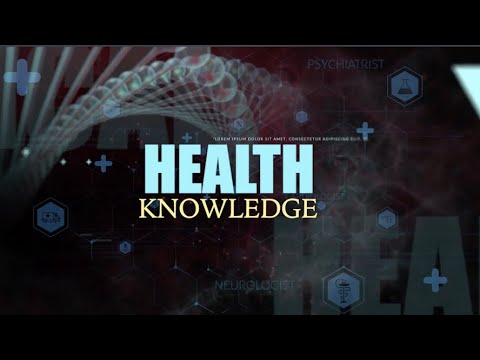 UMSC: Pain Management