UPSI, Telekom jalin kerjasama wujud aplikasi untuk pantau perkembangan kanak-kanak

IPOH, 17 Ogos (Bernama) -- Pusat Penyelidikan Perkembangan Kanak- Kanak Negara, Universiti Pendidikan Sultan Idris (UPSI), telah memeterai satu Memorandum Persefahaman (MoU) dengan Telekom Malaysia Berhad (TM) untuk bekerjasama membangunkan sebuah aplikasi khas bagi memantau perkembangan awal kanak-kanak.

Majlis penandatanganannya berlangsung di Kampus Sultan Azlan Shah, Proton City, Tanjung Malim semalam.

UPSI diwakili Naib Canselornya, Prof Datuk Dr Mohammad Shatar Sabran manakala TM diwakili Pengurus Besar TM Negeri Sembilan, Ramlan Omar.

Mohammad Shatar berkata aplikasi itu boleh menganalisis data bayi baru lahir sehingga kanak-kanak itu mencapai usia10 tahun bagi membolehkan maklumat seperti demografi, kesihatan dan tahap perkembangannya diakses menerusi telefon pintar.

Katanya aplikasi itu turut mendapat kerjasama daripada Jabatan Kesihatan dan Jabatan Pendidikan di setiap negeri yang menyediakan data kanak-kanak.

"Kerjasama ini selaras dengan Revolusi Industri 4.0 yang berbentuk digital dan aplikasi seterusnya membuatkan kehidupan manusia menjadi lebih mudah," katanya dalam satu kenyataan di sini, hari ini.

-- BERNAMA

HealthEdge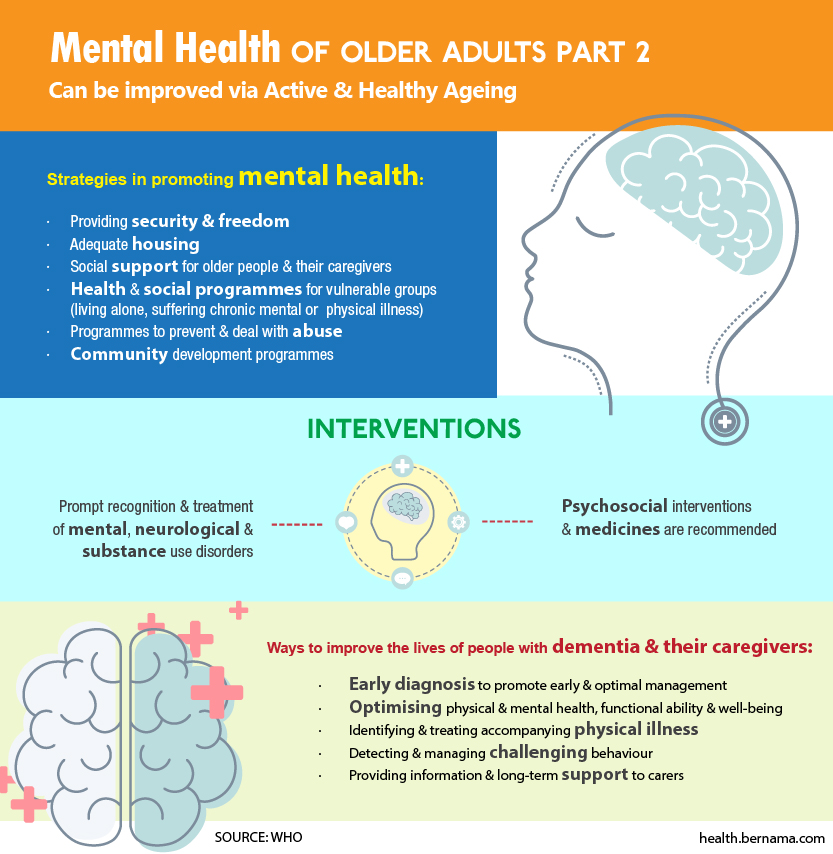 EXCLUSIVE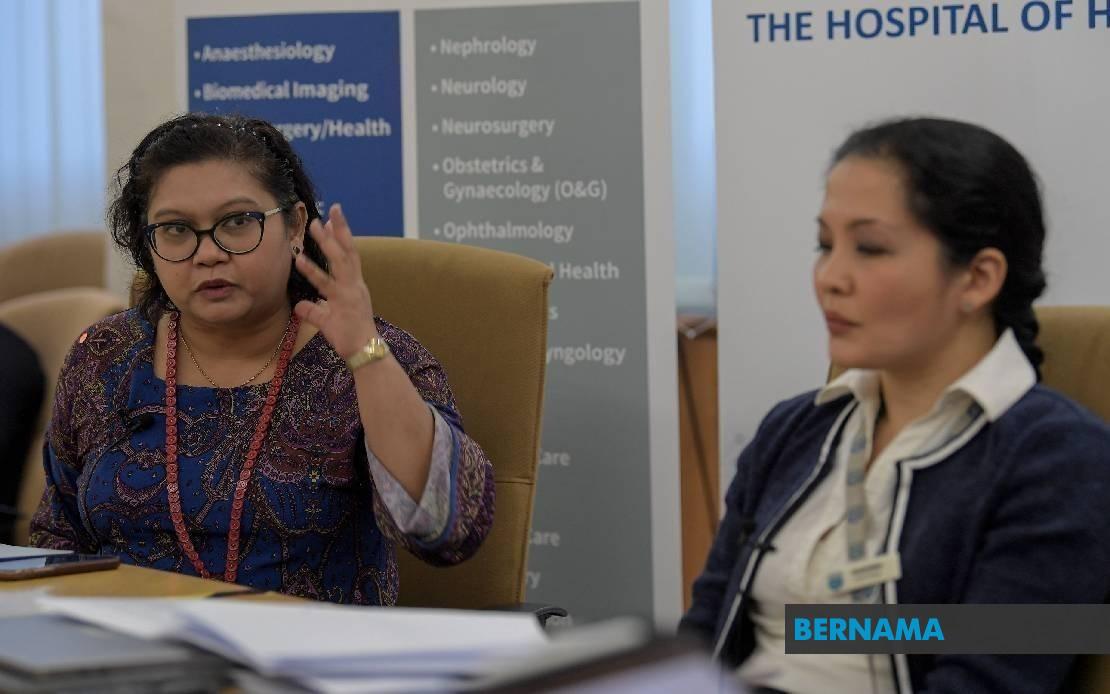 Understanding Dementia Better
By Siti Radziah Hamzah
KUALA LUMPUR (Bernama) -- Imagine how you would feel if you wake up one morning in the house you have lived with your family for about 30 years and you are not able to recognise your surroundings. You look at the mirror and ask yourself, "Who am I, where am I?"
This is one of many symptoms indicating that you may have dementia, a debilitating disease that takes away the ability to retain memory, think clearly, behave normally and perform everyday activities.
Dementia is an increasingly common disease affecting ageing populations in especially low- and middle-income countries where access to social protection, services, support and care is limited.
read more ››
IN FOCUS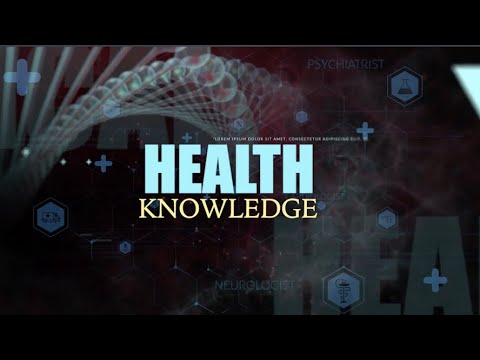 UMSC: Pain Management