Kenyataan Akhbar Menteri Kesihatan Malaysia Sempena Sambutan Hari Jantung Sedunia 2018 "Dari Hati Ku Ke Hati Mu"

KUALA LUMPUR, 29 Sept (Bernama) -- Sambutan Hari Jantung Sedunia pada tahun ini disambut pada 29 September 2018, dengan tema "Dari Hati Ku Ke Hati Mu" ("My Heart, Your Heart"), bertujuan untuk meningkatkan kesedaran tentang bahaya penyakit jantung dalam kalangan rakyat Malaysia.

Penyakit kardiovaskular adalah penyebab utama kematian di hospital-hospital Kementerian Kesihatan Malaysia (KKM). Mengikut data Pusat Informatik Kesihatan KKM, jumlah bilangan kematian yang disebabkan oleh penyakit kardiovaskular di hospital kerajaan pada tahun 2017 adalah sebanyak 10,284 kematian. Selain itu, laporan oleh Pertubuhan Kesihatan Sedunia (WHO) pada 2014 pula menunjukkan sebanyak 36% (52,560) kematian yang berlaku di Malaysia disebabkan oleh penyakit jantung dan strok.







HealthEdge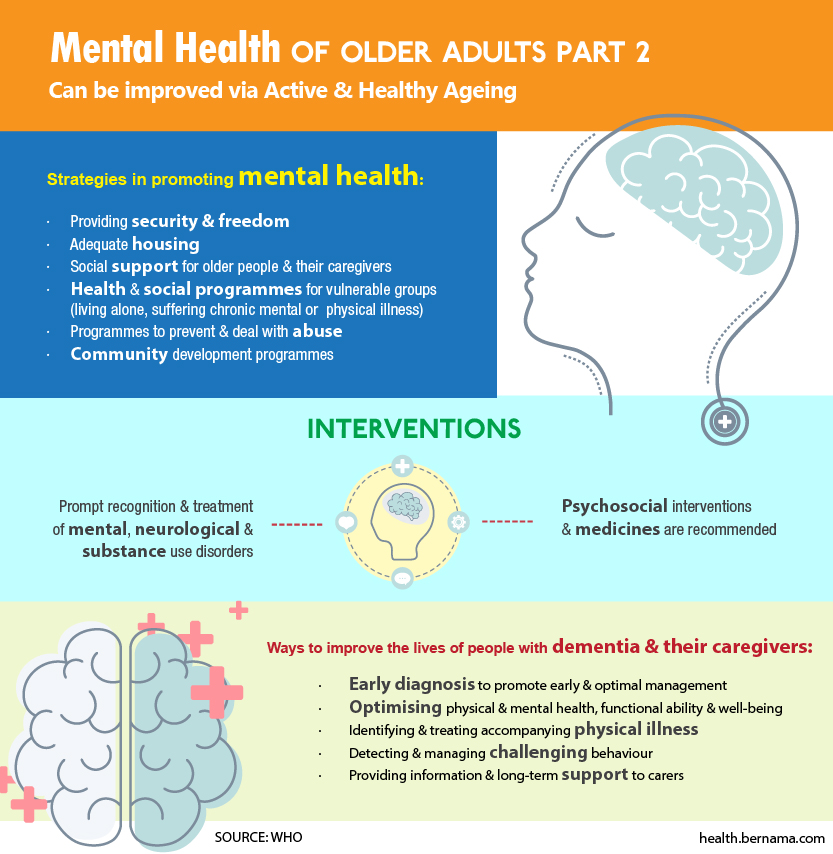 EXCLUSIVE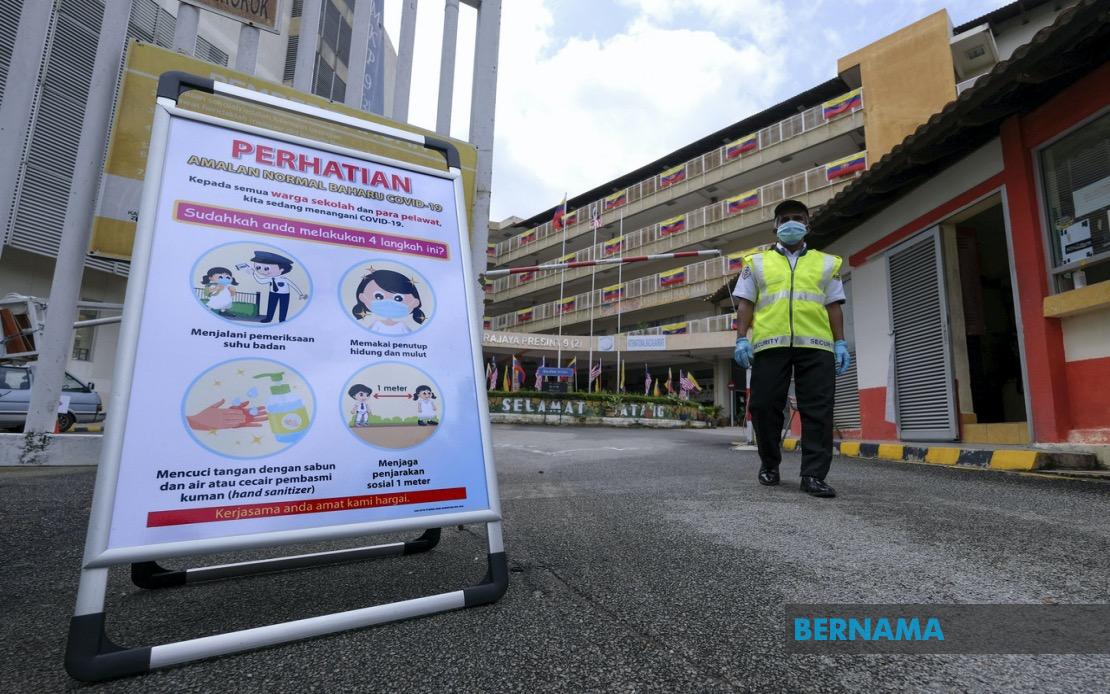 TM assists to install smart digital health screening solution in schools
KUALA LUMPUR, June 23 -- Telekom Malaysia Berhad (TM) has partnered with the Education Ministry to install its smart digital health screening solution to help school administrators to quickly and accurately monitor students' body temperatures.
read more ››
IN FOCUS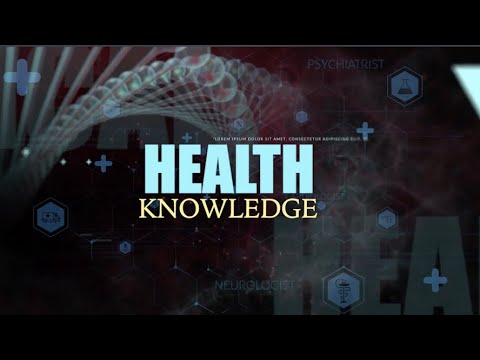 UMSC: Pain Management