Unit Mexter, UM bekerjasama tawar khidmat kesuburan

KUALA LUMPUR, 1 Okt (Bernama) – LYC Medicare Sdn Bhd (LYCM), unit milik penuh Mexter Technology Bhd, telah memeterai perjanjian perkhidmatan dan perjanjian kerjasama selama lima tahun dengan unit perubatan Universiti Malaya, Pusat Perubatan Universiti Malaya (PPUM) bagi membuka Pusat Kesuburan LYC.

Dalam kenyataan kepada Bursa Malaysia hari ini, Mexter berkata di bawah perjanjian itu, LYCM akan berperanan sebagai penyedia perkhidmatan bagi fungsi bukan klinikal dengan nilai tambah untuk pesakit pusat kesuburan tersebut manakala PPUM bertindak menawarkan perkhidmatan berkaitan perubatan.

Menurutnya, Pusat Kesuburan LYC merupakan penyedia perkhidmatan untuk golongan berada yang memerlukan khidmat kesuburan selain mempromosi pelancongan perubatan untuk pesakit antarabangsa.

"Perjanjian itu adalah seiring dengan hala tuju perniagaan semasa syarikat serta strategi untuk meningkatkan perolehan dan sumbangan keuntungan segmen perkhidmatan penjagaan kesihatan," katanya.

Mexter berkata kontrak itu disertakan dengan pilihan lanjutan selama lima tahun, tertakluk kepada syarat prestasi tertentu yang dapat dipenuhi.

-- BERNAMA

HealthEdge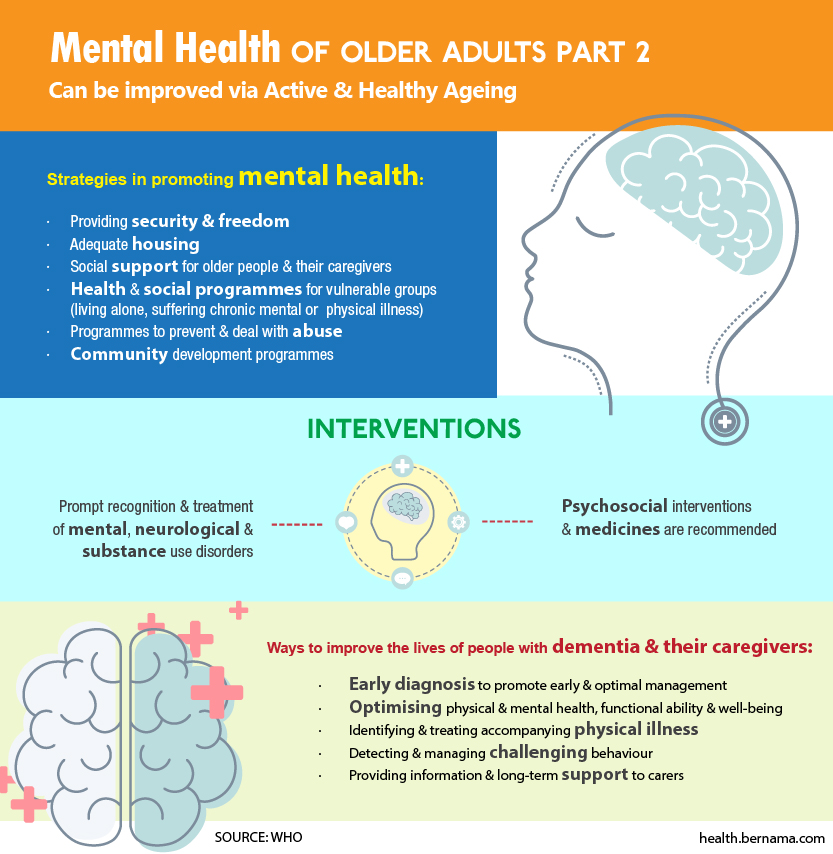 EXCLUSIVE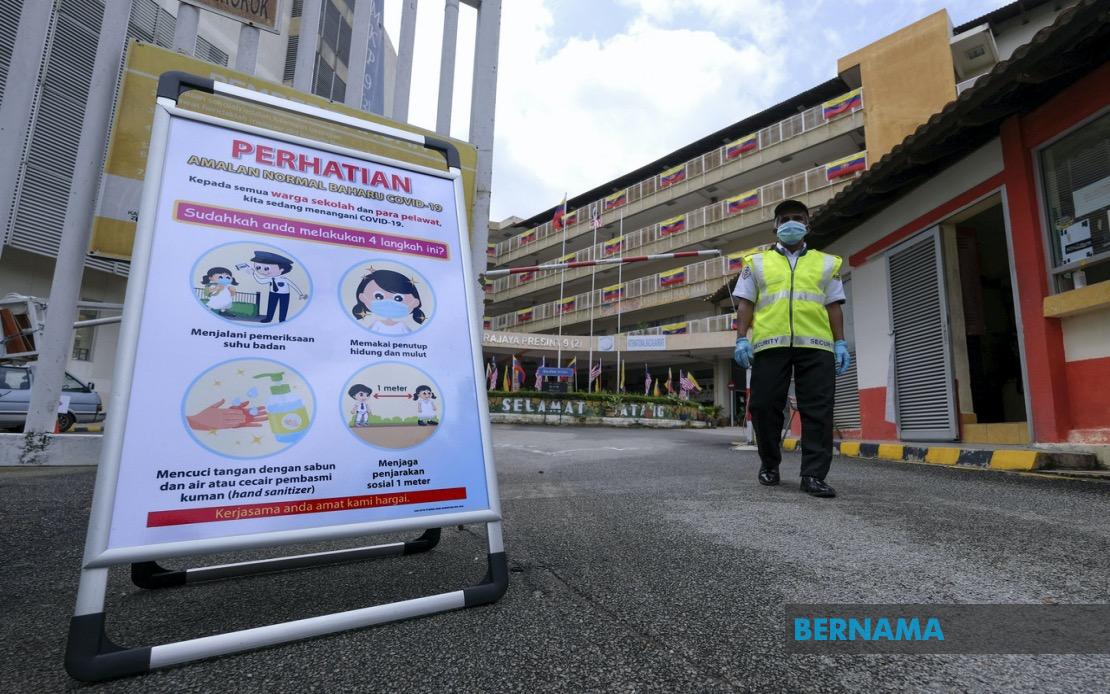 TM assists to install smart digital health screening solution in schools
KUALA LUMPUR, June 23 -- Telekom Malaysia Berhad (TM) has partnered with the Education Ministry to install its smart digital health screening solution to help school administrators to quickly and accurately monitor students' body temperatures.
read more ››
IN FOCUS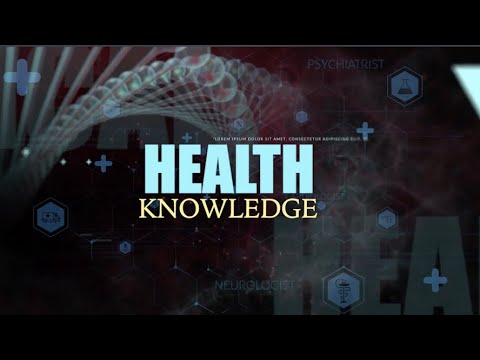 UMSC: Pain Management