Jangkitan HIV melalui transmisi seksual meningkat - Dzulkefly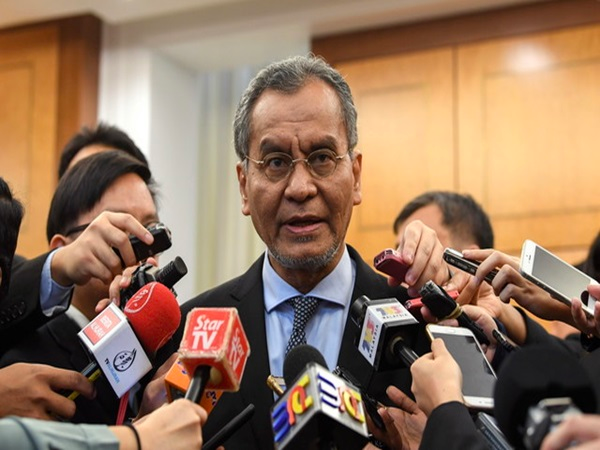 KUALA LUMPUR, 4 Dis (Bernama) -- Jangkitan HIV melalui transmisi seksual menunjukkan peningkatan yang tinggi,dan menjadi punca utama jangkitan penyakit berkenaan, Dewan Rakyat diberitahu malam ini.

Menteri Kesihatan Datuk Seri Dr Dzulkefly Ahmad berkata jangkitan melalui transmisi seksual meningkat kepada 91 peratus sehingga 2017 berbanding hanya 33 peratus pada 2002, walaupun kes keseluruhan menurun kepada 60 peratus pada tahun sama berbanding 2007.

Katanya, sebagai langkah pencegahan, kementerian akan meningkatkan kadar capaian rawatan antiretroviral lebih meluas, supaya sekurang-sekurangnya 95 peratus daripada penghidap dapat dirawat.

"Pada penghujung 2017 hanya 54 peratus daripada mereka menerima rawatan yang sama," katanya semasa menggulung perbahasan peringkat jawatankuasa Belanjawan 2019 bagi kementeriannya di Dewan Rakyat, hari ini.

Jelasnya, rawatan antiretroviral pada amnya mampu mencegah jangkitan HIV melalui transmisi seksual sebanyak 97 peratus.

Selain itu, Dr Dzulkefly berkata kementerian juga akan terus menekankan kepentingan seks selamat bagi populasi berisiko tinggi supaya jangkitan melalui transmisi seksual ini dapat dibendung.

-- BERNAMA   

HealthEdge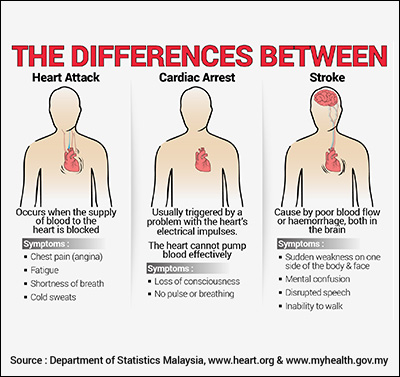 EXCLUSIVE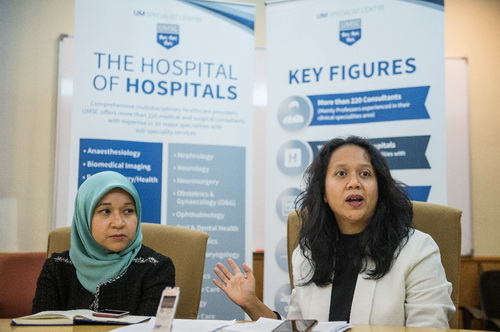 Need For A Think-Tank To Tackle Teenage Pregnancy
(Last of a Two-Part Interview)
By Salbiah Said
PETALING JAYA, Jan 2 (Bernama) -- The World Health Organisation (WHO) has identified about 16 million adolescent girls giving birth every year, mostly in low and middle income countries. An estimated three million girls aged 15 to 19 undergo unsafe abortions every year. Worldwide, 1 in 5 girls have given birth by the age of 18.
read more ››
IN FOCUS
UMSC Consultant Speaks: Fatty Liver, The Silent Epidemic Part 3
UMSC Consultant Speaks: Fatty Liver, The Silent Epidemic Part 2
UMSC Consultant Speaks: Fatty Liver, The Silent Epidemic Part 1