Bayi sesak nafas dikejarkan ke hospital melalui penerbangan ihsan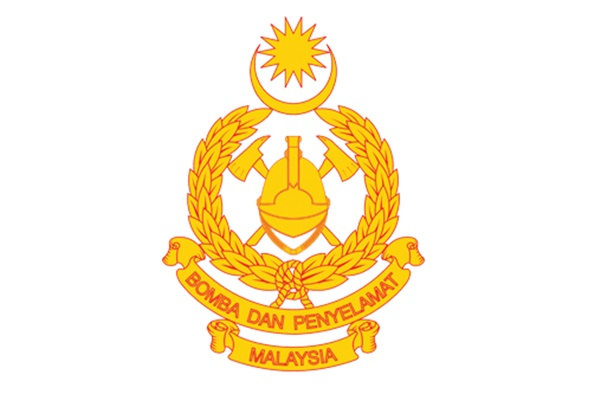 GUA MUSANG, 9 Okt -- Seorang bayi lelaki berusia satu tahun dua bulan dari Kampung Piyel, Pos Bihai dikejarkan ke Hospital Gua Musang (HGM) menggunakan penerbangan ihsan Unit Udara Jabatan Bomba dan Penyelamat Malaysia (JBPM) hari ini ekoran sesak nafas.

Pegawai Perhubungan Awam, Pangkalan Udara JBPM Subang, Penolong Penguasa Bomba, Mohd Farhan Marzuki berkata, bayi Orang Asli itu, Aga Nazri Seri Wangi diberi keutamaan untuk penerbangan ihsan selepas dimaklumkan Jabatan Kemajuan Orang Asli, Gombak pada pukul 10 pagi.

Beliau berkata penerbangan ihsan menggunakan kru pesawat A109E berlepas dari Pangkalan Udara Subang jam 12.26 tengah hari dan mendarat di Kampung Piyel, Pos Bihai jam 1.30 tengah hari untuk mengambil bayi berkenaan yang sakit sejak dua hari lepas.

Katanya, pesawat itu mendarat di perkarangan Balai Bomba dan Penyelamat Gua Musang jam 1.55 tengah hari sebelum bayi terbabit dikejarkan ke HGM.

"Kita dimaklumkan bayi itu tidak boleh dihantar ke HGM melalui jalan darat kerana rosak teruk dan penghantaran memerlukan penerbangan ihsan," katanya.

-- BERNAMA

HealthEdge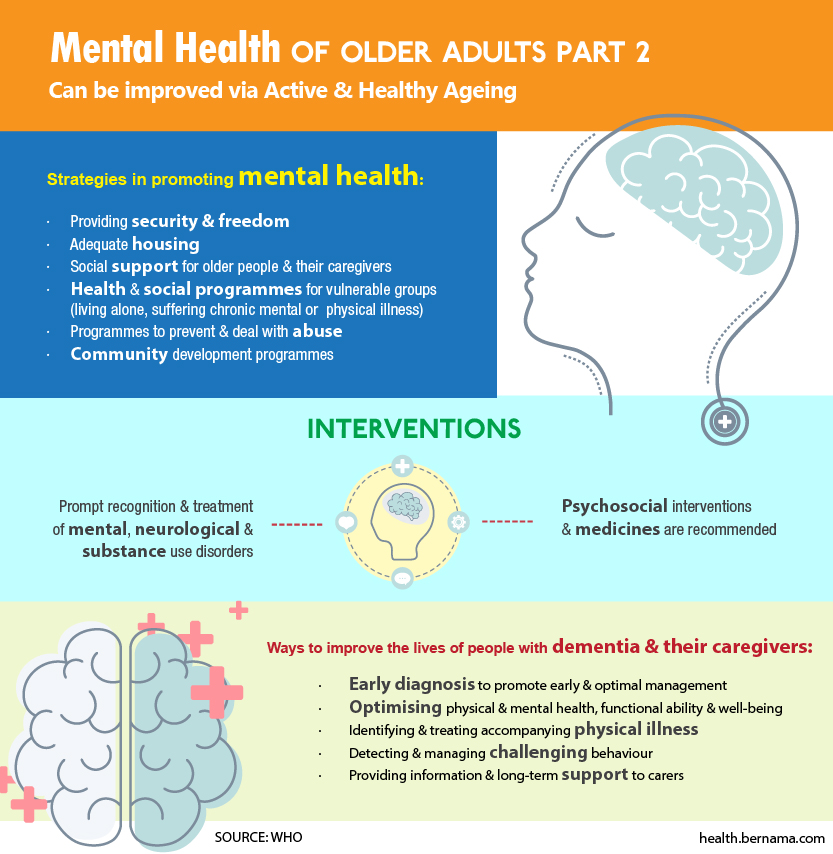 EXCLUSIVE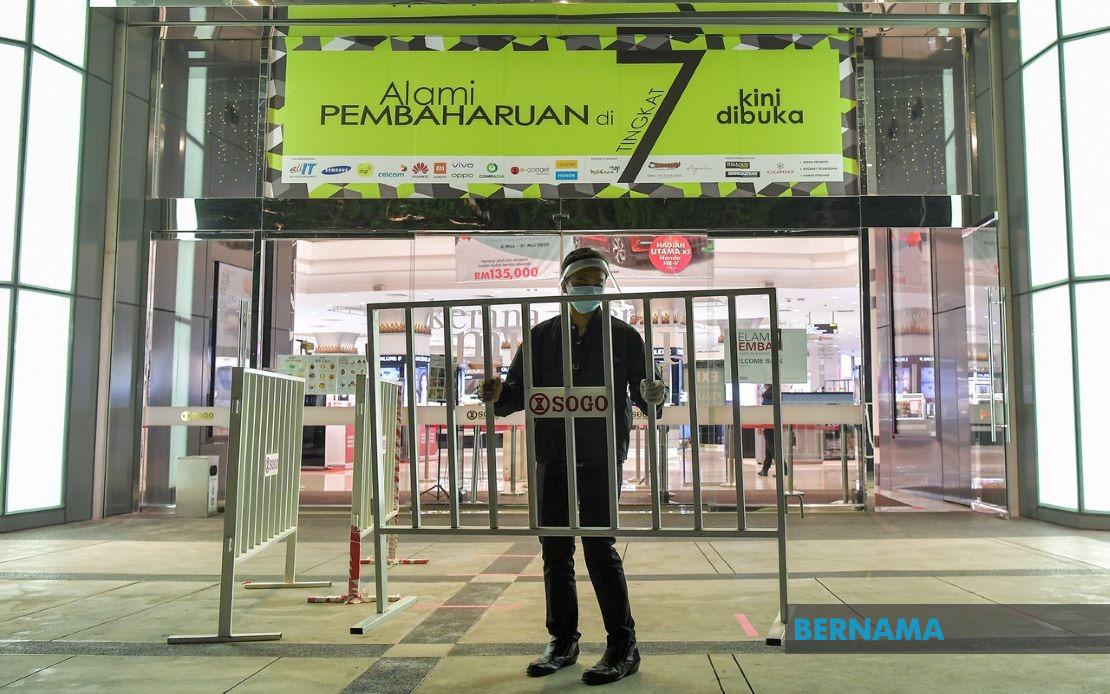 CMCO: Balancing health and economic aspects for people's sake
By Siti Baaqiah Mamat
KUALA LUMPUR, May 7 -- The decision by the government to implement the Conditional Movement Control Order (CMCO) by allowing almost all economic and social sectors to be reopened since Monday received various reaction from the public.
read more ››
IN FOCUS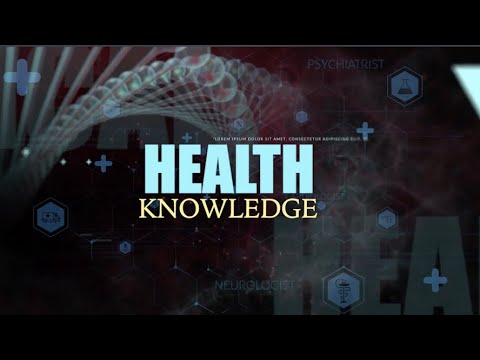 UMSC: Pain Management