Negara perlu lebih ramai penderma organ - Lee Lam Thye

KUALA LUMPUR, 24 Nov -- Lebih ramai individu diperlukan untuk tampil berikrar menjadi penderma organ bagi membantu pesakit yang menghidapi kegagalan buah pinggang (ESKD).

Pengerusi Jawatankuasa Bertindak Kesedaran Awam Pendermaan Organ Kebangsaan Tan Sri Lee Lam Thye berkata kesedaran untuk berbuat demikian amat penting berikutan peningkatan bilangan pesakit ESKD yang dilihat semakin membimbangkan.

"Statistik terkini menunjukkan lebih daripada 22,000 pesakit kegagalan buah pinggang sedang menunggu pemindahan buah pinggang.

"Walaupun pemindahan buah pinggang telah dilakukan sejak lebih 40 tahun lalu di negara ini, kadar pemindahan buah pinggang di Malaysia bukan sahaja antara yang terendah di dunia bahkan dalam kalangan negara-negara ASEAN," katanya dalam kenyataan hari ini.

Lee berkata kadar transplan atau pemindahan menunjukkan penurunan setiap tahun dan secara tidak langsung mendesak ramai pesakit melakukan pembedahan pemindahan buah pinggang secara haram di luar negara yang juga membahayakan nyawa.

Lee turut menyeru masyarakat untuk mengubah persepsi terhadap transplan terutamanya dari segi kesihatan dan faktor keagamaan.

Katanya lebih banyak program pendidikan dan kesedaran perlu diwujudkan bagi membuka mata masyarakat terhadap isu transplan dan kepentingan menderma organ.

-- BERNAMA







HealthEdge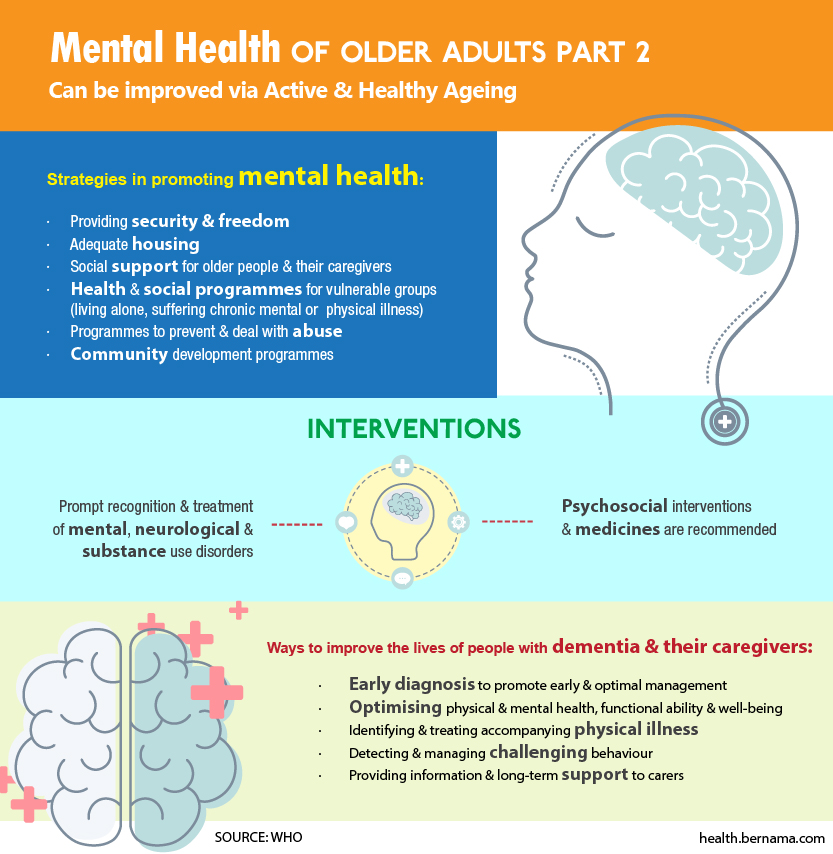 EXCLUSIVE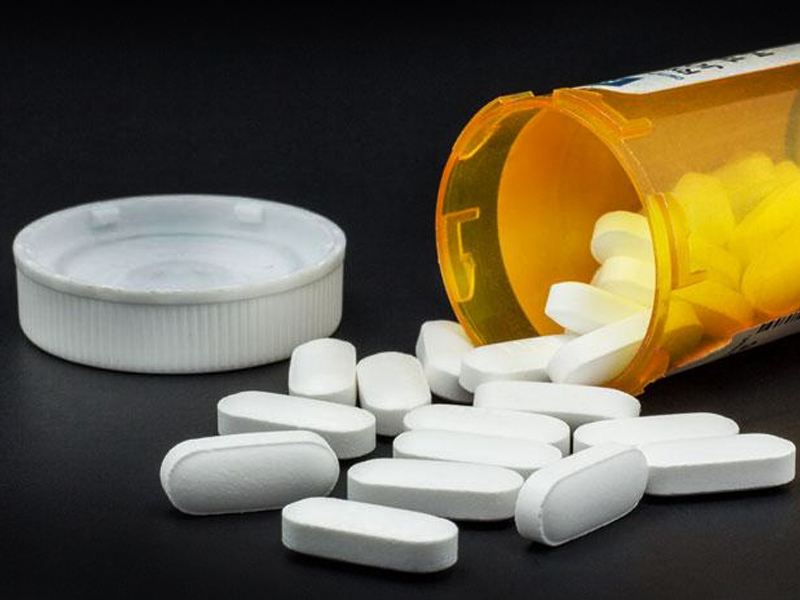 UMSC's Interdisciplinary Approach To Easing Pain
By Ainul Huda Mohamed Saaid
KUALA LUMPUR (Bernama) -- For people suffering from chronic pain, even simple daily activities like taking a shower and getting dressed can be a torture. Anger, anxiety and even depression may ensue as a result of chronic pain, in view of the limitations they face and the debilitating nature of their condition.
In an exclusive interview with Bernama recently, experts from UM Specialist Centre (UMSC) shed light on pain management, a significant branch in medicine that utilises an interdisciplinary approach in easing the suffering and improving the quality of life of those living with pain.
Neurosurgery expert Dr Nor Faizal Ahmad Bahuri describes pain as an unpleasant sensation that can be felt whenever there is a tissue injury.
read more ››
IN FOCUS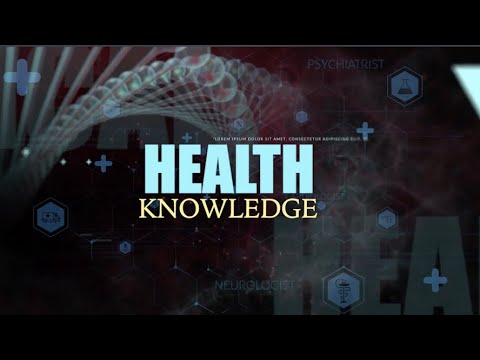 UMSC: Pain Management