Tujuh sampel pesakit bawah siasatan di Kelantan negatif COVID-19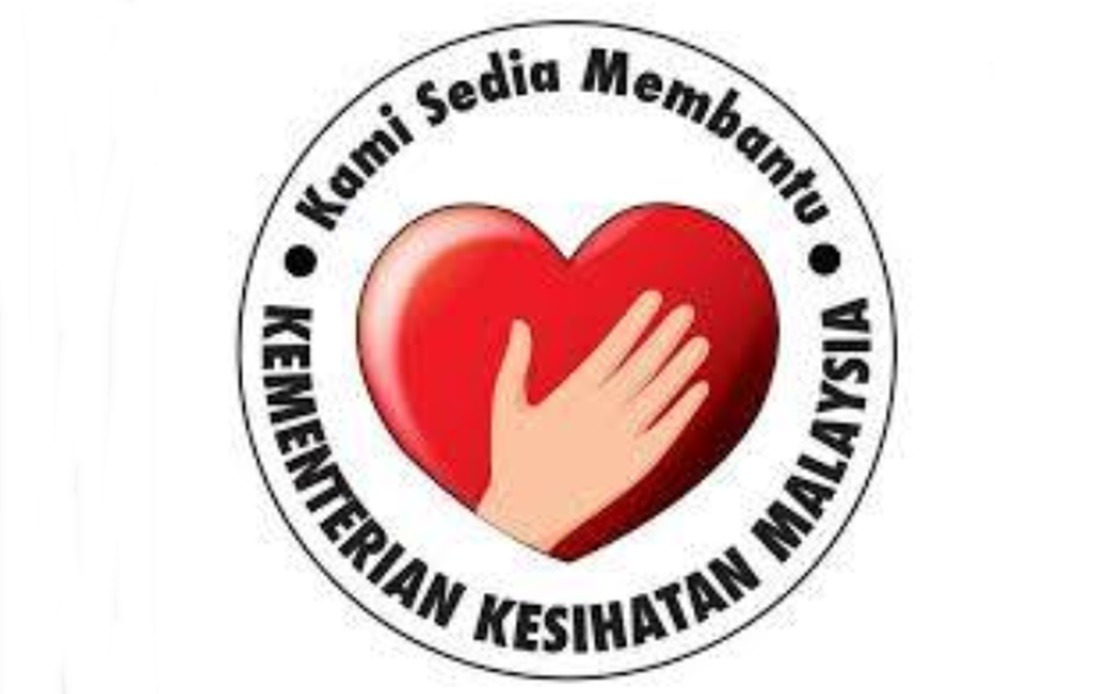 KOTA BHARU, 16 Feb -- Jabatan Kesihatan Negeri Kelantan (JKNK) mengesahkan ujian ke atas tujuh pesakit yang disyaki terkena jangkitan COVID-19 menunjukkan keputusan negatif.

Pengarahnya, Datuk Dr Zaini Hussin berkata ujian ke atas sampel pesakit dalam siasatan (PUI) itu, dijalankan bermula 25 Jan sehingga 10 Feb lalu.

Beliau berkata lima sampel dihantar untuk ujian di Makmal Kesihatan Awam di Perol dan dua lagi di Institut Penyelidikan Perubatan (IMR) di sini.

"Setakat ini, kesemua ujian ke atas suspek COVID-19 menunjukkan keputusan negatif, dan kita berharap orang ramai tidak mentularkan sesuatu perkara, tanpa mengetahui kebenarannya," katanya ketika dihubungi, hari ini.

Dr Zaini juga menasihatkan orang ramai supaya sentiasa menjaga kebersihan termasuk membasuh tangan dan mengamalkan batuk secara berhemah ketika berada di kawasan awam.

-- BERNAMA

HealthEdge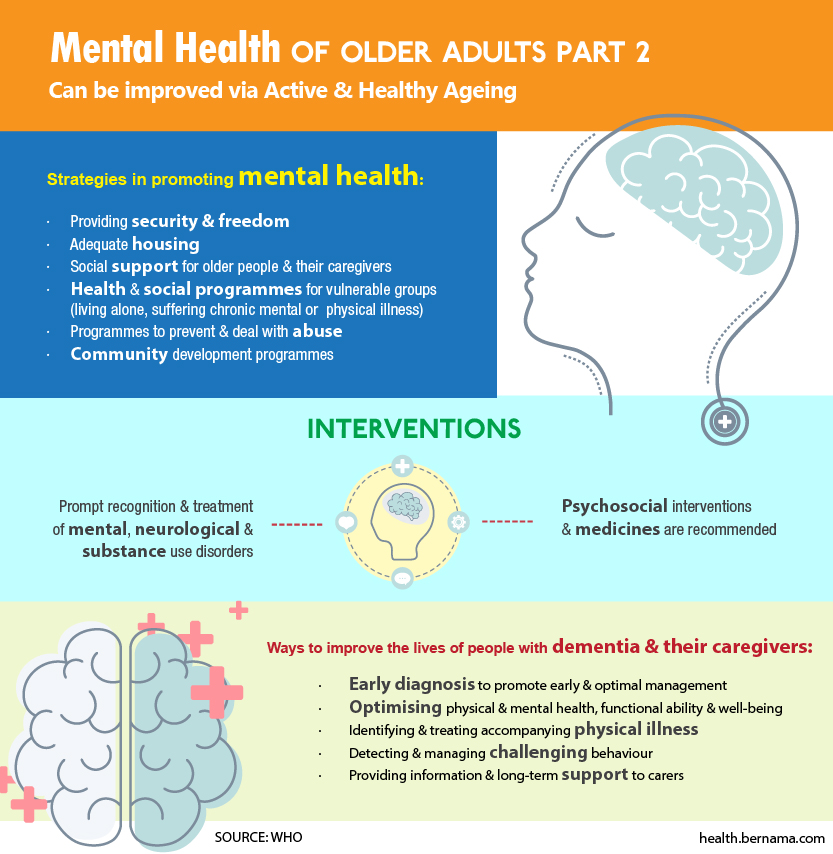 EXCLUSIVE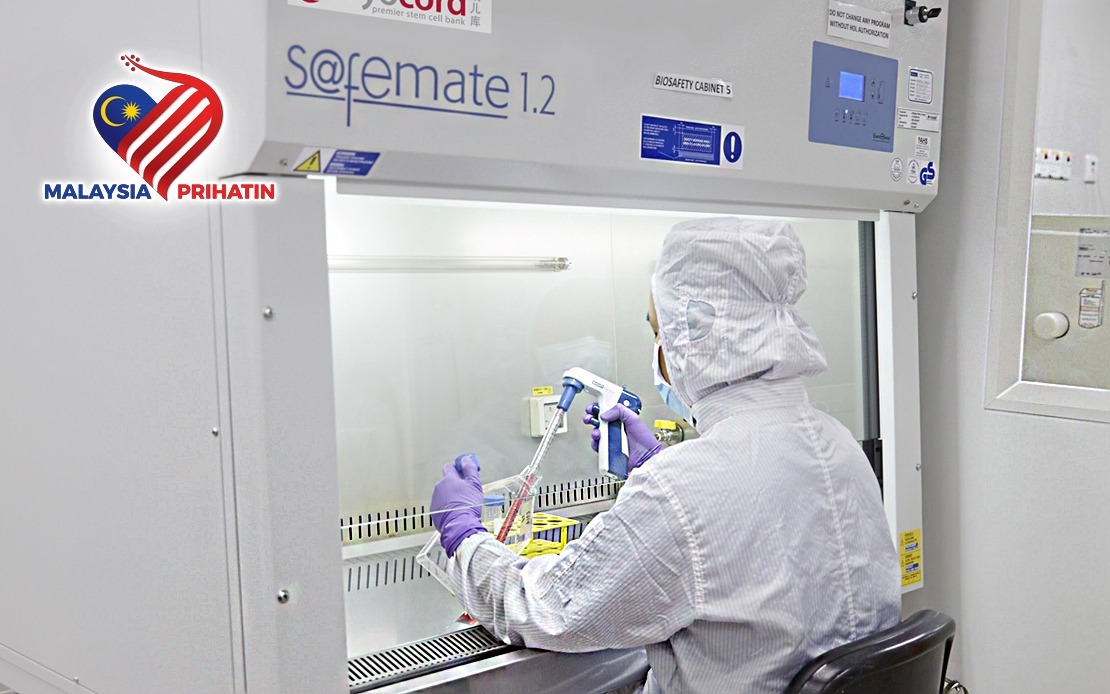 UKM Hospital To Conduct Study On Potential Therapy For Leukaemia
By Durratul Ain Ahmad Fuad
KUALA LUMPUR (Bernama) – A potentially effective treatment for patients with relapsed and refractory acute lymphoblastic leukaemia (ALL) is in the works.
ALL is a type of blood cancer in which the bone marrow makes too many lymphocytes, a type of white blood cell.
Universiti Kebangsaan Malaysia's teaching facility Hospital Canselor Tuanku Muhriz (HCTM) is collaborating with Plutonet Sdn Bhd on a study and clinical trial involving the Chimeric Antigen Receptor-T Cell (CAR-T) therapy, a revolutionary treatment found to be effective for ALL patients who cannot be treated with chemotherapy or are immune to it.
read more ››
IN FOCUS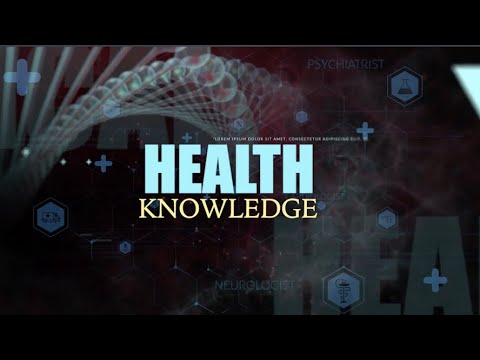 UMSC: Pain Management