HTAR hadkan kehadiran pelawat ke wad susulan COVID-19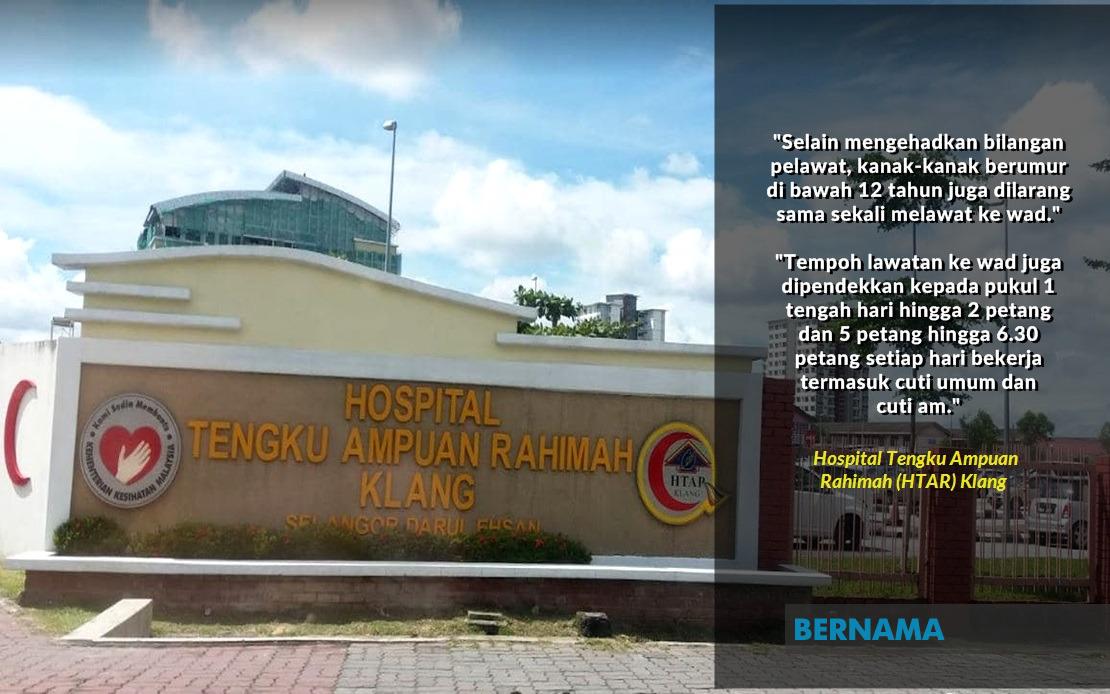 SHAH ALAM, 12 Mac -- Hospital Tengku Ampuan Rahimah (HTAR) Klang mengehadkan kehadiran pelawat ke wad serta-merta hari ini susulan peningkatan kes COVID-19 yang melanda negara ketika ini.

HTAR dalam satu kenyataan di laman sosial rasmi Facebooknya memaklumkan, langkah itu dilakukan bagi mengurangkan risiko jangkitan dalam kalangan pesakit, pelawat dan warga kerja hospital berkenaan.

"Selain mengehadkan bilangan pelawat, kanak-kanak berumur di bawah 12 tahun juga dilarang sama sekali melawat ke wad.

"Tempoh lawatan ke wad juga dipendekkan kepada pukul 1 tengah hari hingga 2 petang dan 5 petang hingga 6.30 petang setiap hari bekerja, cuti umum dan hujung minggu," menurut kenyataan itu.

HTAR turut menjelaskan, sebarang perubahan terhadap penerimaan kehadiran pelawat dan waktu lawatan berkenaan akan dimaklumkan kelak.

-- BERNAMA







HealthEdge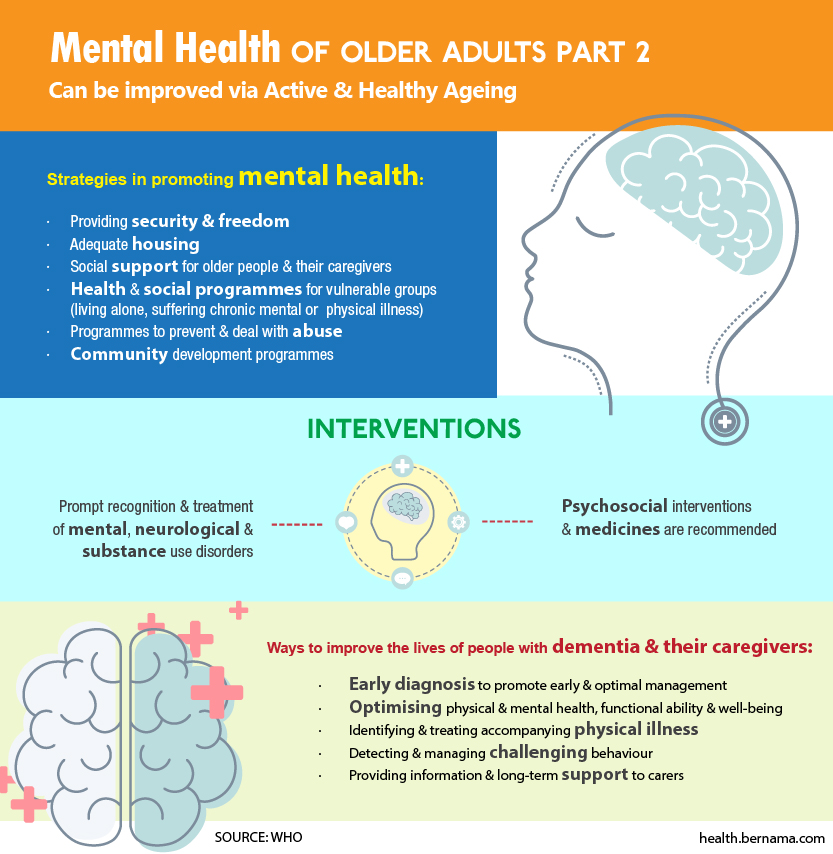 EXCLUSIVE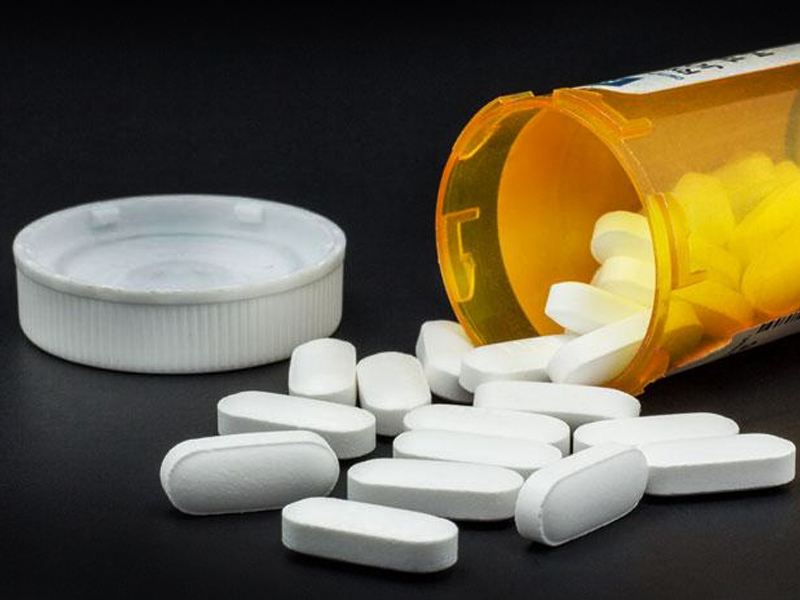 UMSC's Interdisciplinary Approach To Easing Pain
By Ainul Huda Mohamed Saaid
KUALA LUMPUR (Bernama) -- For people suffering from chronic pain, even simple daily activities like taking a shower and getting dressed can be a torture. Anger, anxiety and even depression may ensue as a result of chronic pain, in view of the limitations they face and the debilitating nature of their condition.
In an exclusive interview with Bernama recently, experts from UM Specialist Centre (UMSC) shed light on pain management, a significant branch in medicine that utilises an interdisciplinary approach in easing the suffering and improving the quality of life of those living with pain.
Neurosurgery expert Dr Nor Faizal Ahmad Bahuri describes pain as an unpleasant sensation that can be felt whenever there is a tissue injury.
read more ››
IN FOCUS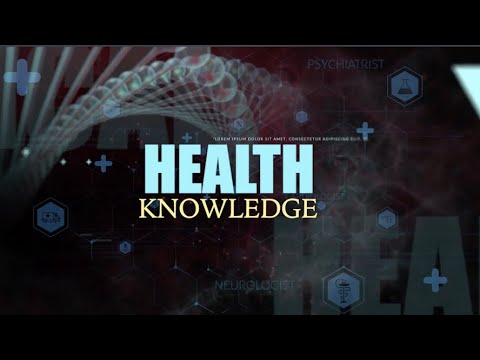 UMSC: Pain Management