Tom Hanks, isteri dijangkiti COVID-19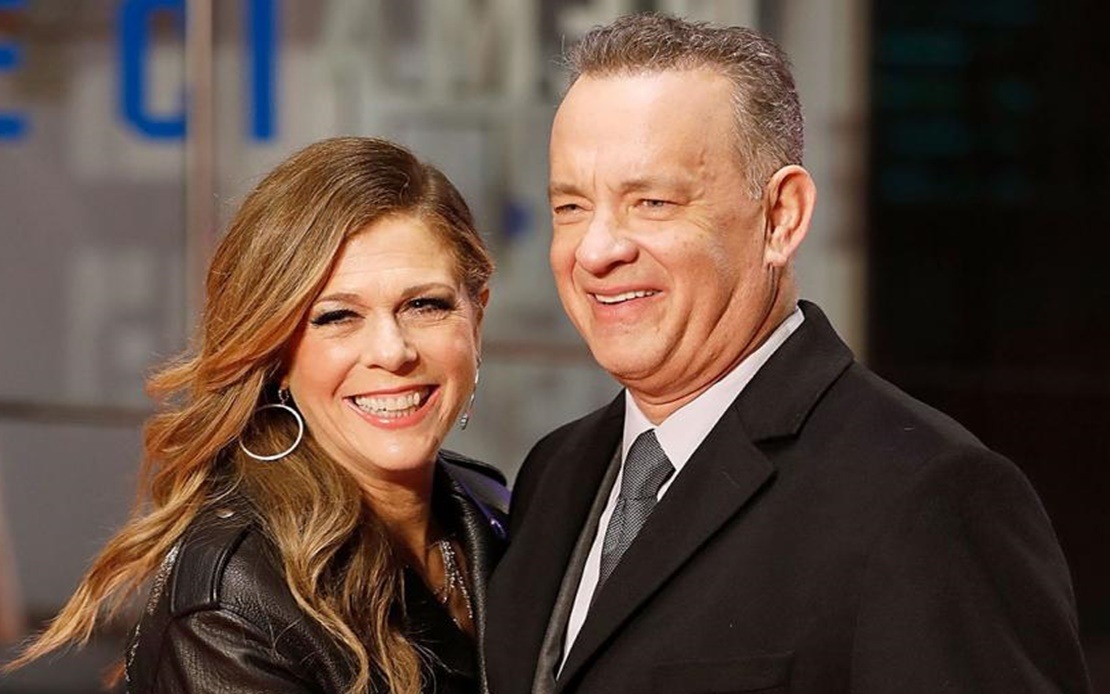 MOSCOW, 12 Mac -- Pelakon terkenal Amerika Syarikat, Tom Hanks dan isteri Rita Wilson disahkan dijangkiti virus COVID-19, lapor agensi berita Sputnik.

Bintang popular itu menerusi Twitternya berkata beliau dan isteri berasa letih, sakit-sakit badan dan selesema.

"Kami perlu mengikuti garis panduan yang ditetapkan dan akan diasingkan," katanya.

Pelakon itu sedang menjalani pengambaran di Australia.

Hanks terkenal menerusi filem antaranya "Big", "Philadelphia", "Forrest Gump", " Apollo 13", "Saving Private Ryan", "The Da Vinci Code", "Sully".

-- BERNAMA

HealthEdge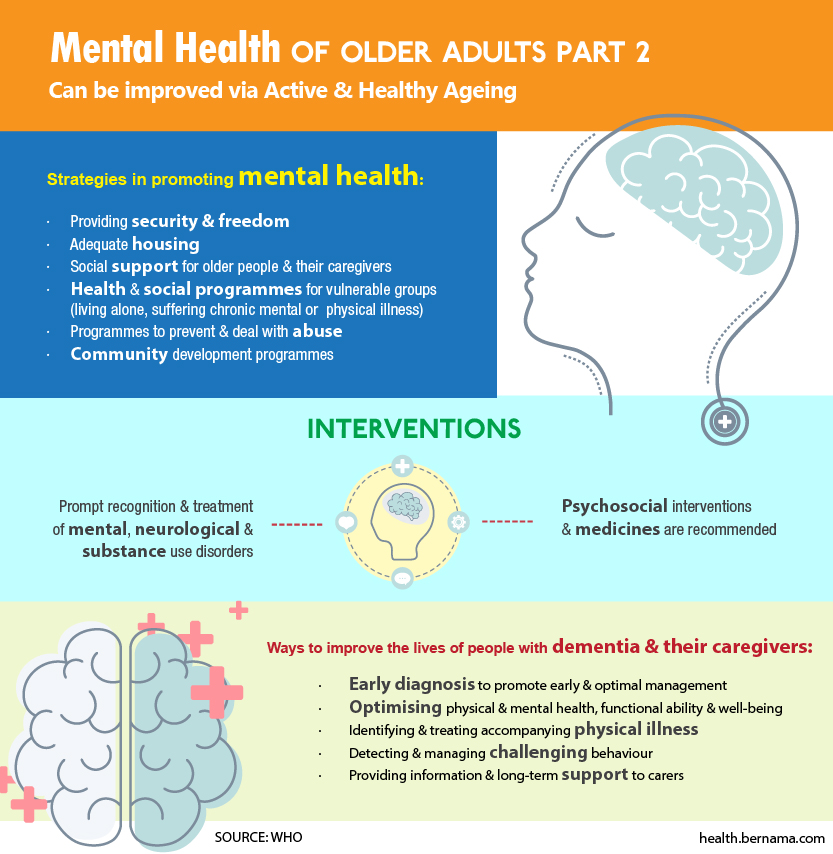 EXCLUSIVE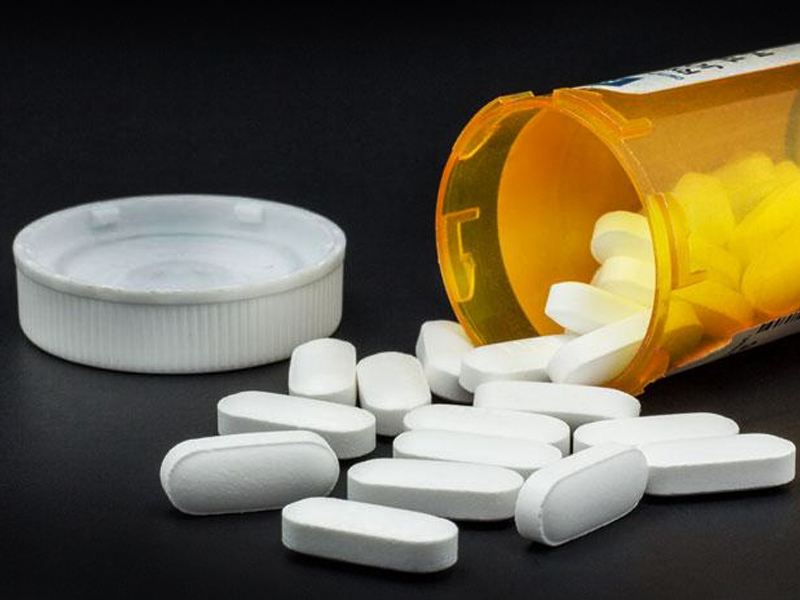 UMSC's Interdisciplinary Approach To Easing Pain
By Ainul Huda Mohamed Saaid
KUALA LUMPUR (Bernama) -- For people suffering from chronic pain, even simple daily activities like taking a shower and getting dressed can be a torture. Anger, anxiety and even depression may ensue as a result of chronic pain, in view of the limitations they face and the debilitating nature of their condition.
In an exclusive interview with Bernama recently, experts from UM Specialist Centre (UMSC) shed light on pain management, a significant branch in medicine that utilises an interdisciplinary approach in easing the suffering and improving the quality of life of those living with pain.
Neurosurgery expert Dr Nor Faizal Ahmad Bahuri describes pain as an unpleasant sensation that can be felt whenever there is a tissue injury.
read more ››
IN FOCUS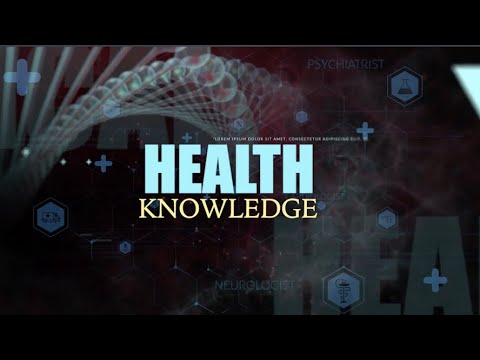 UMSC: Pain Management