COVID-19: Kontak rapat kes COVID-19 pertama di Pulau Pinang dikesan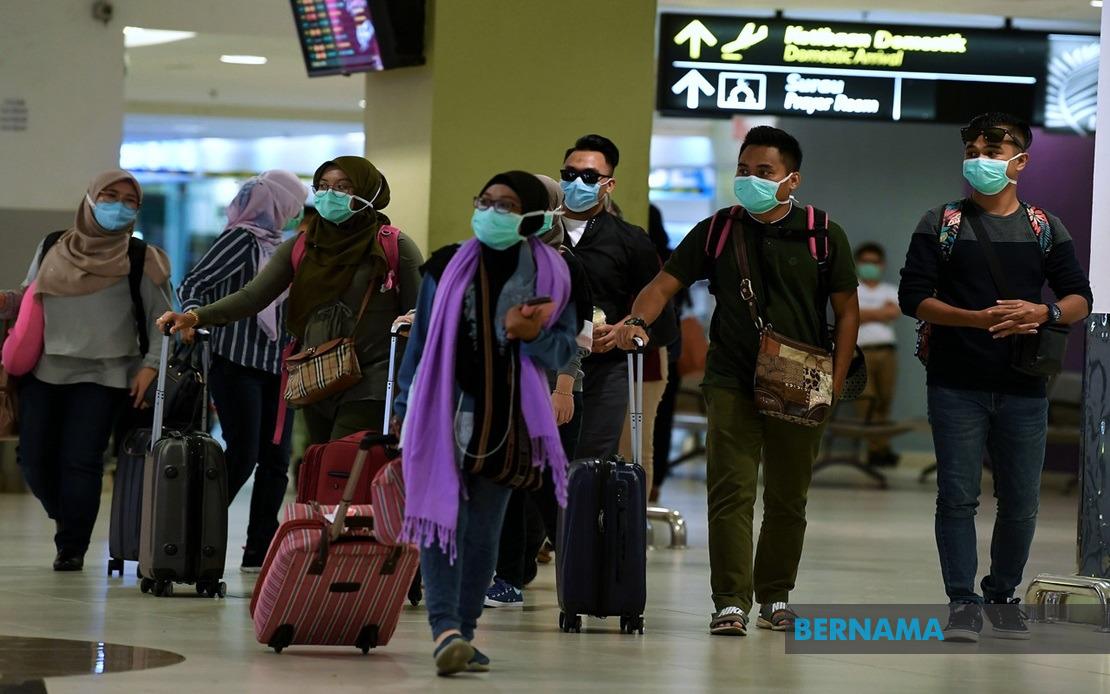 Orang ramai memakai penutup hidung dan mulut sejurus tiba di Lapangan Terbang Antarabangsa Pulau Pinang di Bayan Lepas sebagai langkah berjaga-jaga berhubung penularan COVID-19.


GEORGE TOWN, 12 Mac -- Kerajaan Negeri Pulau Pinang memandang serius tentang kes COVID-19 pertama di negeri itu, dan telah mengambil langkah menghubungi individu berkenaan untuk tujuan siasatan dan persampelan.

Ketua Menteri Pulau Pinang Chow Kon Yeow berkata Jabatan Kesihatan Negeri (JKN) Pulau Pinang juga telah mengenal pasti semua kontak rapat di tempat kerja dan di rumah individu itu bagi tujuan siasatan, persampelan dan Perintah Pengawasan dan Pemerhatian Bagi Kontak COVID-19.

"Keputusan ujian saringan akan disahkan Institut Penyelidikan Perubatan," katanya dalam kenyataan kepada media di sini hari ini.

Menurutnya pesakit bagi kes pertama COVID-19 di Pulau Pinang itu merupakan seorang kontak rapat kepada satu kes positif di Kuala Lumpur.

Sementara itu JKN Pulau Pinang dalam satu kenyataan hari ini menafikan mesej tular di media sosial kononnya terdapat kes COVID-19 di Hospital Seberang Jaya (HSJ) dan orang ramai diminta tidak pergi ke hospital itu.

"Hentikan perkongsian yang boleh timbulkan kekeliruan dan panik bagi orang awam. Jika tidak pasti jangan kongsi dengan sesiapa, sebaliknya rujuklah maklumat-maklumat yang sah di kesemua platform rasmi media sosial JKN Pulau Pinang," katanya.

Katanya berita palsu seperti itu tidak memberikan apa-apa manfaat kepada masyarakat sebaliknya individu yang didapati menyebarkan berita palsu boleh didakwa mengikut Seksyen 233 Akta Komunikasi dan Multimedia (AKM)1998.

-- BERNAMA

HealthEdge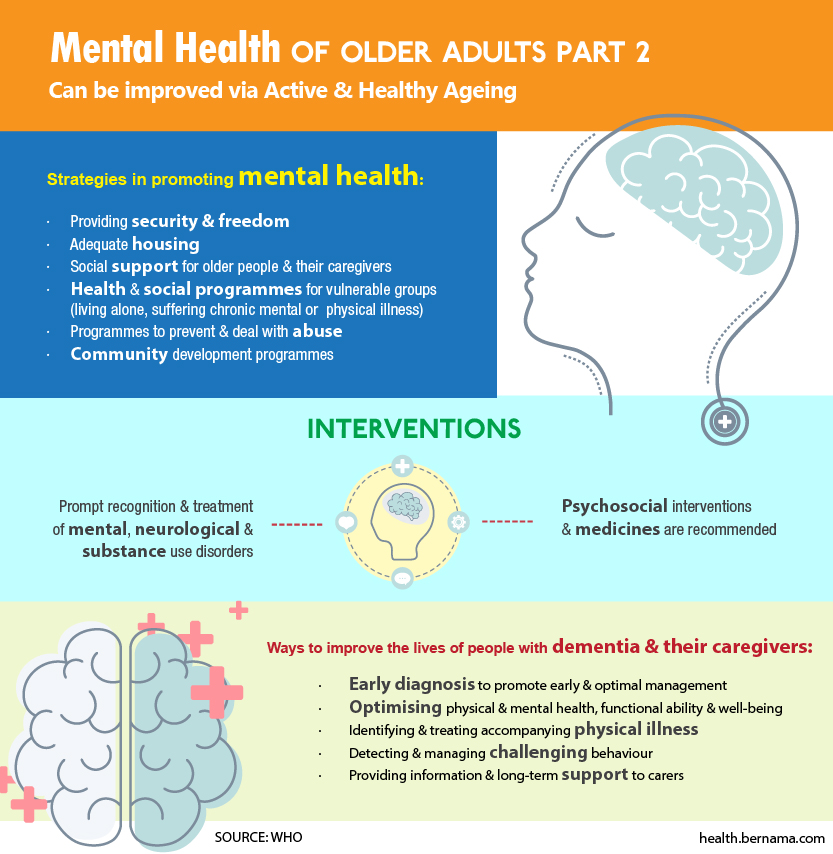 EXCLUSIVE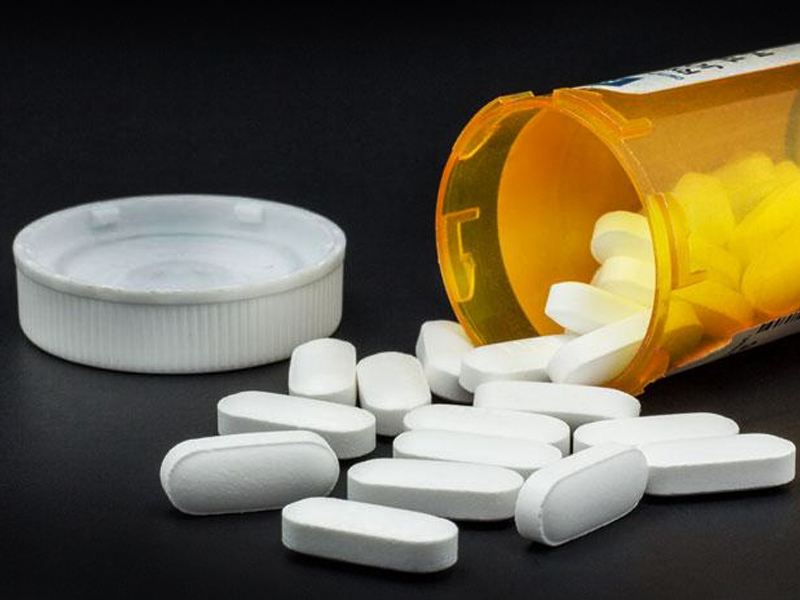 UMSC's Interdisciplinary Approach To Easing Pain
By Ainul Huda Mohamed Saaid
KUALA LUMPUR (Bernama) -- For people suffering from chronic pain, even simple daily activities like taking a shower and getting dressed can be a torture. Anger, anxiety and even depression may ensue as a result of chronic pain, in view of the limitations they face and the debilitating nature of their condition.
In an exclusive interview with Bernama recently, experts from UM Specialist Centre (UMSC) shed light on pain management, a significant branch in medicine that utilises an interdisciplinary approach in easing the suffering and improving the quality of life of those living with pain.
Neurosurgery expert Dr Nor Faizal Ahmad Bahuri describes pain as an unpleasant sensation that can be felt whenever there is a tissue injury.
read more ››
IN FOCUS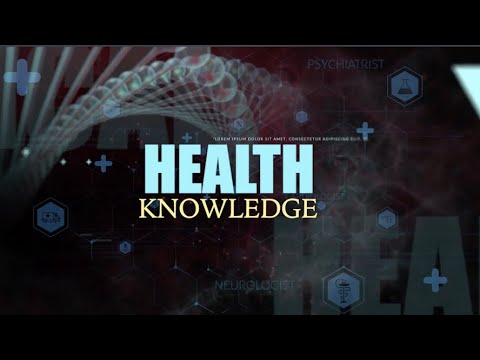 UMSC: Pain Management