COVID-19: KKM tambah 830 jururawat - Menteri Kesihatan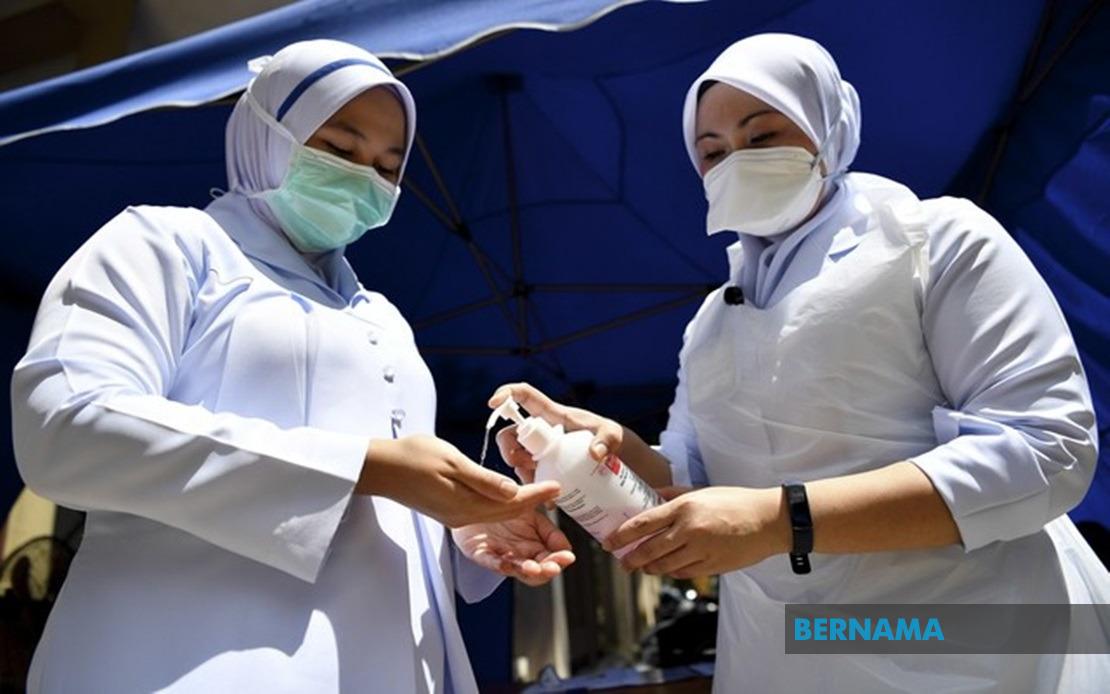 KUALA LUMPUR, 16 Mac -- Kementerian Kesihatan Malaysia (KKM) akan menambah 830 jururawat dalam usaha menangani penularan COVID-19 di negara ini, kata Menteri Kesihatan Datuk Seri Dr Adham Baba.

Beliau berkata lantikan secara kontrak itu bagi menambah kapasiti petugas di 135 hospital kerajaan di seluruh negara memandangkan bilangan kes positif COVID-19 semakin ketara sejak minggu lepas.

"Mereka akan berkhidmat selama dua tahun, terdiri daripada jururawat yang tamat belajar dari kolej kejururawatan KKM," katanya pada sidang media harian berkenaan COVID-19 di sini, hari ini.

Mengulas lanjut, Dr Adham berkata Malaysia mempunyai petugas perubatan yang mencukupi termasuk lebih 60,000 doktor dalam sektor awam dan swasta.

"Kita cukup (pengamal perubatan profesional) di setiap negeri pada masa ini tetapi apa yang kita perlukan sekarang ialah (lebih) doktor penyakit berjangkit," katanya.

Selain itu, katanya, KKM kini mempunyai 926 alat bantuan pernafasan termasuk 152 'non-invasive ventilation' (NIV) dan 142 'transport ventilators'.

"KKM sedang menempah dan akan menambah 800 lagi alat itu secepat mungkin bagi menampung keperluan terkini," katanya.

Dalam perkembangan lain, beliau berkata lebih 7,000 peserta perhimpunan tabligh di Masjid Sri Petaling, di sini, telah tampil membuat ujian saringan COVID-19.

Bagaimanapun, KKM masih belum mengetahui bilangan mereka yang positif penyakit itu.

-- BERNAMA

HealthEdge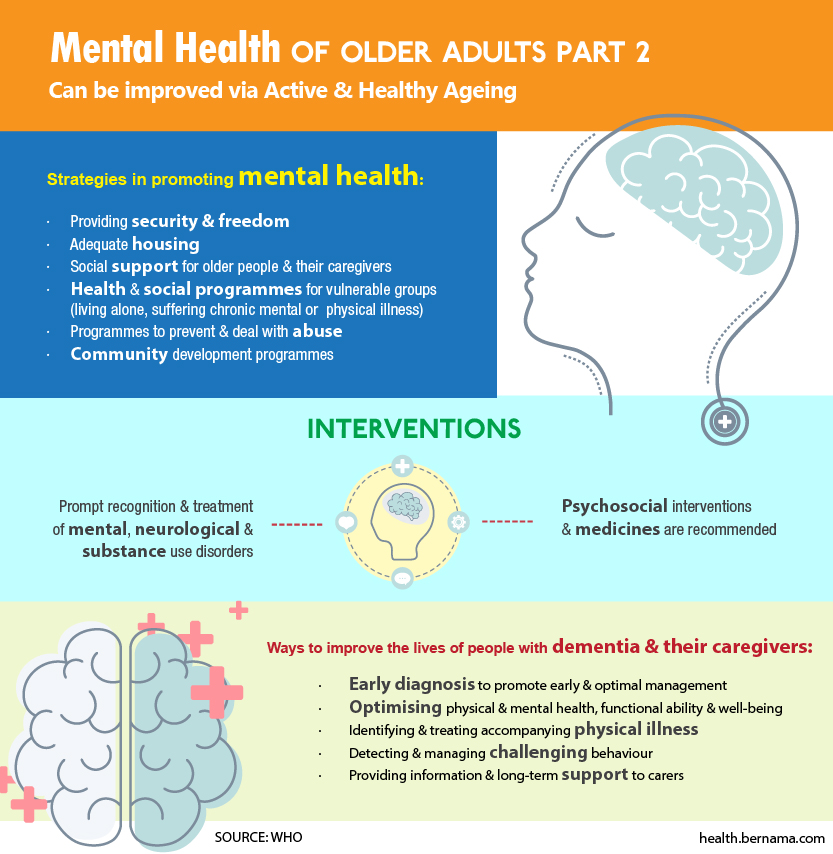 EXCLUSIVE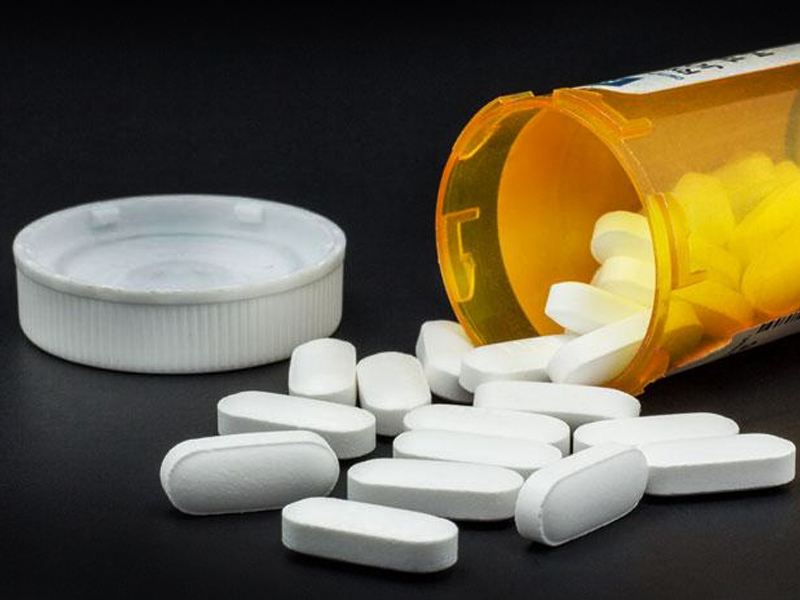 UMSC's Interdisciplinary Approach To Easing Pain
By Ainul Huda Mohamed Saaid
KUALA LUMPUR (Bernama) -- For people suffering from chronic pain, even simple daily activities like taking a shower and getting dressed can be a torture. Anger, anxiety and even depression may ensue as a result of chronic pain, in view of the limitations they face and the debilitating nature of their condition.
In an exclusive interview with Bernama recently, experts from UM Specialist Centre (UMSC) shed light on pain management, a significant branch in medicine that utilises an interdisciplinary approach in easing the suffering and improving the quality of life of those living with pain.
Neurosurgery expert Dr Nor Faizal Ahmad Bahuri describes pain as an unpleasant sensation that can be felt whenever there is a tissue injury.
read more ››
IN FOCUS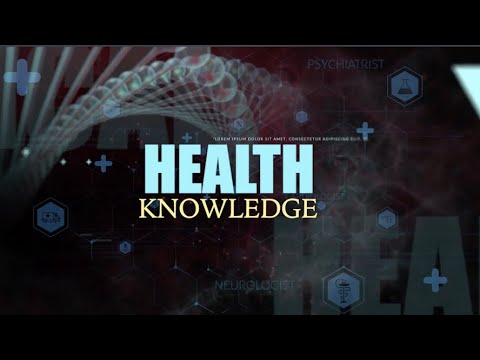 UMSC: Pain Management