12 petugas KKM, tiga petugas swasta positif COVID-19 - KP Kesihatan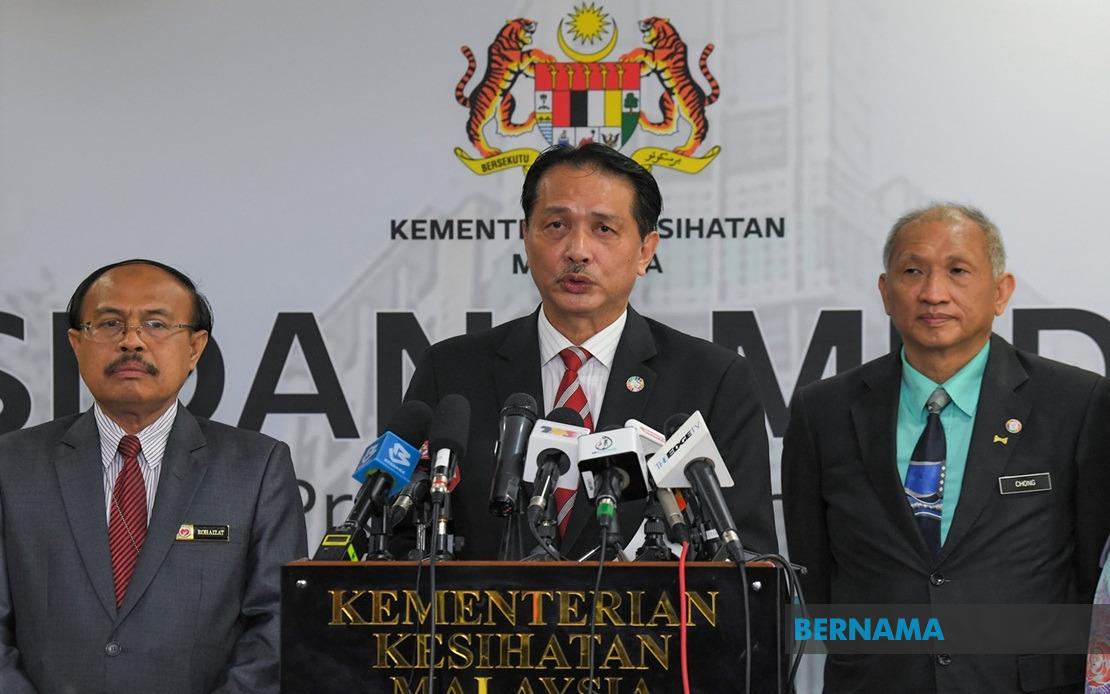 KUALA LUMPUR, 20 Mac -- Dua belas petugas kesihatan Kementerian Kesihatan Malaysia (KKM) dan tiga daripada sektor kesihatan swasta telah dijangkiti COVID-19.

Ketua Pengarah Kesihatan Datuk Dr Noor Hisham Abdullah berkata seorang daripada 12 kakitangan KKM itu kini berada di unit rawatan rapi (ICU) dan memerlukan bantuan pernafasan.

"Virus ini tidak mengenal sempadan, tanpa mengira status bangsa, agama atau nilai harta anda, tambahan lagi jika anda seorang petugas kesihatan di barisan hadapan.

"Pesanan ringkas kami kepada orang ramai pada hari ini, bantu kami untuk membantu anda. Duduk di rumah," katanya menerusi hantaran di Facebooknya hari ini.

Sehingga 12 tengah hari semalam, 110 kes positif COVID-19 direkodkan, menjadikan jumlah kumulatif kes terkini kes positif wabak, 900.

-- BERNAMA

HealthEdge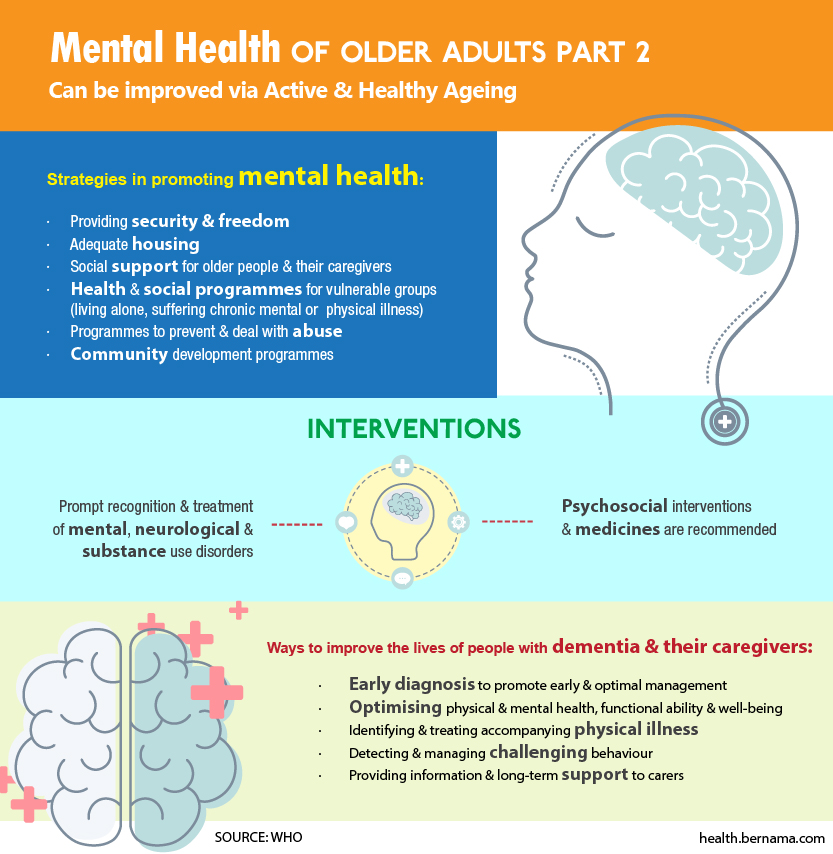 EXCLUSIVE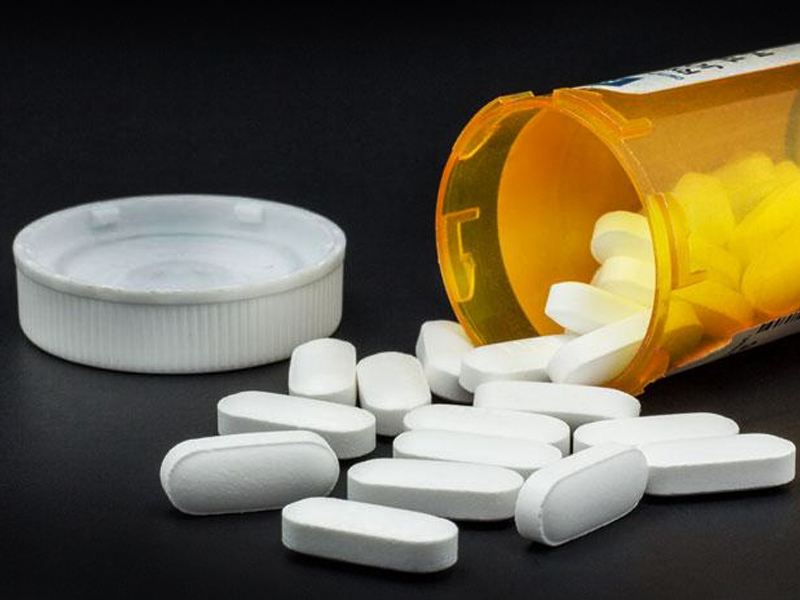 UMSC's Interdisciplinary Approach To Easing Pain
By Ainul Huda Mohamed Saaid
KUALA LUMPUR (Bernama) -- For people suffering from chronic pain, even simple daily activities like taking a shower and getting dressed can be a torture. Anger, anxiety and even depression may ensue as a result of chronic pain, in view of the limitations they face and the debilitating nature of their condition.
In an exclusive interview with Bernama recently, experts from UM Specialist Centre (UMSC) shed light on pain management, a significant branch in medicine that utilises an interdisciplinary approach in easing the suffering and improving the quality of life of those living with pain.
Neurosurgery expert Dr Nor Faizal Ahmad Bahuri describes pain as an unpleasant sensation that can be felt whenever there is a tissue injury.
read more ››
IN FOCUS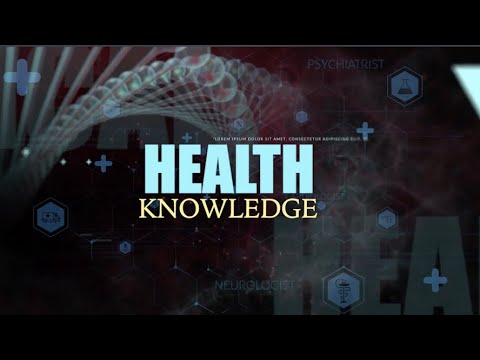 UMSC: Pain Management